Genesis Volare 931 Disc Frameset
Genesis Volare 931 Disc Frameset
As fast as it is beautiful. Our range topping, no holds barred, purebred steel road bike is surely the stuff that dreams are made of.

In our eyes Reynolds 931 is the finest steel on the market and our close relationship with these metalsmiths in Birmingham has allowed us to create an extremely lightweight frame without compromising strength.

Delve into the details and you'll find internal Di2 routing, a tapered headtube, 12mm thru-axles front and rear as well as flat mounts for disc brakes.

Build it for comfort and speed with the new generation of 28mm tyres to create the ultimate steel road ream machine.
Delivery Options
Please note that delivery (and returns) for online purchases are managed by our ecommerce partner Freewheel.
UK and Ireland Deliveries
Free UK Standard Delivery (allow 3-5 working days)
Prior to shipment, your bike will undergo a pre-delivery inspection (PDI) and subsequent safety checks by a skilled bicycle technician. When you receive your bike, you will need to adjust the handlebars and seat-post height. Instructions are provided. If the bike is supplied with pedals, these will be fitted to the bike.
Click and Collect
Click & Collect at your local Freewheel store for Free.
Your selected store will carry out a pre-delivery inspection (PDI) and subsequent safety checks by a skilled bike technician. Once completed, your chosen Freewheel store will inform you that your bike is ready to collect. All payments are made online prior to collection.
International Deliveries
We are unable to provide international deliveries at this time. Please contact your local Genesis stockist for availability.
Please be aware that whilst the COVID-19 pandemic is still present you may notice some delays to your order. Please contact Freewheel directly for online order enquires.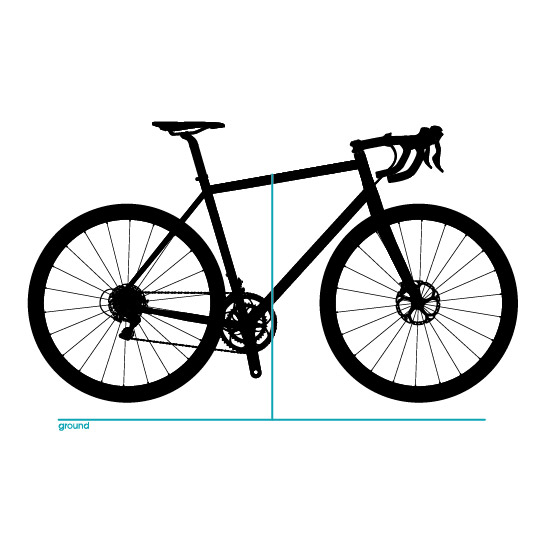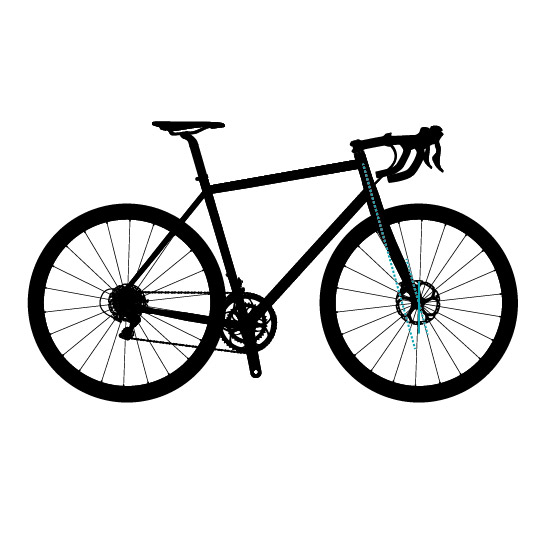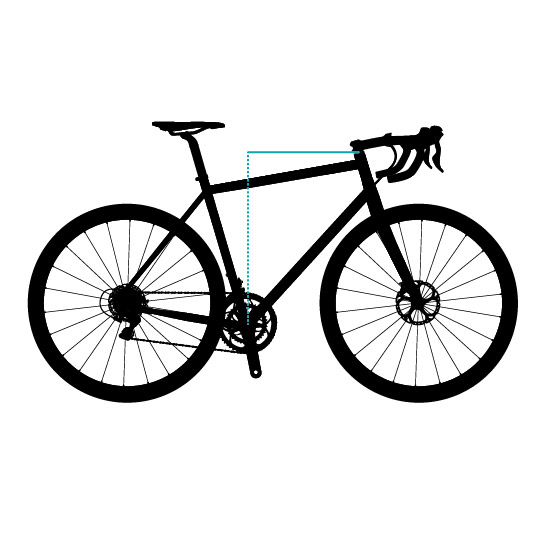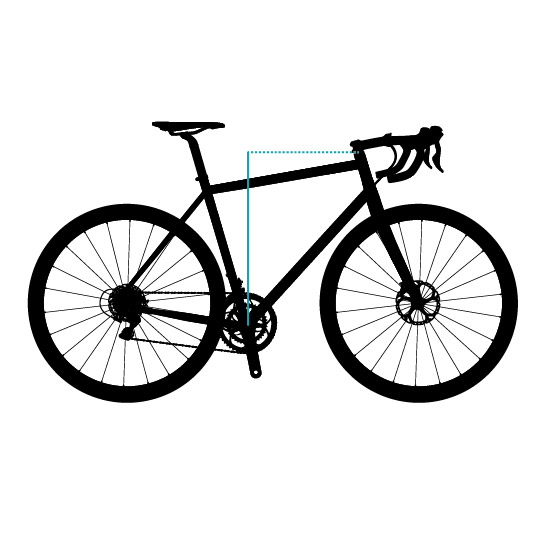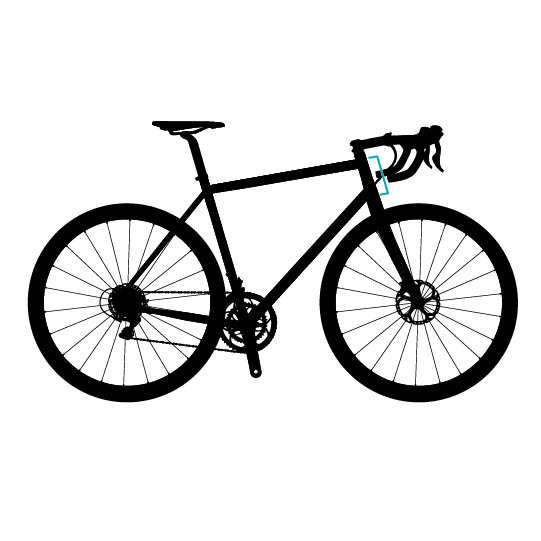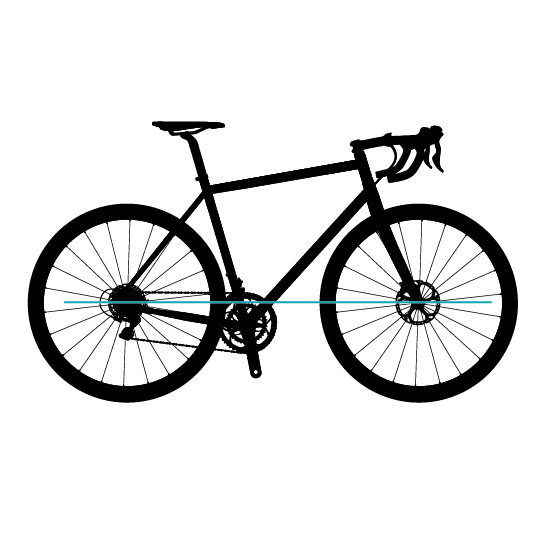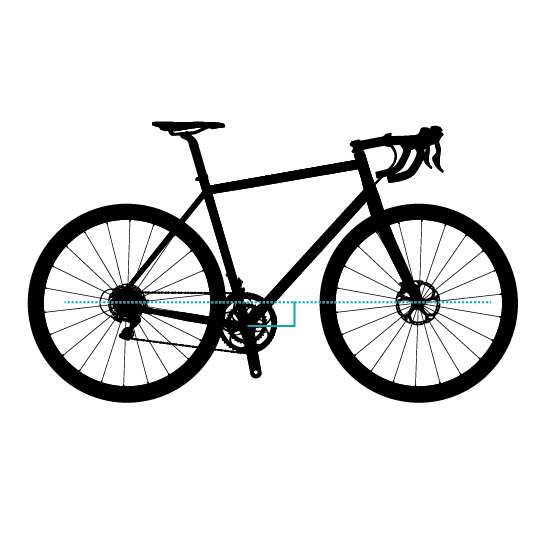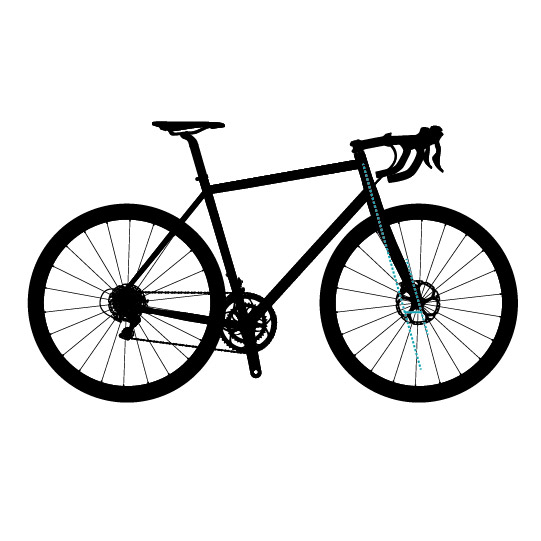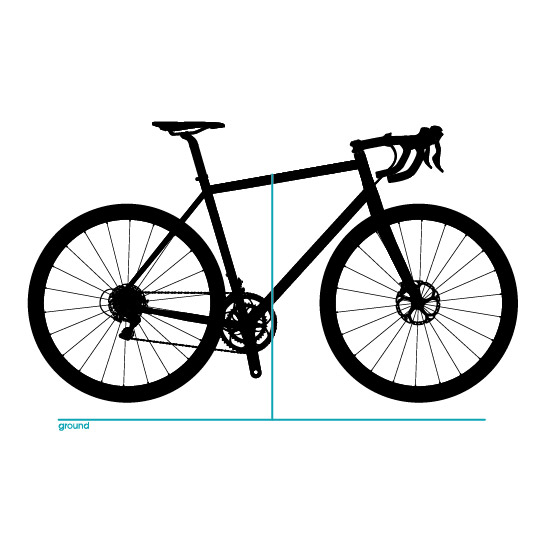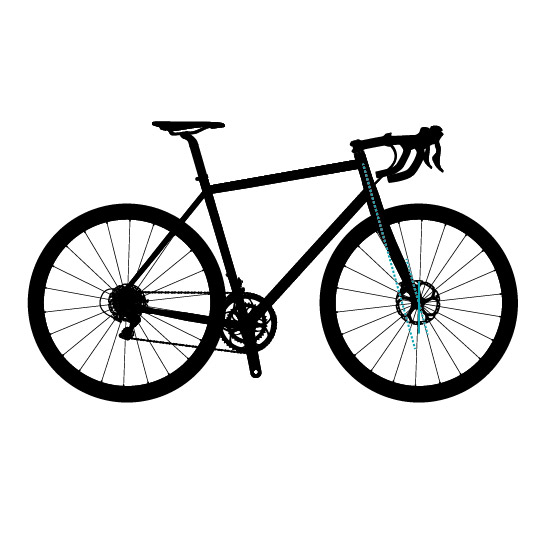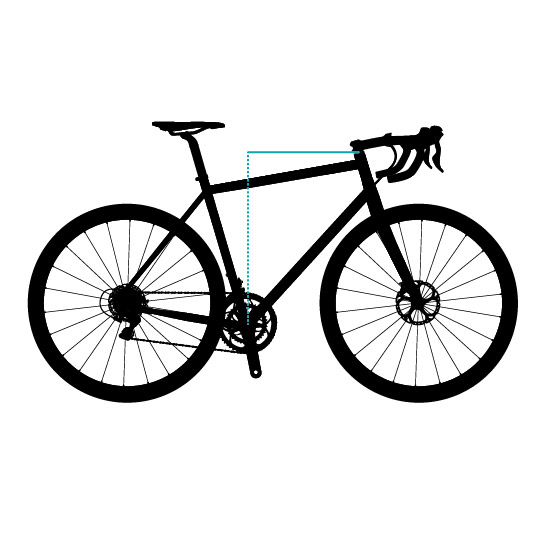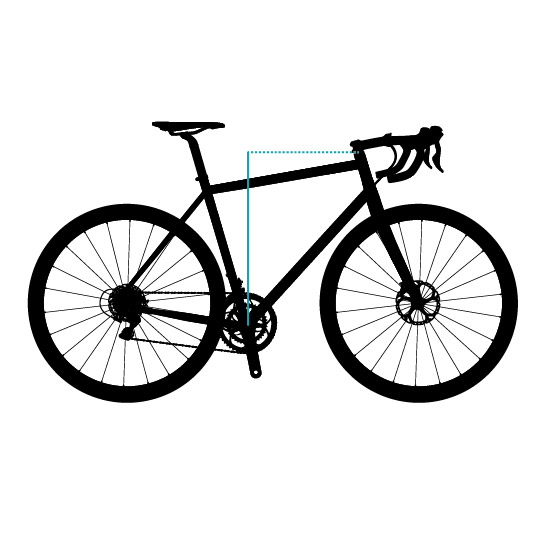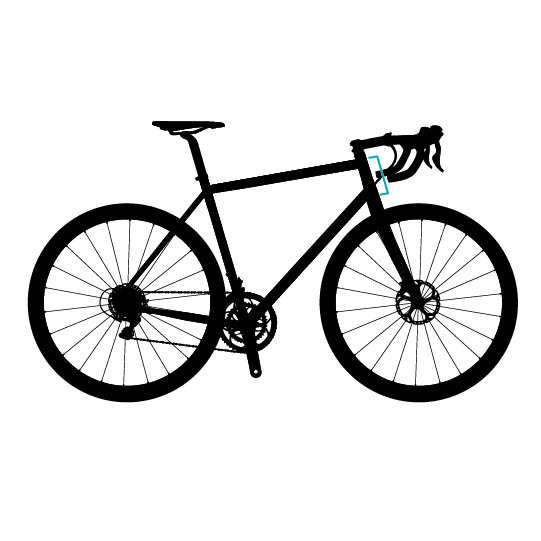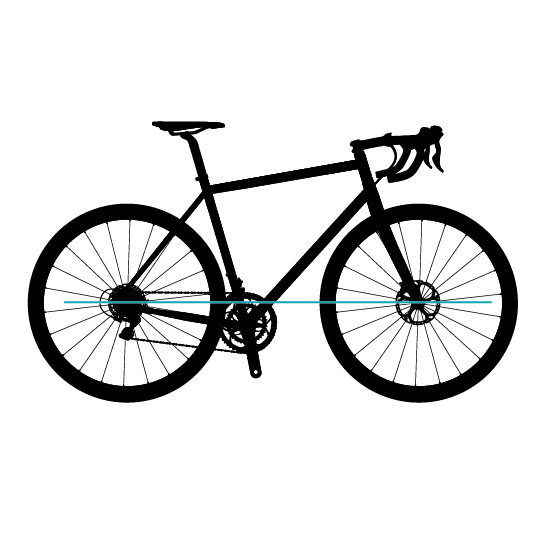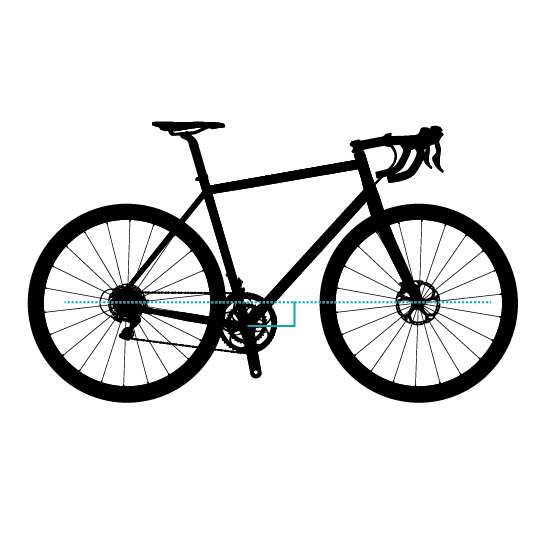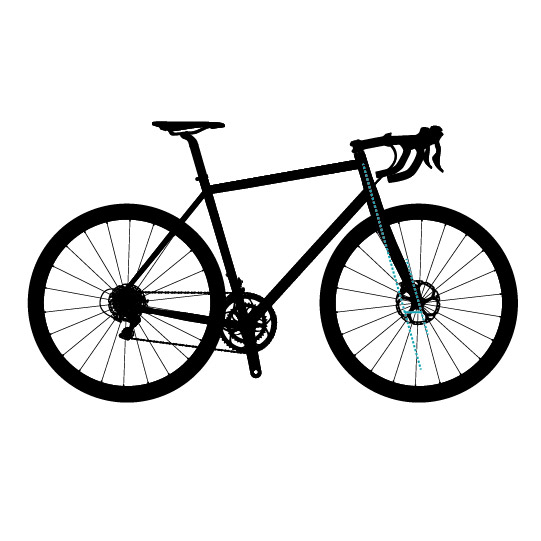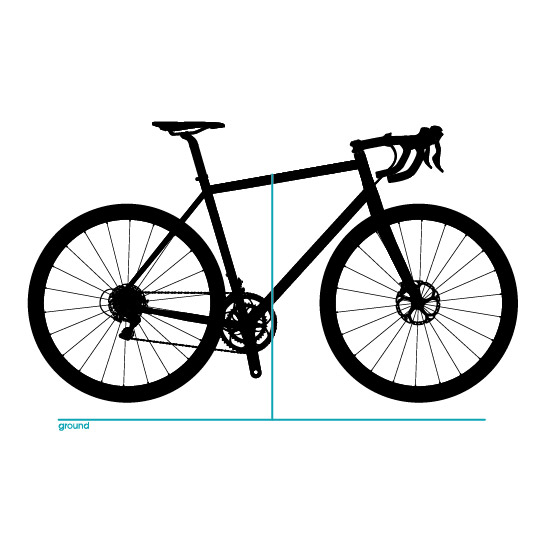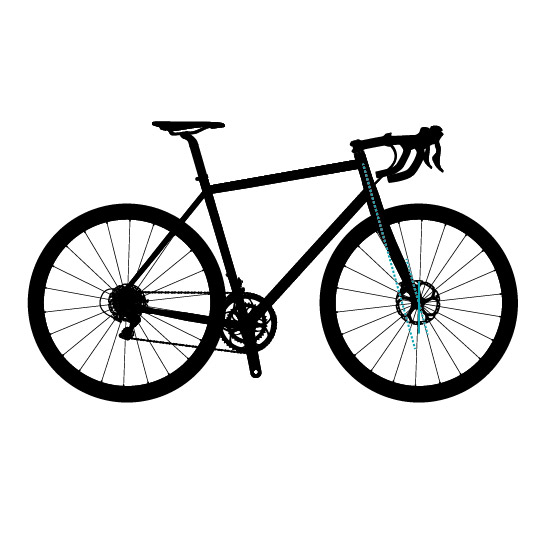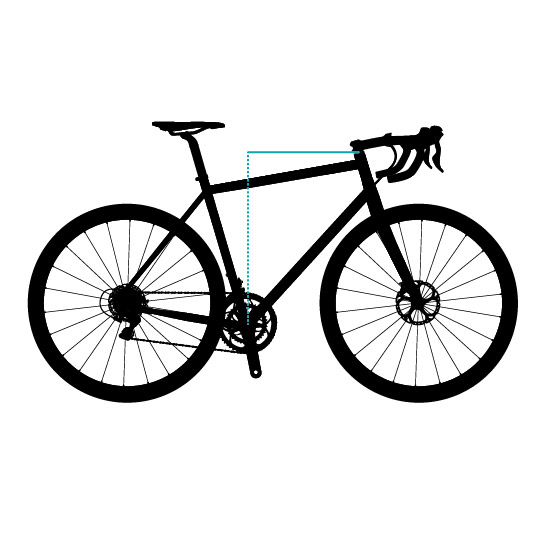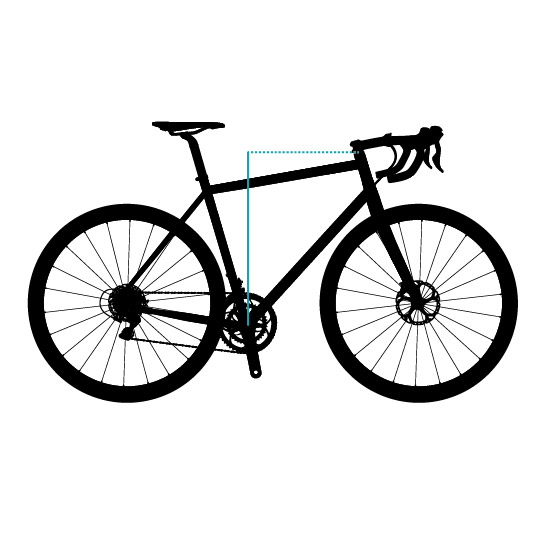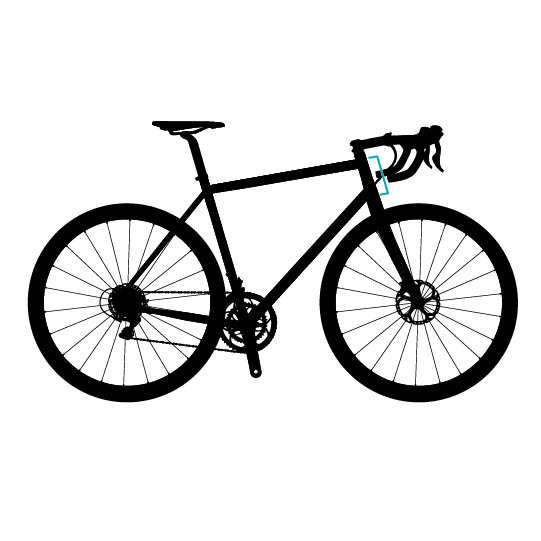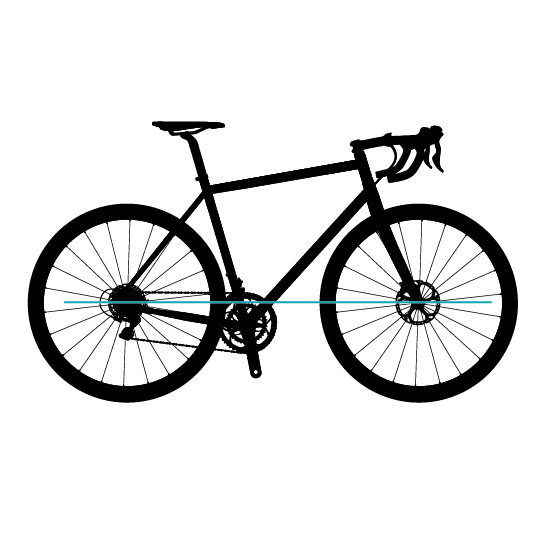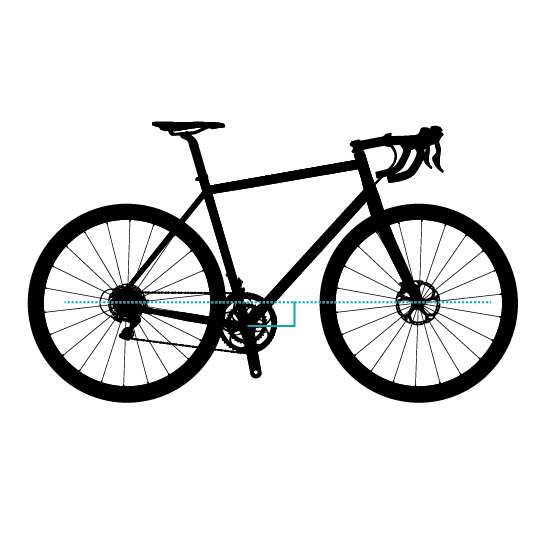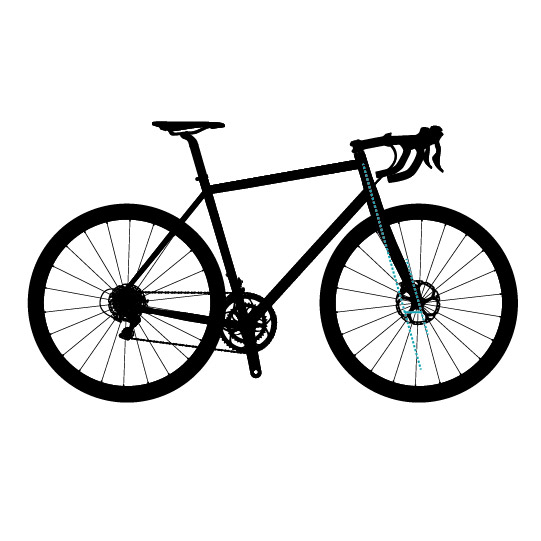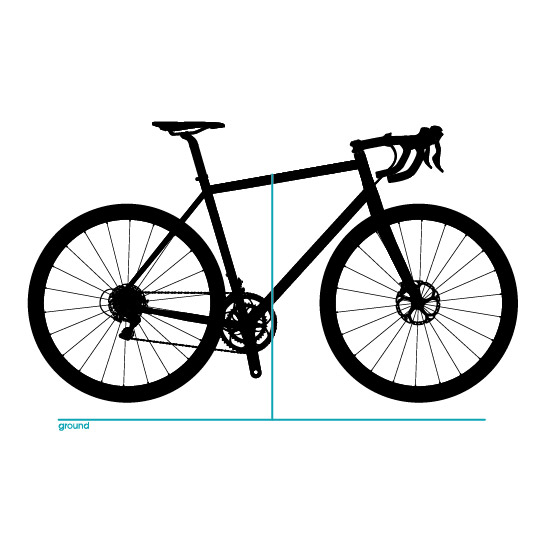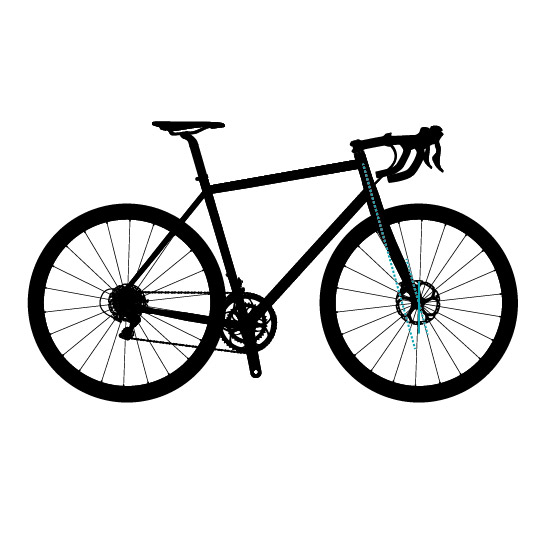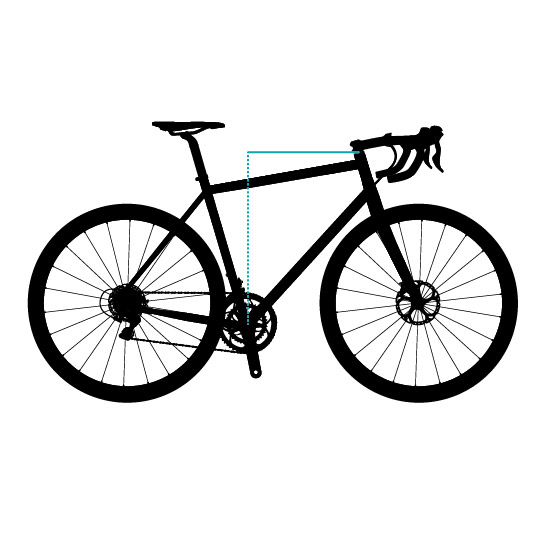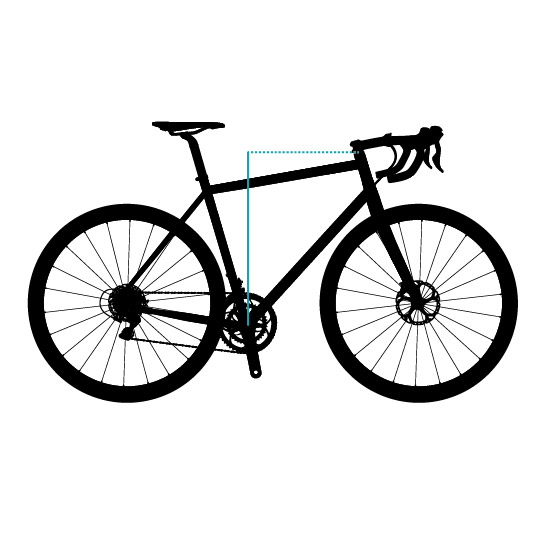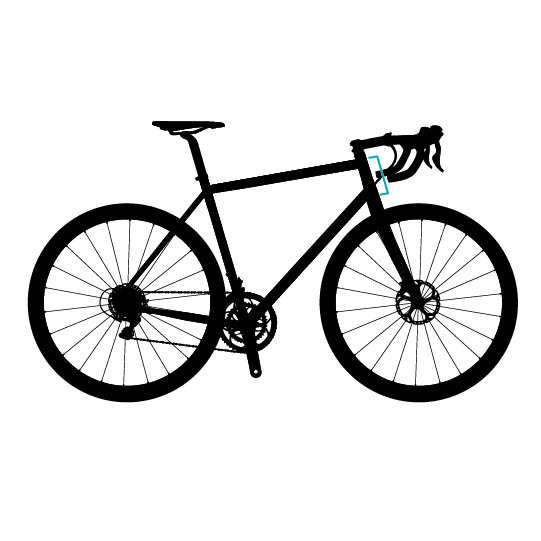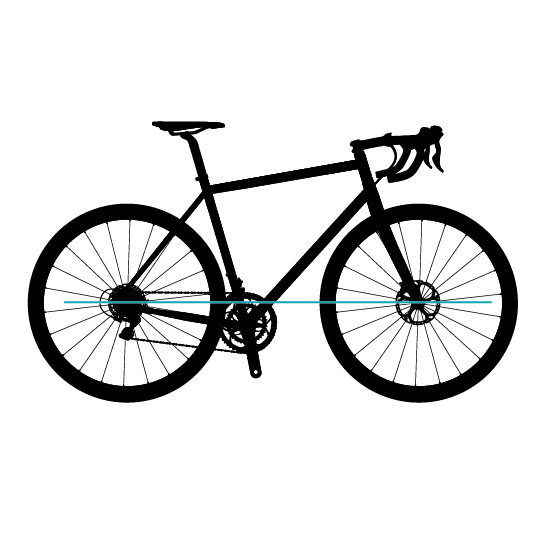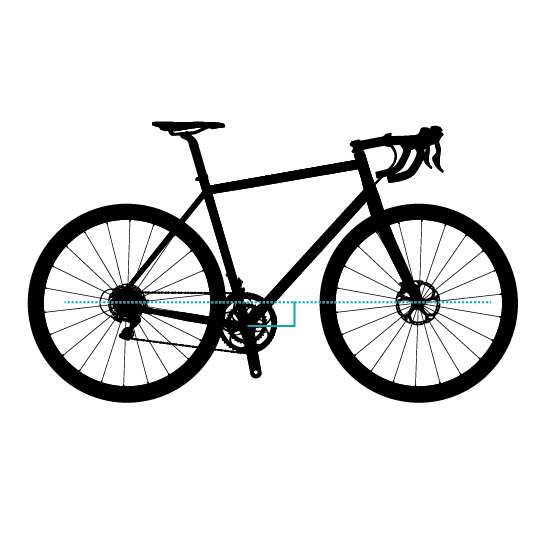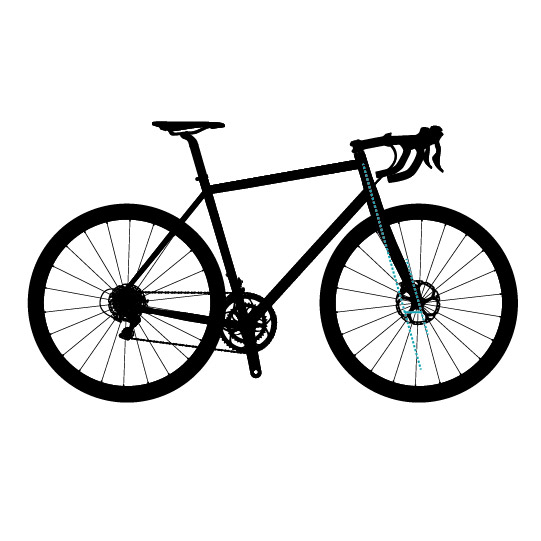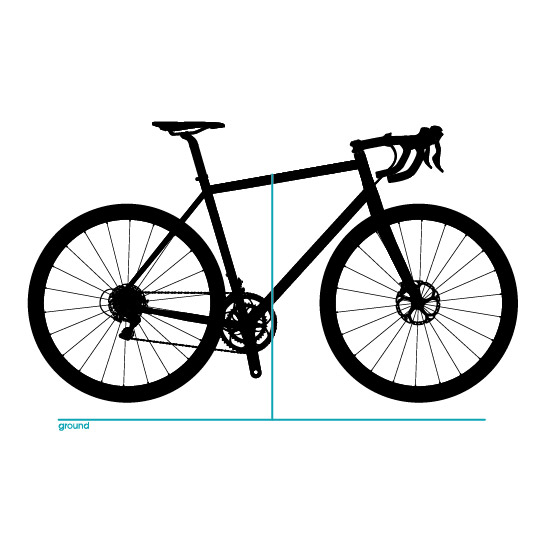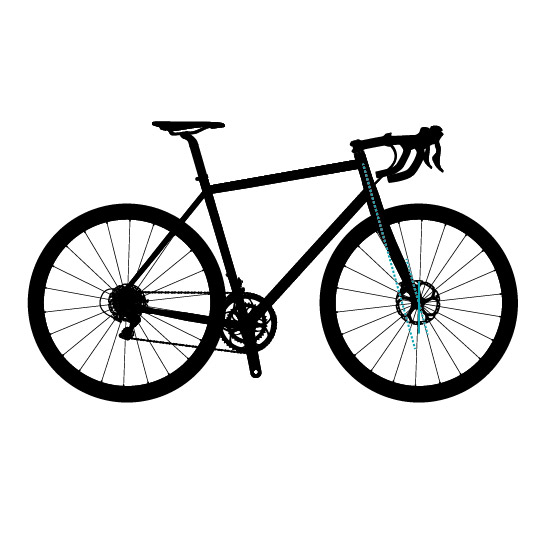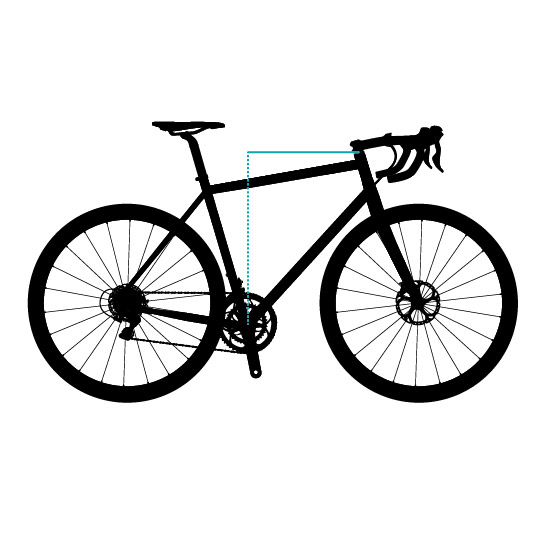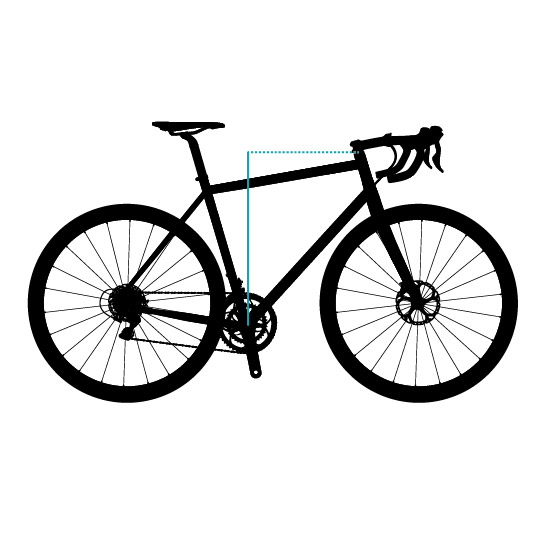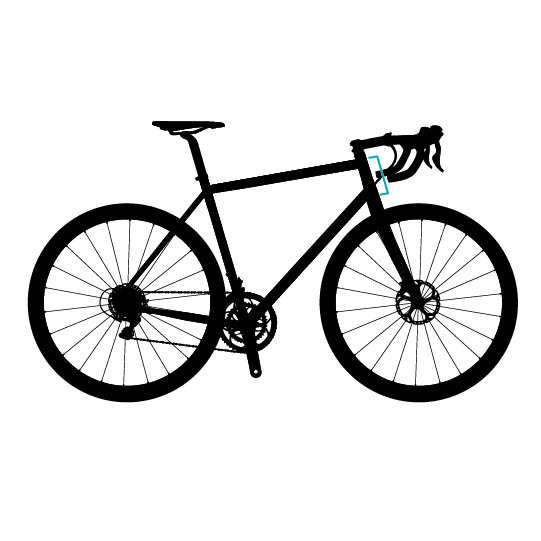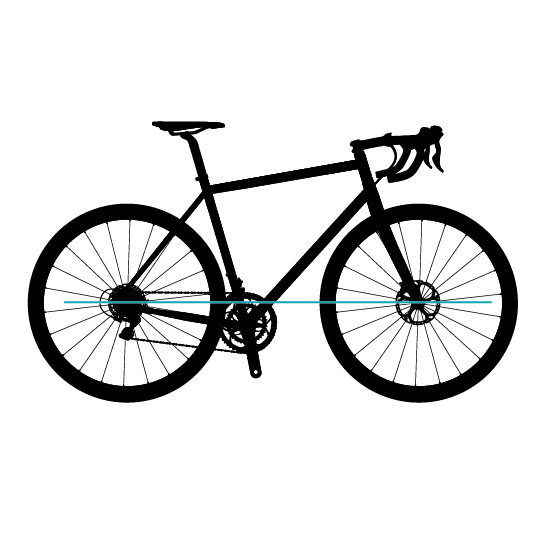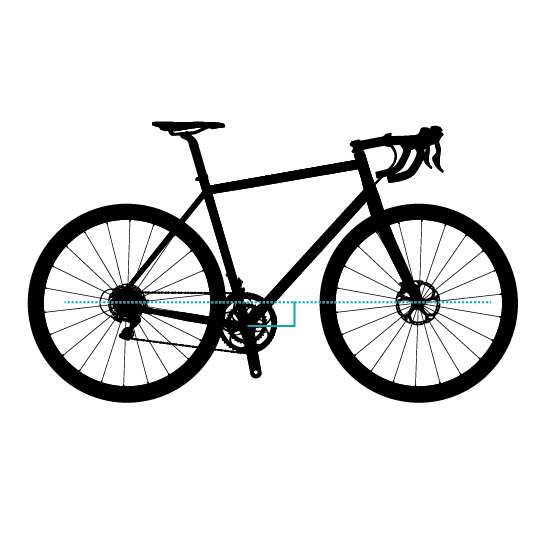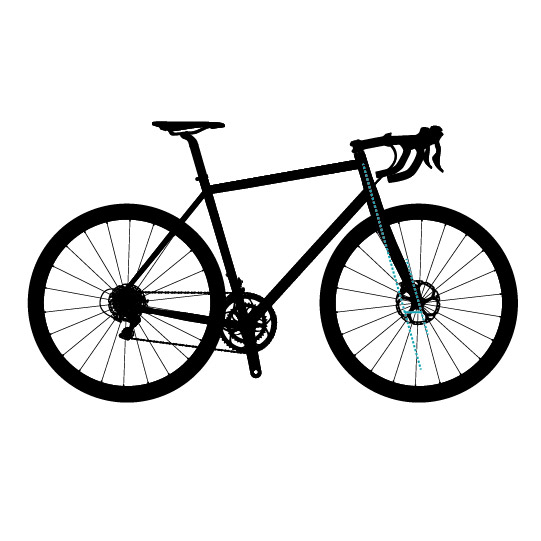 | | |
| --- | --- |
| Frame Seat Tube | 470 |
| Frame Top Tube | 516 |
| Frame Reach | 365 |
| Frame Stack | 525 |
| Frame Head Tube | 115 |
| Frame Head Angle | 71.5 |
| Frame Seat Angle | 74 |
| Frame BB Drop | 72 |
| Frame Wheel Base | 970 |
| Fork Offset | 52 |
| Standover | 753 |
| Frame Seat Tube | 490 |
| Frame Top Tube | 536 |
| Frame Reach | 375 |
| Frame Stack | 542 |
| Frame Head Tube | 130 |
| Frame Head Angle | 72 |
| Frame Seat Angle | 735 |
| Frame BB Drop | 72 |
| Frame Wheel Base | 983 |
| Fork Offset | 52 |
| Standover | 769 |
| Frame Seat Tube | 520 |
| Frame Top Tube | 554 |
| Frame Reach | 385 |
| Frame Stack | 560 |
| Frame Head Tube | 145 |
| Frame Head Angle | 73 |
| Frame Seat Angle | 73.5 |
| Frame BB Drop | 70 |
| Frame Wheel Base | 983 |
| Fork Offset | 45 |
| Standover | 796 |
| Frame Seat Tube | 540 |
| Frame Top Tube | 572 |
| Frame Reach | 395 |
| Frame Stack | 578 |
| Frame Head Tube | 165 |
| Frame Head Angle | 73.3 |
| Frame Seat Angle | 73.3 |
| Frame BB Drop | 68 |
| Frame Wheel Base | 996 |
| Fork Offset | 45 |
| Standover | 804 |
| Frame Seat Tube | 560 |
| Frame Top Tube | 592 |
| Frame Reach | 405 |
| Frame Stack | 593 |
| Frame Head Tube | 180 |
| Frame Head Angle | 73.3 |
| Frame Seat Angle | 72.5 |
| Frame BB Drop | 68 |
| Frame Wheel Base | 1011 |
| Fork Offset | 45 |
| Standover | 825 |