Vagabond is a monstercross bike in the loosest sense of the term; the illegitimate lovechild of a road and mountain bike, a 'frankenbike' that has long been the staple of shed tinkerers, the result of many an experimental 'I wonder if...' spare parts box builds.

The late, great Steve Worland summed them up nicely as "...the perfect cross-dresser for those long, steady rides that encompass a bit of everything." Tourer, commuter, ruffty tuffy road bike, the Vagabond will happily turn it's hand to most disciplines with as much as a simple tyre swap.

We've uprated the frameset to utilise Reynolds' benchmark 725 steel which further enhances the ride qualities, while modernising the dropouts to bring 12mm thru-axles into the game.

In keeping with its off-road persuasions, a 1X Sram Apex drivetrain with a 36-tooth chainring keeps things moving forward over all terrains, with the mountain-bike style 29er wheels and tyres rolling over the worst of any rough stuff.
Brake Type:
Mechanical Disc
Bottom Bracket:
SRAM GXP XR 73mm
Brake Levers:
SRAM Apex 1 11 Speed
Intended Use:
Adventure, Gravel
Brakes:
Tektro Spyre-C Mechanical Disc
Cassette Freewheel:
SRAM PG1130 11-42T
Chain Set:
SRAM Stylo 36T S = 170 mm MD/XL = 175 mm
Headset:
PT-1770 EC34 Upper / EC34 Lower
Hubs:
Formula Front - CL-712 / Rear RXC-142A
Rear Derailleur:
SRAM Apex 1 Long Cage 11 Speed
Seat Post:
Genesis Alloy 27.2 x 400 mm
Shifters:
SRAM APEX 1 11spd
Stem:
Genesis Alloy -/+17deg 100 mm
Tyres:
Kenda Saber Pro 29 x 2.1 Tubeless Ready
Delivery Options
Please note that delivery (and returns) for online purchases are managed by our ecommerce partner Freewheel.
UK and Ireland Deliveries
Get your bicycle delivered to your door for just £30 (allow 5-9 working days)
Prior to shipment, your bike will undergo a pre-delivery inspection (PDI) and subsequent safety checks by a skilled bicycle technician. When you receive your bike, you will need to adjust the handlebars and seat-post height. Instructions are provided. If the bike is supplied with pedals, these will be fitted to the bike.
Click and Collect
Click & Collect at your local Freewheel store for Free.
Your selected store will carry out a pre-delivery inspection (PDI) and subsequent safety checks by a skilled bike technician. Once completed, your chosen Freewheel store will inform you that your bike is ready to collect. All payments are made online prior to collection.
International Deliveries
We are unable to provide international deliveries at this time. Please contact your local Genesis stockist for availability.
Please be aware that whilst the COVID-19 pandemic is still present you may notice some delays to your order. Please contact Freewheel directly for online order enquires.
Please be advised that this sizing chart is a rough guide to help you select the correct size frame you will require... We would always recommend visiting your local dealer to get measured and sized correctly for your bike. Although height is one key factor on choosing the correct size bike, there are others which can determine the frame size required. Your local dealer will be able to assist you with correct sizing for your bike.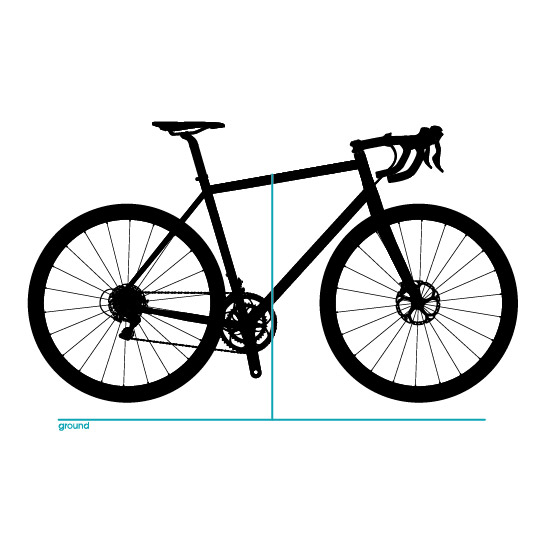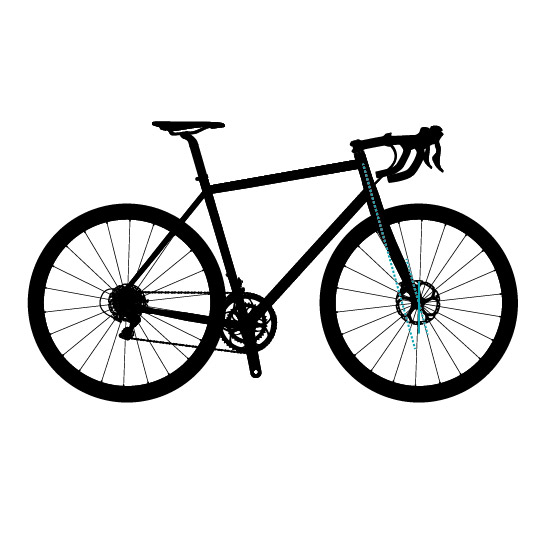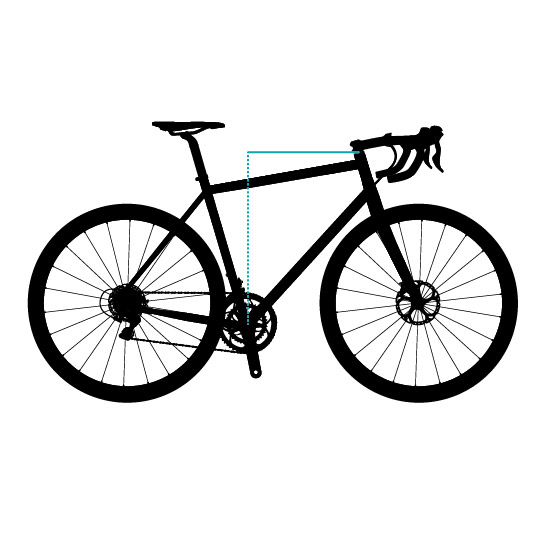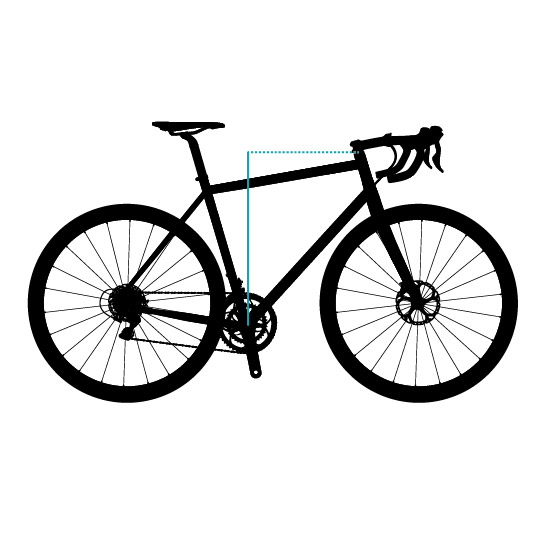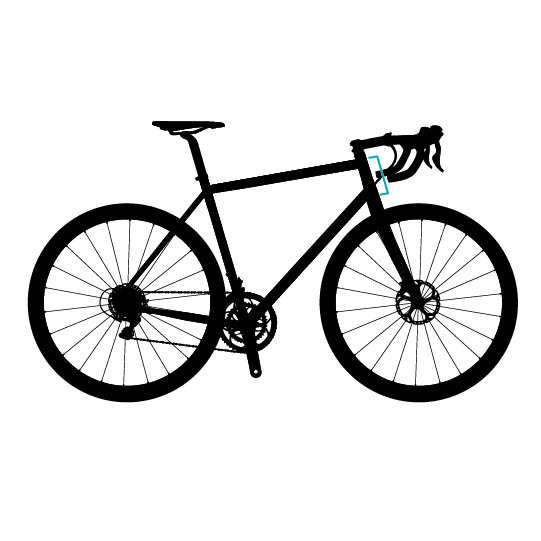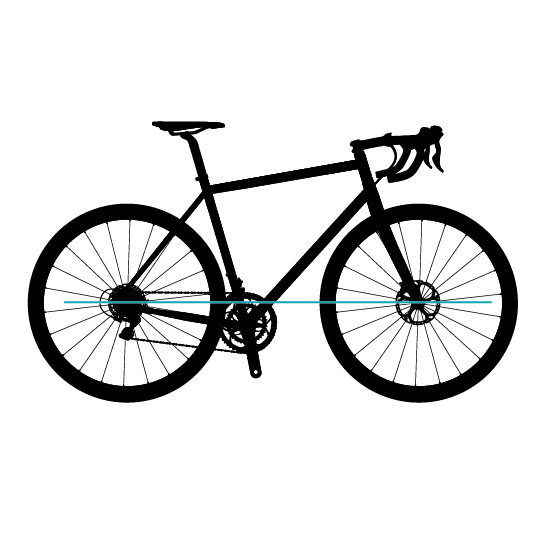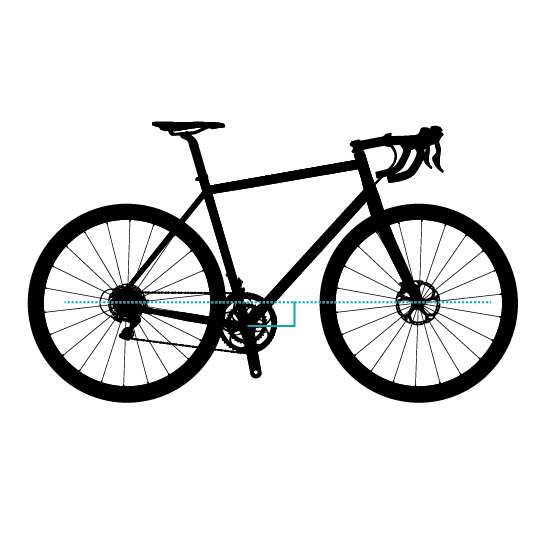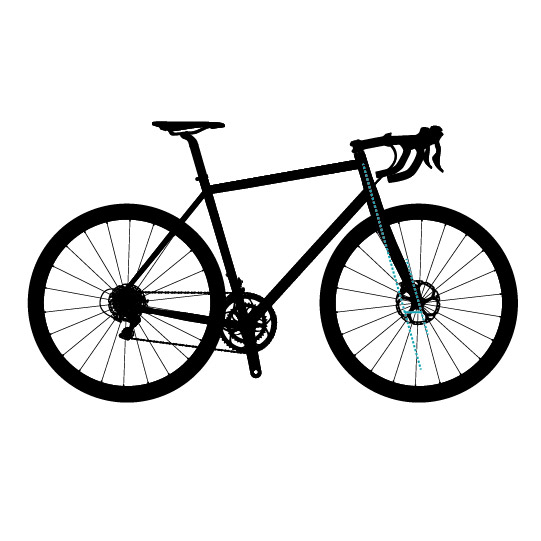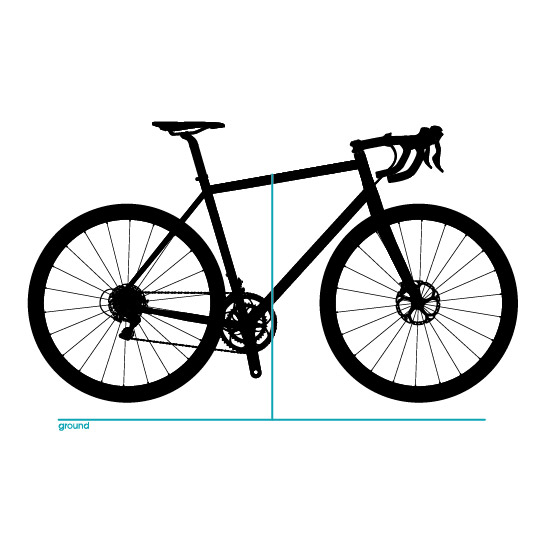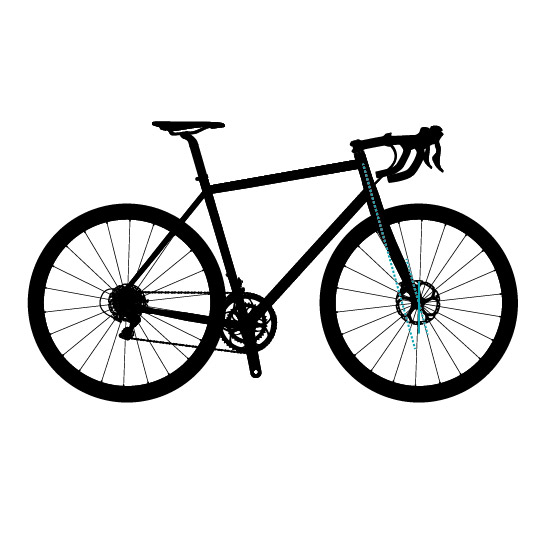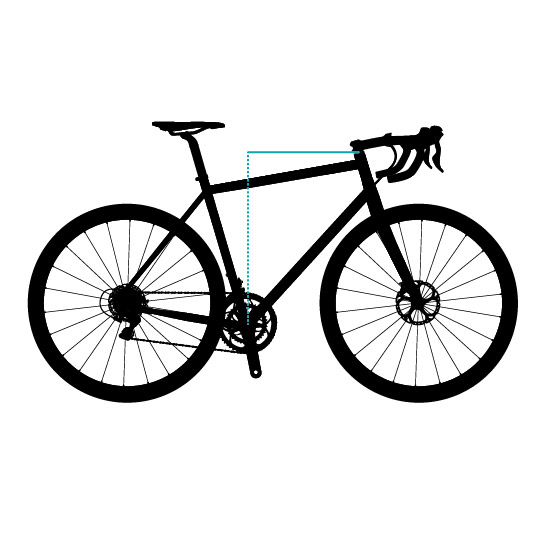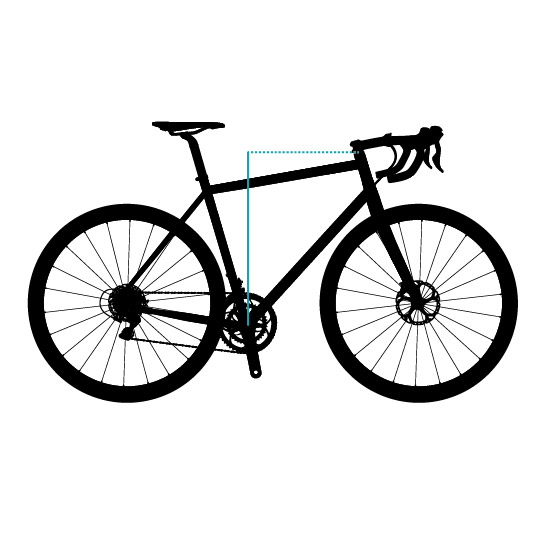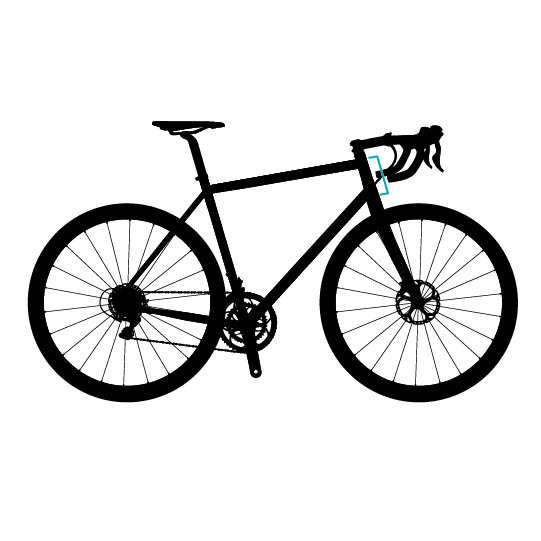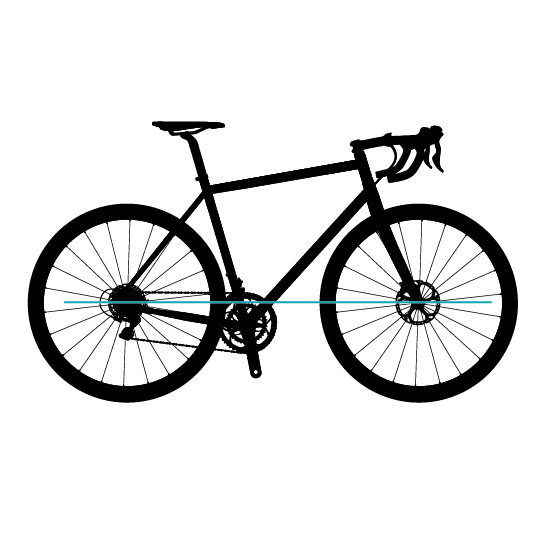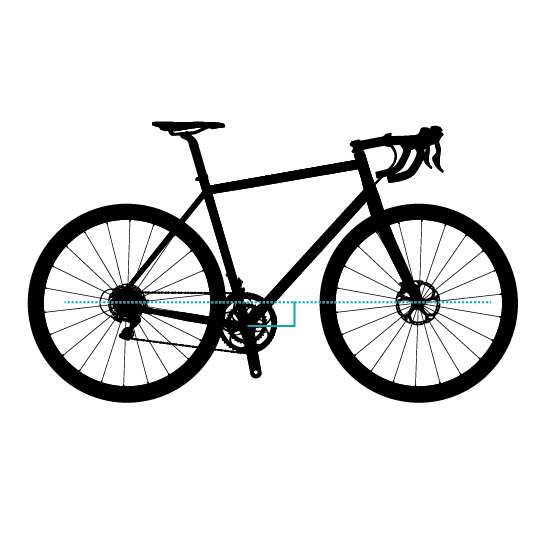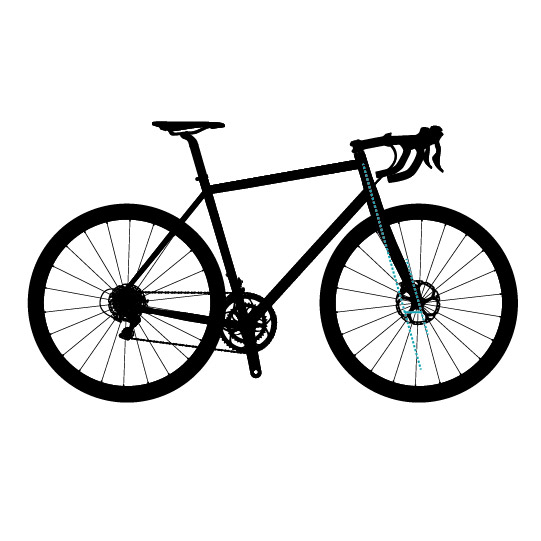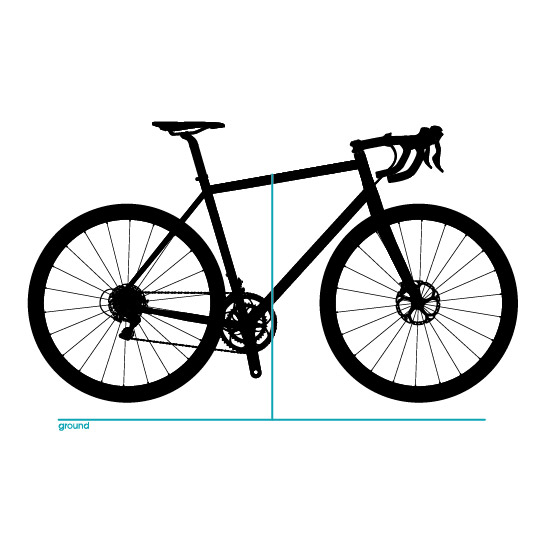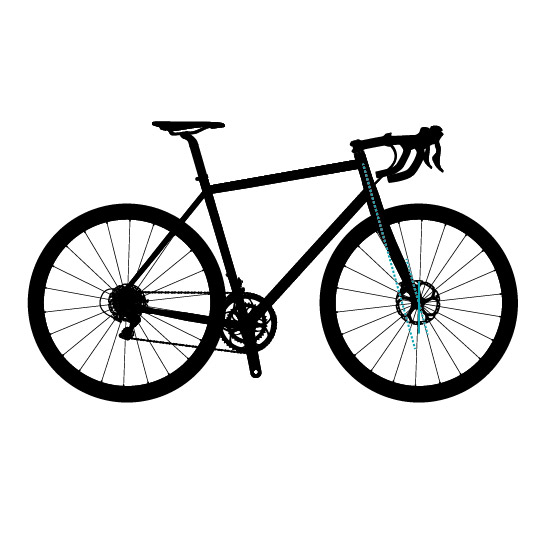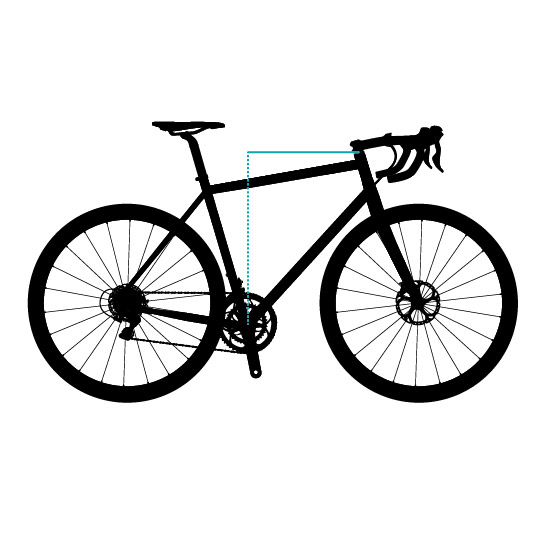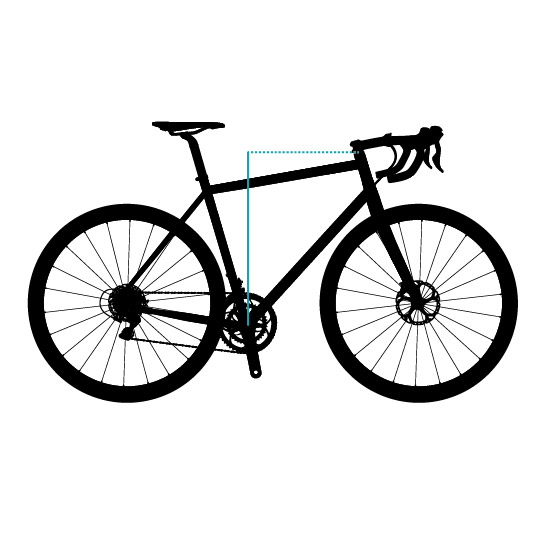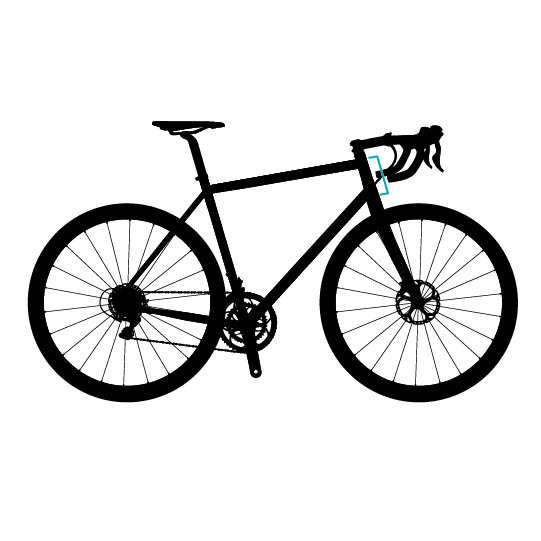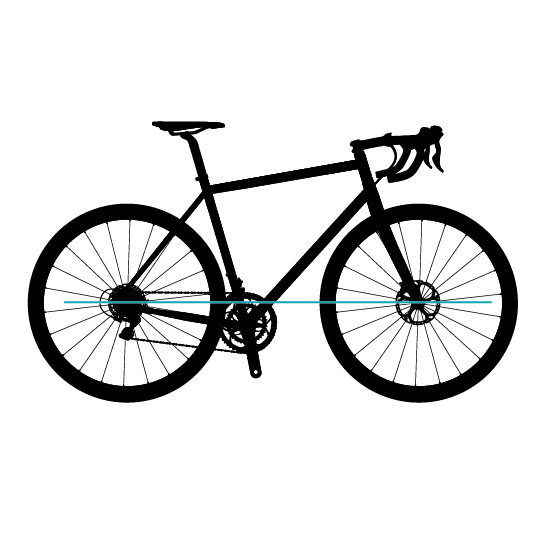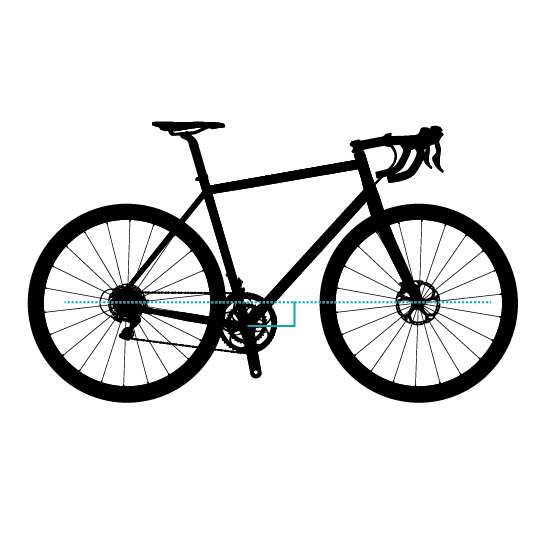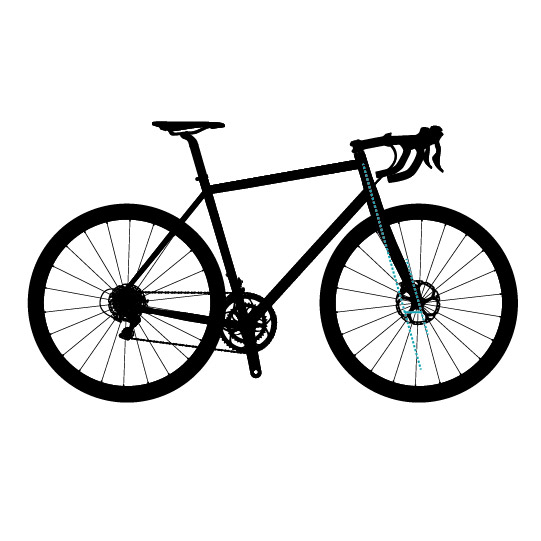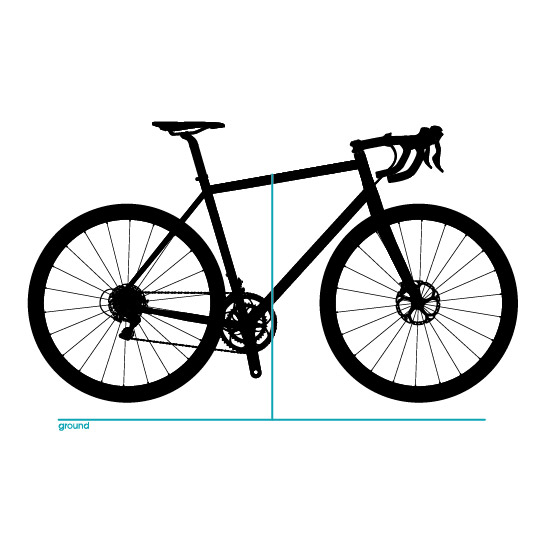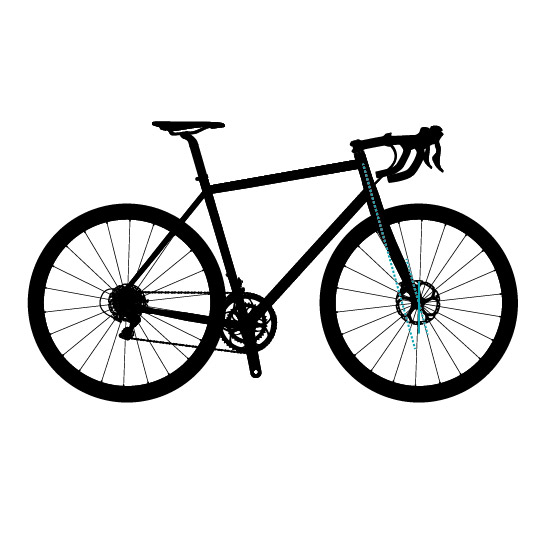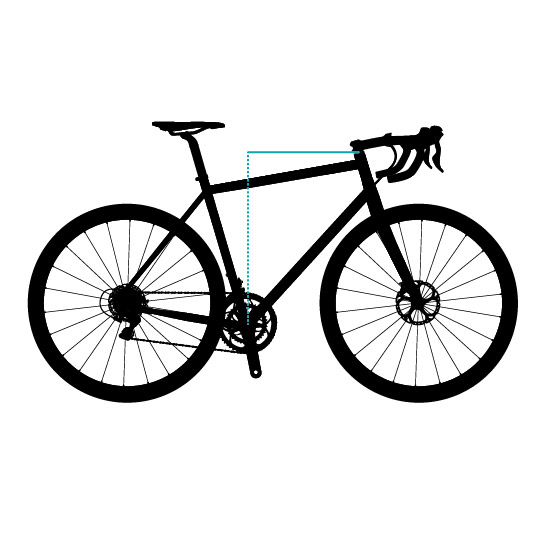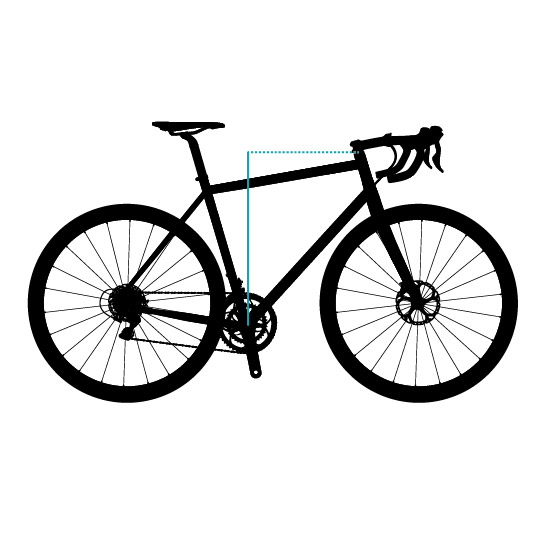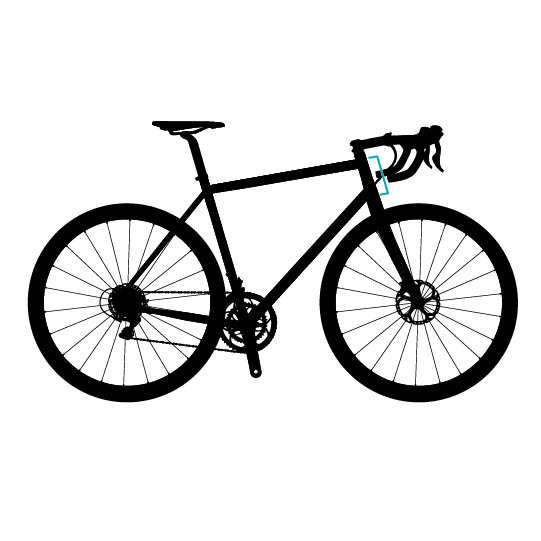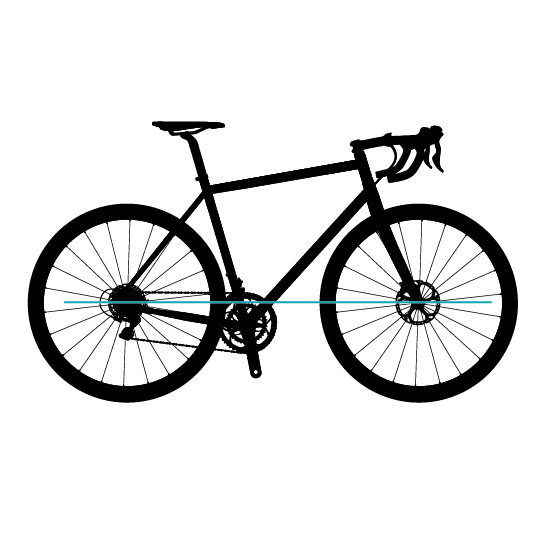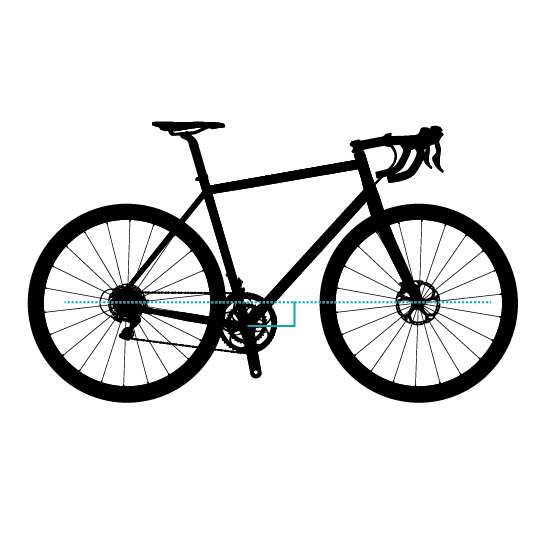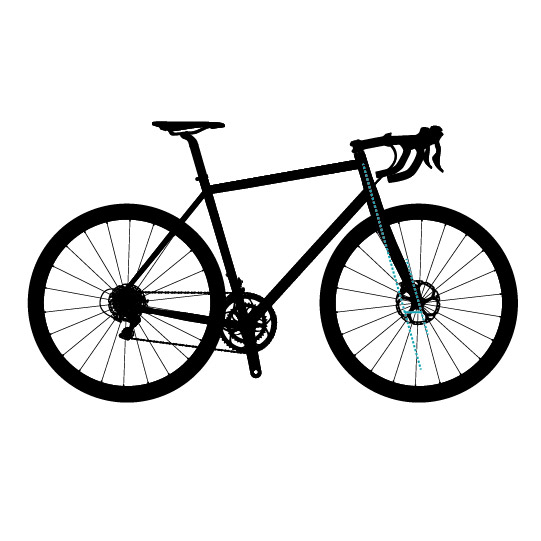 | | |
| --- | --- |
| Frame Seat Tube | 430 |
| Frame Top Tube | 541 |
| Frame Reach | 355 |
| Frame Stack | 589 |
| Frame Head Tube | 120 |
| Frame Head Angle | 71 |
| Frame Seat Angle | 72.5 |
| Frame BB Drop | 73 |
| Frame Wheel Base | 1030 |
| Fork Offset | 55 |
| Standover | 775 |
| Stem Length | 100 |
| Handle Bar Width | 440 |
| Frame Seat Tube | 460 |
| Frame Top Tube | 566 |
| Frame Reach | 375 |
| Frame Stack | 608 |
| Frame Head Tube | 140 |
| Frame Head Angle | 71 |
| Frame Seat Angle | 72.5 |
| Frame BB Drop | 73 |
| Frame Wheel Base | 1056 |
| Fork Offset | 55 |
| Standover | 796 |
| Stem Length | 100 |
| Handle Bar Width | 440 |
| Frame Seat Tube | 490 |
| Frame Top Tube | 593 |
| Frame Reach | 395 |
| Frame Stack | 627 |
| Frame Head Tube | 160 |
| Frame Head Angle | 71 |
| Frame Seat Angle | 72.5 |
| Frame BB Drop | 73 |
| Frame Wheel Base | 1083 |
| Fork Offset | 55 |
| Standover | 830 |
| Stem Length | 100 |
| Handle Bar Width | 460 |
| Frame Seat Tube | 520 |
| Frame Top Tube | 614 |
| Frame Reach | 410 |
| Frame Stack | 646 |
| Frame Head Tube | 180 |
| Frame Head Angle | 71 |
| Frame Seat Angle | 72.5 |
| Frame BB Drop | 73 |
| Frame Wheel Base | 1104 |
| Fork Offset | 55 |
| Standover | 839 |
| Stem Length | 100 |
| Handle Bar Width | 480 |