Genesis Vagabond Frameset
Genesis Vagabond Frameset
That sweet middle ground between a cyclocross bike and a 29er that makes it the best all-around bike one can build.

Featuring a Reynolds 725 tubeset and chromoly fork, both now have 12mm thru-axles to maximise compatibility with the latest range of 29er mountain bike wheels.

This is the canvas for those builds that many say should never happen - but we know the demand is out there.

Some people take one look at the frame and want to build it up with a more road-focused (albeit larger tyred) build in mind, others, see knobbly tyres and mud.

Pick and choose your gearing and wheelset options to suit - from narrow road slicks to the full range of 2.2-inch XC race rubber
Genesis Vagabond Frameset
Intended Use :
Adventure, Gravel
Headset :
PT-1770 EC34 Upper / EC34 Lower
Seat Post :
27.2 mm Not Included
Please be advised that this sizing chart is a rough guide to help you select the correct size frame you will require... We would always recommend visiting your local dealer to get measured and sized correctly for your bike. Although height is one key factor on choosing the correct size bike, there are others which can determine the frame size required. Your local dealer will be able to assist you with correct sizing for your bike.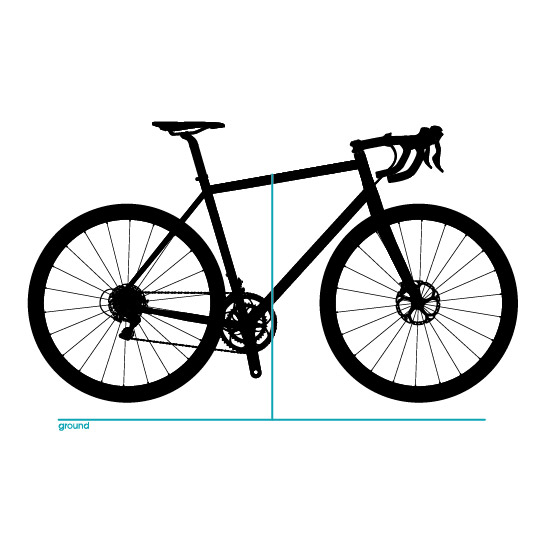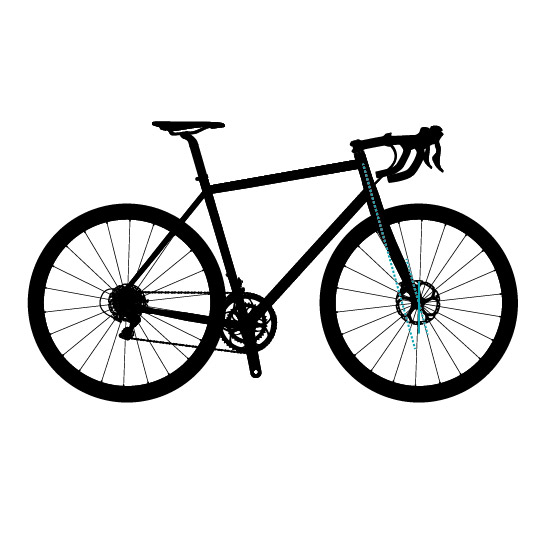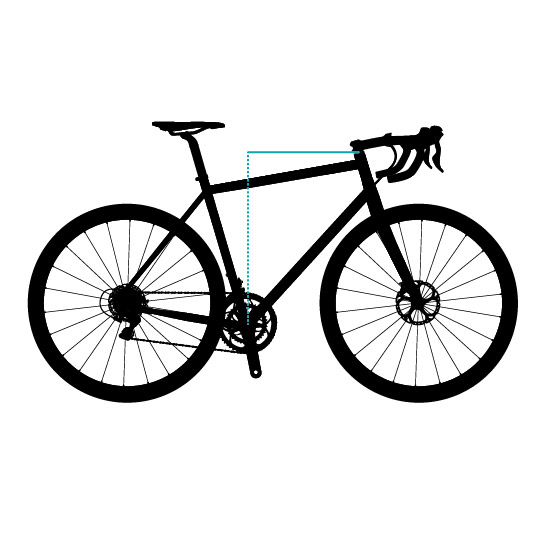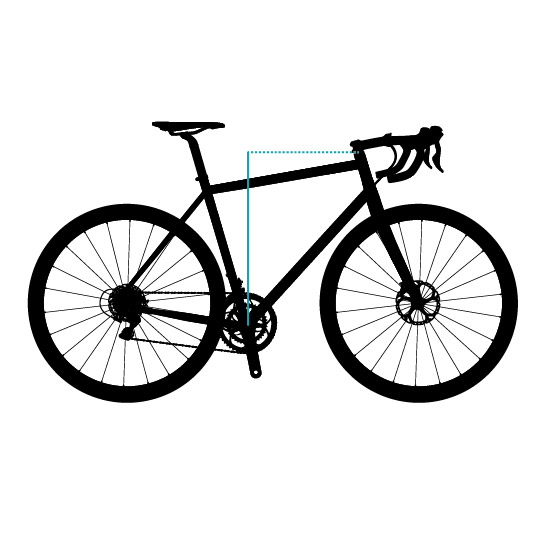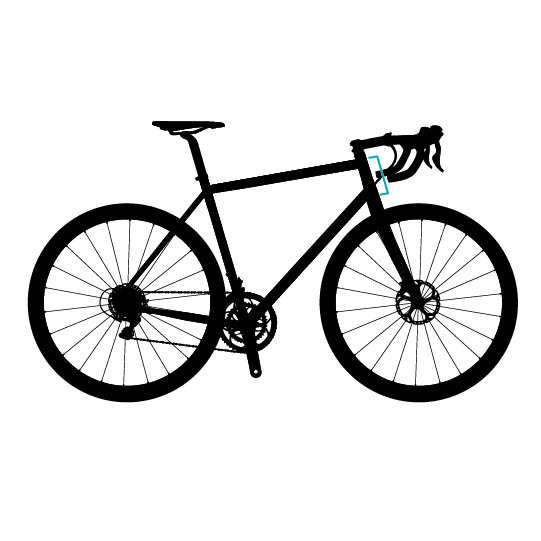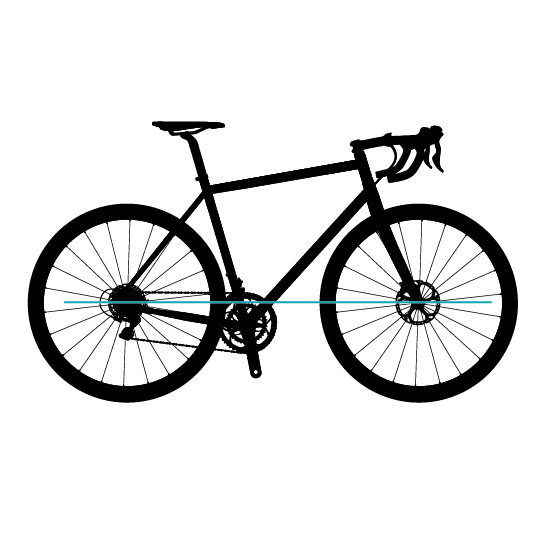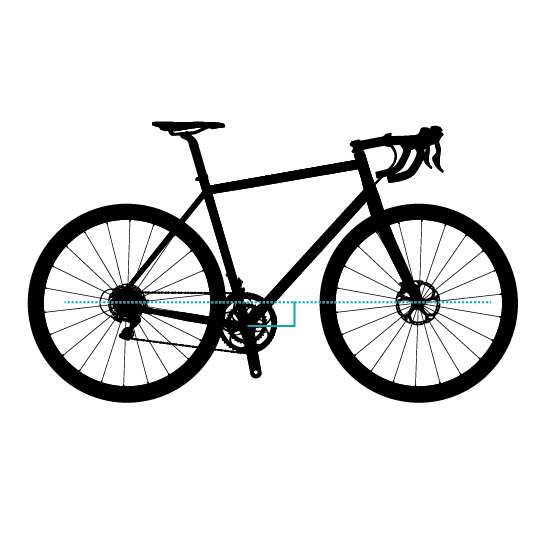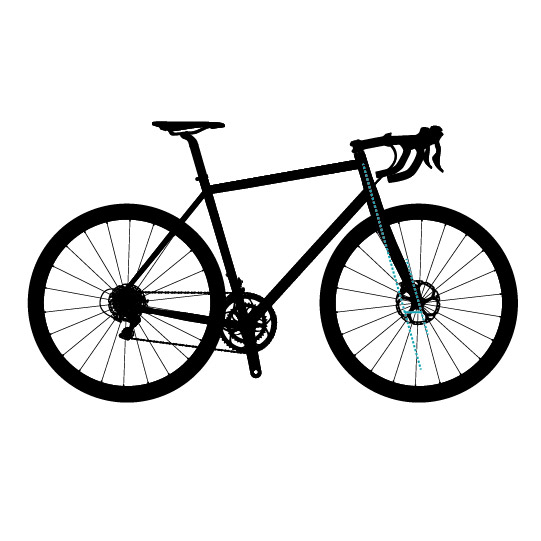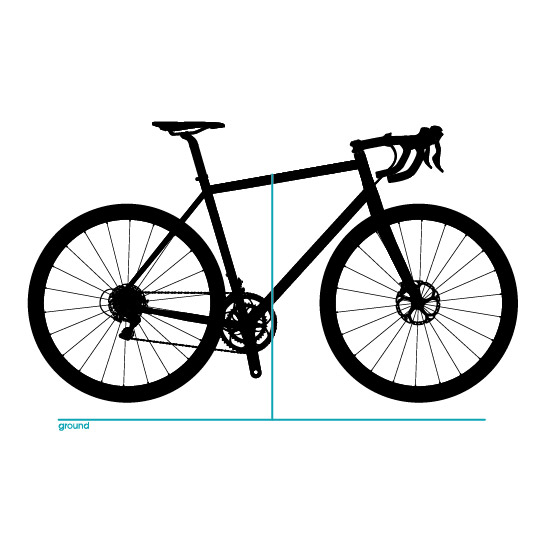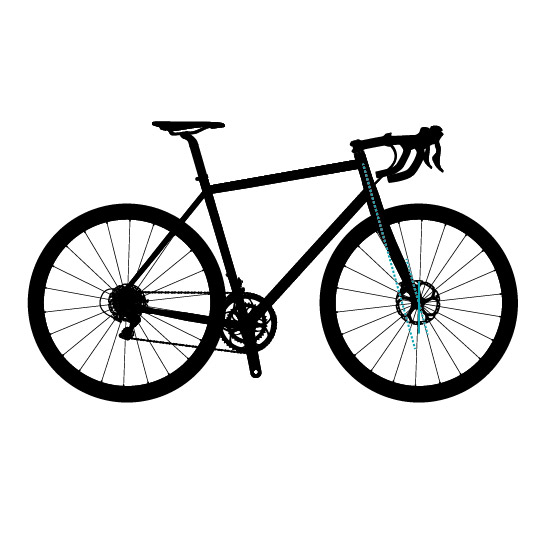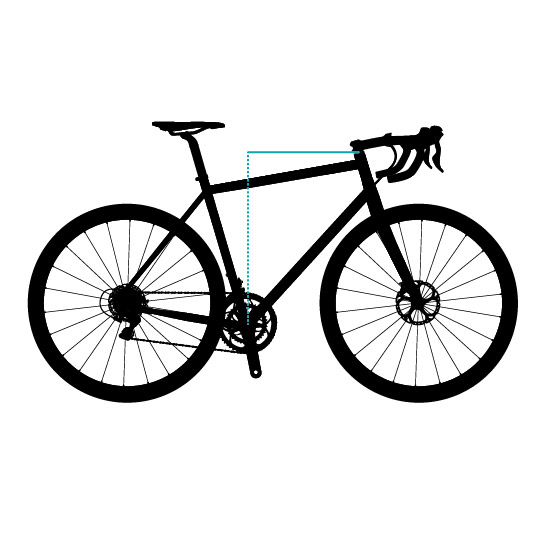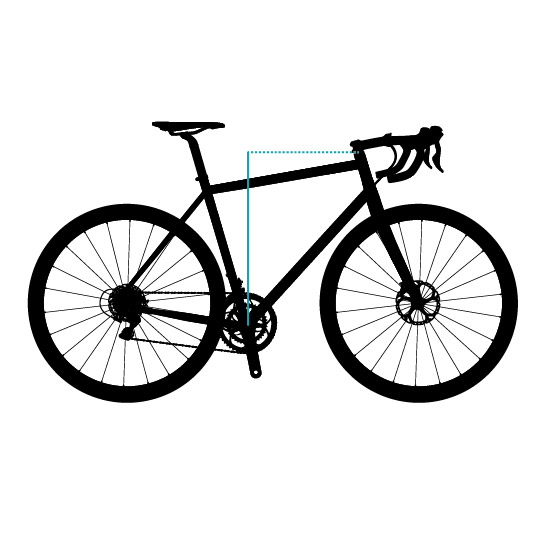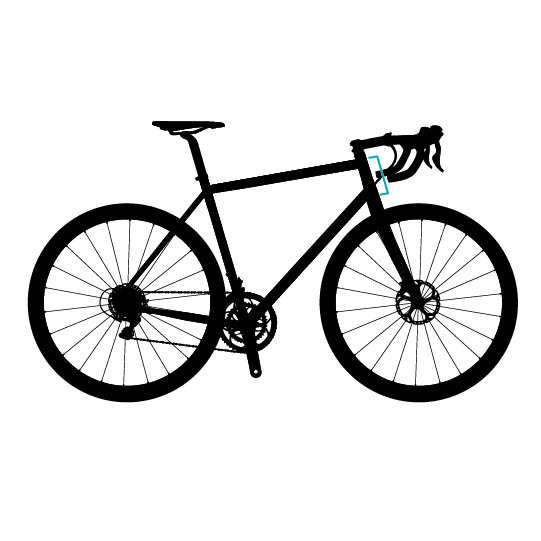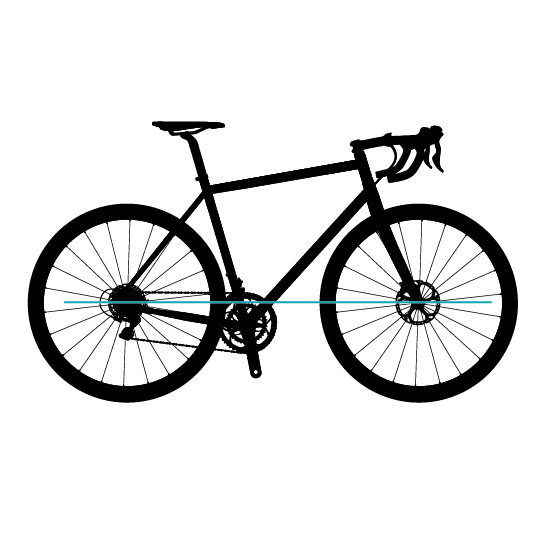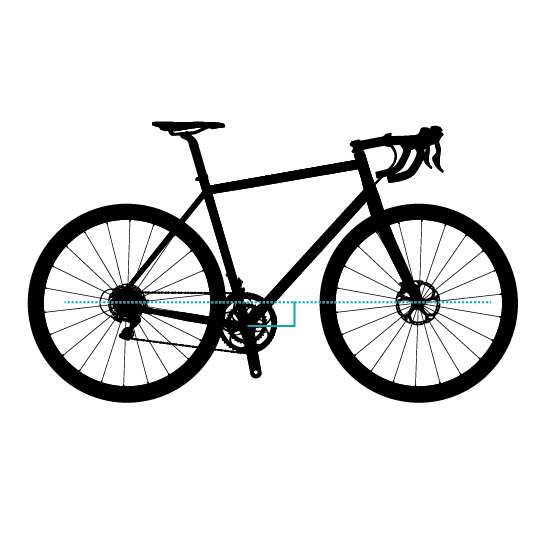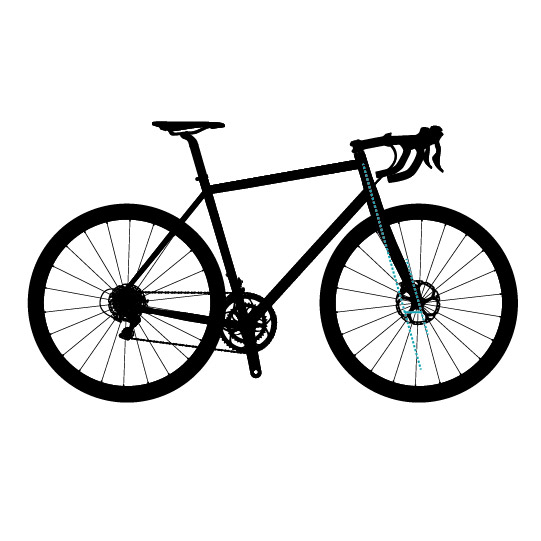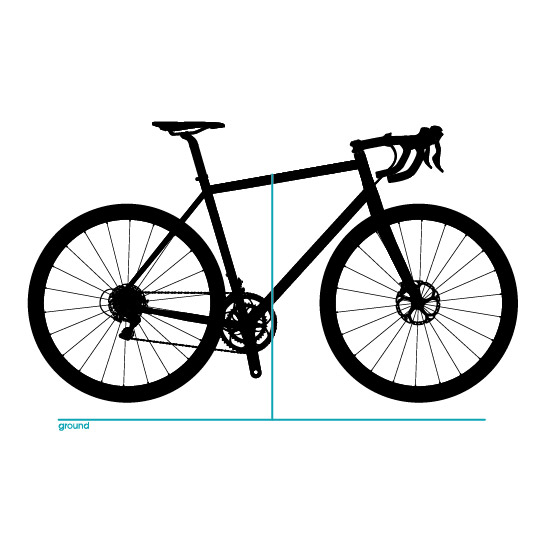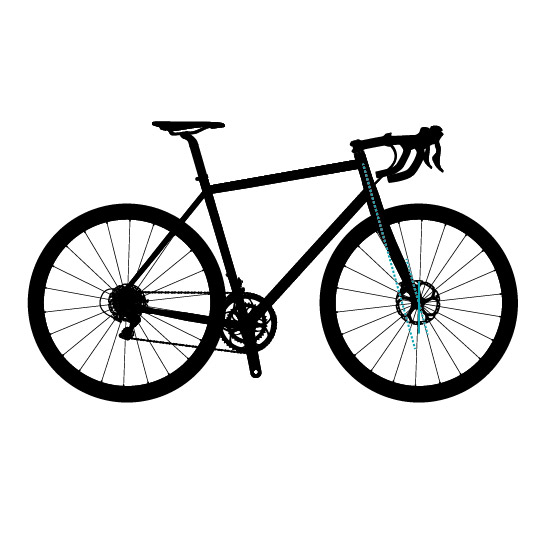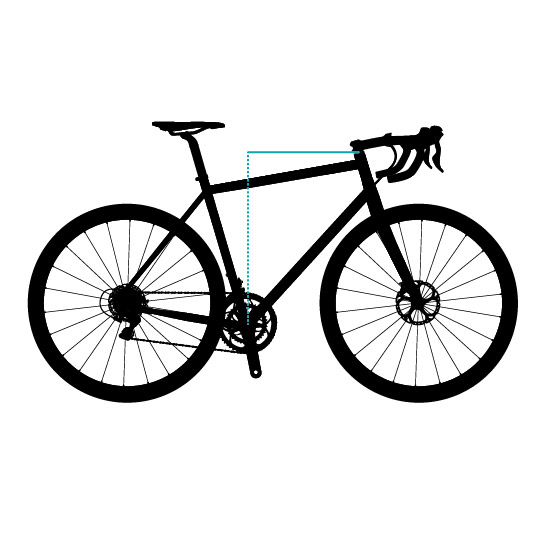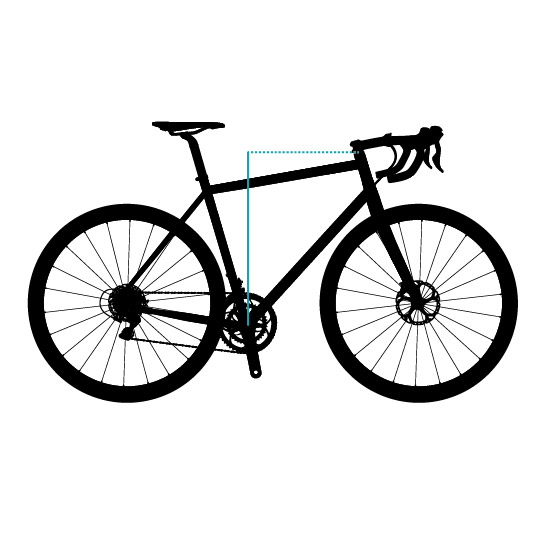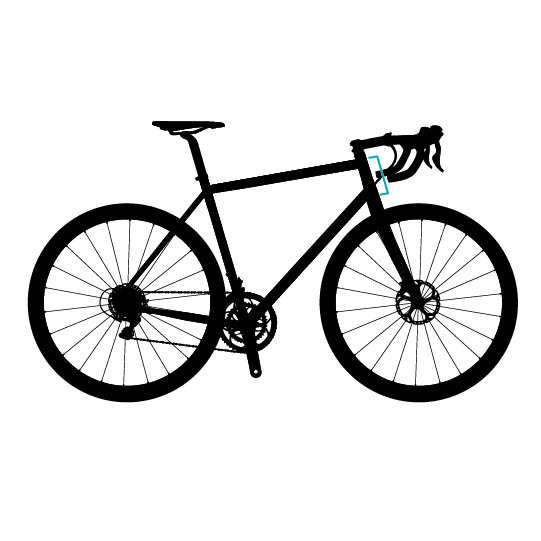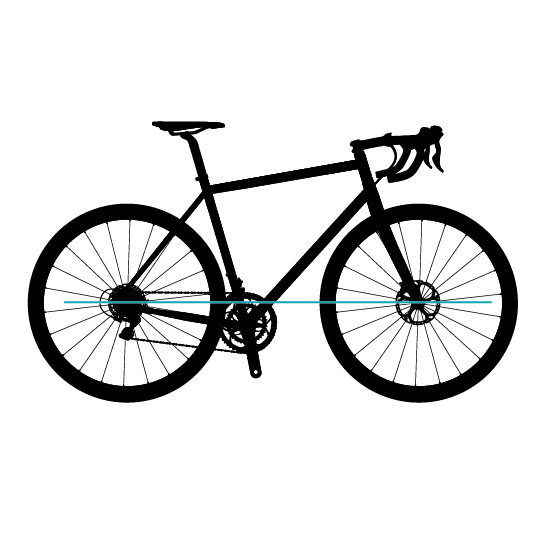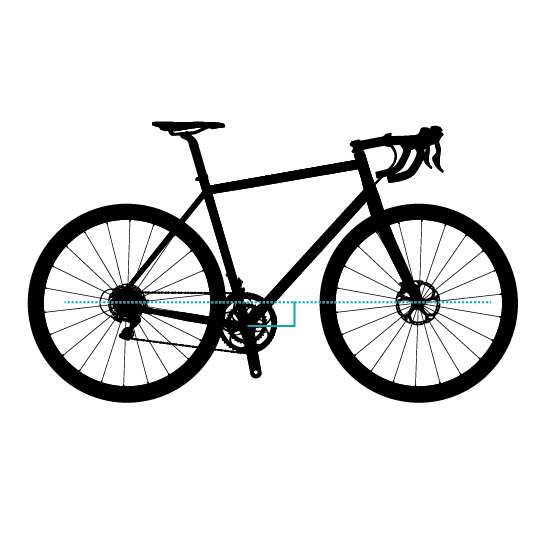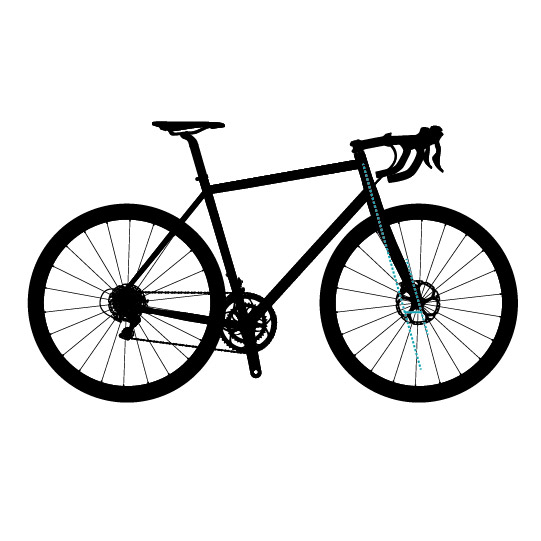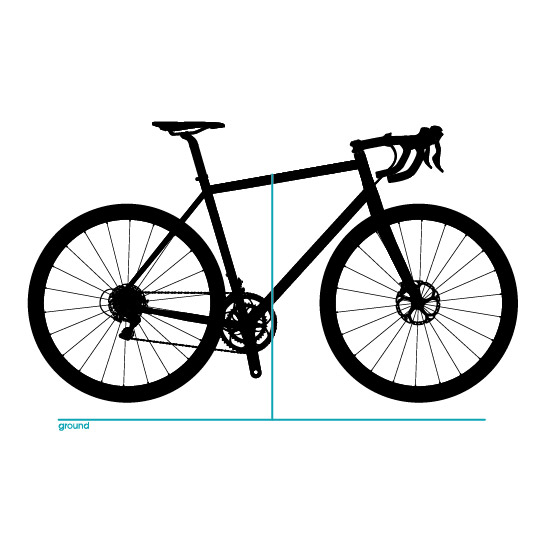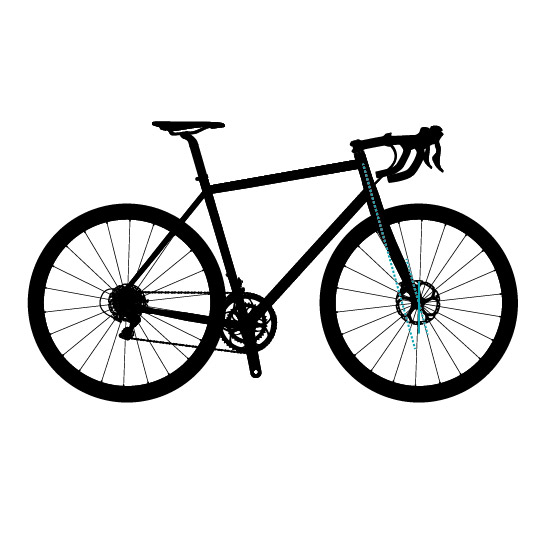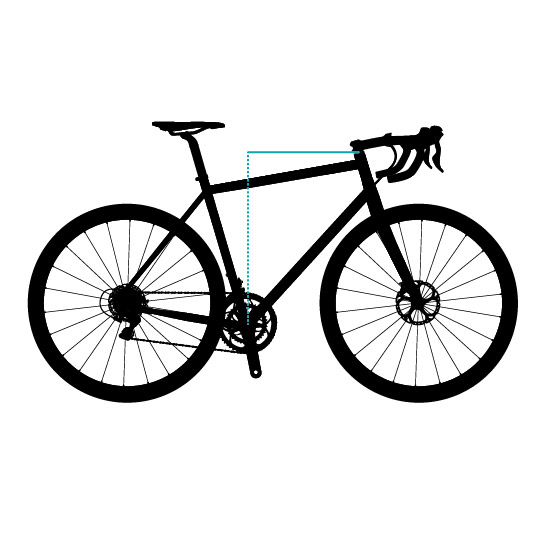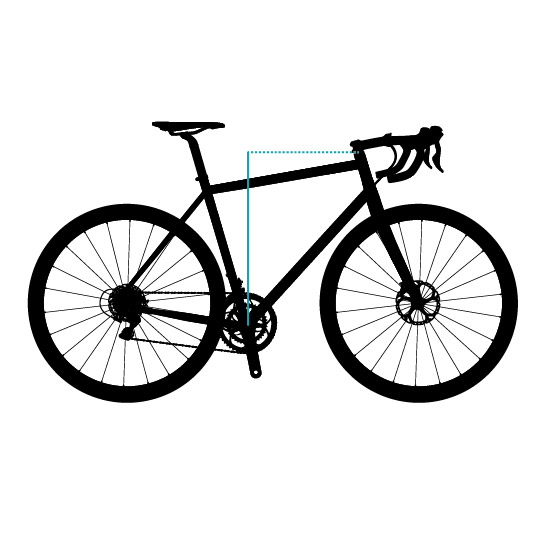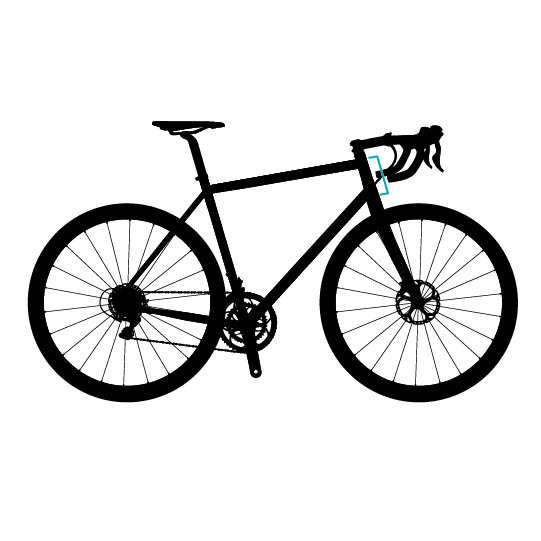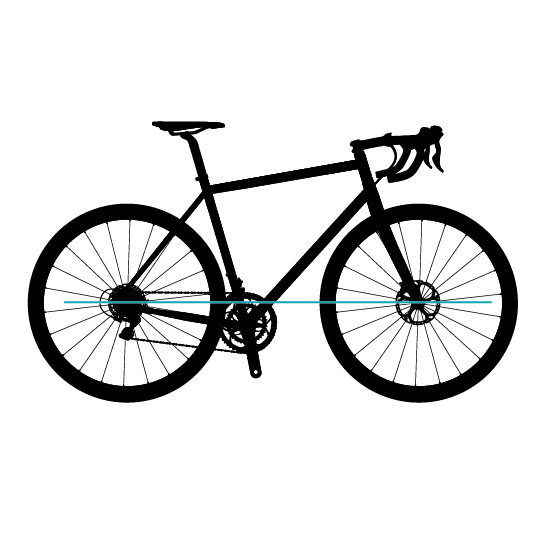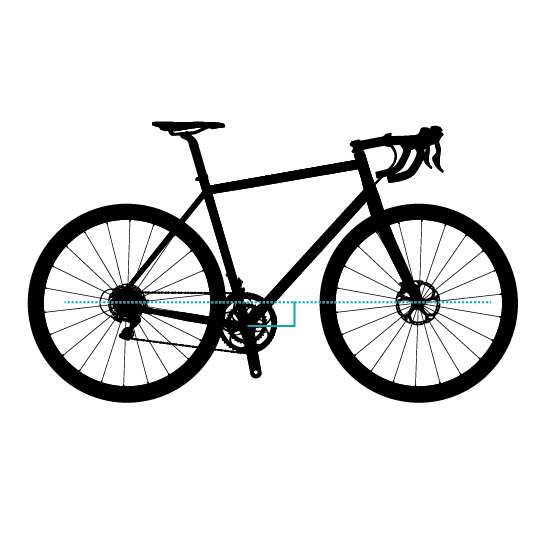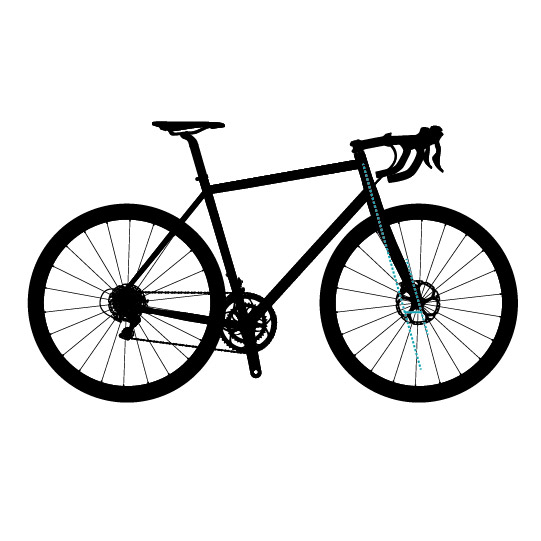 | | |
| --- | --- |
| Frame Seat Tube | 490 |
| Frame Top Tube | 593 |
| Frame Reach | 395 |
| Frame Stack | 627 |
| Frame Head Tube | 160 |
| Frame Head Angle | 71 |
| Frame Seat Angle | 72.5 |
| Frame BB Drop | 73 |
| Frame Wheel Base | 1083 |
| Fork Offset | 55 |
| Standover | 830 |
| Frame Seat Tube | 460 |
| Frame Top Tube | 566 |
| Frame Reach | 375 |
| Frame Stack | 608 |
| Frame Head Tube | 140 |
| Frame Head Angle | 71 |
| Frame Seat Angle | 72.5 |
| Frame BB Drop | 73 |
| Frame Wheel Base | 1056 |
| Fork Offset | 55 |
| Standover | 796 |
| Frame Seat Tube | 430 |
| Frame Top Tube | 541 |
| Frame Reach | 355 |
| Frame Stack | 589 |
| Frame Head Tube | 120 |
| Frame Head Angle | 71 |
| Frame Seat Angle | 72.5 |
| Frame BB Drop | 73 |
| Frame Wheel Base | 1030 |
| Fork Offset | 55 |
| Standover | 775 |
| Frame Seat Tube | 520 |
| Frame Top Tube | 614 |
| Frame Reach | 410 |
| Frame Stack | 646 |
| Frame Head Tube | 180 |
| Frame Head Angle | 71 |
| Frame Seat Angle | 72.5 |
| Frame BB Drop | 73 |
| Frame Wheel Base | 1104 |
| Fork Offset | 55 |
| Standover | 839 |