The bike you'd turn to if you were to quit your job and embark on an impromptu pedal-powered world tour!

Build-wise, we dressed the frame with durable, no-nonsense components that we knew from personal experience are tour/expedition worthy and should last the sorts of high-mileages for which the bike was intended.

The spec list should, by all accounts, read like a cyclo-tourist's wish list; even going so far as to include a Shimano dynamo hub! Expedition-ready straight from the box - just add rider, luggage and a strong sense of adventure.


Brake Type :
Mechanical Disc
Bottom Bracket :
Shimano BB-ES300
Brake Levers :
Shimano Tiagra ST-4700 3 x 10 Speed
Brakes :
TRP Spyre-C Mechanical Disc
Cassette Freewheel :
Shimano CS-HG500-10 11-32T
Fork :
Genesis Full Chromoly
Front Derailleur :
Shimano Tiagra FD-4703
Headset :
PT-1770 EC34 Upper / EC34 Lower
Hubs :
Shimano Front - DH-UR700-3D / Rear FH-M6000
Pedals :
NW-91K With Cage
Rear Derailleur :
Shimano Tiagra RD-4700-GS Medium Cage
Rims :
Sun Ringle Rhyno Lite
Seat Post :
Genesis Alloy 27.2 XS/S/M = 350 mm L/XL = 400 mm
Shifters :
Shimano Tiagra ST-4700 3 x 10 Speed
Stem :
Genesis Alloy 31.8mm -6 deg 100 mm
Tyres :
Schwalbe Marathon
Please be advised that this sizing chart is a rough guide to help you select the correct size frame you will require... We would always recommend visiting your local dealer to get measured and sized correctly for your bike. Although height is one key factor on choosing the correct size bike, there are others which can determine the frame size required. Your local dealer will be able to assist you with correct sizing for your bike.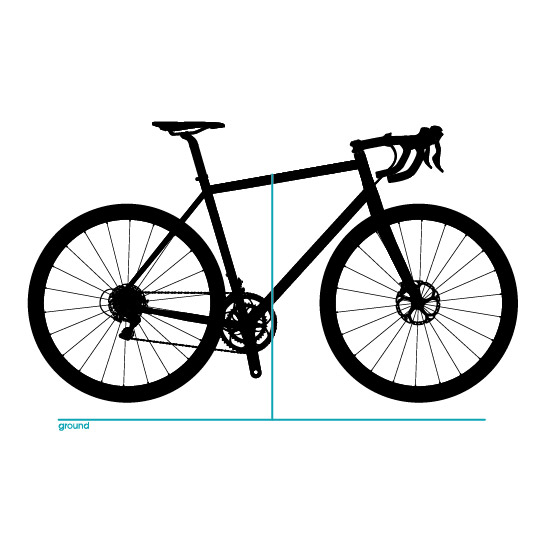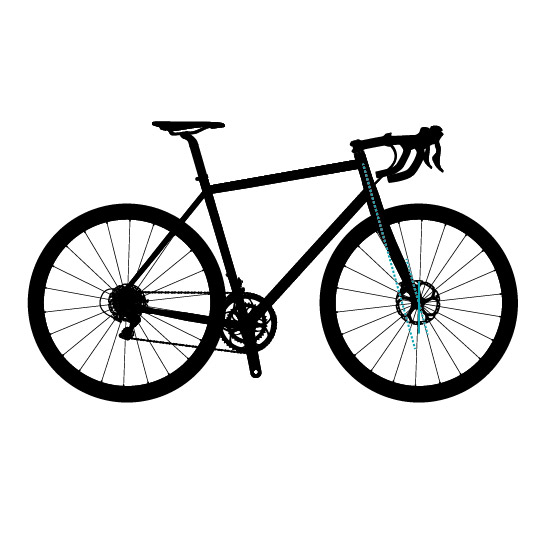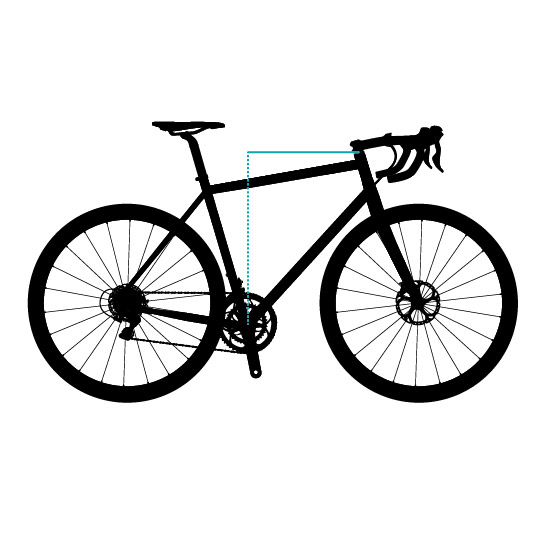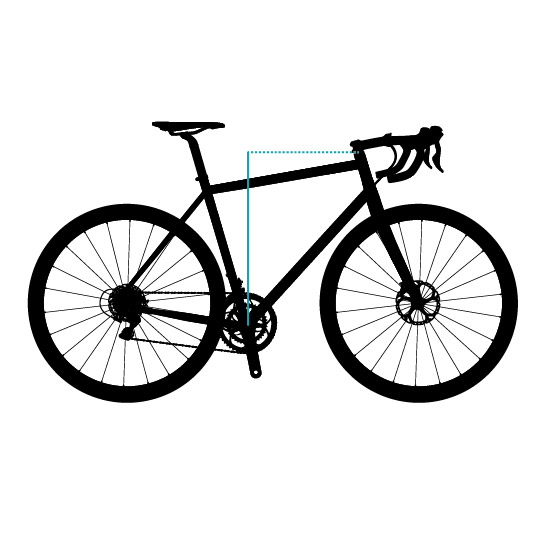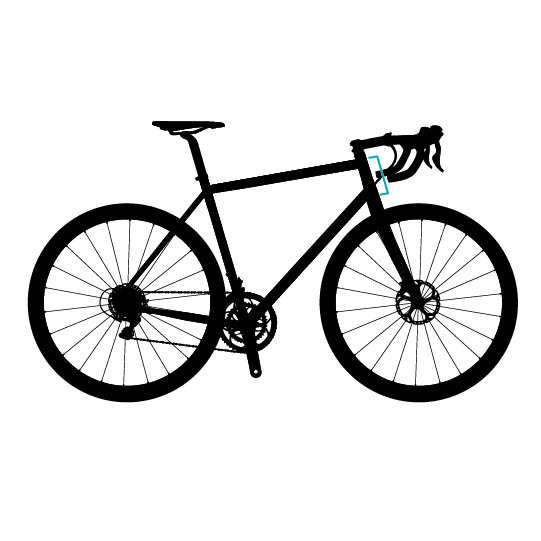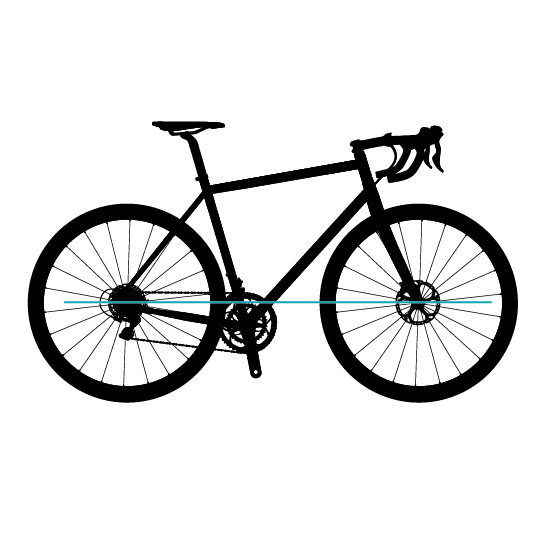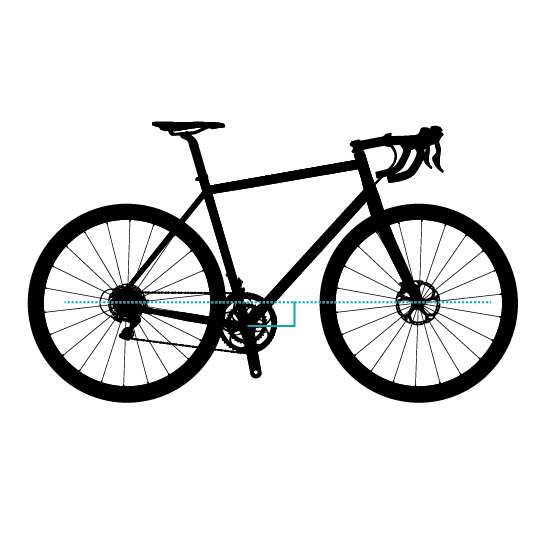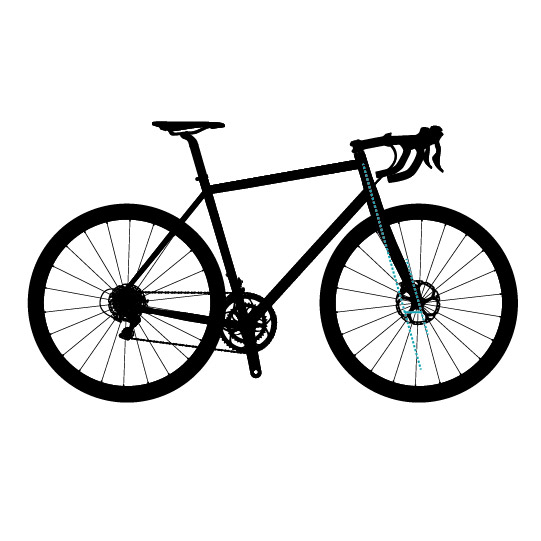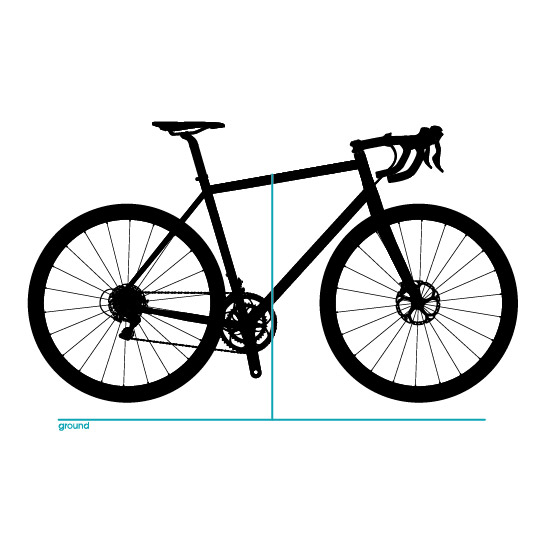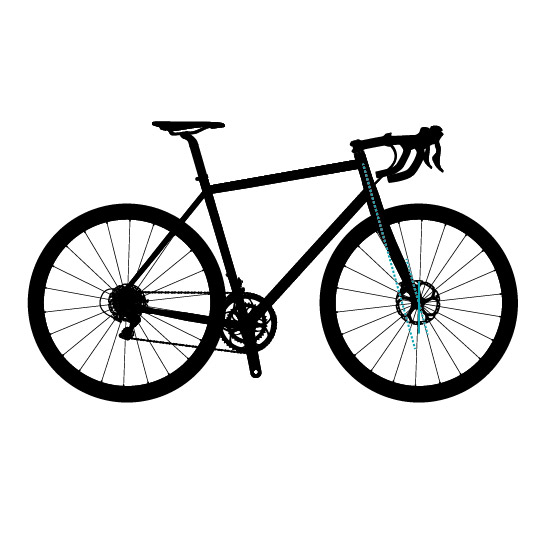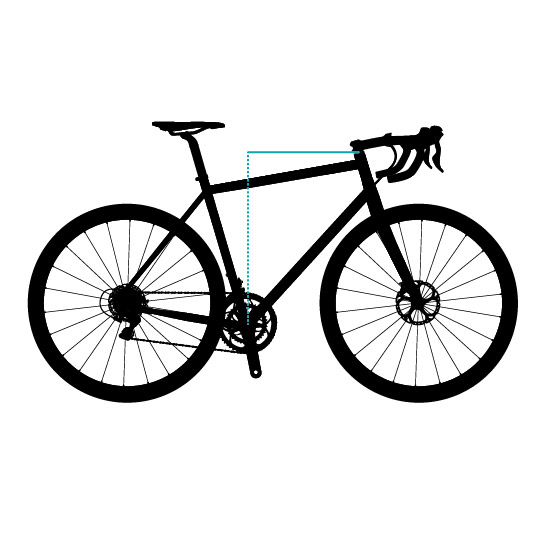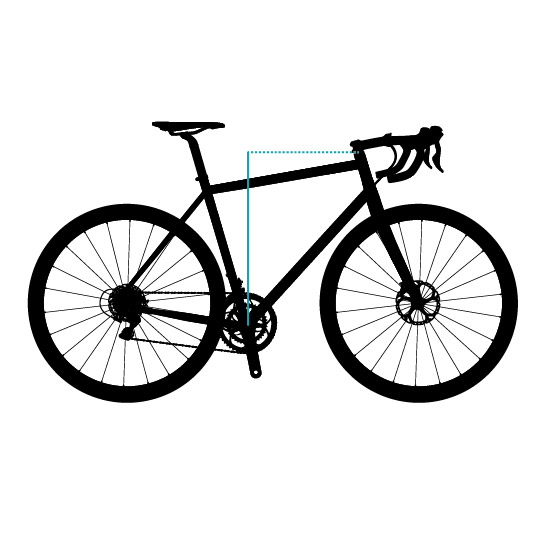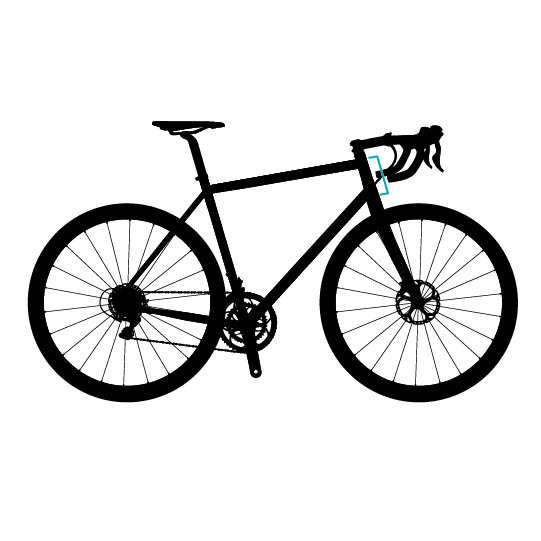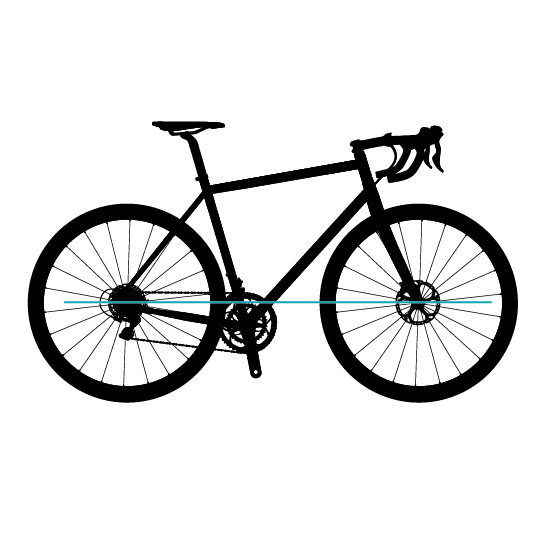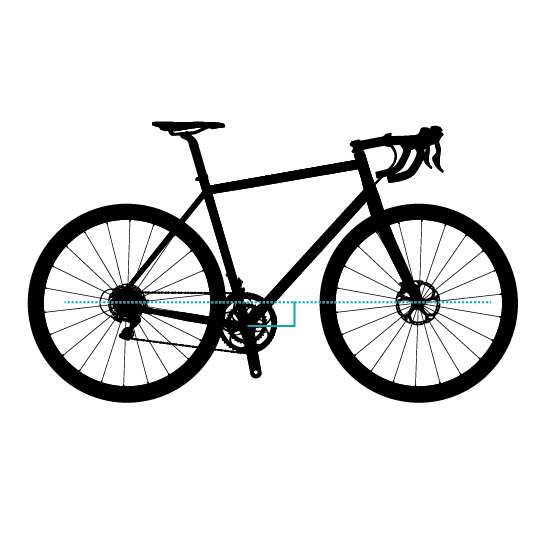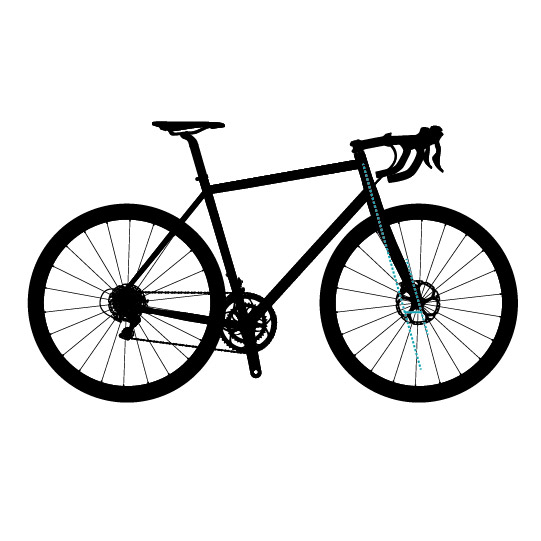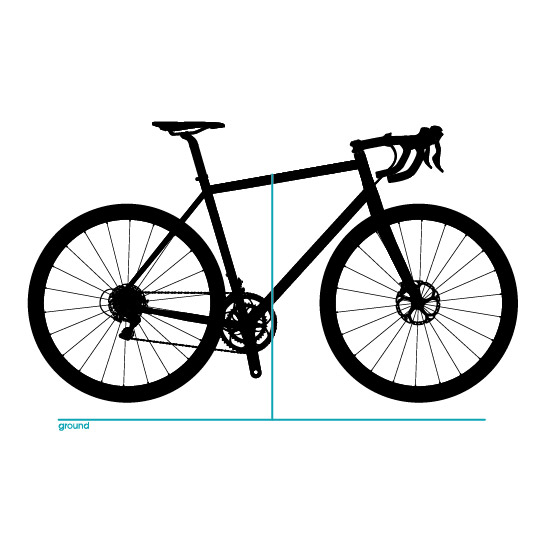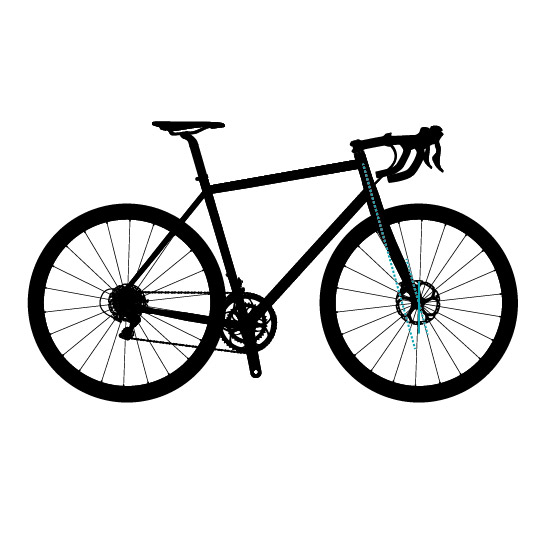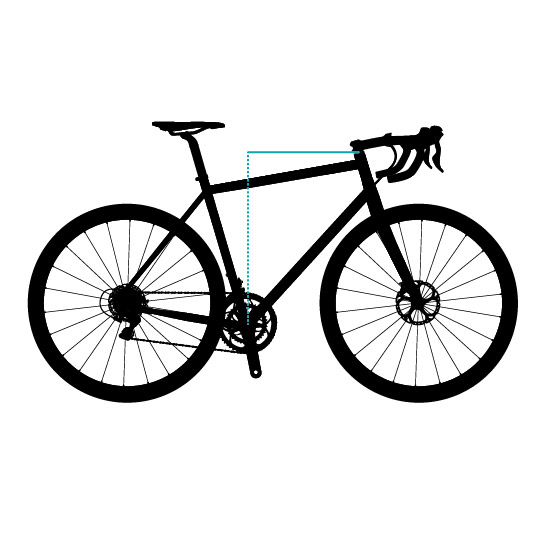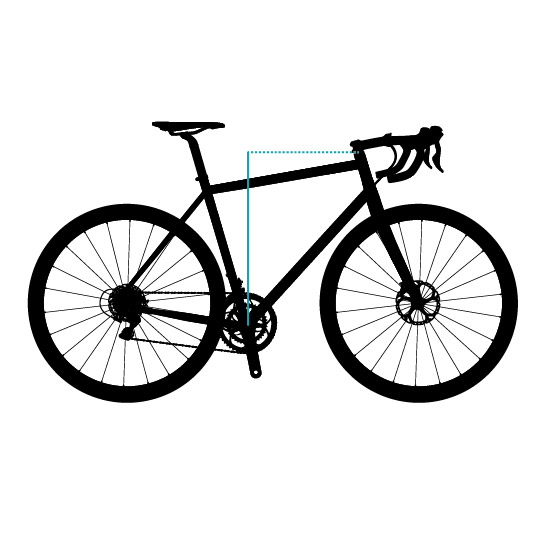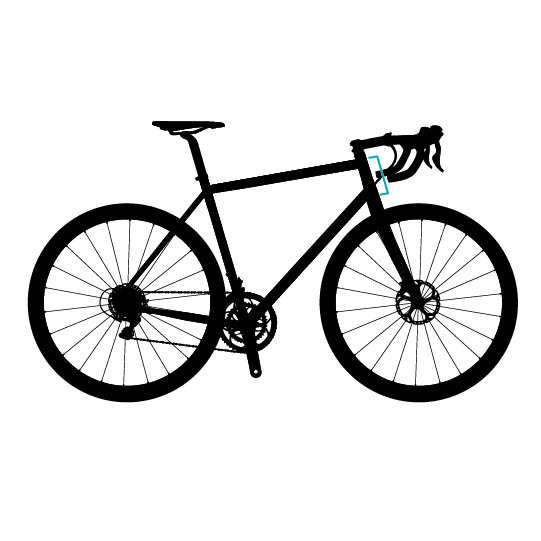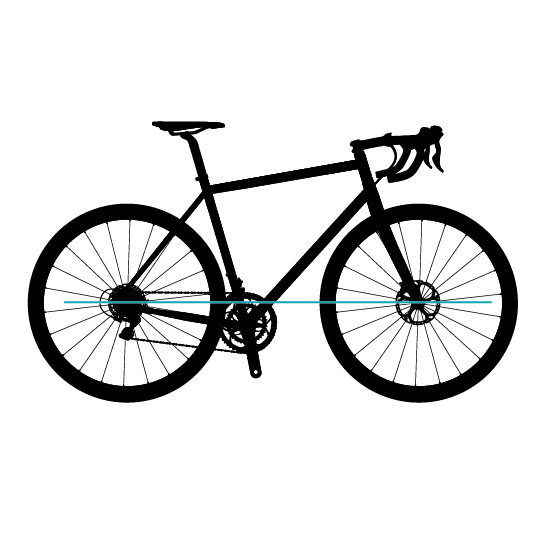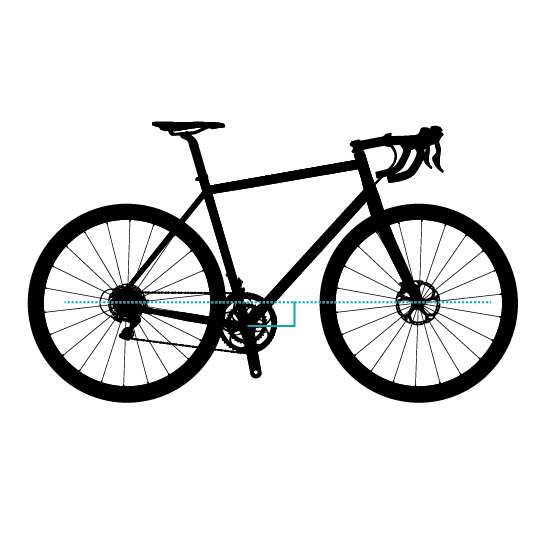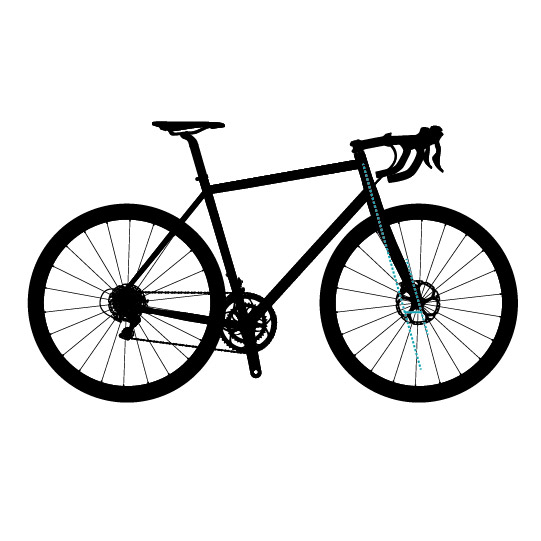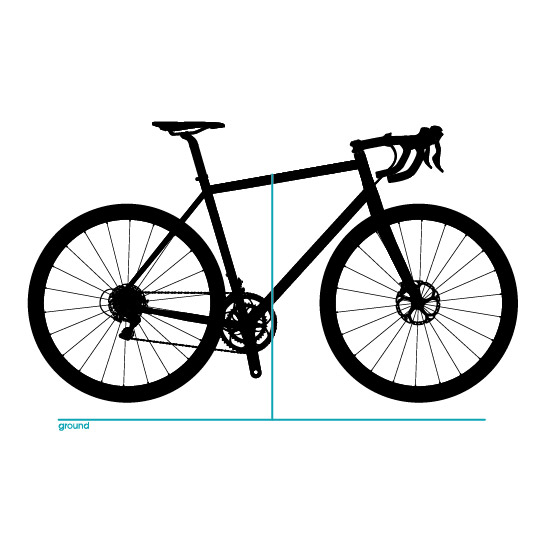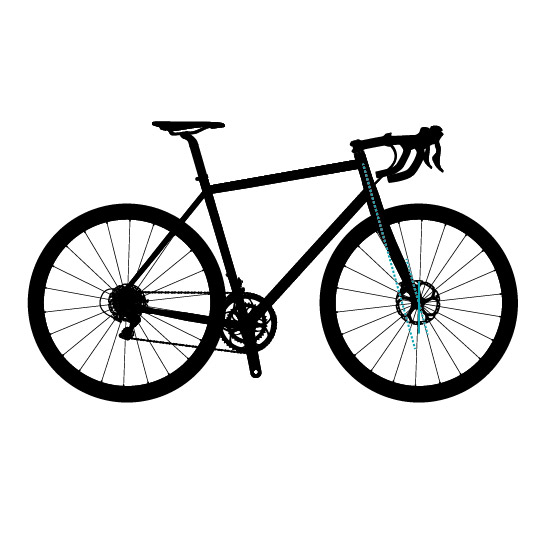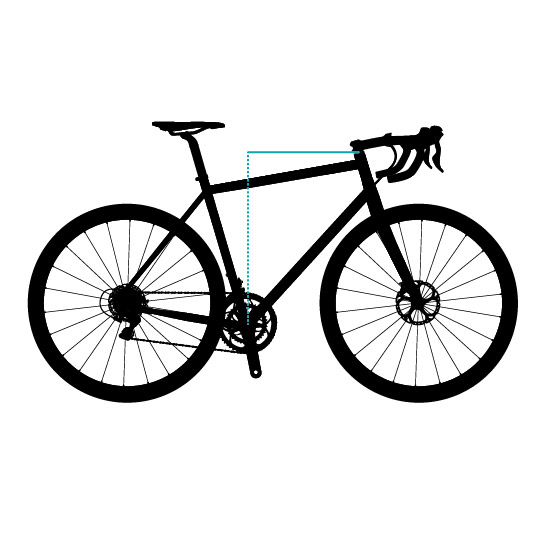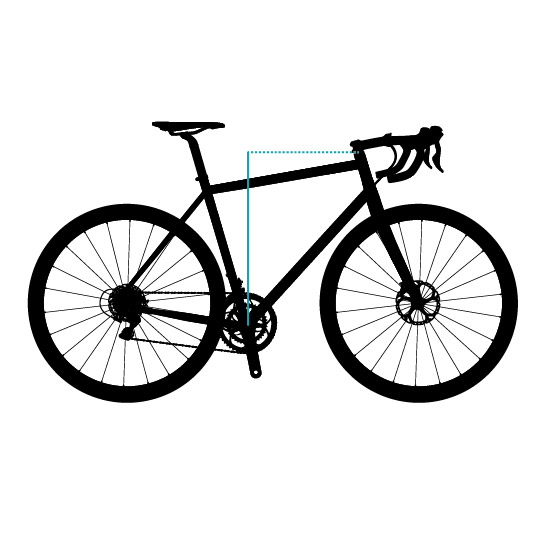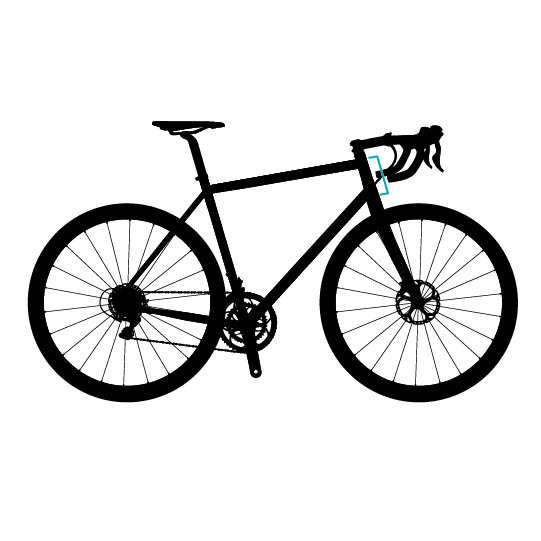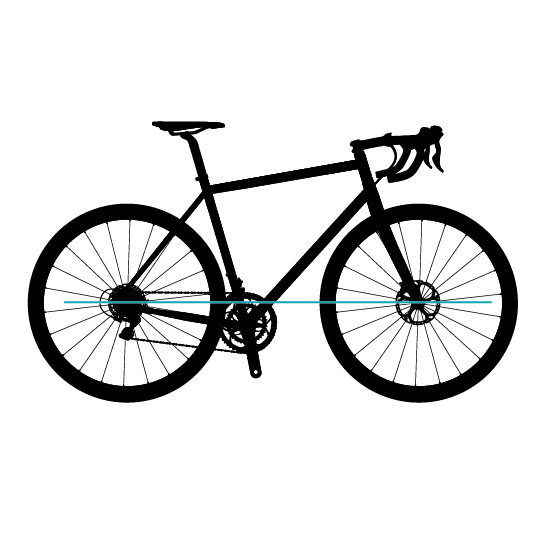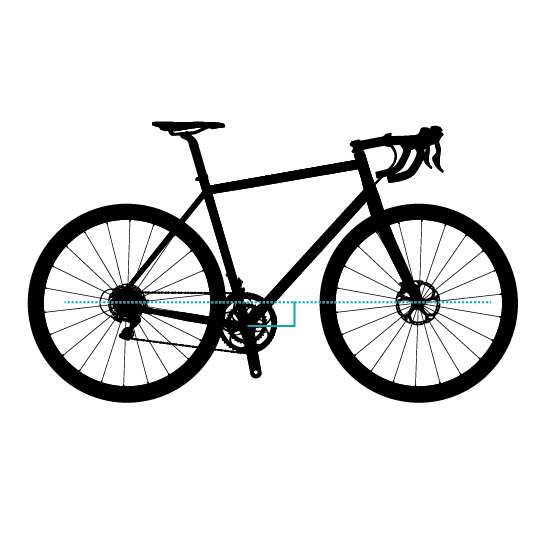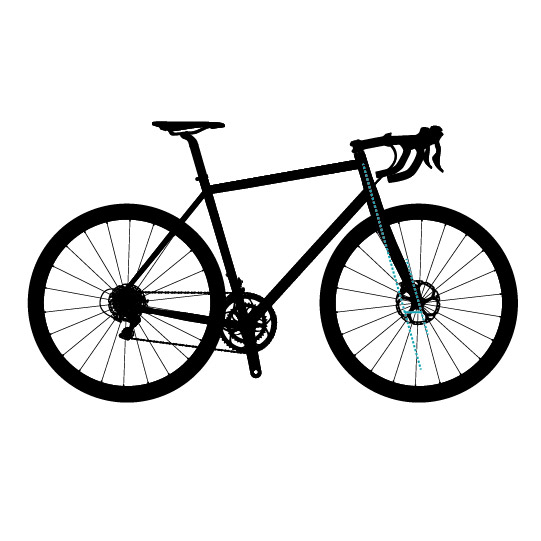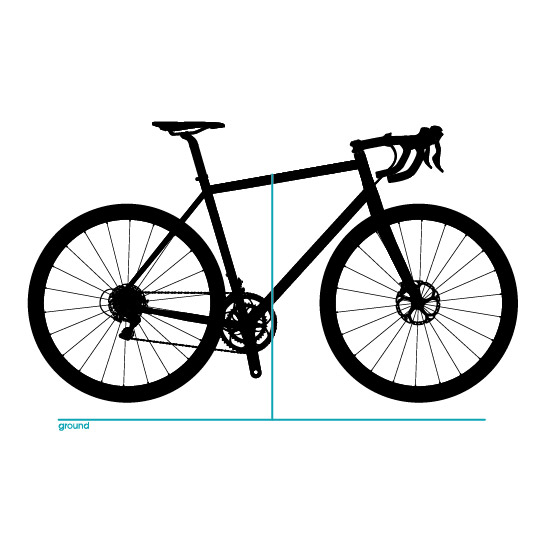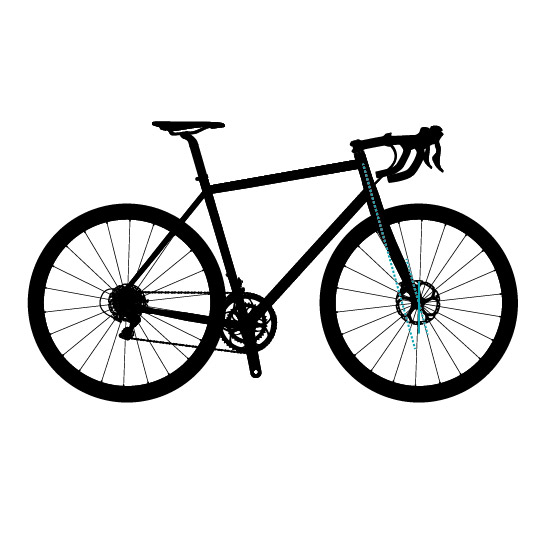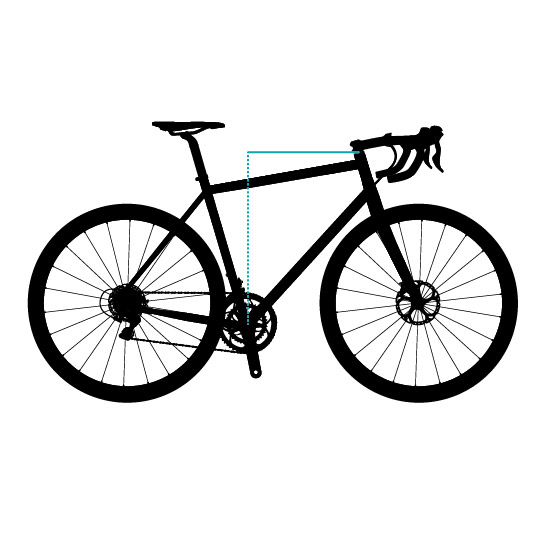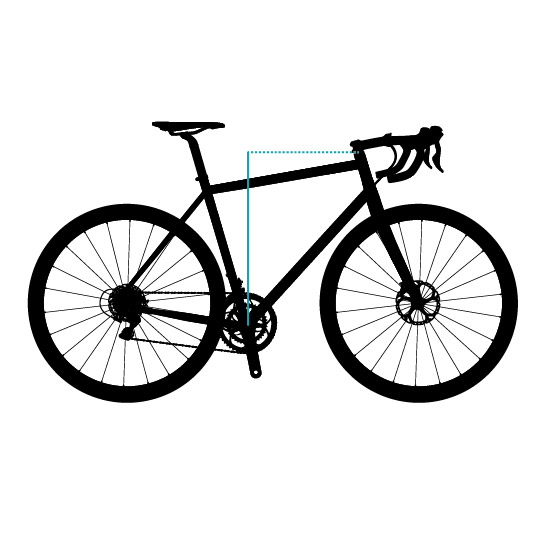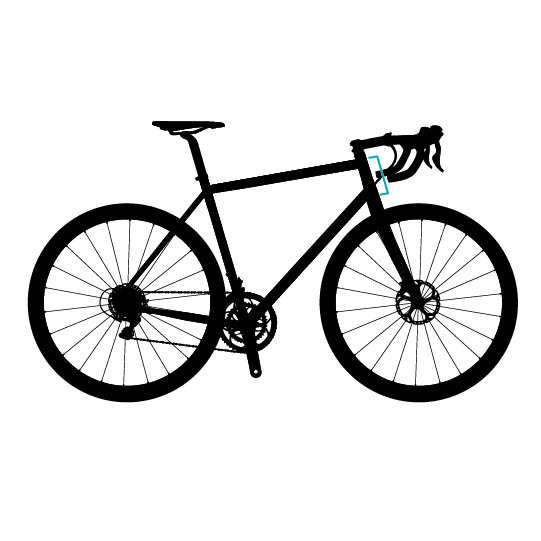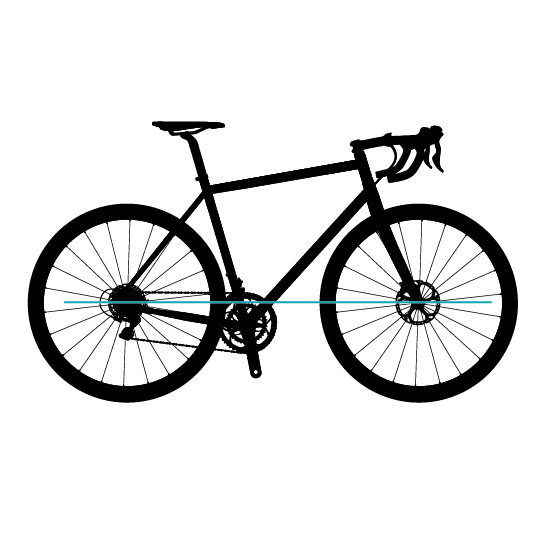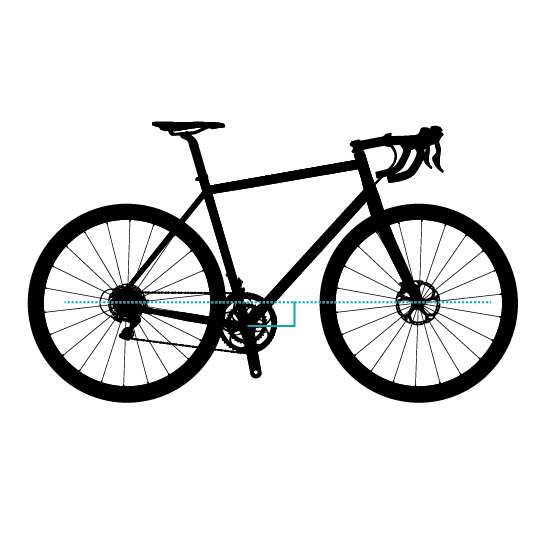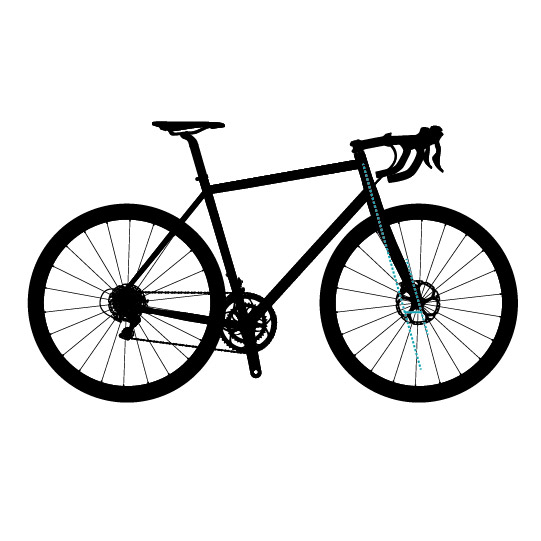 | | |
| --- | --- |
| Frame Seat Tube | 530 |
| Frame Top Tube | 604 |
| Frame Reach | 415 |
| Frame Stack | 618 |
| Frame Head Tube | 180 |
| Frame Head Angle | 71 |
| Frame Seat Angle | 73 |
| Frame BB Drop | 75 |
| Frame Wheel Base | 1109 |
| Fork Offset | 55 |
| Standover | 807 |
| Stem Length | 100 |
| Handle Bar Width | 440 |
| Frame Seat Tube | 510 |
| Frame Top Tube | 578 |
| Frame Reach | 395 |
| Frame Stack | 599 |
| Frame Head Tube | 160 |
| Frame Head Angle | 71 |
| Frame Seat Angle | 73 |
| Frame BB Drop | 75 |
| Frame Wheel Base | 1083 |
| Fork Offset | 55 |
| Standover | 799 |
| Stem Length | 100 |
| Handle Bar Width | 420 |
| Frame Seat Tube | 480 |
| Frame Top Tube | 547 |
| Frame Reach | 375 |
| Frame Stack | 580 |
| Frame Head Tube | 140 |
| Frame Head Angle | 71 |
| Frame Seat Angle | 73.5 |
| Frame BB Drop | 75 |
| Frame Wheel Base | 1056 |
| Fork Offset | 55 |
| Standover | 778 |
| Stem Length | 100 |
| Handle Bar Width | 420 |
| Frame Seat Tube | 570 |
| Frame Top Tube | 636 |
| Frame Reach | 435 |
| Frame Stack | 637 |
| Frame Head Tube | 200 |
| Frame Head Angle | 71 |
| Frame Seat Angle | 72.5 |
| Frame BB Drop | 75 |
| Frame Wheel Base | 1136 |
| Fork Offset | 55 |
| Standover | 843 |
| Stem Length | 100 |
| Handle Bar Width | 440 |
| Frame Seat Tube | 450 |
| Frame Top Tube | 533 |
| Frame Reach | 365 |
| Frame Stack | 566 |
| Frame Head Tube | 125 |
| Frame Head Angle | 71 |
| Frame Seat Angle | 73.5 |
| Frame BB Drop | 75 |
| Frame Wheel Base | 1041 |
| Fork Offset | 55 |
| Standover | 758 |
| Stem Length | 100 |
| Handle Bar Width | 400 |