The Tour de Fer 20 is ready for open world adventures.

A durable Reynolds 725 frame and no-nonsense components makes the Tour de Fer 20 a cyclo-tourist's dream.

Shimano's latest Deore groupset delivers massive range with its touring friendly triple-chainset, while Promax cable disc brakes bring reliable stopping in all conditions - even when carrying heavy loads.

Dressed with a Tubus Cargo rear rack, custom length extra-long Chromoplastic mudguards and a SP dynamo hub with B&M front and rear lights and a flat bar set up, you're ready for your next adventure.
Brake Type:
Mechanical Disc
Bottom Bracket:
Shimano BB-ES300
Brake Levers:
Promax XL-91
Brakes:
Promax DSK-717RA Mechanical Disc
Cassette Freewheel:
Shimano CS-HG500 11-34T
Chain Set:
Shimano FC-T611 44-32-24T 170 mm
Fork:
Genesis Full Chromoly
Front Derailleur:
Shimano Deore FD-T6000 L3
Headset:
PT-1770 EC34 Upper / EC34 Lower
Rear Derailleur:
Shimano Deore RD-M6000-SGS
Rims:
Sun Ringle Rhyno Lite
Seat Post:
Genesis Alloy 27.2 XS/S/M = 350 mm L/XL = 400 mm
Shifters:
Shimano Deore SL-M6000 3 x 10 Speed
Stem:
Genesis Alloy 31.8mm -6 deg 100 mm
Delivery Options
Please note that delivery (and returns) for online purchases are managed by our ecommerce partner Freewheel.
UK and Ireland Deliveries
Get your bicycle delivered to your door for just £30 (allow 5-9 working days)
Prior to shipment, your bike will undergo a pre-delivery inspection (PDI) and subsequent safety checks by a skilled bicycle technician. When you receive your bike, you will need to adjust the handlebars and seat-post height. Instructions are provided. If the bike is supplied with pedals, these will be fitted to the bike.
Click and Collect
Click & Collect at your local Freewheel store for Free.
Your selected store will carry out a pre-delivery inspection (PDI) and subsequent safety checks by a skilled bike technician. Once completed, your chosen Freewheel store will inform you that your bike is ready to collect. All payments are made online prior to collection.
International Deliveries
We are unable to provide international deliveries at this time. Please contact your local Genesis stockist for availability.
Please be aware that whilst the COVID-19 pandemic is still present you may notice some delays to your order. Please contact Freewheel directly for online order enquires.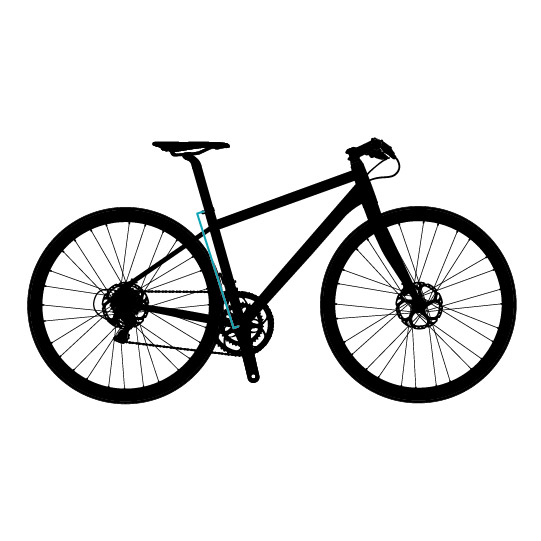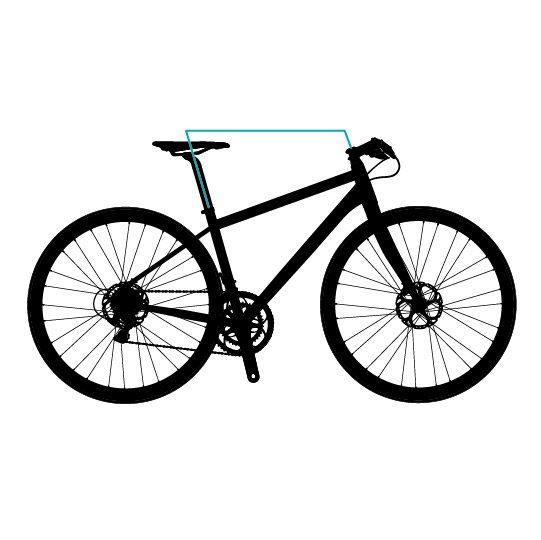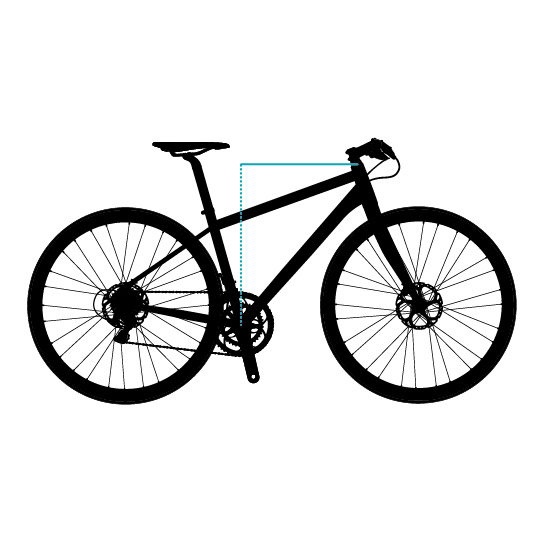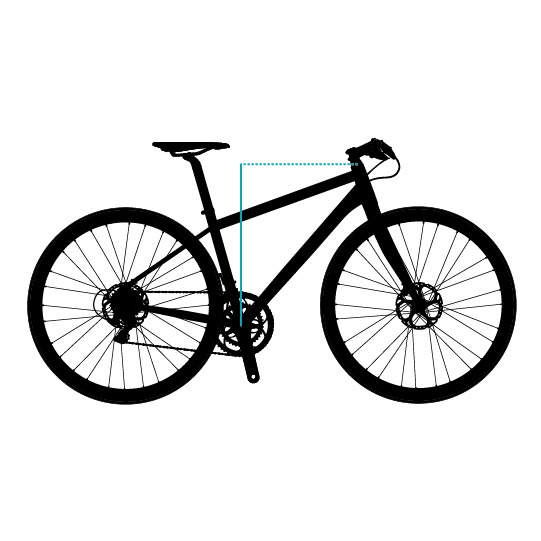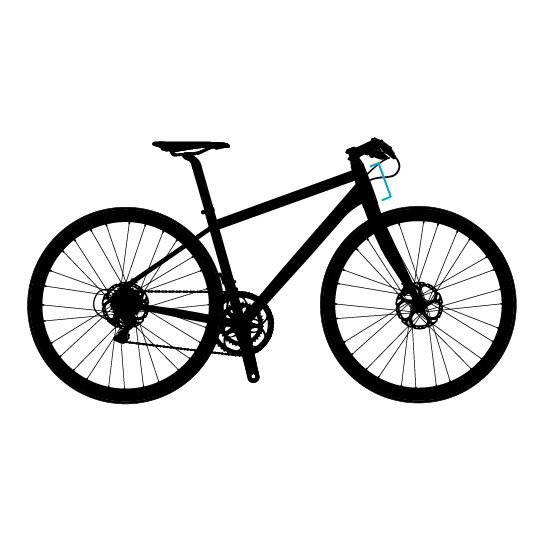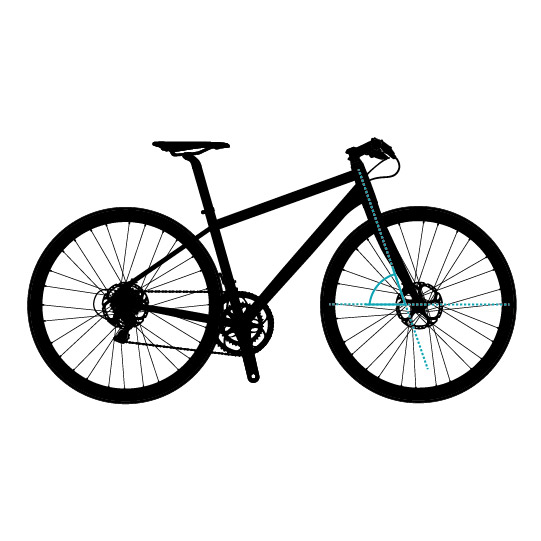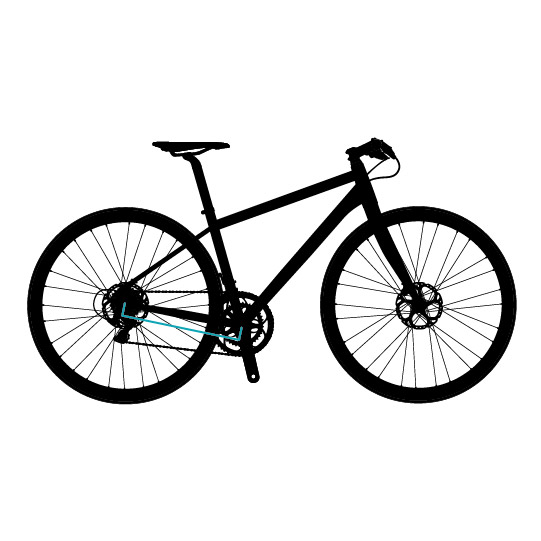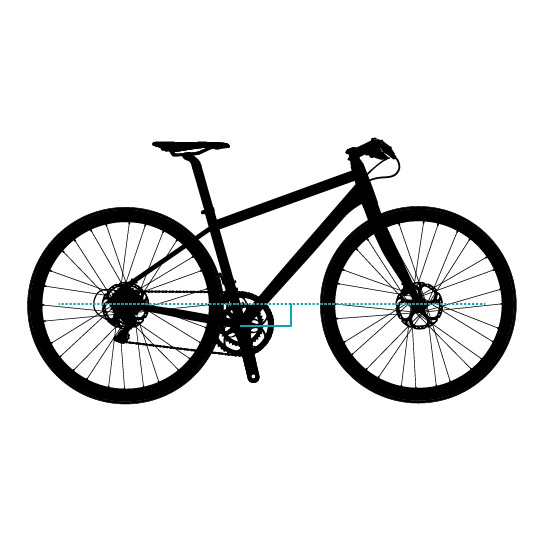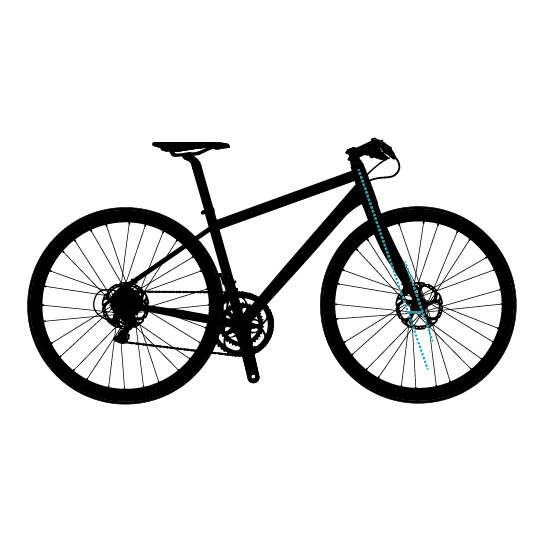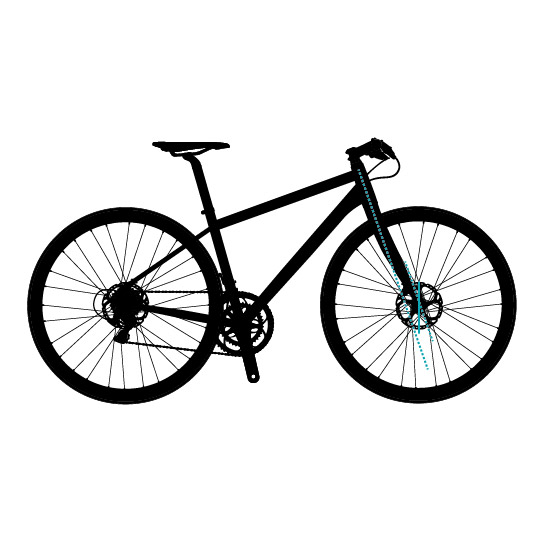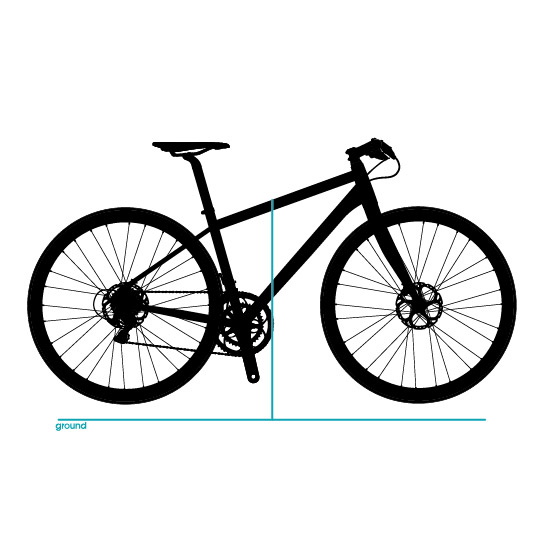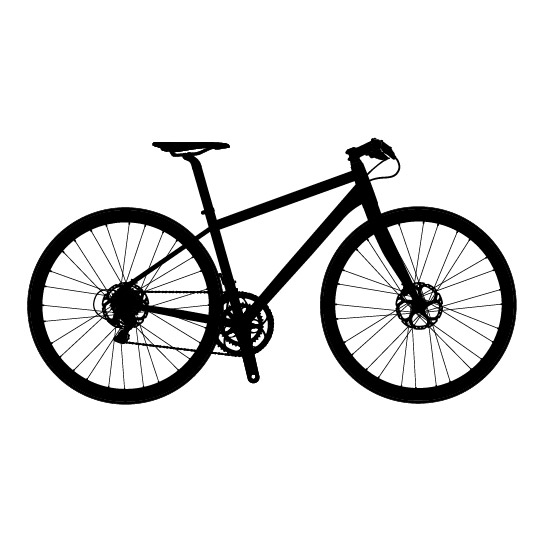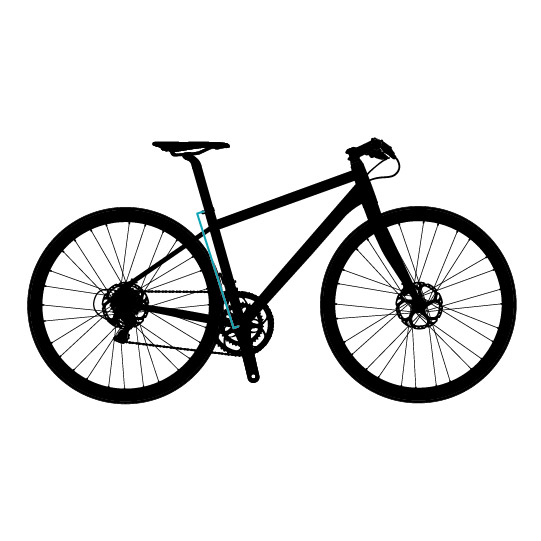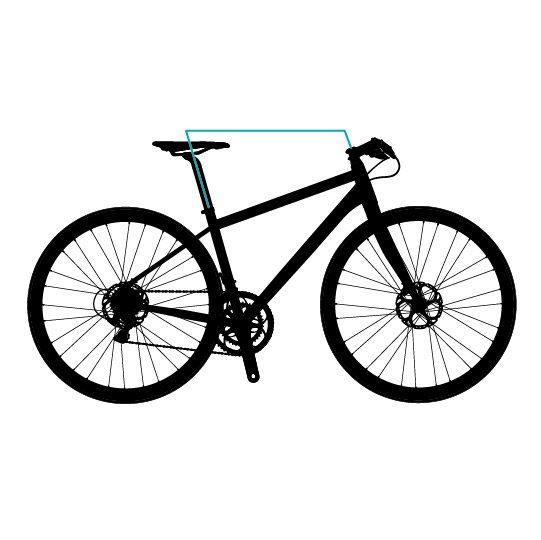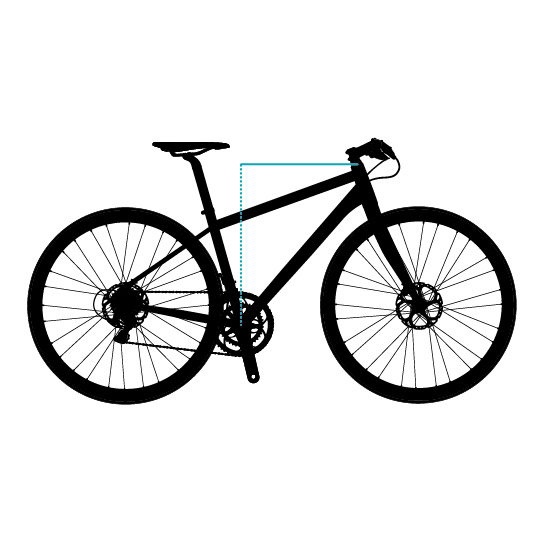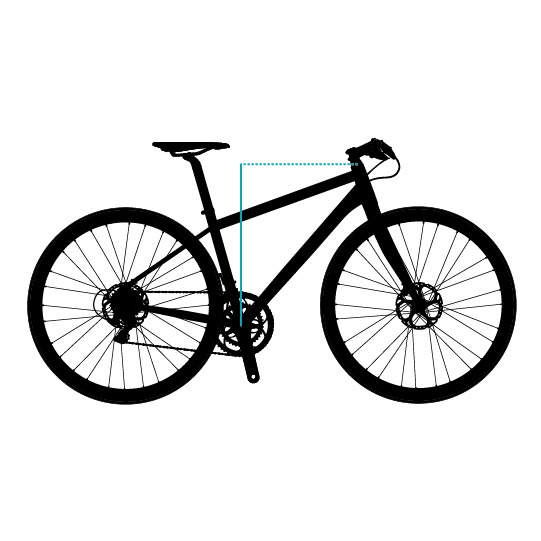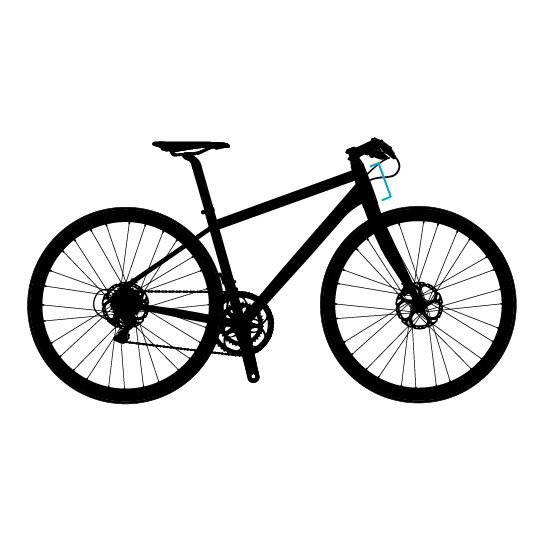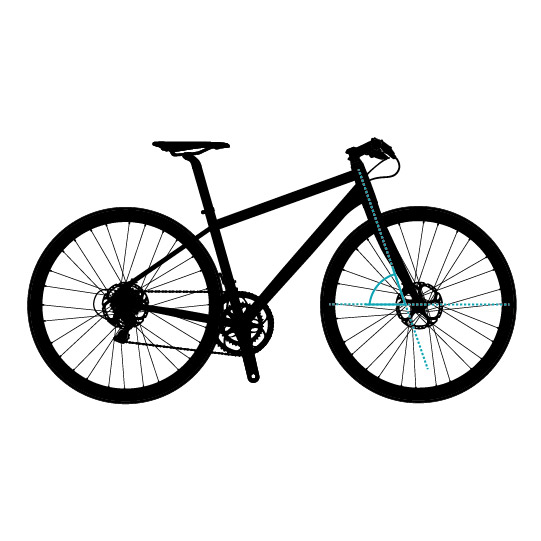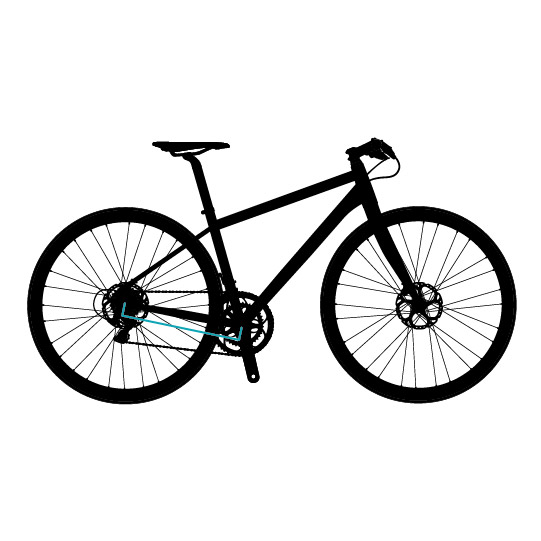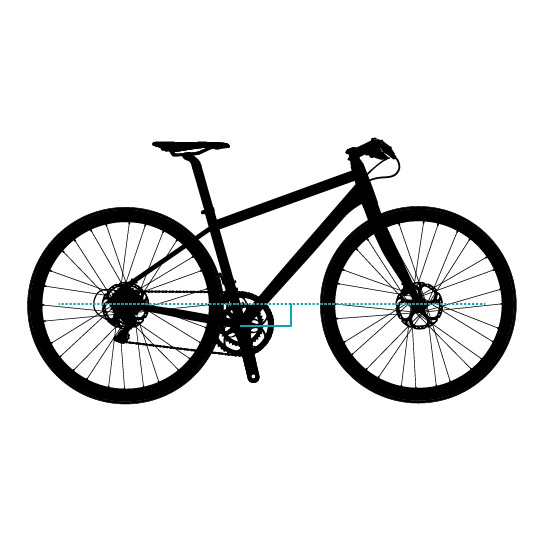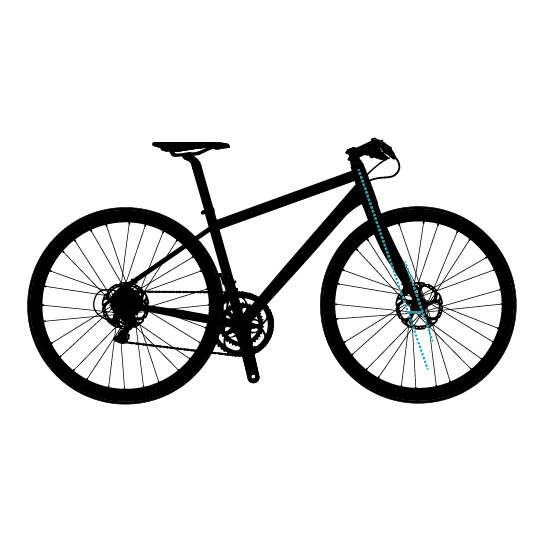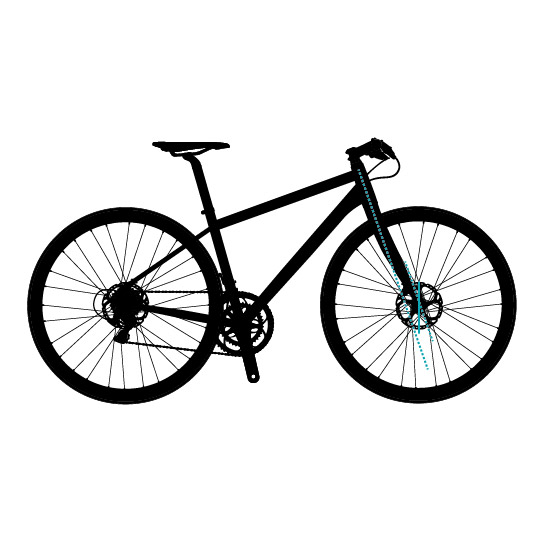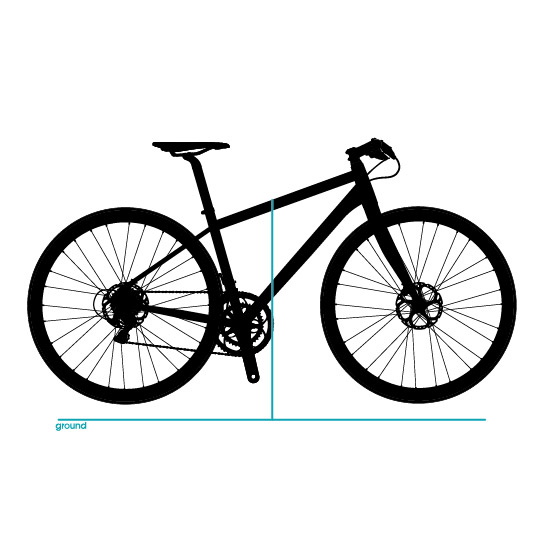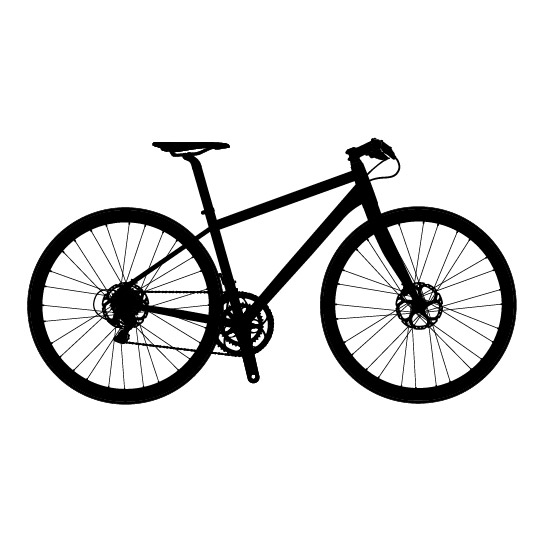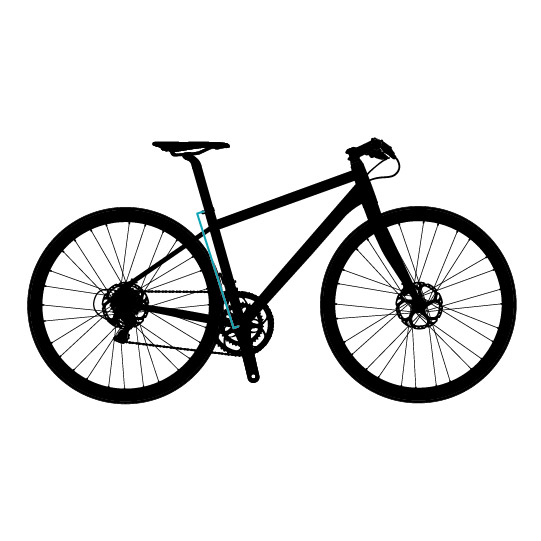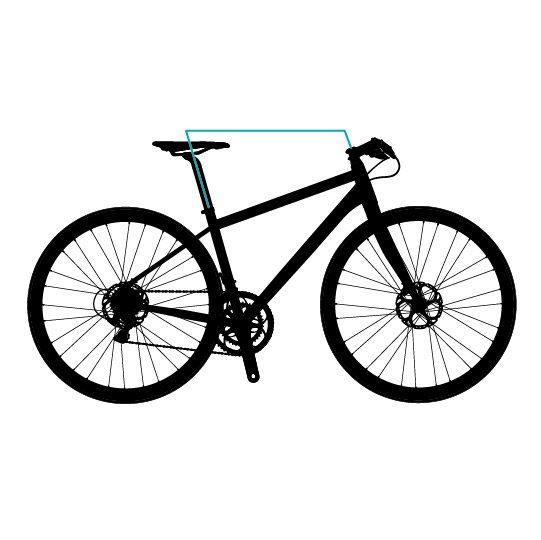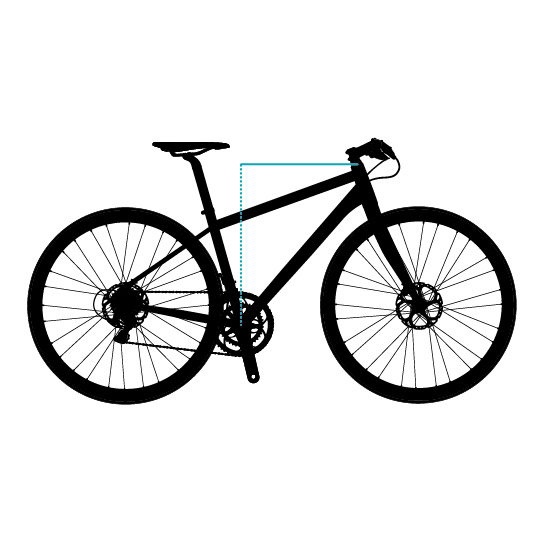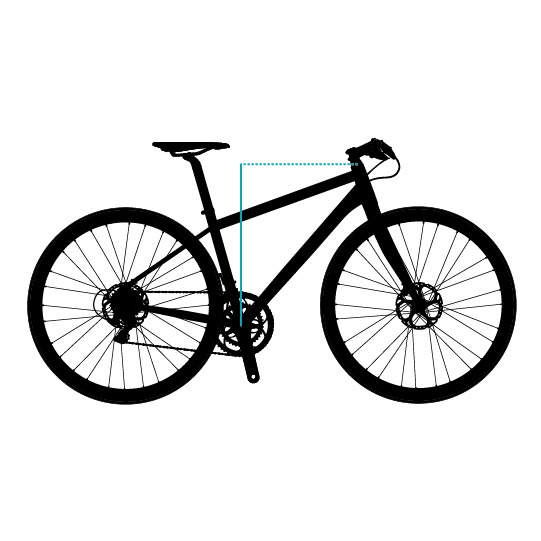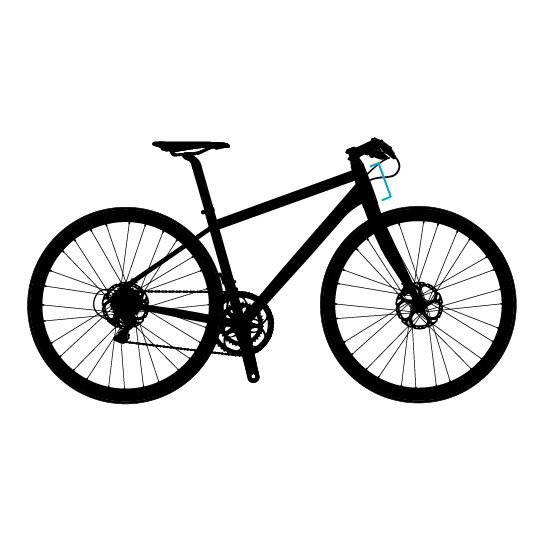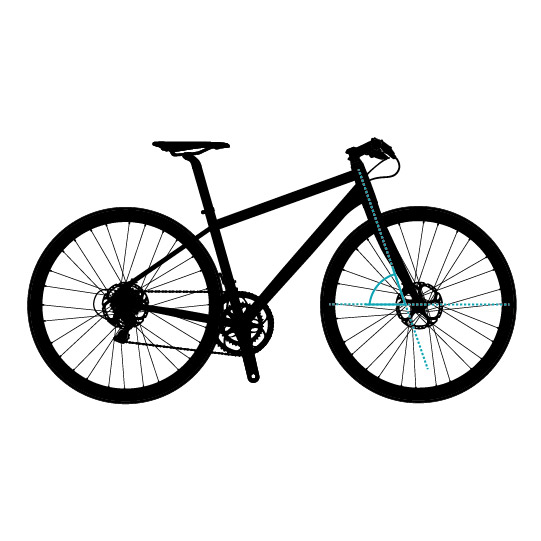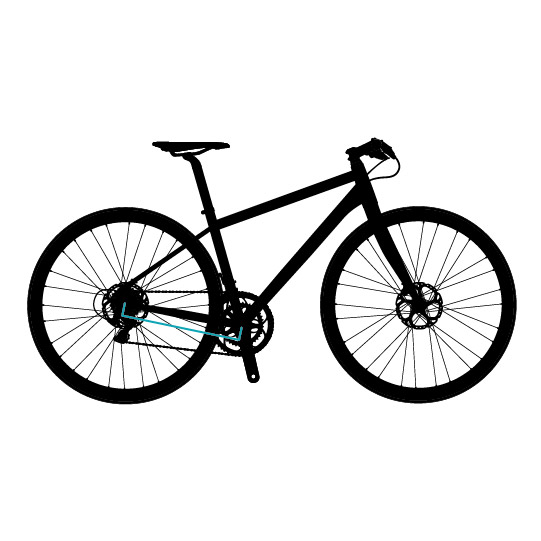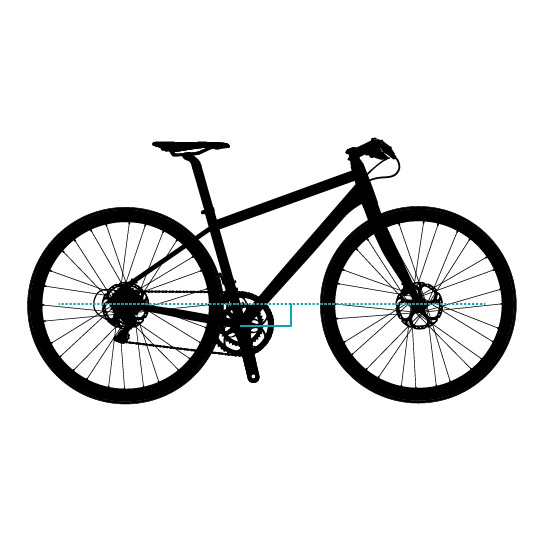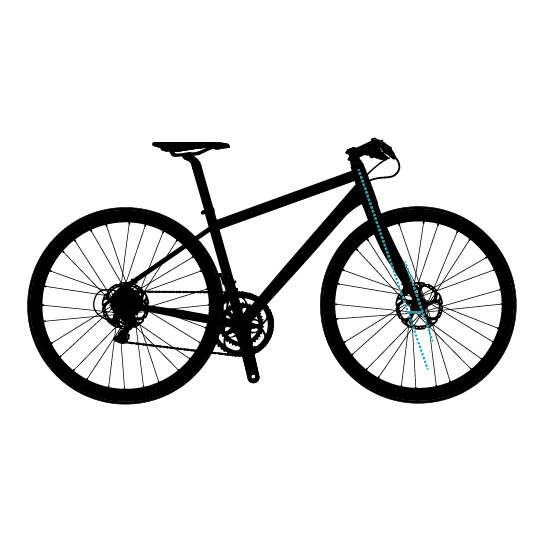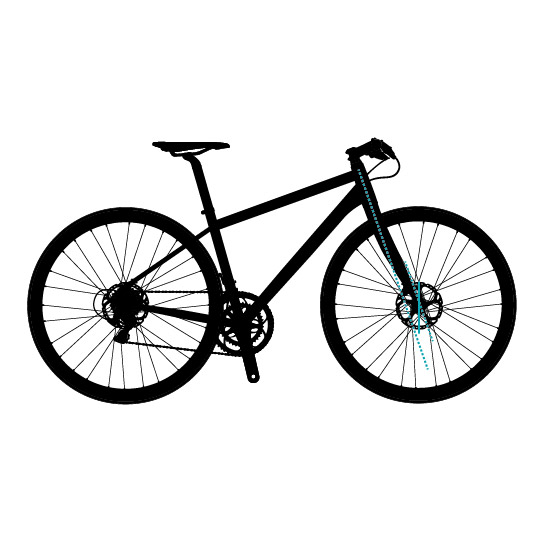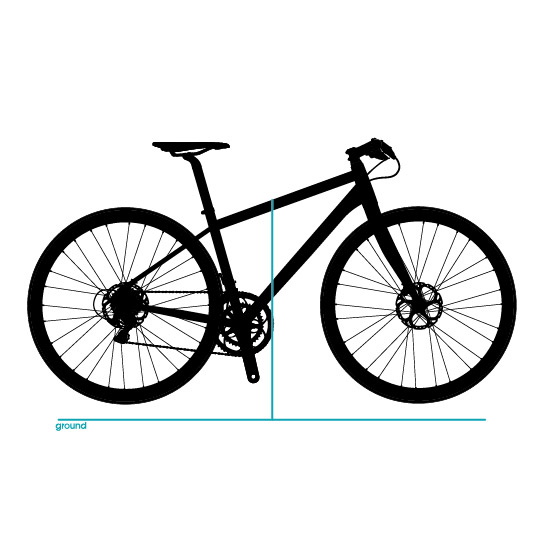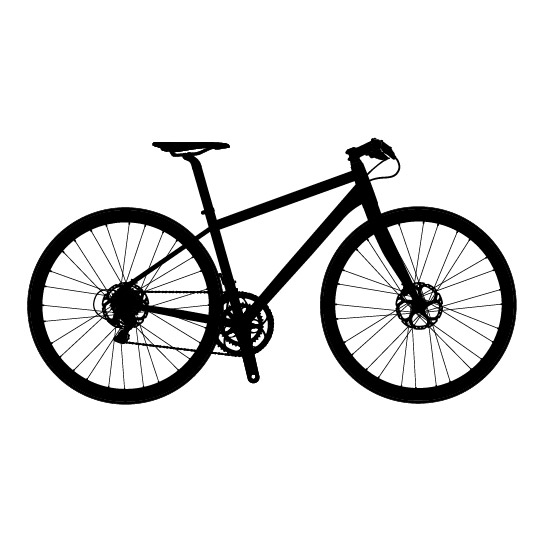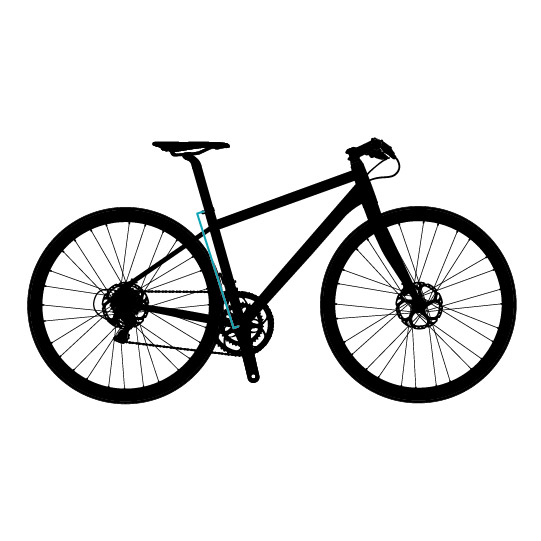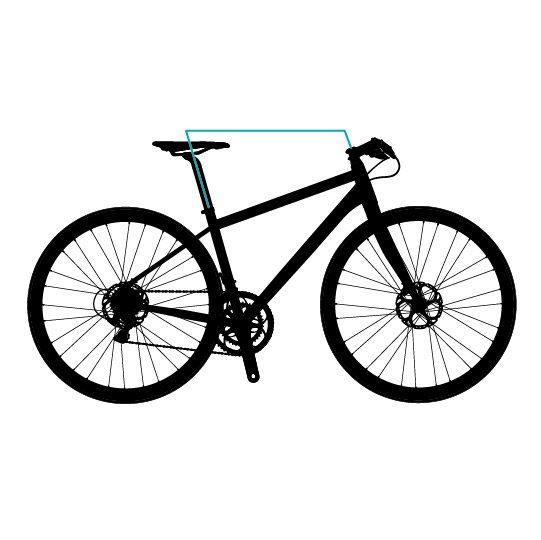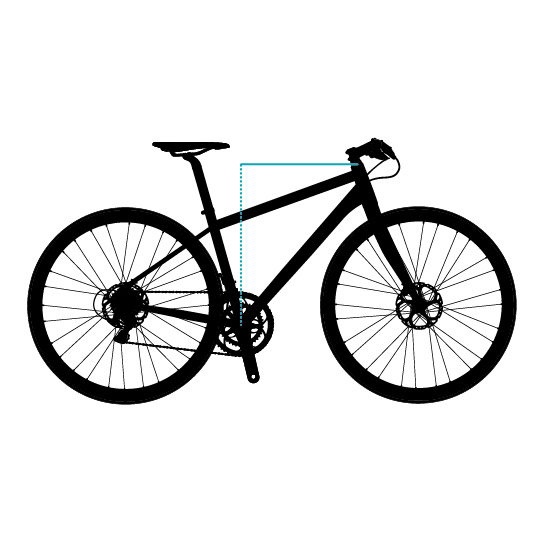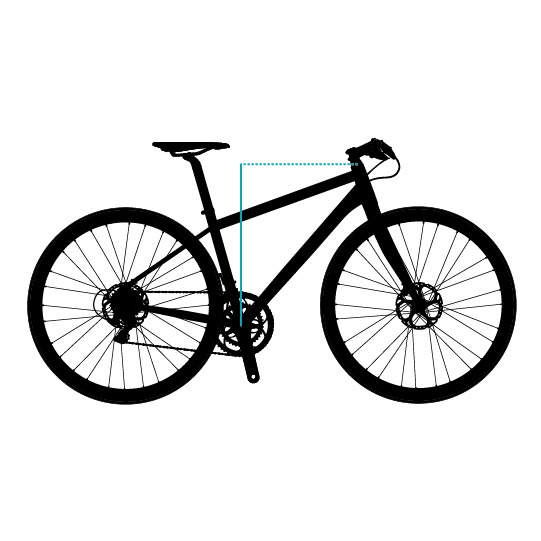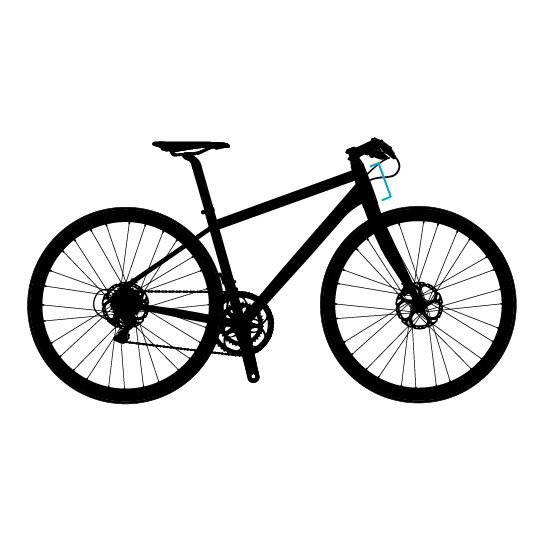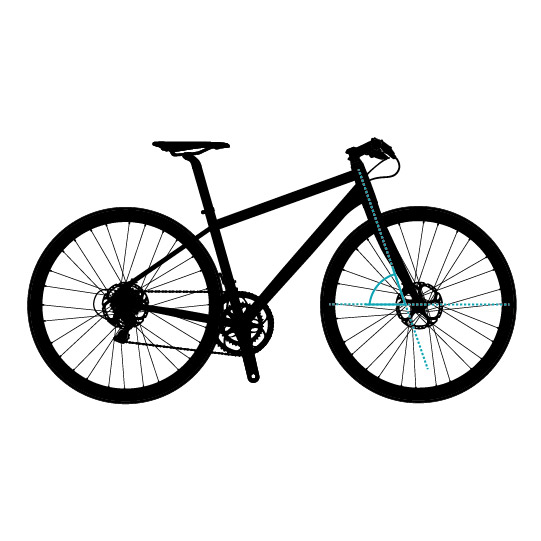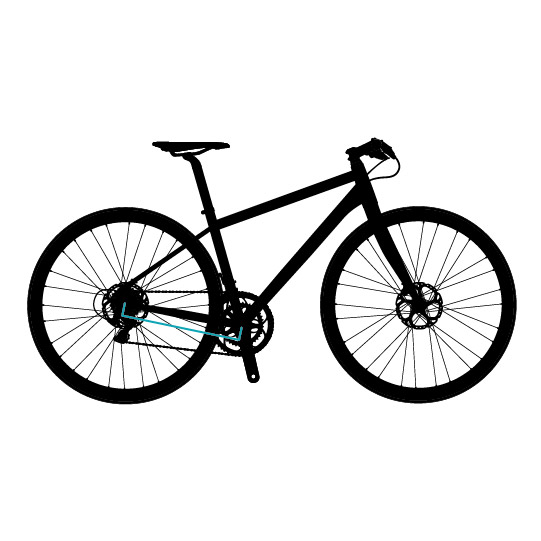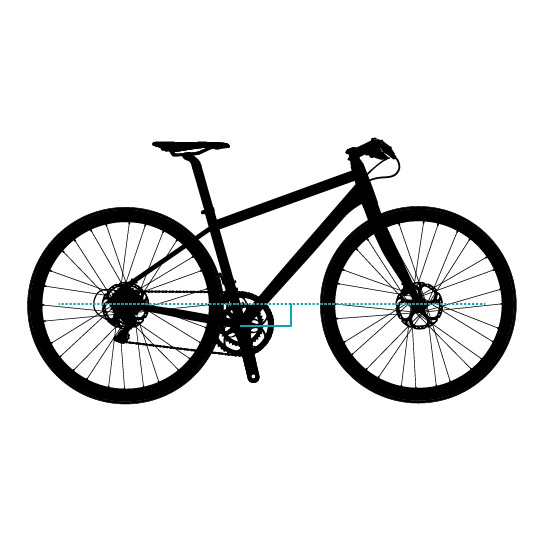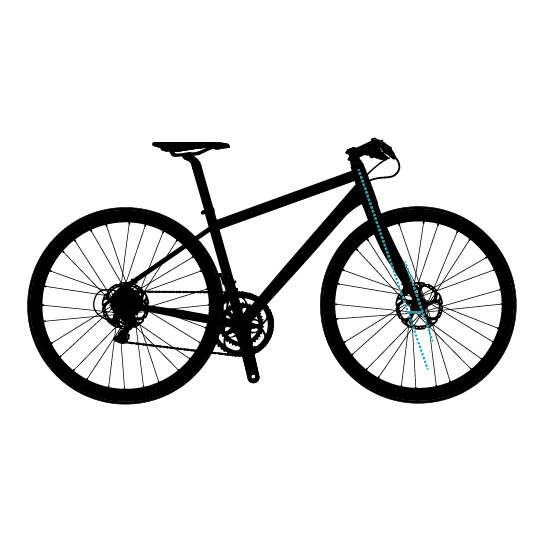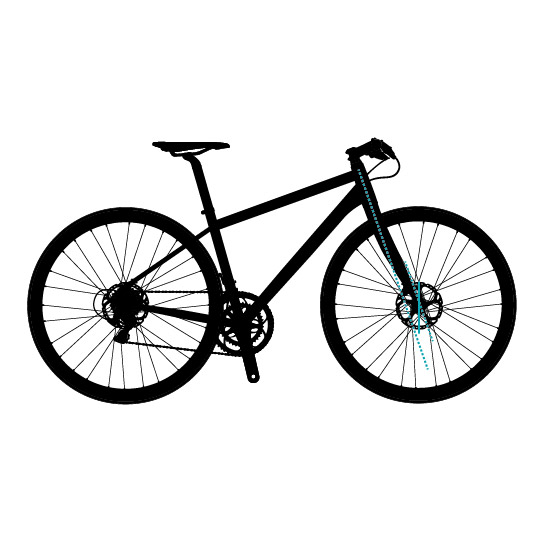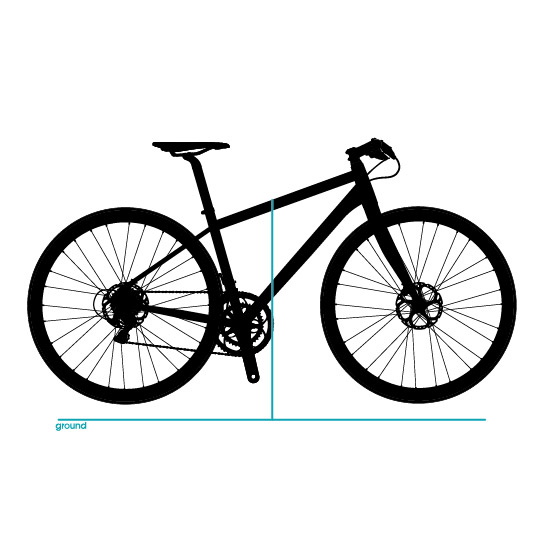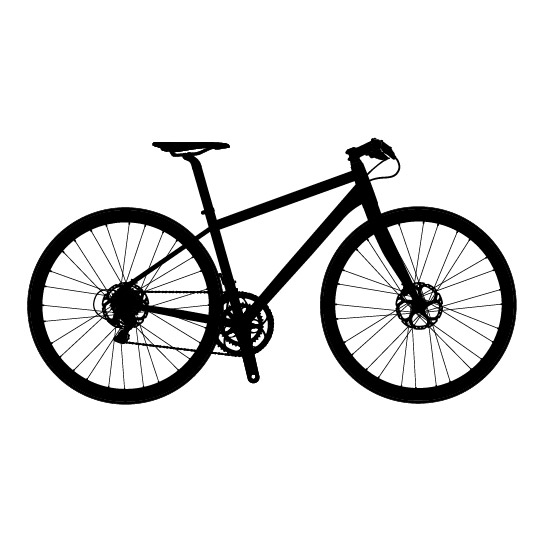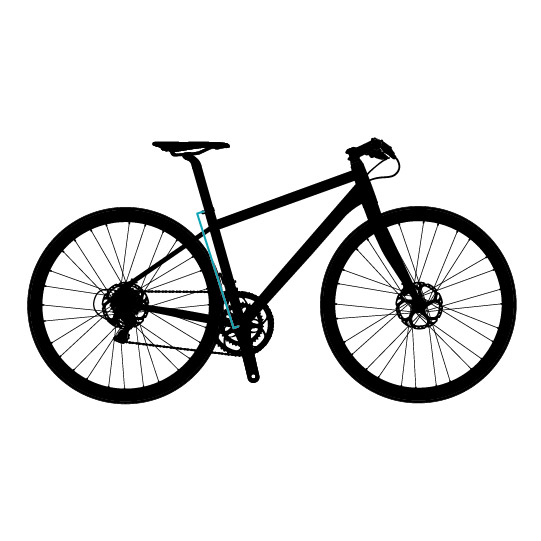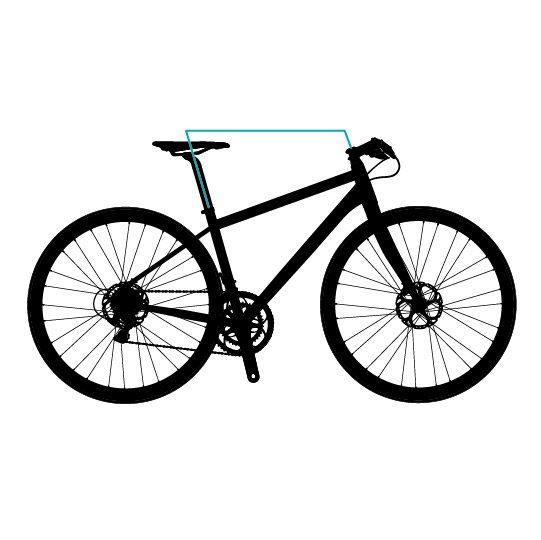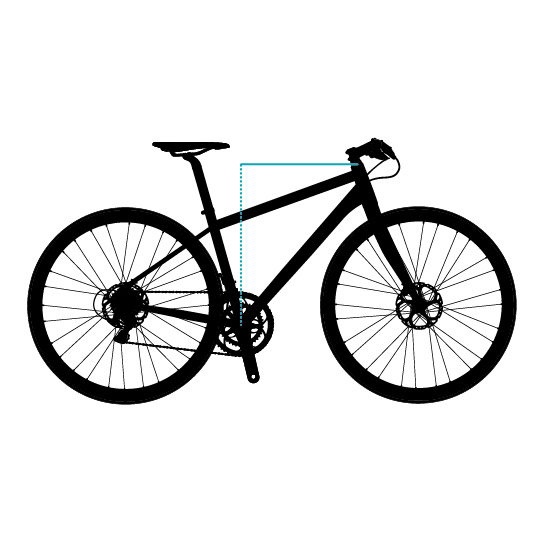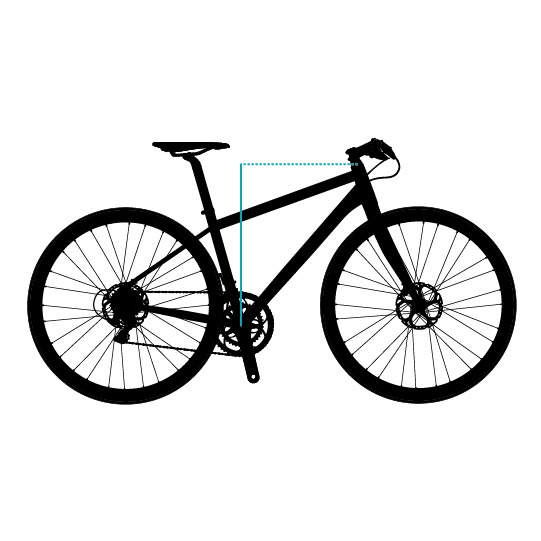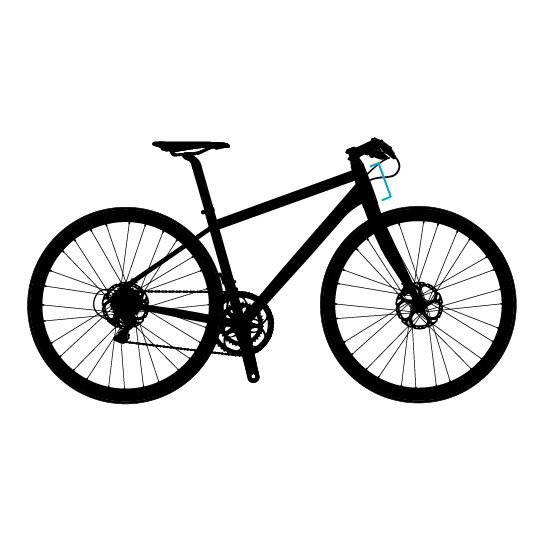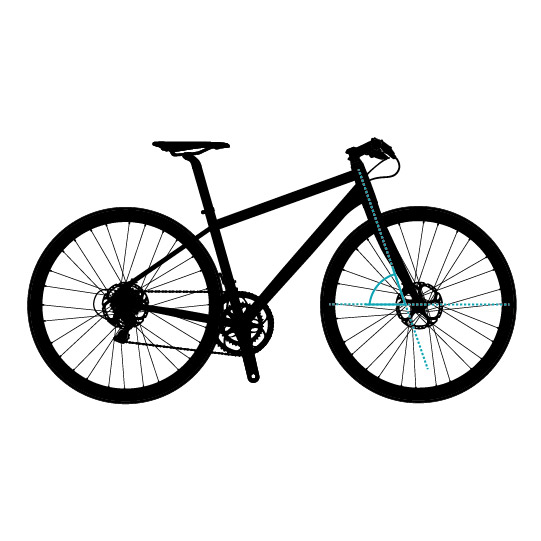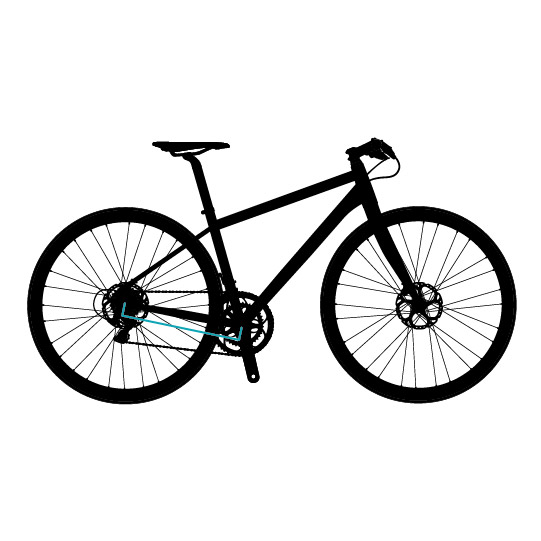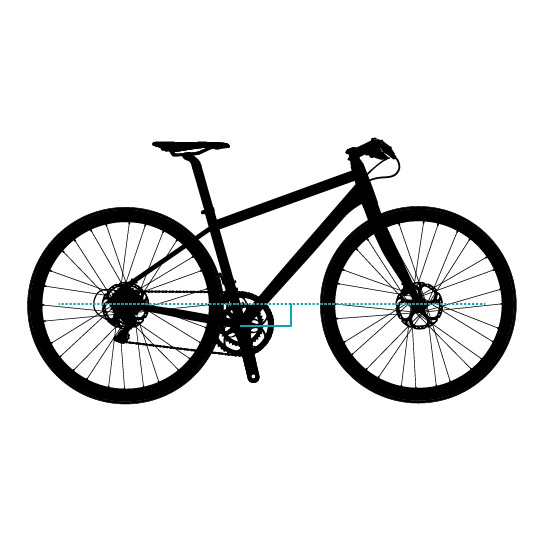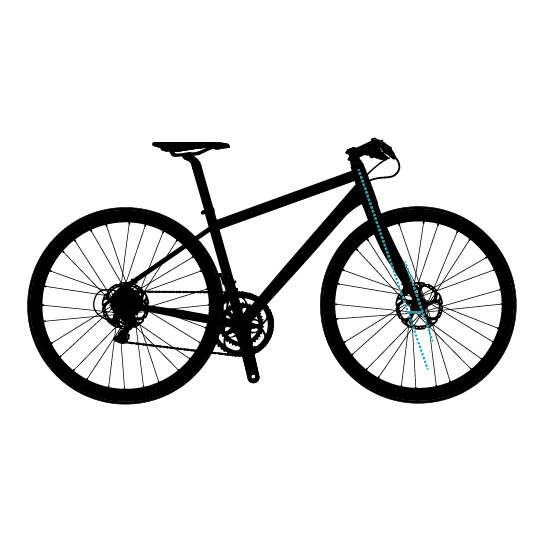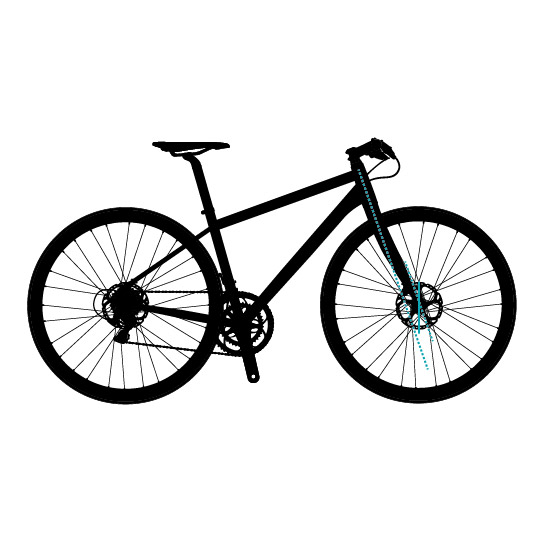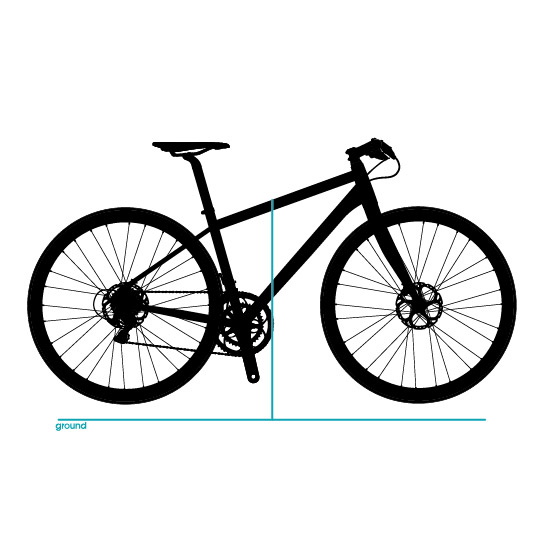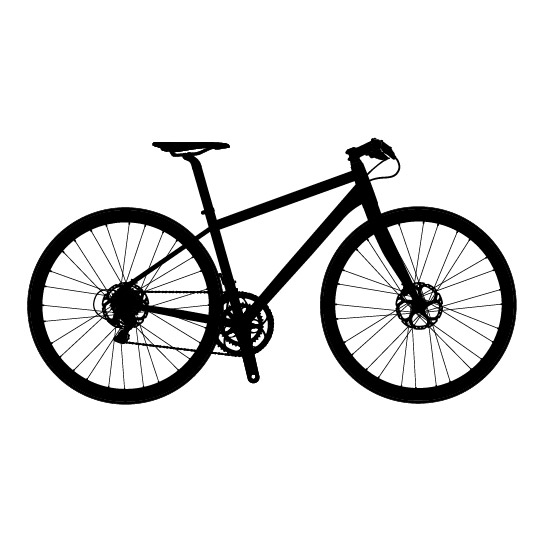 | | |
| --- | --- |
| Frame Seat Tube | 450 |
| Frame Top Tube | 533 |
| Frame Reach | 365 |
| Frame Stack | 566 |
| Frame Head Tube | 125 |
| Frame Head Angle | 71 |
| Frame Seat Angle | 73.5 |
| Frame BB Drop | 75 |
| Frame Wheel Base | 1041 |
| Fork Offset | 55 |
| Standover | 758 |
| Stem Length | 100 |
| Handle Bar Width | 580 |
| Frame Seat Tube | 480 |
| Frame Top Tube | 547 |
| Frame Reach | 375 |
| Frame Stack | 580 |
| Frame Head Tube | 140 |
| Frame Head Angle | 71 |
| Frame Seat Angle | 73.5 |
| Frame BB Drop | 75 |
| Frame Wheel Base | 1056 |
| Fork Offset | 55 |
| Standover | 778 |
| Stem Length | 100 |
| Handle Bar Width | 600 |
| Frame Seat Tube | 510 |
| Frame Top Tube | 578 |
| Frame Reach | 395 |
| Frame Stack | 599 |
| Frame Head Tube | 160 |
| Frame Head Angle | 71 |
| Frame Seat Angle | 73 |
| Frame BB Drop | 75 |
| Frame Wheel Base | 1083 |
| Fork Offset | 55 |
| Standover | 799 |
| Stem Length | 100 |
| Handle Bar Width | 600 |
| Frame Seat Tube | 530 |
| Frame Top Tube | 604 |
| Frame Reach | 415 |
| Frame Stack | 618 |
| Frame Head Tube | 180 |
| Frame Head Angle | 71 |
| Frame Seat Angle | 73 |
| Frame BB Drop | 75 |
| Frame Wheel Base | 1109 |
| Fork Offset | 55 |
| Standover | 807 |
| Stem Length | 100 |
| Handle Bar Width | 620 |
| Frame Seat Tube | 570 |
| Frame Top Tube | 636 |
| Frame Reach | 435 |
| Frame Stack | 637 |
| Frame Head Tube | 200 |
| Frame Head Angle | 71 |
| Frame Seat Angle | 72.5 |
| Frame BB Drop | 75 |
| Frame Wheel Base | 1136 |
| Fork Offset | 55 |
| Standover | 843 |
| Stem Length | 100 |
| Handle Bar Width | 620 |