When your imagination outweighs your common sense, you'll need to reach for the Longitude - our original go-anywhere, do anything mountain bike.

We've chosen to go the 27.5+, fully rigid platform (conventional 29" compatible) that comes a whole host of benefits; same air volume as the 29+ setup but in a lighter (both rim, tyre and tube), faster accelerating, more manoeuvrable package that will fit a wider range of folk, especially at the smaller end of the size spectrum, without sacrificing geometry or standover.

The all-new Shimano Deore 2x10 drivetrain will take you, fully laden to the furthest flung corners of the world and the efficient, fast-rolling 2.8" WTB Trailblazer's are tubeless-ready.

With no-stone-left-unturned we've even bundled the bike with a couple of Free Parable's excellent Gorilla cages - allowing you to carry pretty much anything (1.5kg limit) that'll fit into their hugely adjustable cradle.
Brake Type:
Hydraulic Disc
Brake Levers:
Shimano BL-MT401 hydraulic brakes
Intended Use:
Adventure, MTB
Brakes:
Shimano BR-MT400 Hydraulic Disc
Cassette Freewheel:
Shimano CS-HG500-10 11-42T
Fork:
Genesis Chromoly Disc
Front Derailleur:
Shimano Deore FD-M6020 L
Handlebars:
Genesis Alloy 760 mm
Headset:
PT-1767F 1 1/8 inch Upper EC34 / Lower EC34
Rear Derailleur:
Shimano Deore RD-M6000-GS 10 Speed
Seat Post:
Genesis Alloy 27.2 x 400 mm
Shifters:
Shimano Deore SL-M6000 2 x 10 Speed
Stem:
Genesis Alloy 60 mm
Tyres:
WTB Tubeless Ready ail Blazer 27.5 x 2.8
Delivery Options
Please note that delivery (and returns) for online purchases are managed by our ecommerce partner Freewheel.
UK and Ireland Deliveries
Free UK Standard Delivery (allow 5-9 working days)
Prior to shipment, your bike will undergo a pre-delivery inspection (PDI) and subsequent safety checks by a skilled bicycle technician. When you receive your bike, you will need to adjust the handlebars and seat-post height. Instructions are provided. If the bike is supplied with pedals, these will be fitted to the bike.
Click and Collect
Click & Collect at your local Freewheel store for Free.
Your selected store will carry out a pre-delivery inspection (PDI) and subsequent safety checks by a skilled bike technician. Once completed, your chosen Freewheel store will inform you that your bike is ready to collect. All payments are made online prior to collection.
International Deliveries
We are unable to provide international deliveries at this time. Please contact your local Genesis stockist for availability.
Please be aware that whilst the COVID-19 pandemic is still present you may notice some delays to your order. Please contact Freewheel directly for online order enquires.
Please be advised that this sizing chart is a rough guide to help you select the correct size frame you will require... We would always recommend visiting your local dealer to get measured and sized correctly for your bike. Although height is one key factor on choosing the correct size bike, there are others which can determine the frame size required. Your local dealer will be able to assist you with correct sizing for your bike.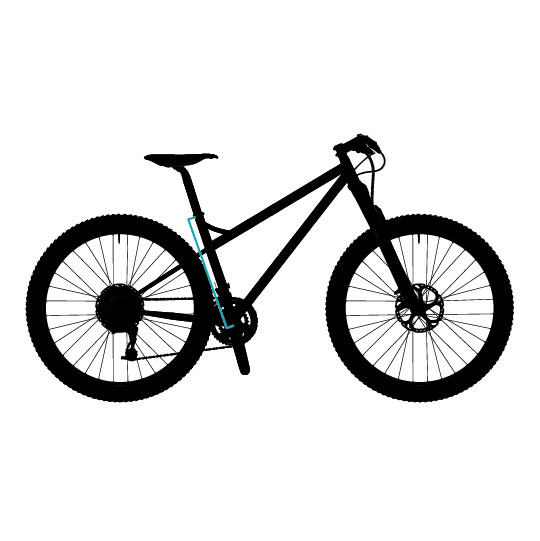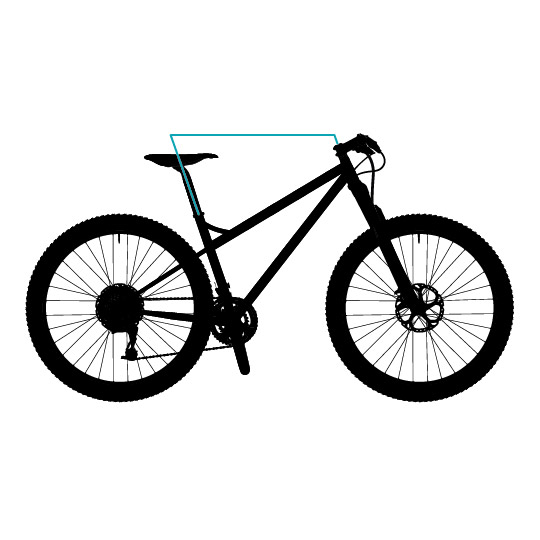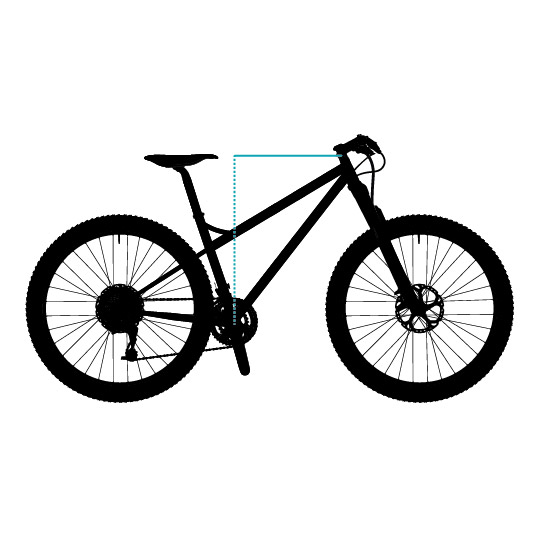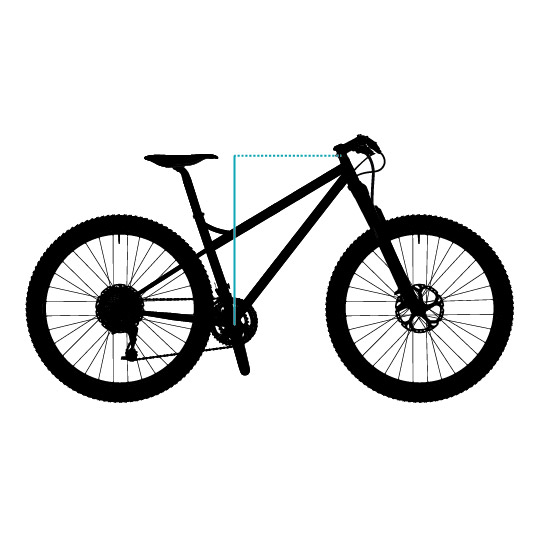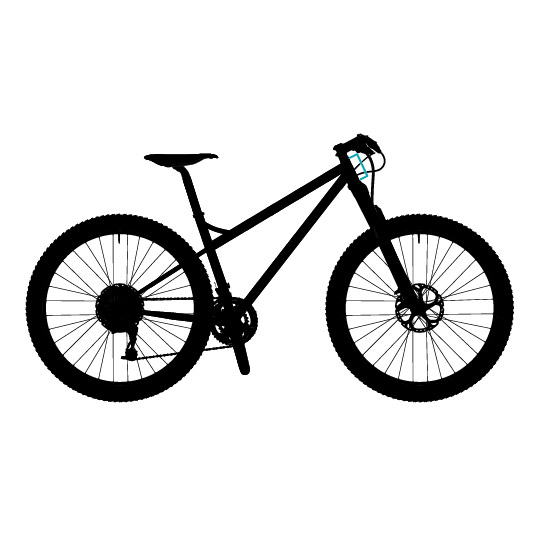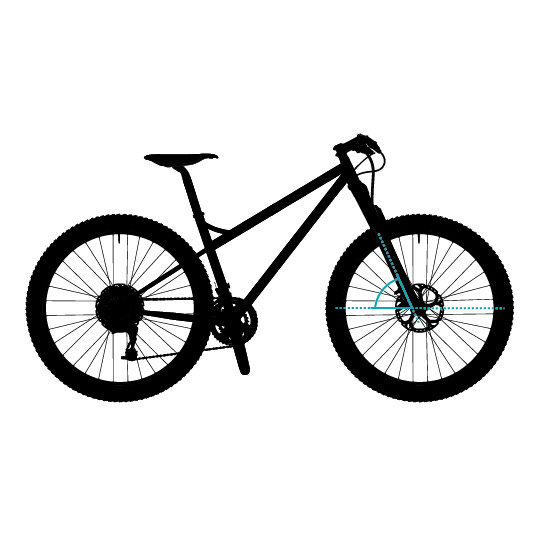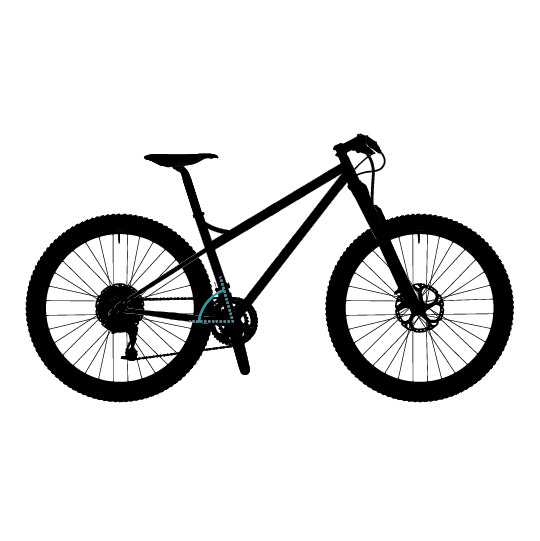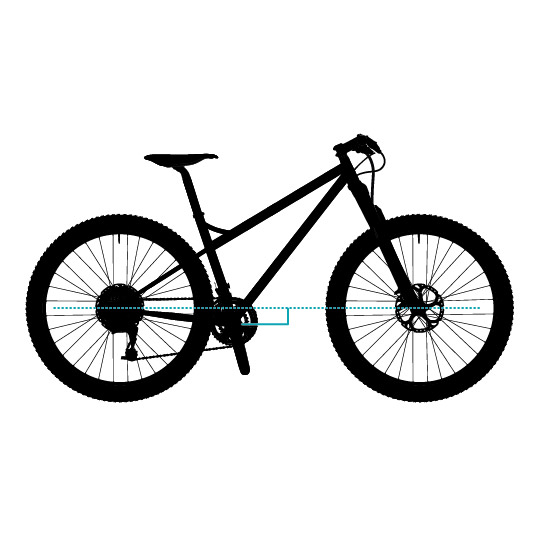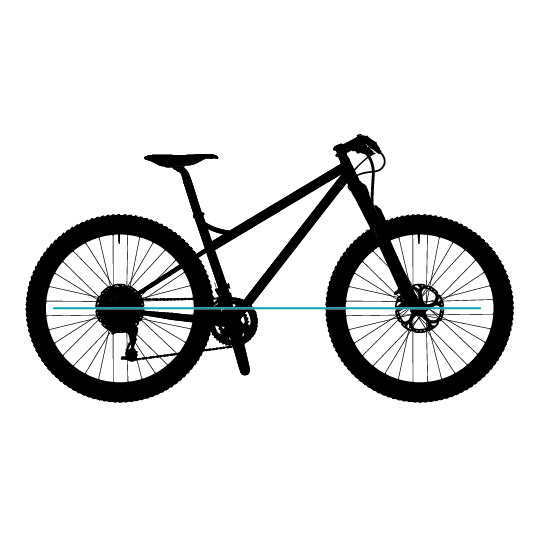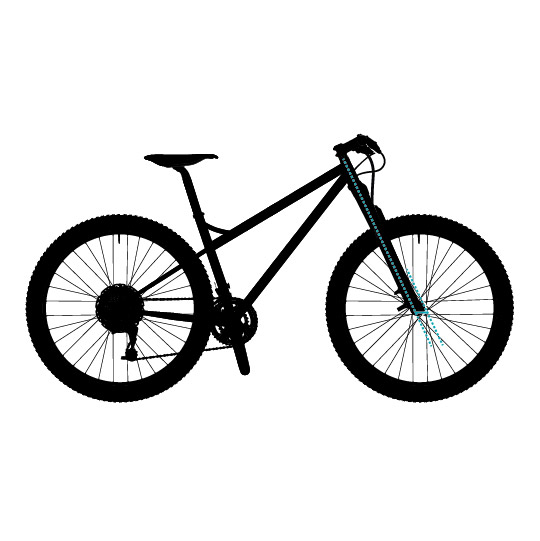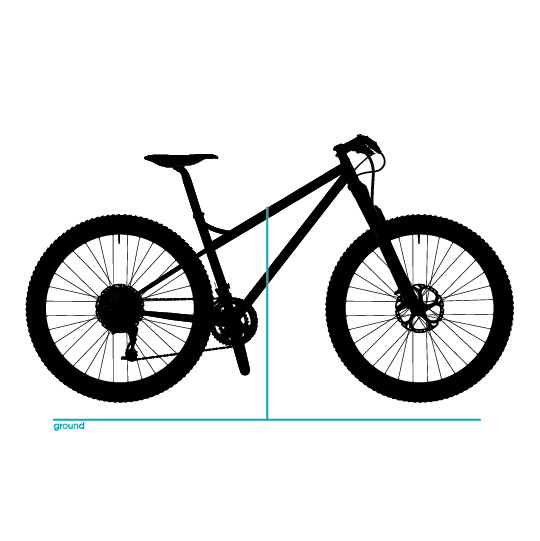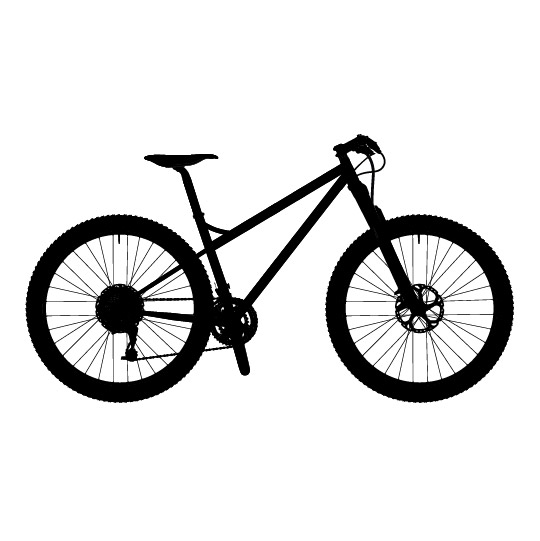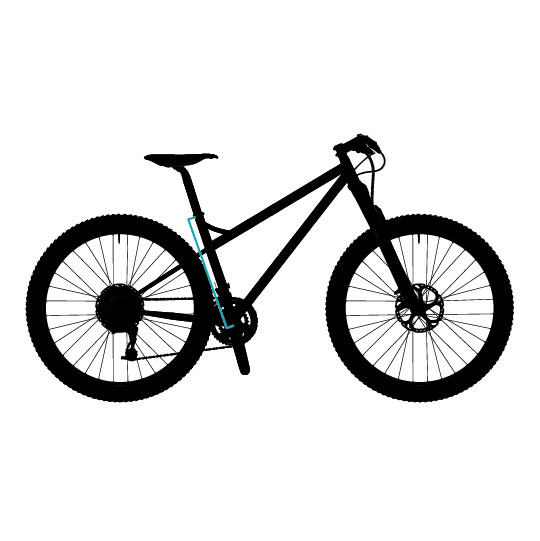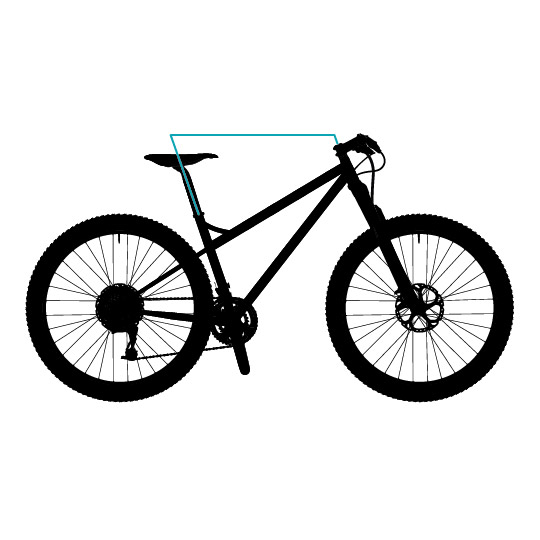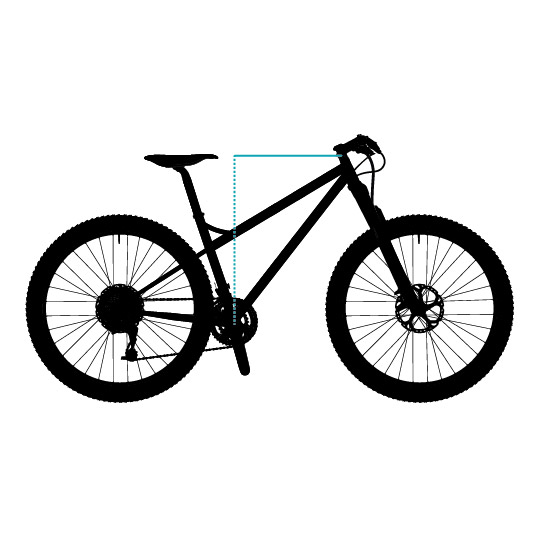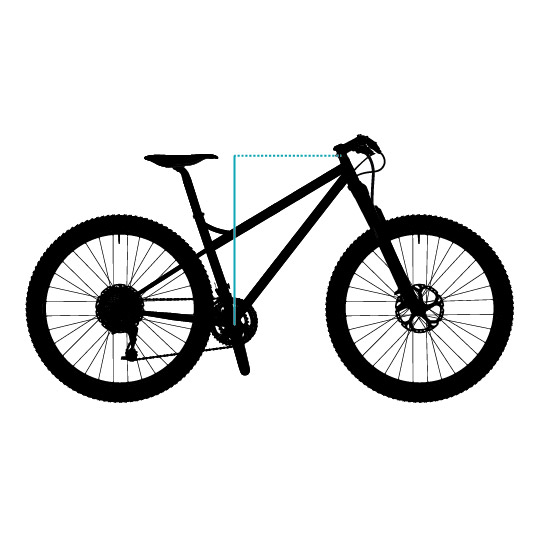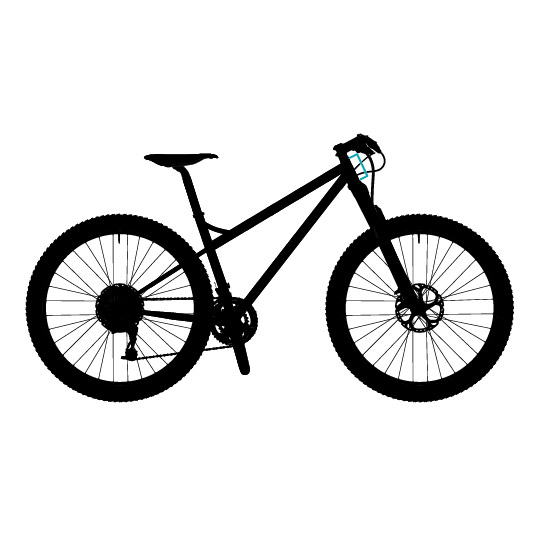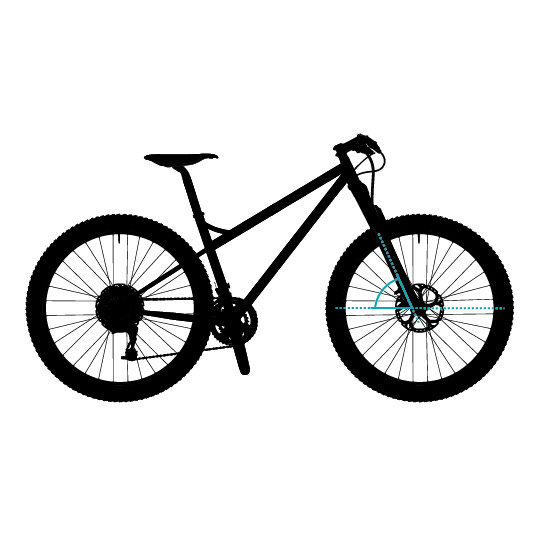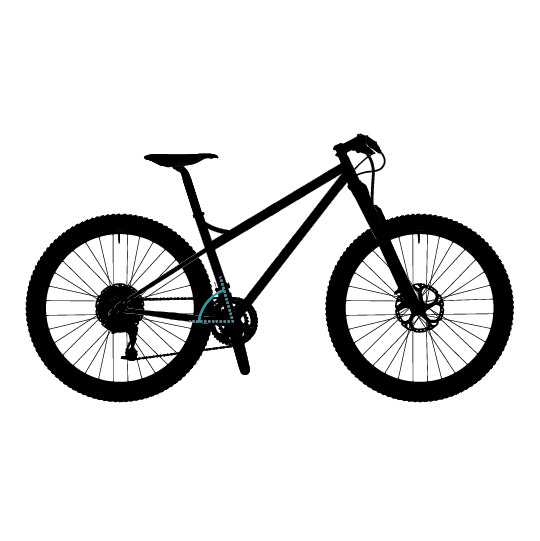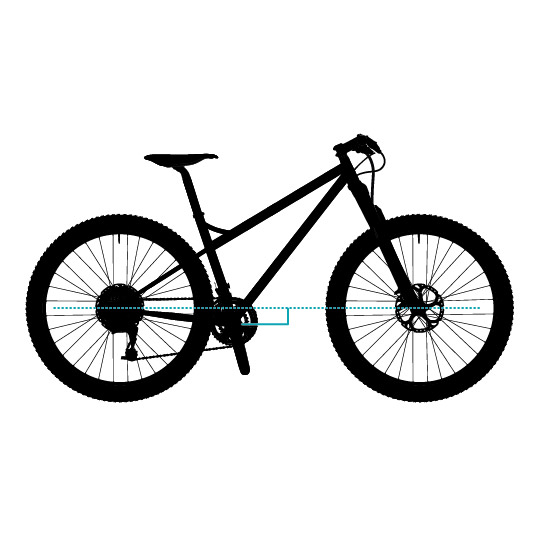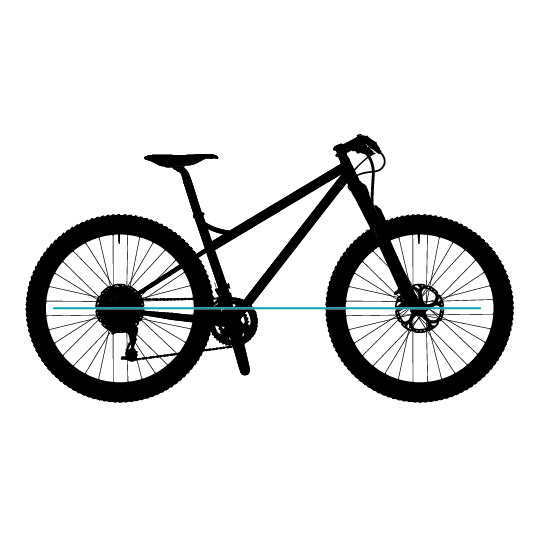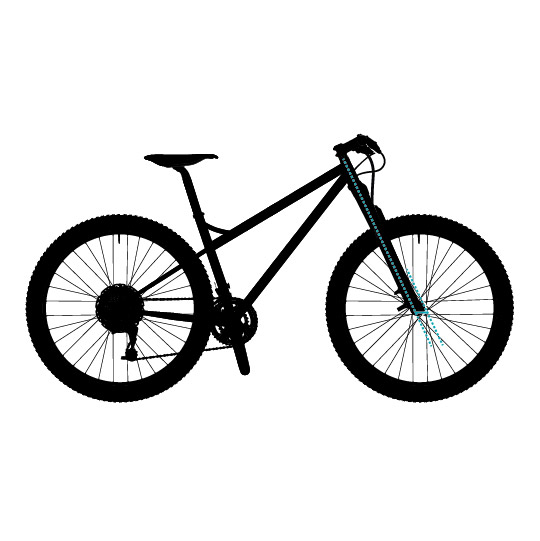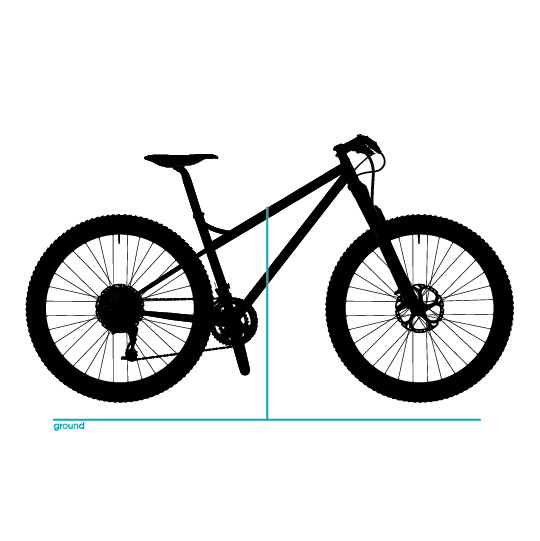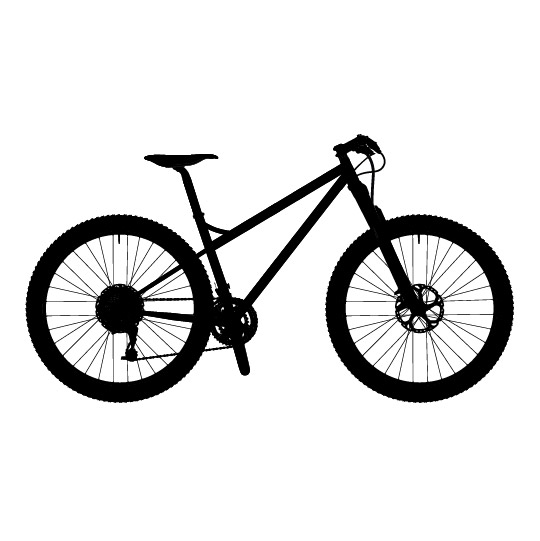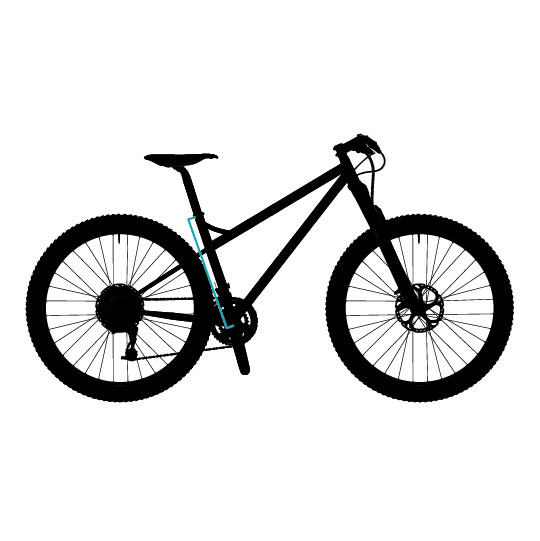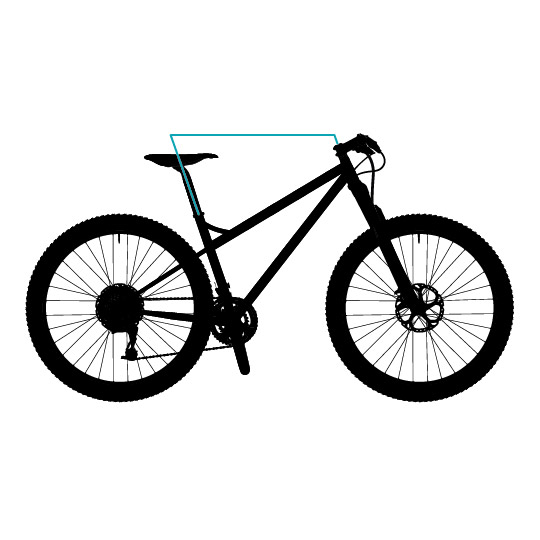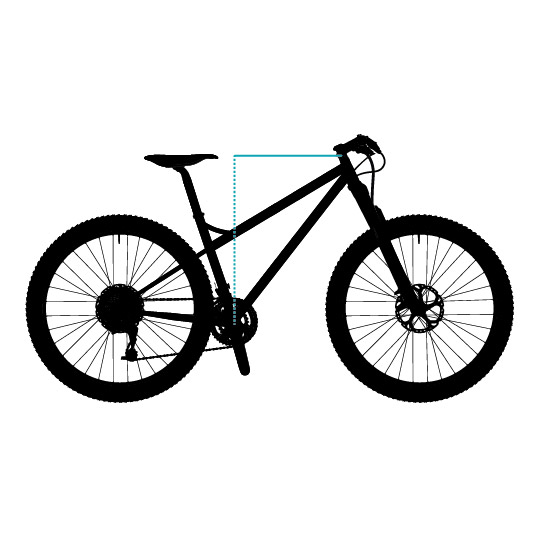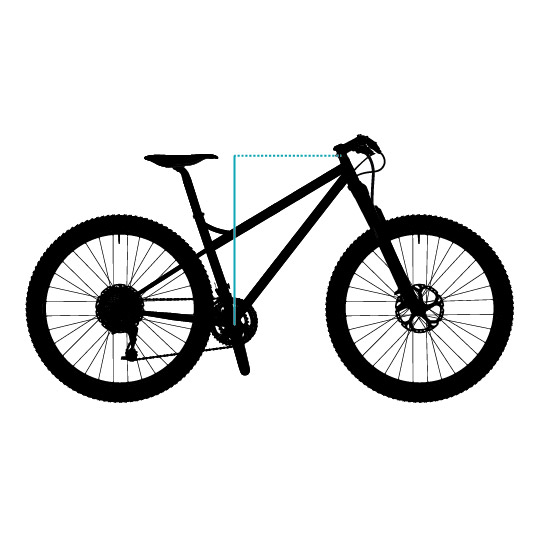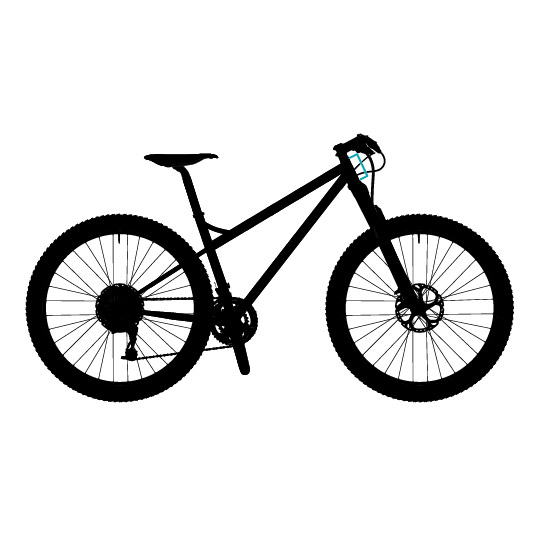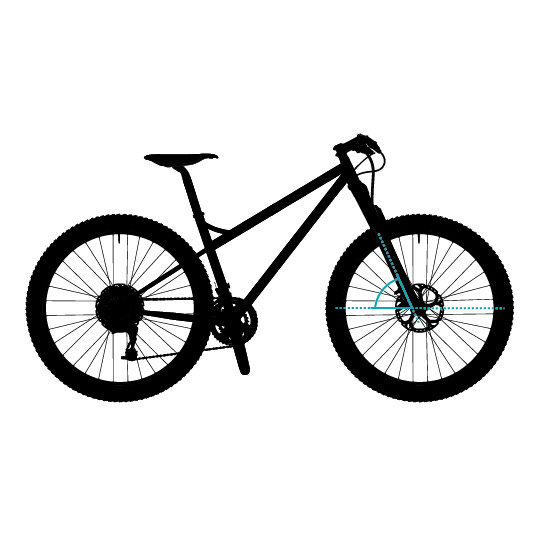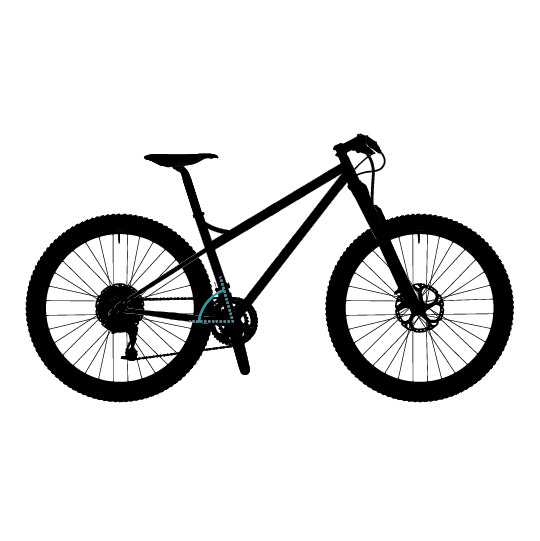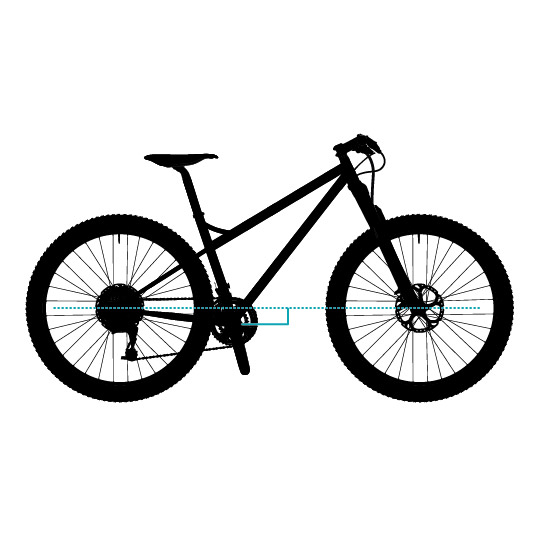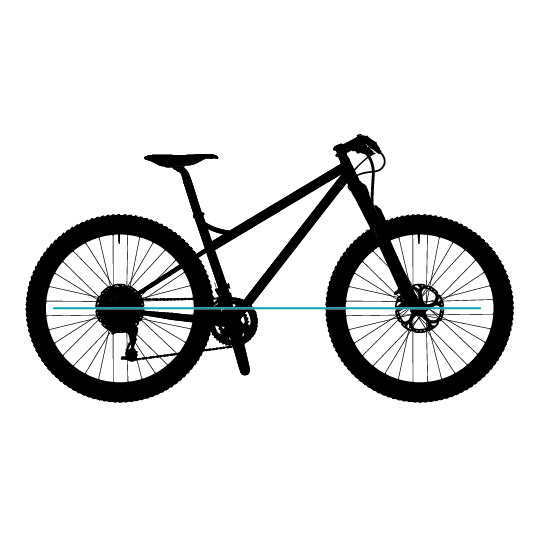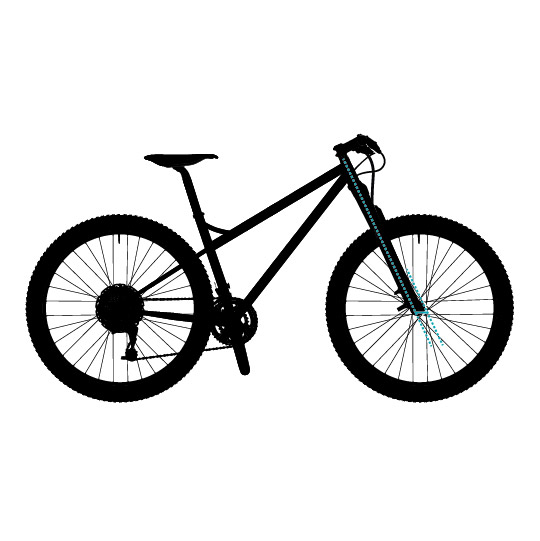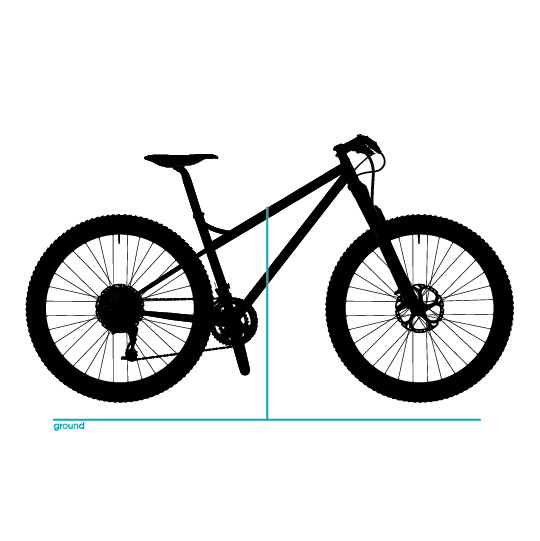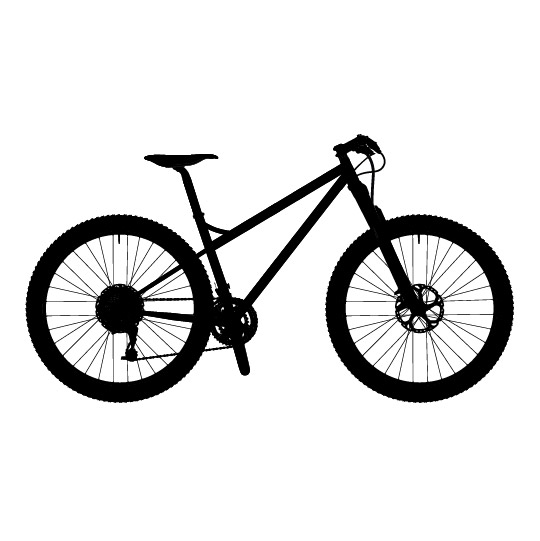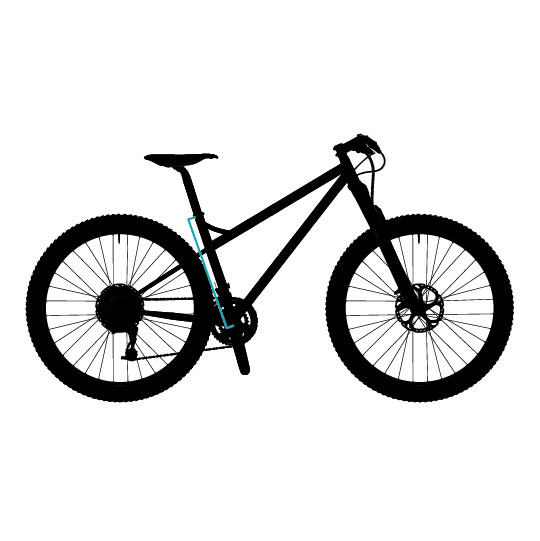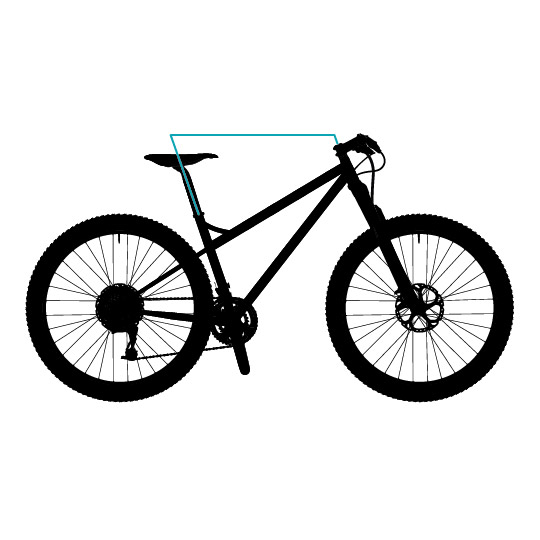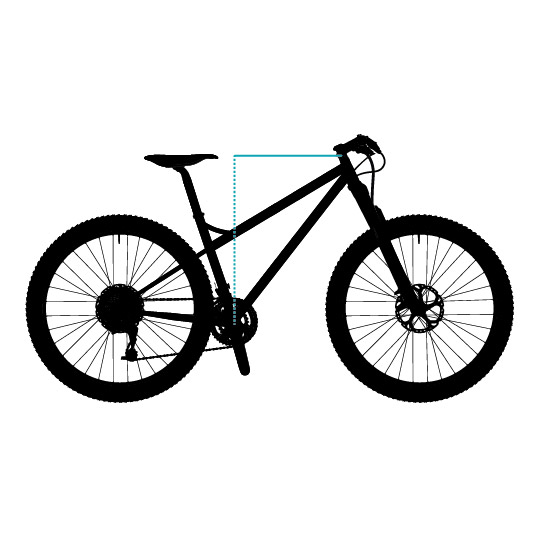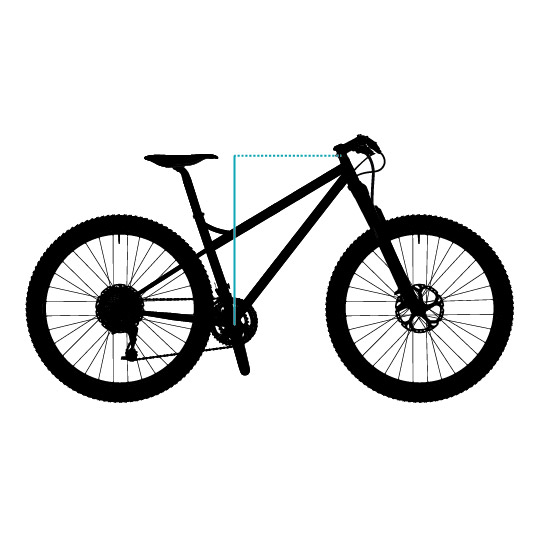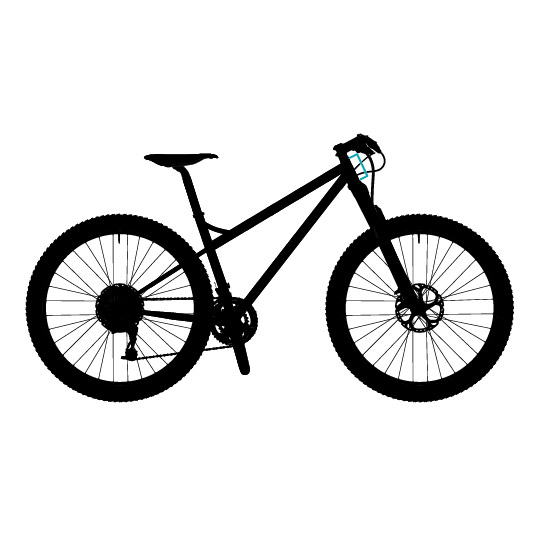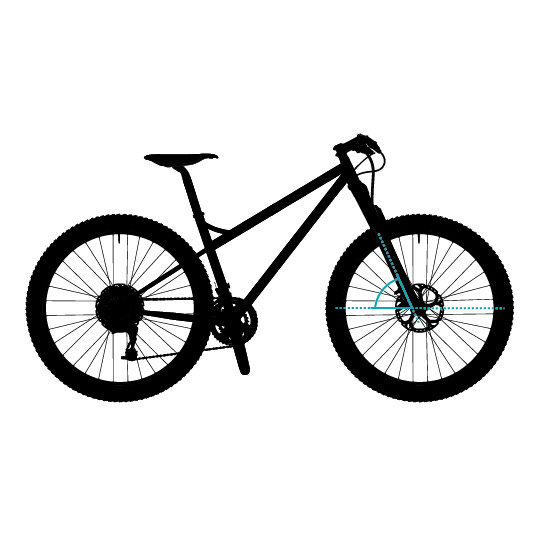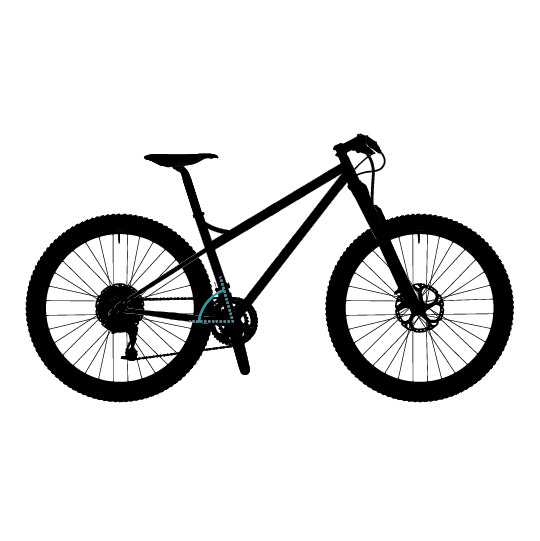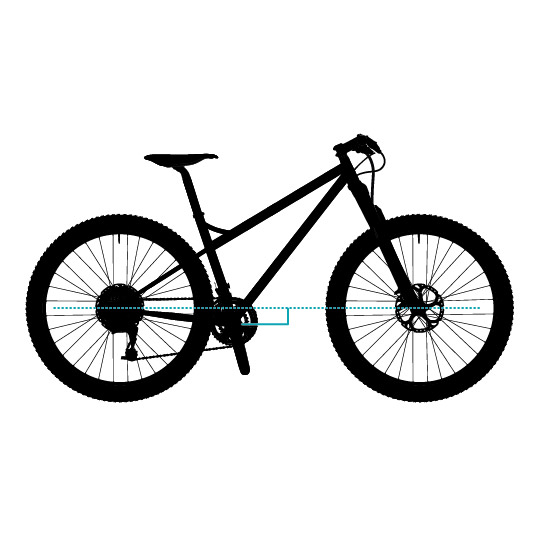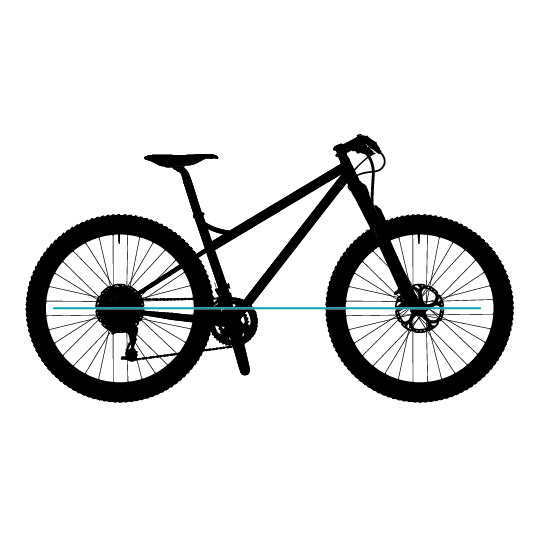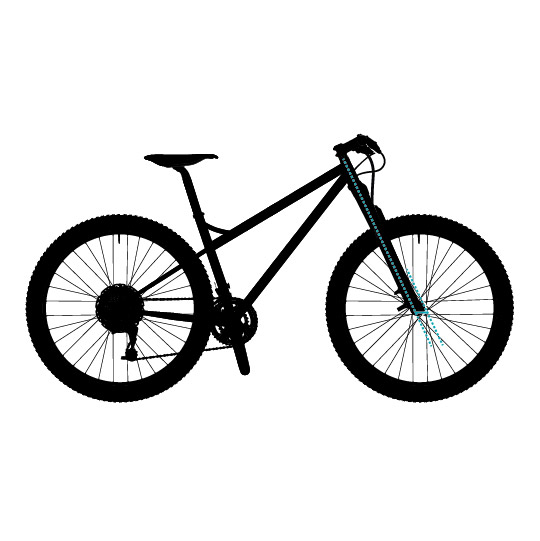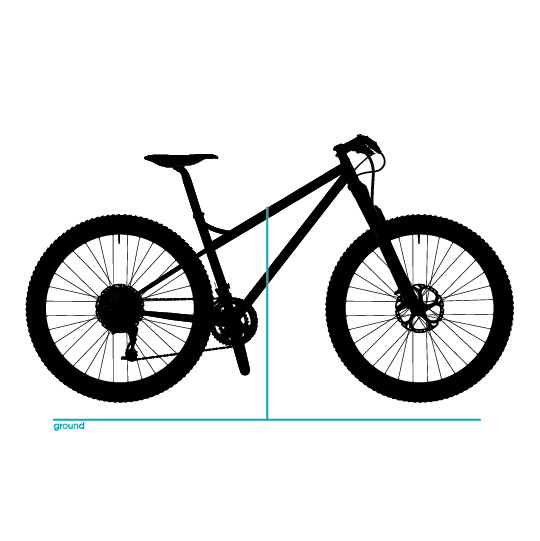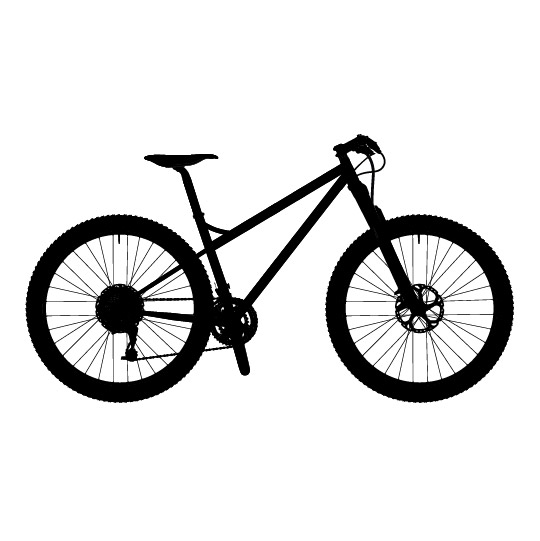 | | |
| --- | --- |
| Frame Seat Tube | 406 |
| Frame Top Tube | 582 |
| Frame Reach | 395 |
| Frame Stack | 614 |
| Frame Head Tube | 125 |
| Frame Head Angle | 68 |
| Frame Seat Angle | 71 |
| Frame BB Drop | 70 |
| Frame Wheel Base | 1105 |
| Fork Offset | 42 |
| Standover | 766 |
| Stem Length | 60 |
| Handle Bar Width | 760 |
| Frame Seat Tube | 445 |
| Frame Top Tube | 610 |
| Frame Reach | 420 |
| Frame Stack | 626 |
| Frame Head Tube | 135 |
| Frame Head Angle | 68 |
| Frame Seat Angle | 71 |
| Frame BB Drop | 70 |
| Frame Wheel Base | 1134 |
| Fork Offset | 42 |
| Standover | 787 |
| Stem Length | 60 |
| Handle Bar Width | 760 |
| Frame Seat Tube | 480 |
| Frame Top Tube | 638 |
| Frame Reach | 445 |
| Frame Stack | 637 |
| Frame Head Tube | 145 |
| Frame Head Angle | 68 |
| Frame Seat Angle | 71 |
| Frame BB Drop | 70 |
| Frame Wheel Base | 1149 |
| Fork Offset | 42 |
| Standover | 806 |
| Stem Length | 60 |
| Handle Bar Width | 760 |
| Frame Seat Tube | 520 |
| Frame Top Tube | 663 |
| Frame Reach | 465 |
| Frame Stack | 643 |
| Frame Head Tube | 160 |
| Frame Head Angle | 68 |
| Frame Seat Angle | 71 |
| Frame BB Drop | 70 |
| Frame Wheel Base | 1188 |
| Fork Offset | 42 |
| Standover | 837 |
| Stem Length | 60 |
| Handle Bar Width | 760 |