Build your dream fun-venture bike with the Fugio at the heart of the action!

Reynolds mandrel butt and heat-treat their 725 steel, so that thinner walls can be used compared to non-heat-treated steels.

Up front, the fork is full carbon to save a little weight and further enhance the ride quality.

We're billing the Fugio as a where the Croix de Fer would go if you opened your mind - it's the bike that will take its time on the boring bits and come alive just as things get interesting.

That might mean turning a bump into an opportunity to get off the ground, or flicking the back wheel through some turns.

The smaller 650B wheels can be matched with tyres up to 47mm, opening up loads of off-road opportunities. The Fugio can now also take 700c wheels with tyres up to 40mm wide.

Build it with the latest 1x groupset, flared bars and even a dropper post. You can thank us for the fun you're going to have later.
Intended Use :
Adventure, Gravel
Please be advised that this sizing chart is a rough guide to help you select the correct size frame you will require... We would always recommend visiting your local dealer to get measured and sized correctly for your bike. Although height is one key factor on choosing the correct size bike, there are others which can determine the frame size required. Your local dealer will be able to assist you with correct sizing for your bike.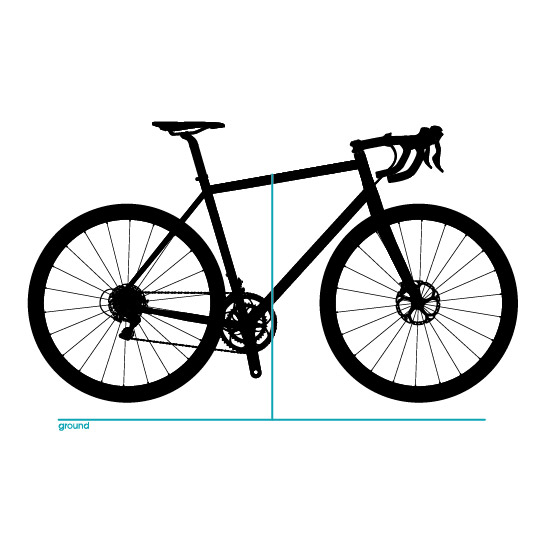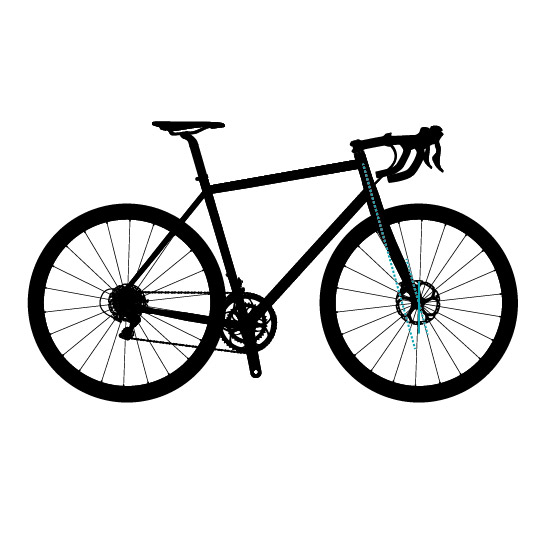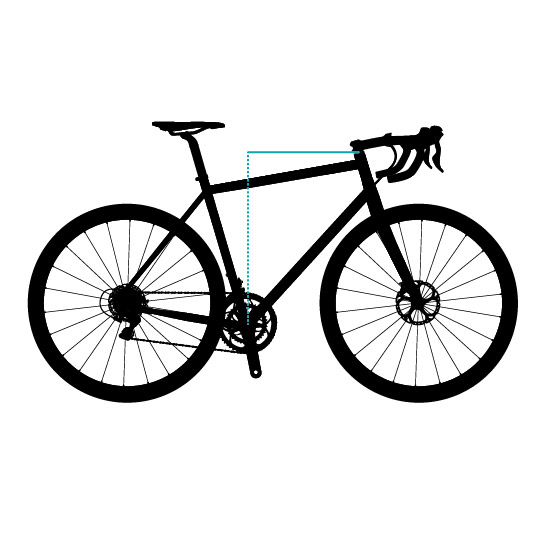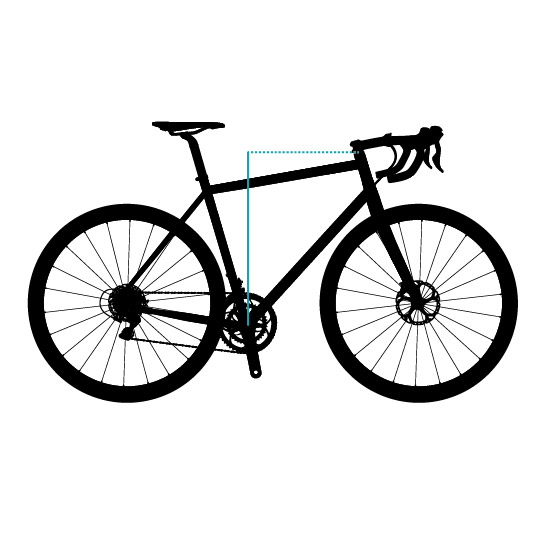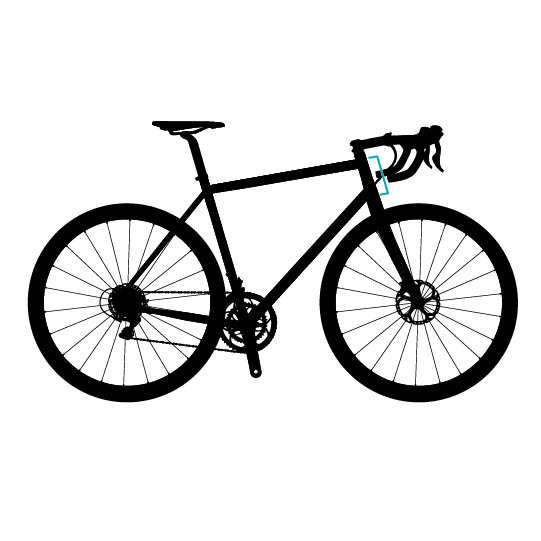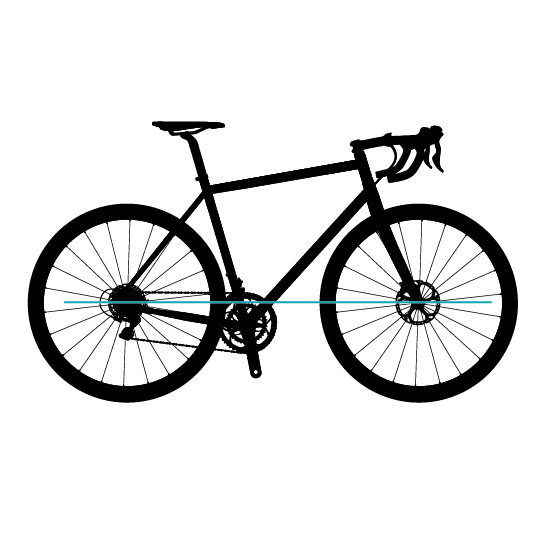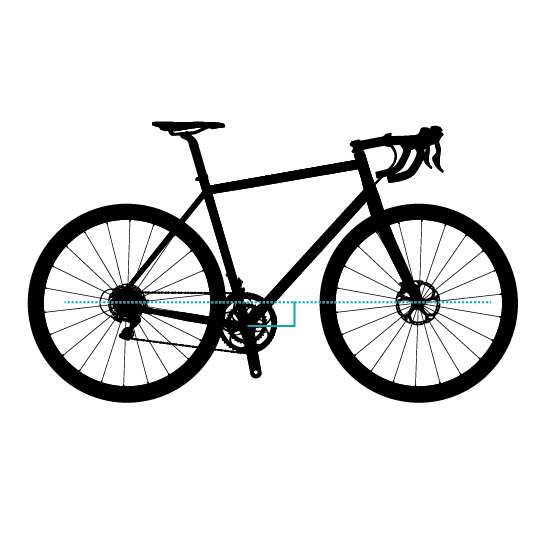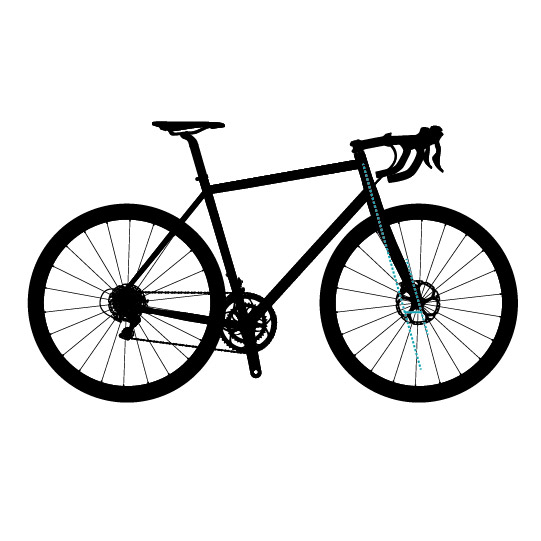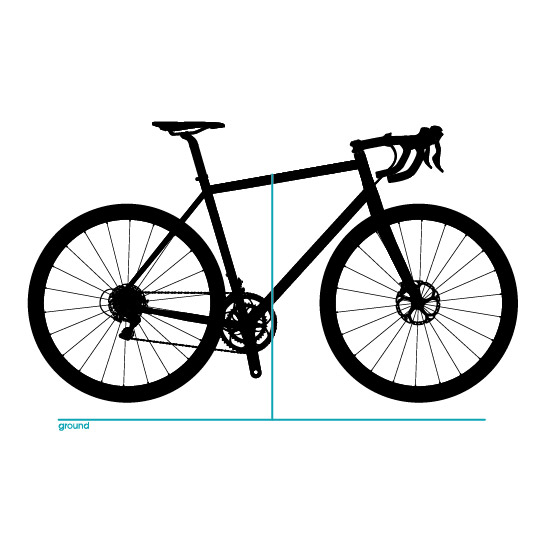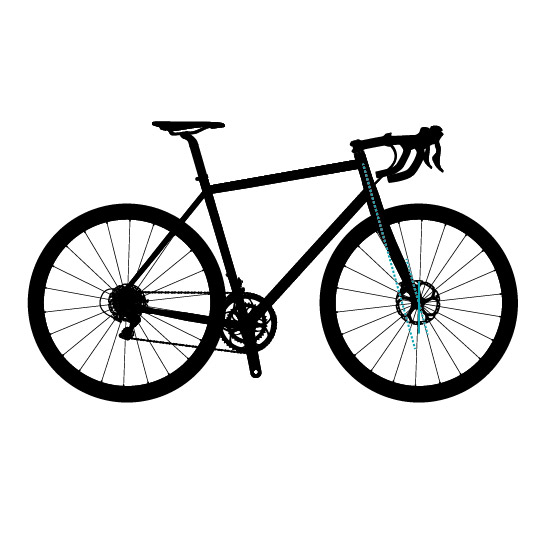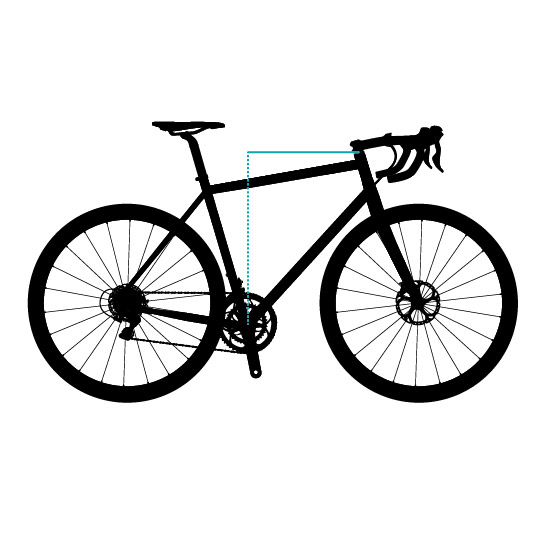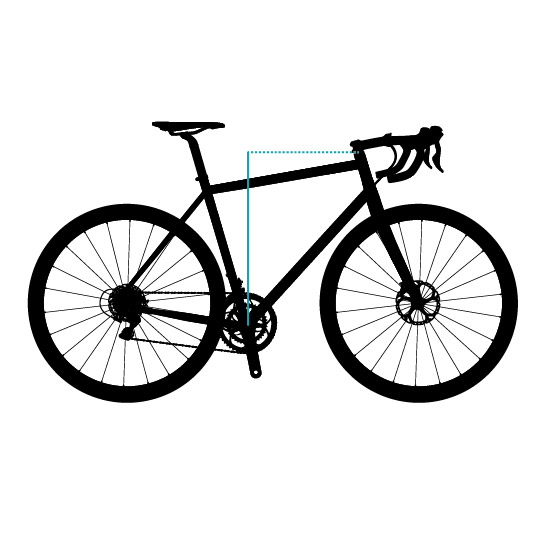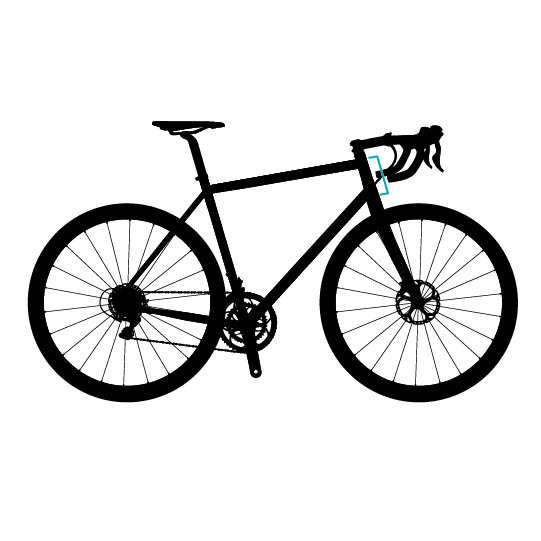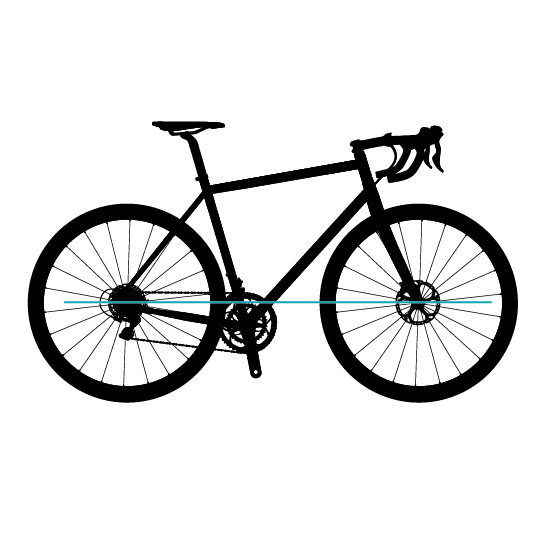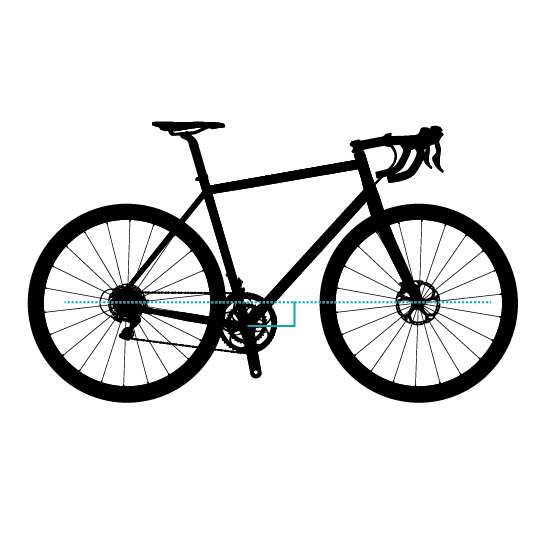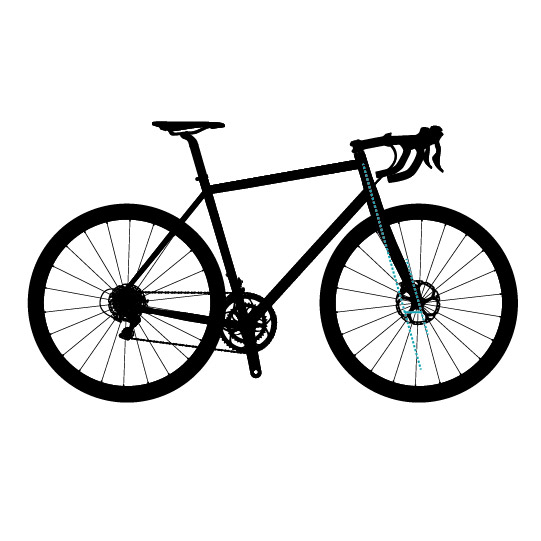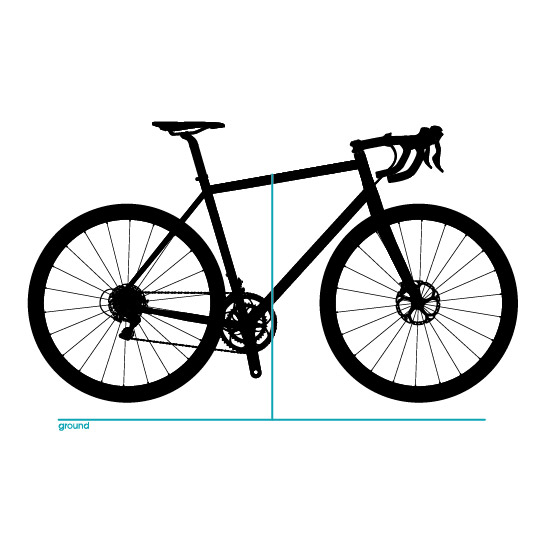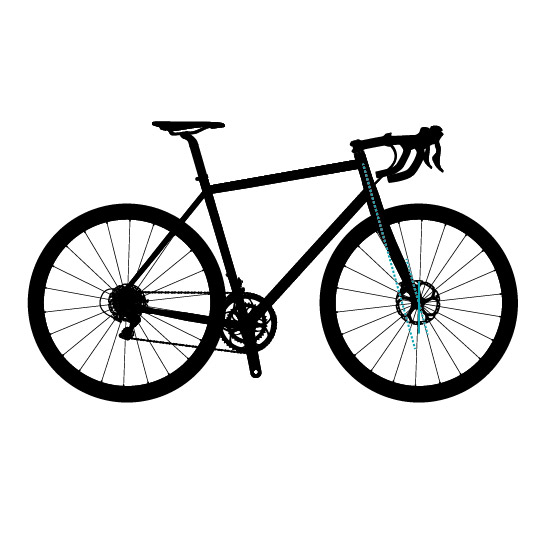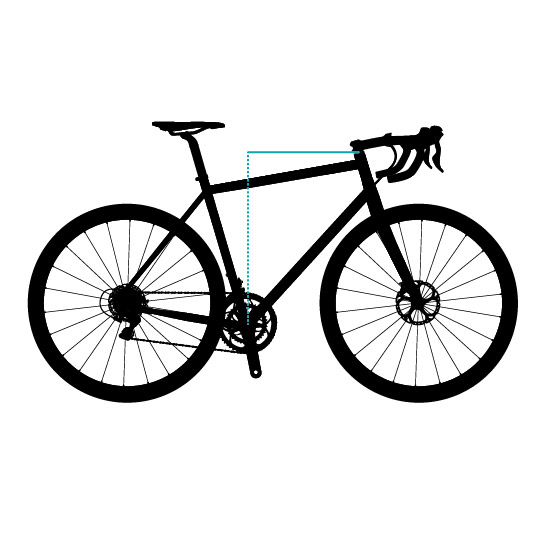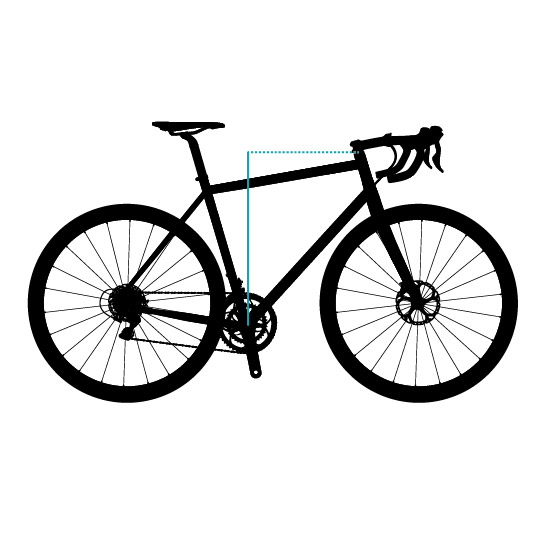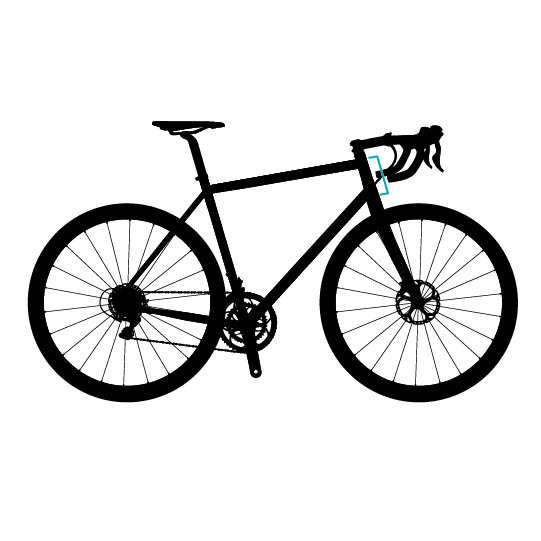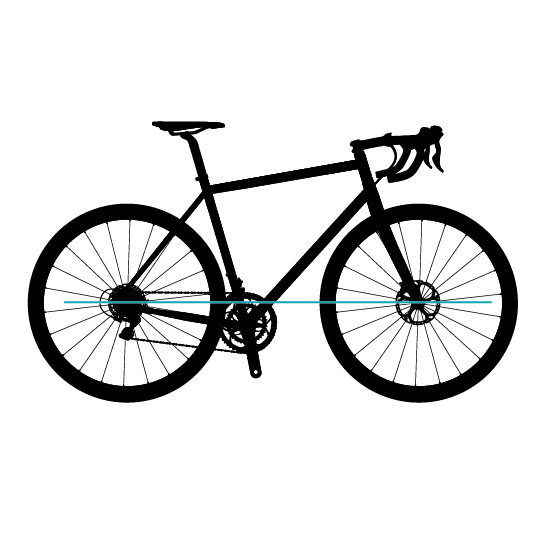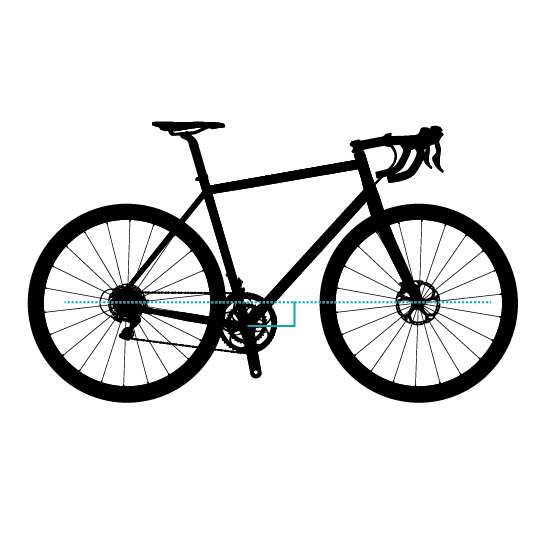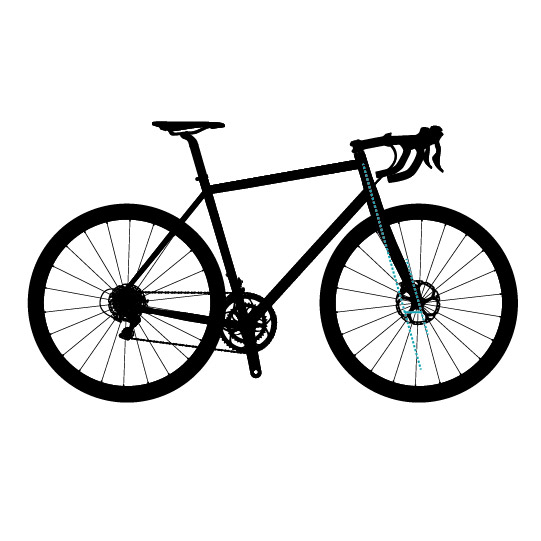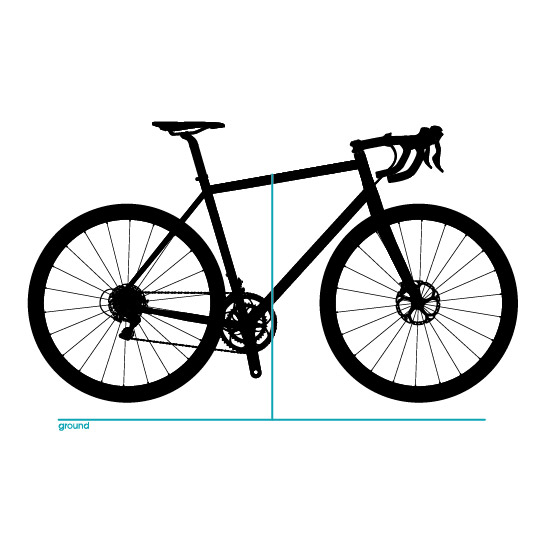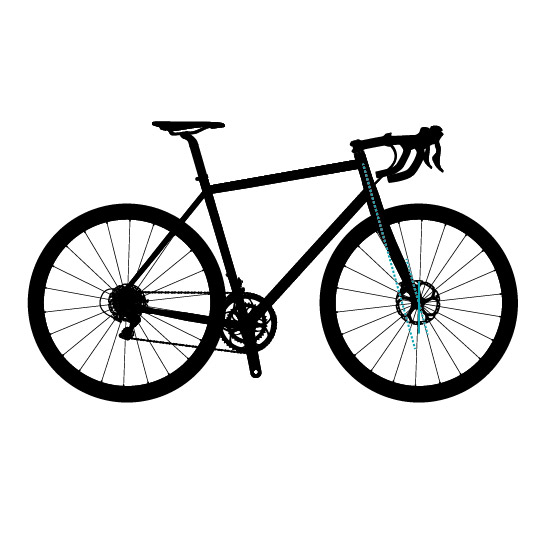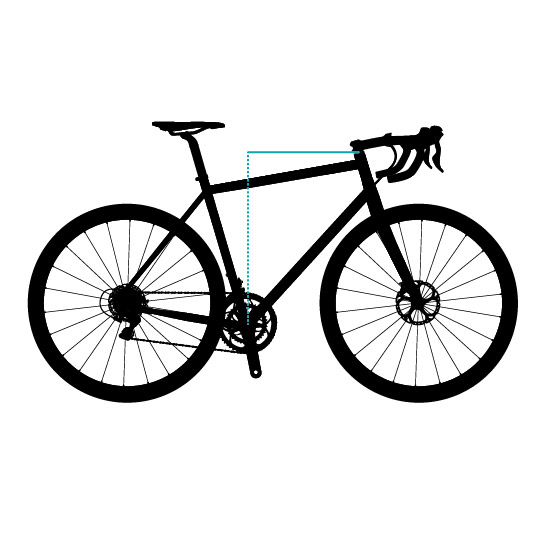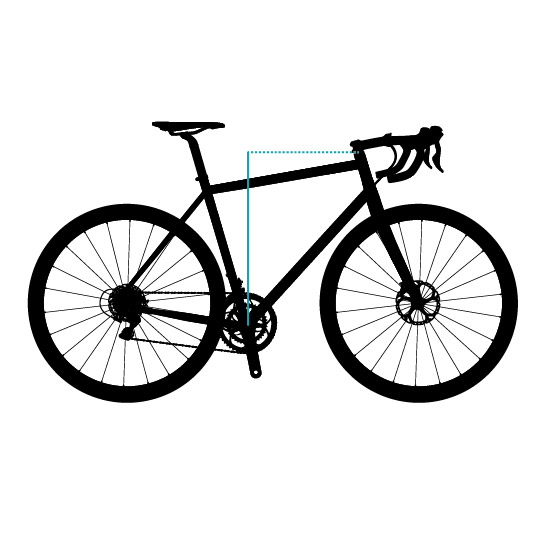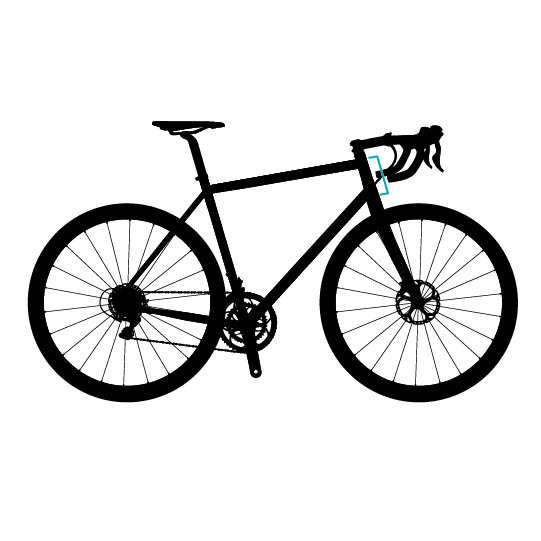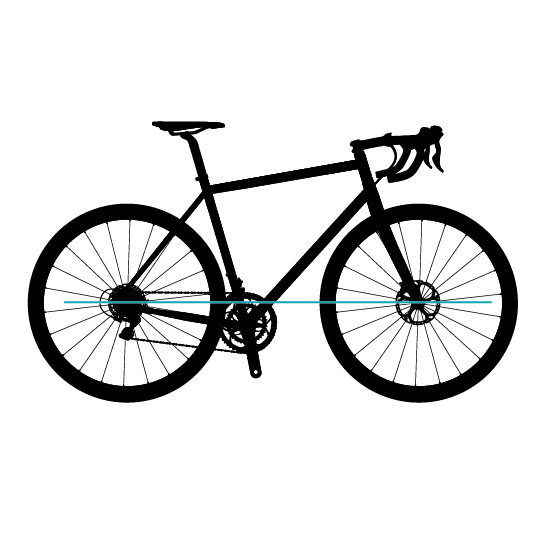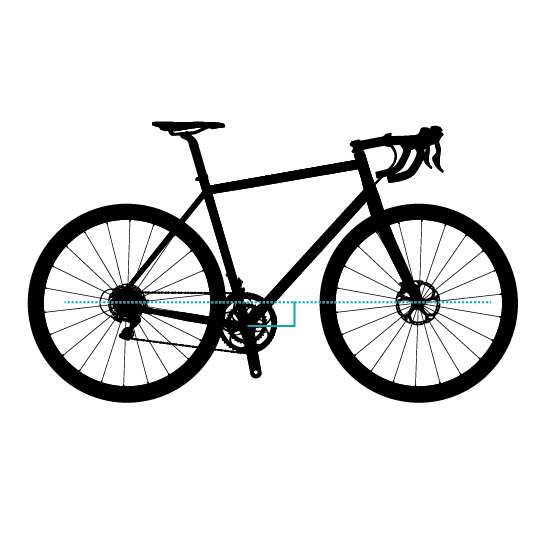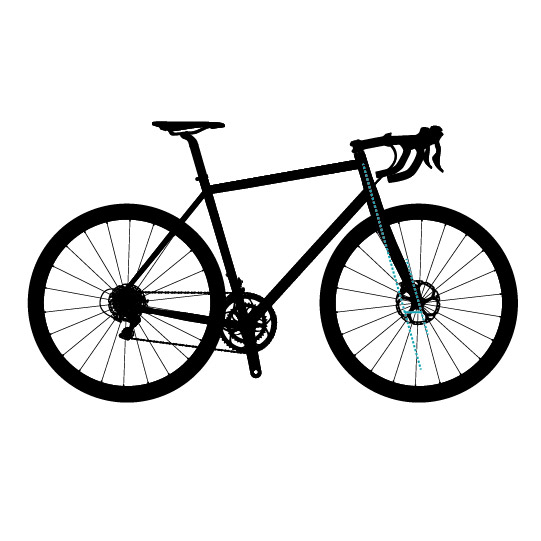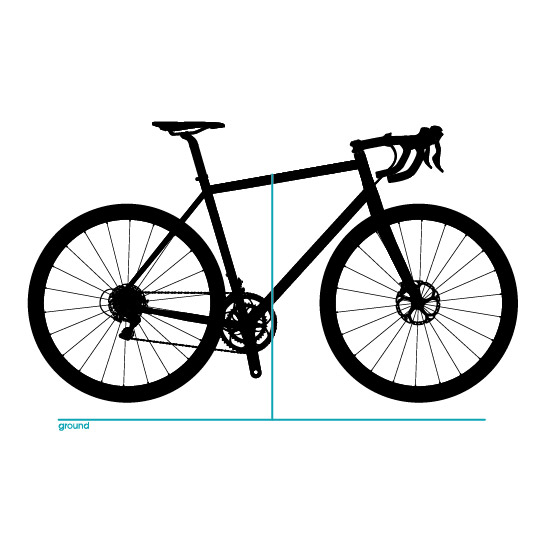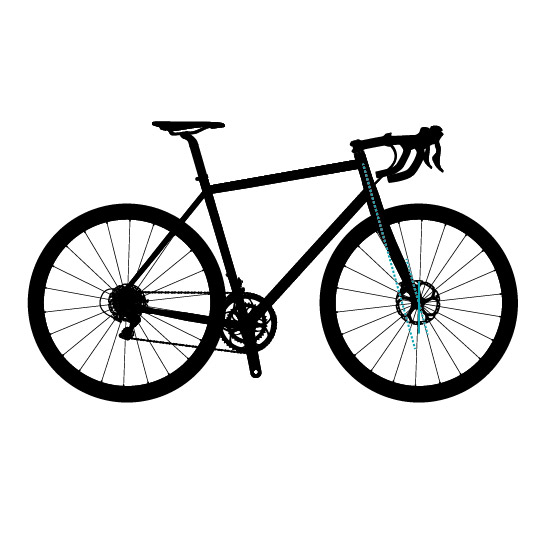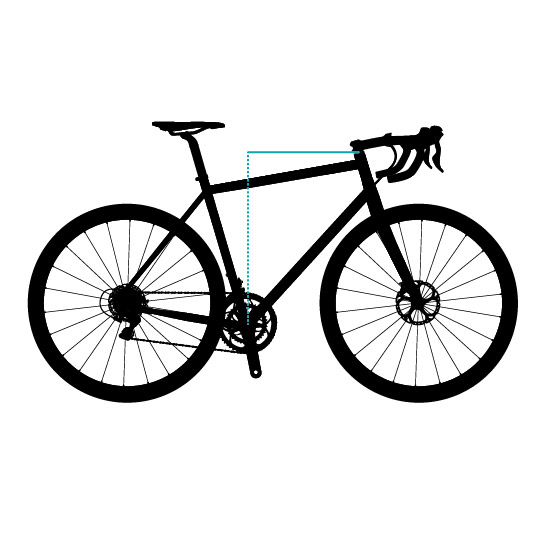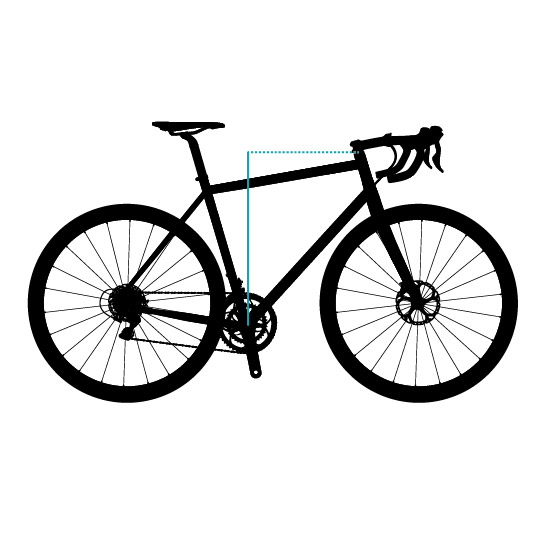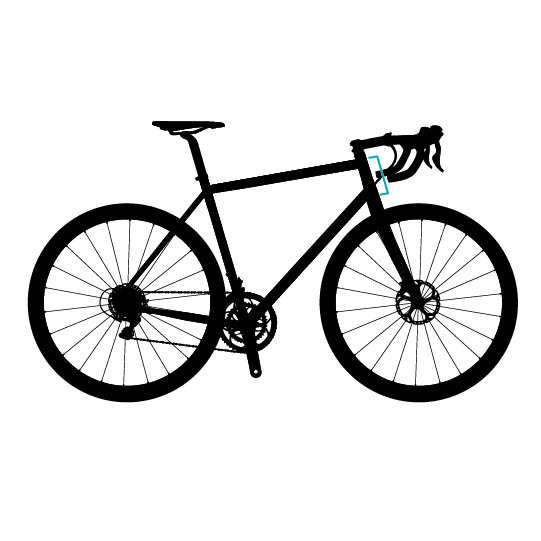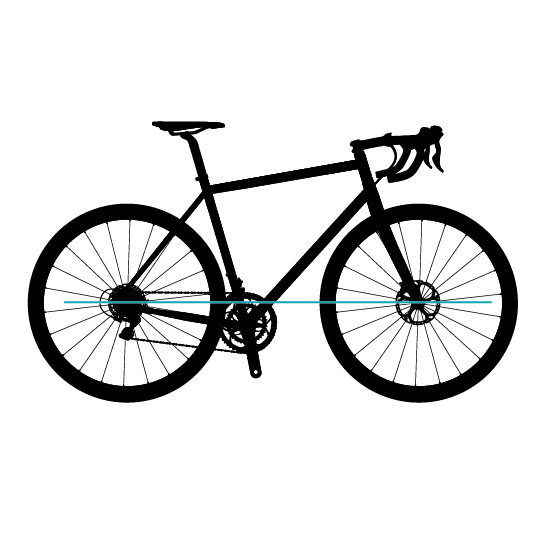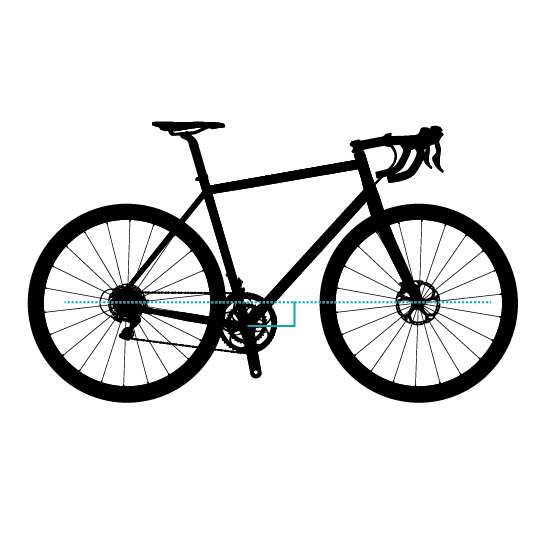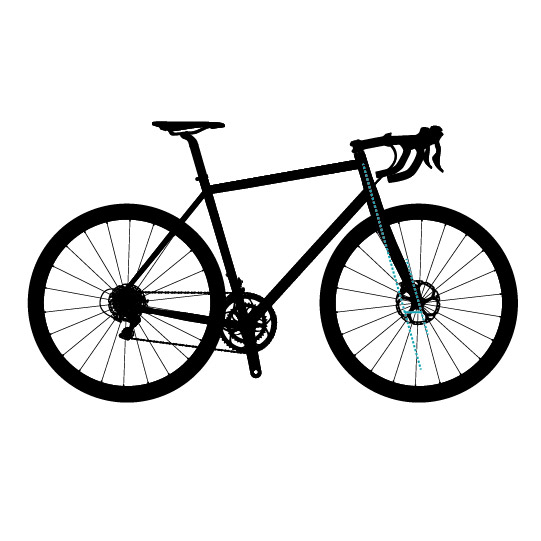 | | |
| --- | --- |
| Frame Seat Tube | 550 |
| Frame Top Tube | 583 |
| Frame Reach | 395 |
| Frame Stack | 613 |
| Frame Head Tube | 185 |
| Frame Head Angle | 70.5 |
| Frame Seat Angle | 73 |
| Frame BB Drop | 65 |
| Frame Wheel Base | 1062 |
| Fork Offset | 50 |
| Standover | 820 |
| Frame Seat Tube | 530 |
| Frame Top Tube | 567 |
| Frame Reach | 385 |
| Frame Stack | 594 |
| Frame Head Tube | 165 |
| Frame Head Angle | 70.5 |
| Frame Seat Angle | 73 |
| Frame BB Drop | 65 |
| Frame Wheel Base | 1045 |
| Fork Offset | 50 |
| Standover | 801 |
| Frame Seat Tube | 500 |
| Frame Top Tube | 551 |
| Frame Reach | 375 |
| Frame Stack | 575 |
| Frame Head Tube | 145 |
| Frame Head Angle | 70.5 |
| Frame Seat Angle | 73 |
| Frame BB Drop | 65 |
| Frame Wheel Base | 1029 |
| Fork Offset | 50 |
| Standover | 779 |
| Frame Seat Tube | 580 |
| Frame Top Tube | 598 |
| Frame Reach | 405 |
| Frame Stack | 631 |
| Frame Head Tube | 205 |
| Frame Head Angle | 70.5 |
| Frame Seat Angle | 73 |
| Frame BB Drop | 65 |
| Frame Wheel Base | 1077 |
| Fork Offset | 50 |
| Standover | 843 |
| Frame Seat Tube | 470 |
| Frame Top Tube | 535 |
| Frame Reach | 365 |
| Frame Stack | 556 |
| Frame Head Tube | 125 |
| Frame Head Angle | 70.5 |
| Frame Seat Angle | 73 |
| Frame BB Drop | 65 |
| Frame Wheel Base | 1012 |
| Fork Offset | 50 |
| Standover | 756 |