The Fugio 30 is a bike that knows no bounds.

Forget gravel. Rocks, roots, jumps, chutes - one flick of the dropper-post lever and they are all fair game.

When your riding is this rowdy, you need a paintjob to match - many said we couldn't go one better than our sunset fade, but we're pretty sure this is it.

Underneath the loud and proud colourway is a complete Reynolds 725 frameset. The tubing is mandrel butted and heat-treated, so that thinner walls can be used compared to non-heat-treated steels.

Up front, the fork is full carbon to save a little weight and further enhance the ride quality.

We've adorned the range-topping model with Shimano's all-new GRX groupset that provides a wide range of gearing from a 1x setup.

Tubeless compatible wheels and 47c tyres, along with a dropper post round out a complete package for fun evening rides and weekend escapades. The Fugio can now also take 700c wheels with tyres up to 40mm wide.
Brake Type :
Hydraulic Disc
Bottom Bracket :
Shimano SM-BBR60
Brake Levers :
Shimano GRX ST-RX810 11 Speed
Intended Use :
Adventure, Gravel
Brakes :
Shimano GRX BR-RX810 Hydraulic Disc
Cassette Freewheel :
Shimano CS-M8000 11-42T
Headset :
F17A Taper 1 1/8 inch - 1 1/5 inch
Hubs :
Formula Front - CL-712 / Rear RXC-142A
Rear Derailleur :
Shimano GRX RD-RX812 11 Speed
Rims :
WTB ST I25 TCS 2.0
Seat Post :
X-Fusion Manic Gravel 50 mm Drop
Shifters :
Shimano GRX ST-RX810 11 Speed
Stem :
Genesis Alloy 31.8mm -6 deg 100 mm
Tyres :
WTB Venture 650 x 47c
Please be advised that this sizing chart is a rough guide to help you select the correct size frame you will require... We would always recommend visiting your local dealer to get measured and sized correctly for your bike. Although height is one key factor on choosing the correct size bike, there are others which can determine the frame size required. Your local dealer will be able to assist you with correct sizing for your bike.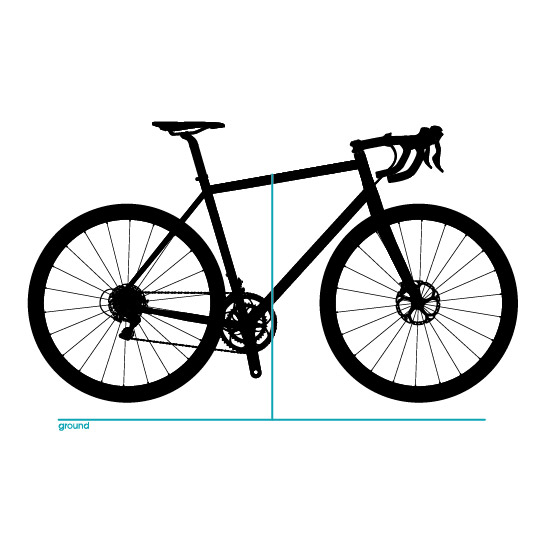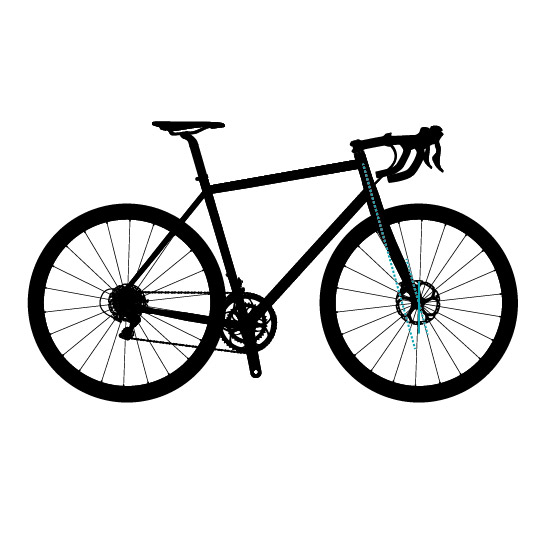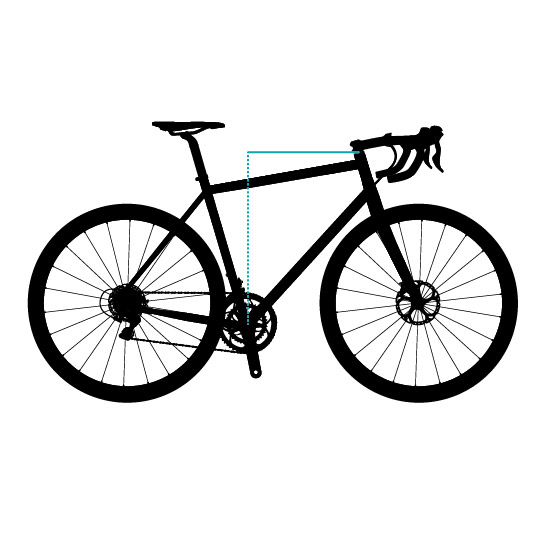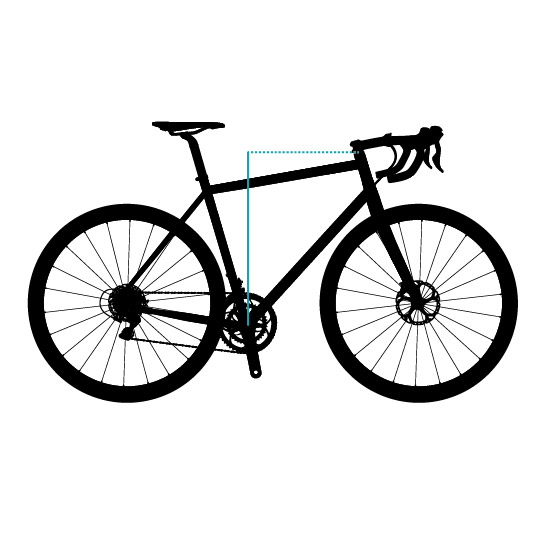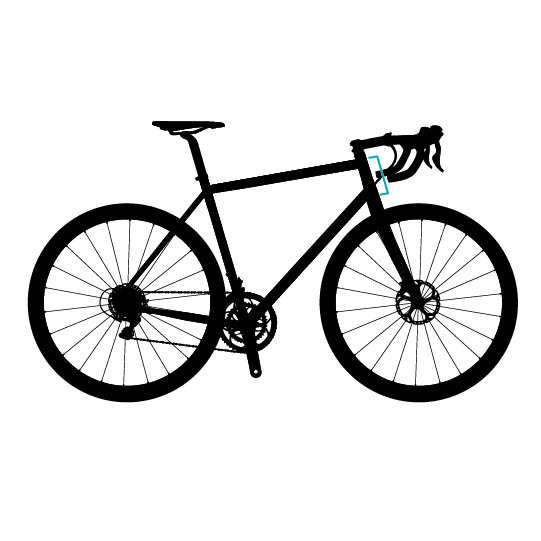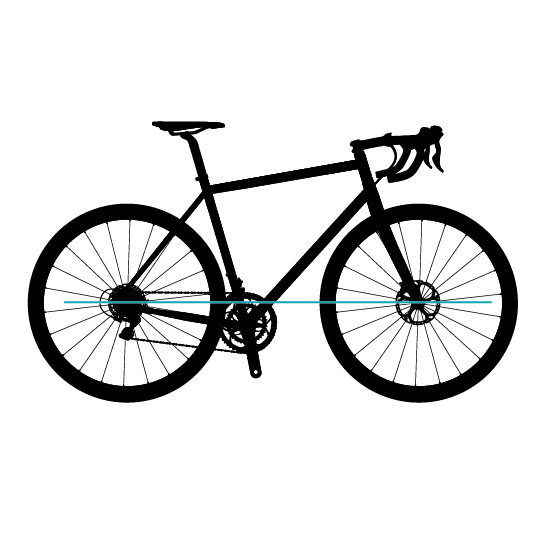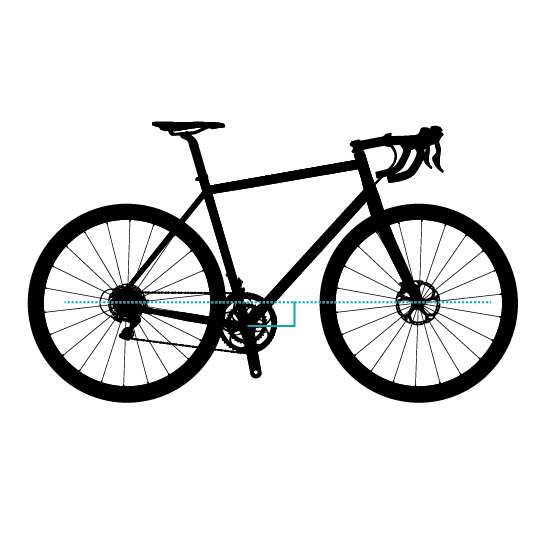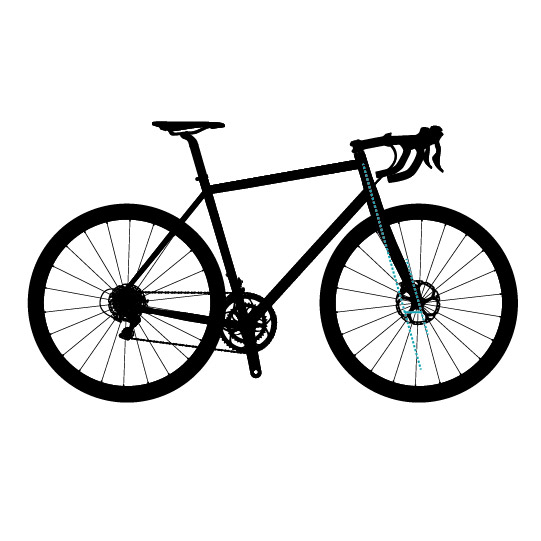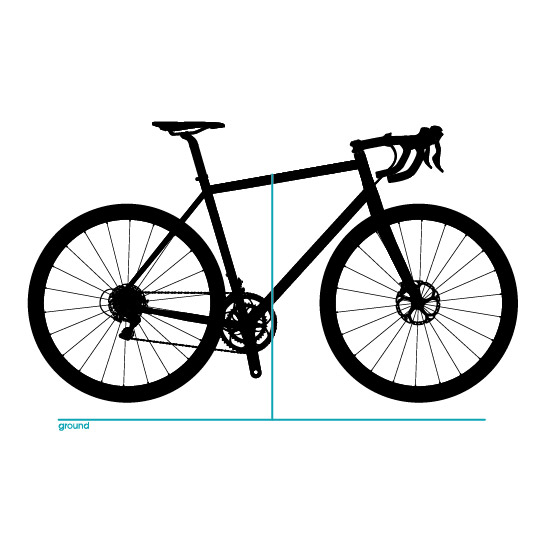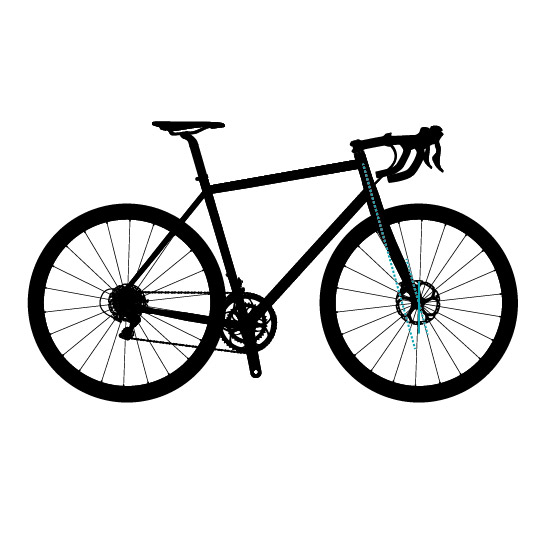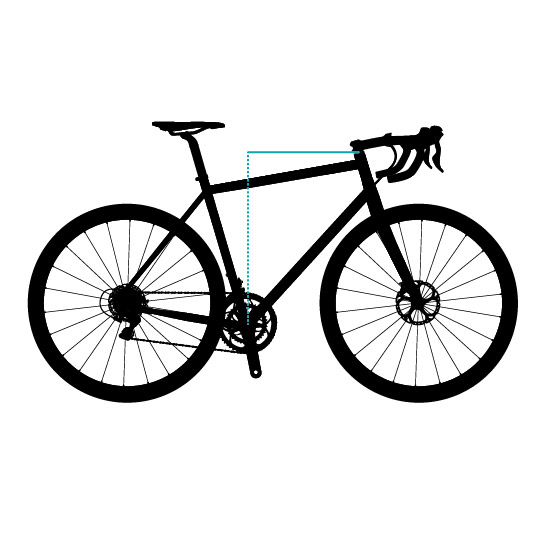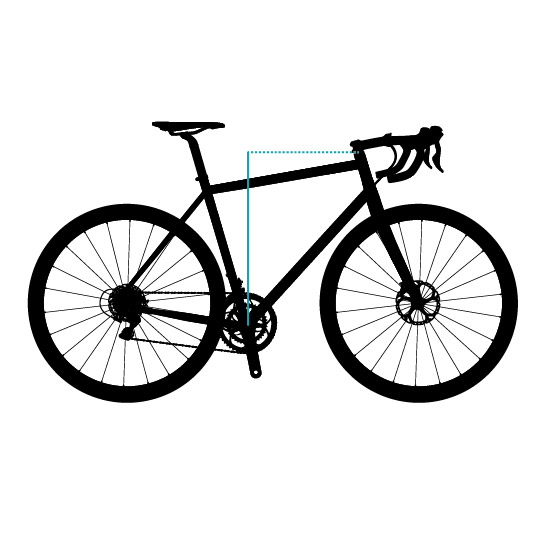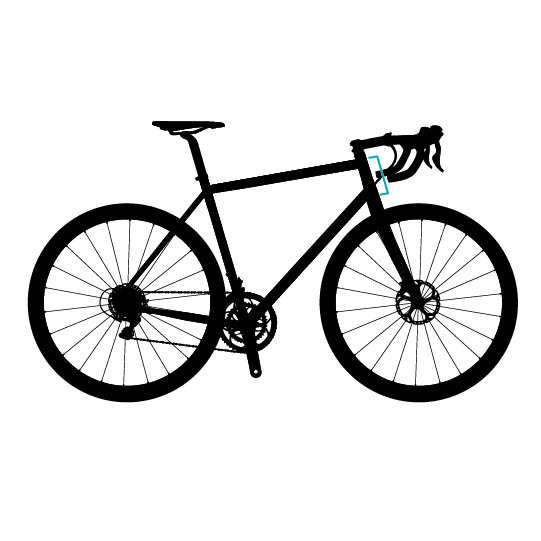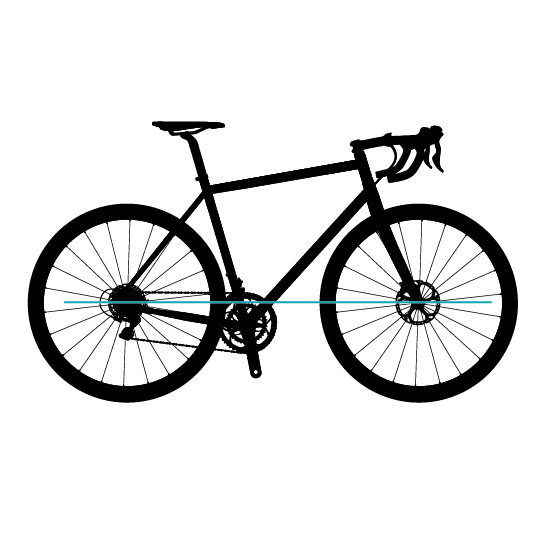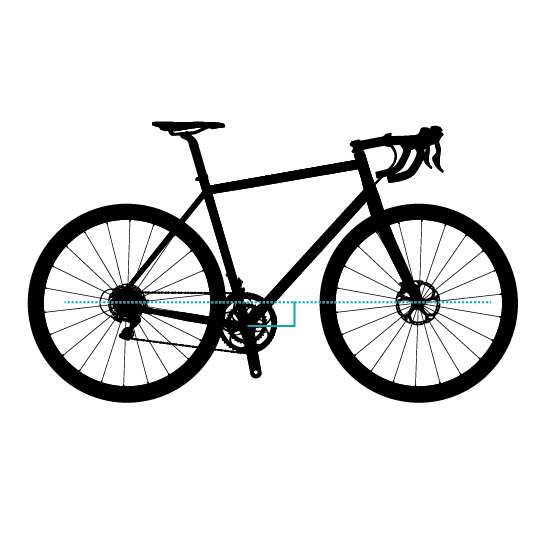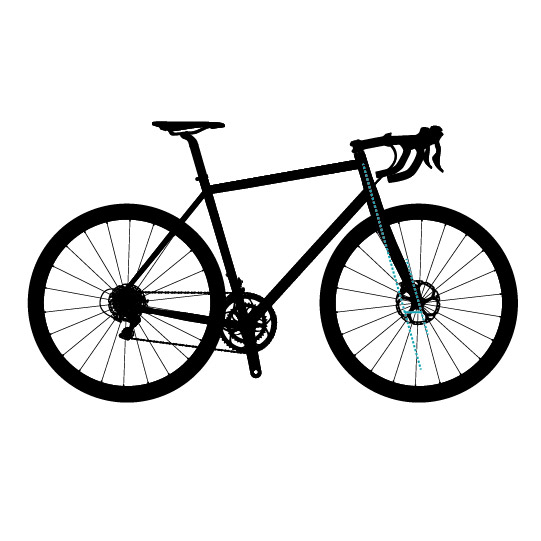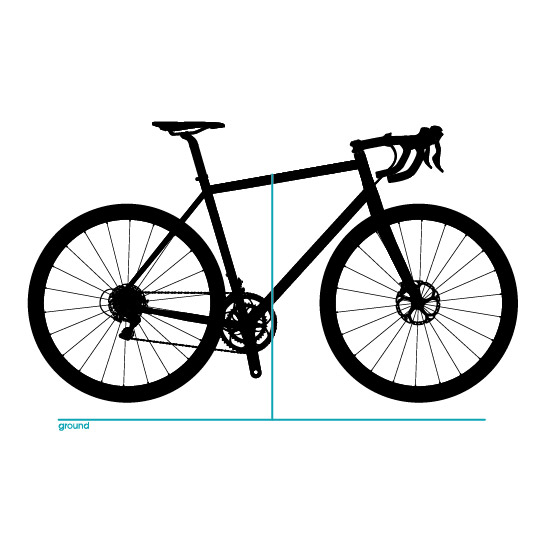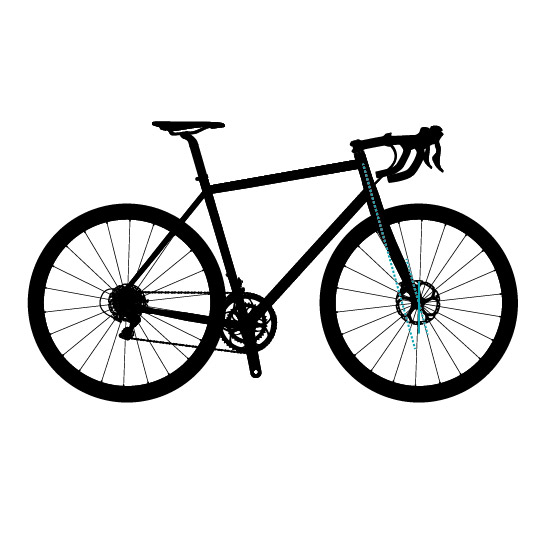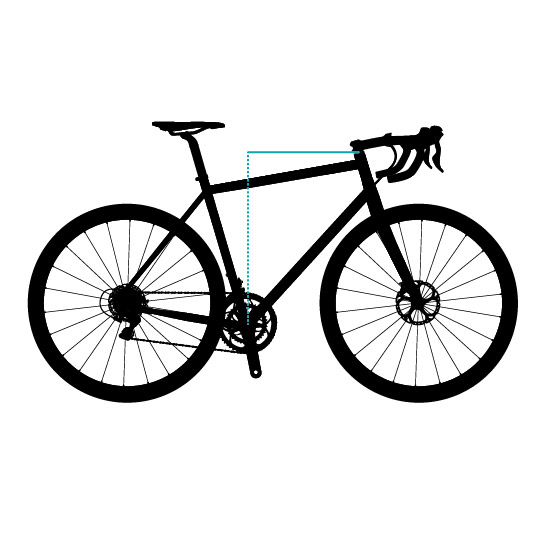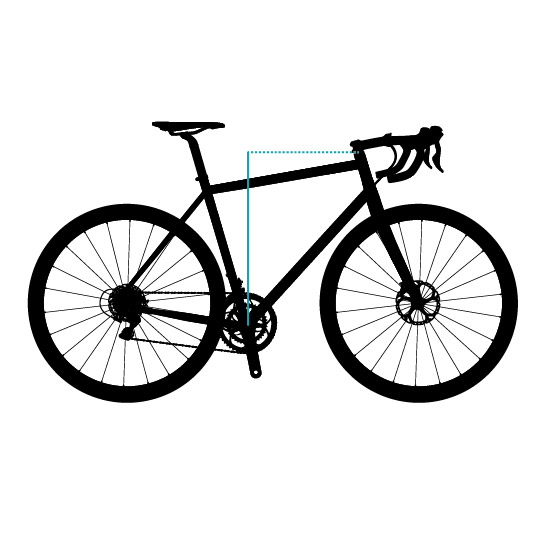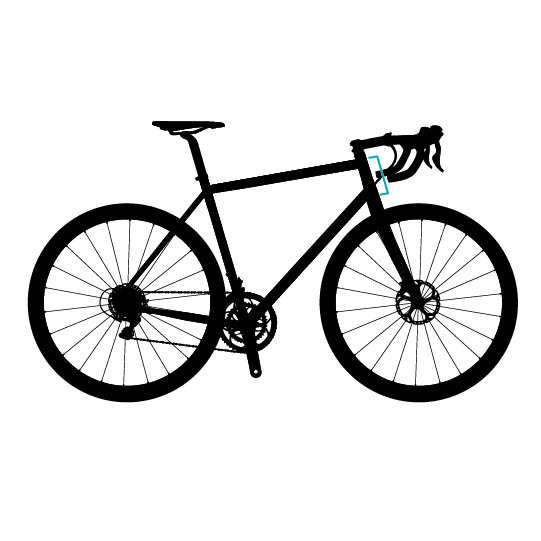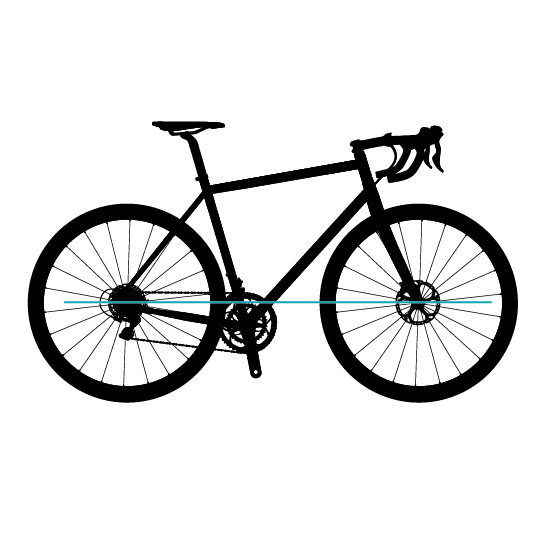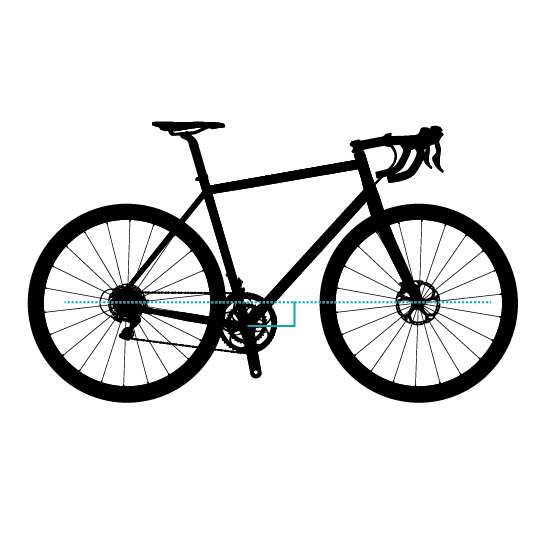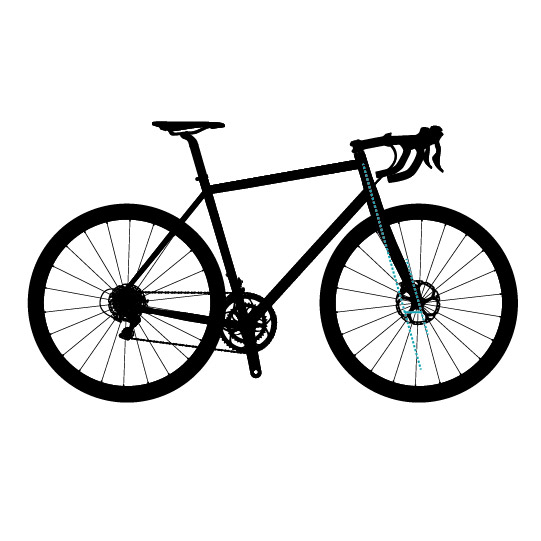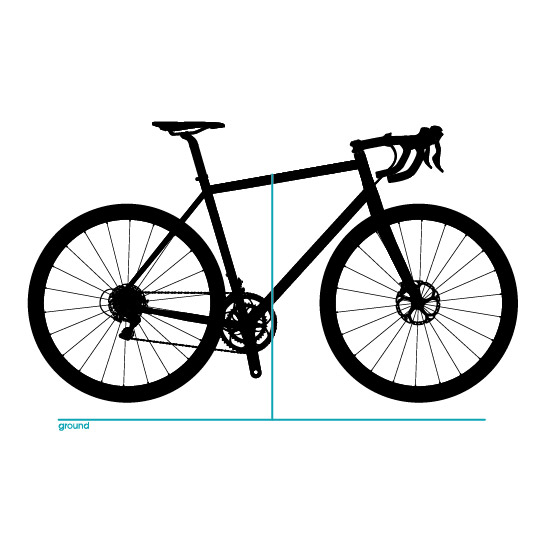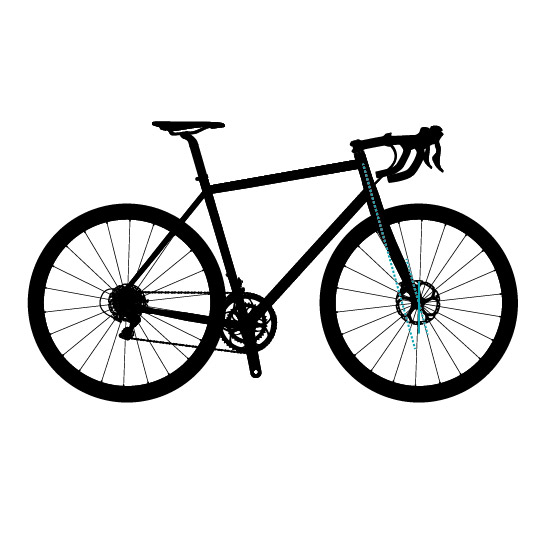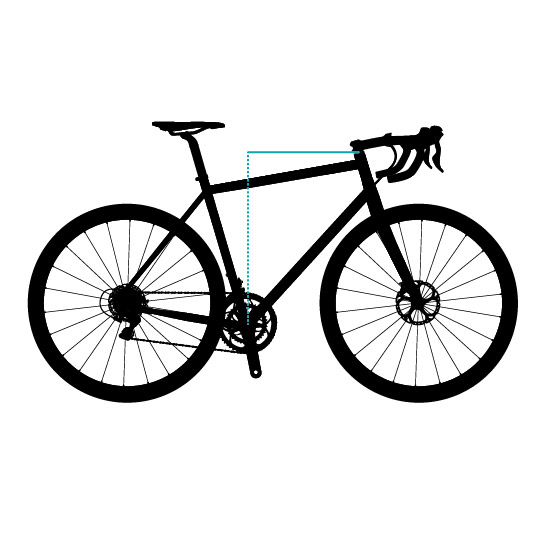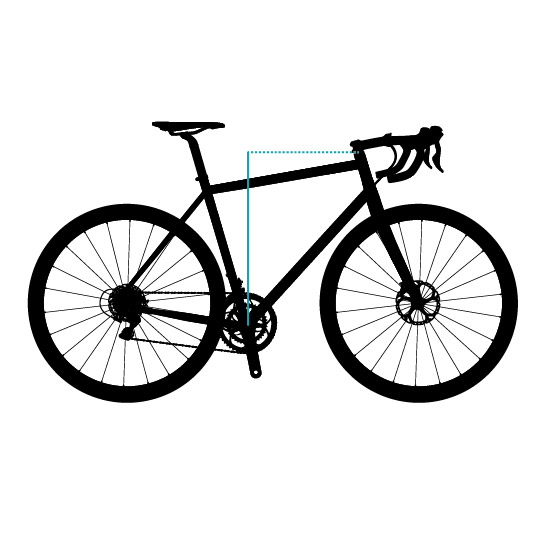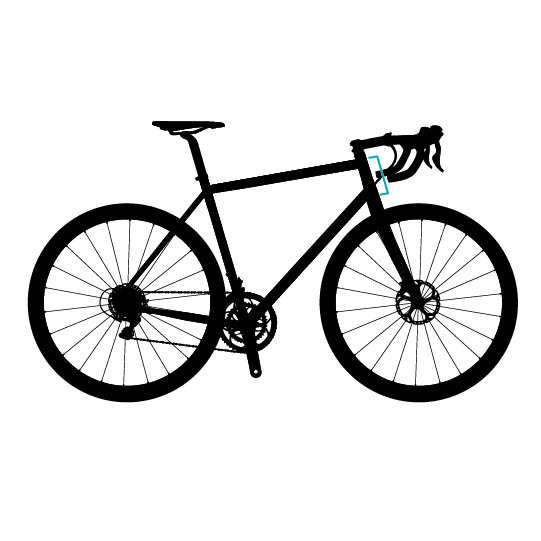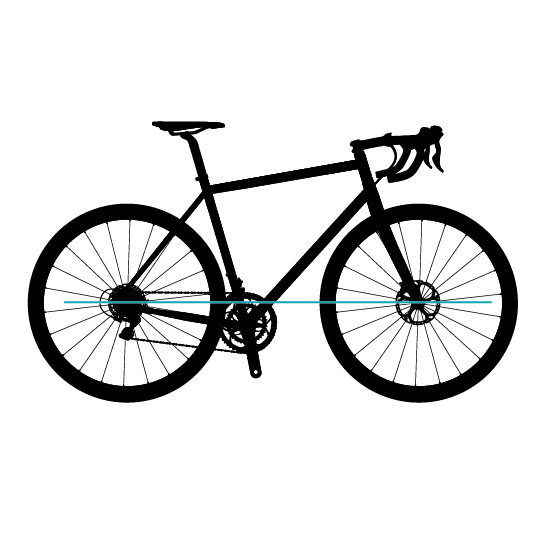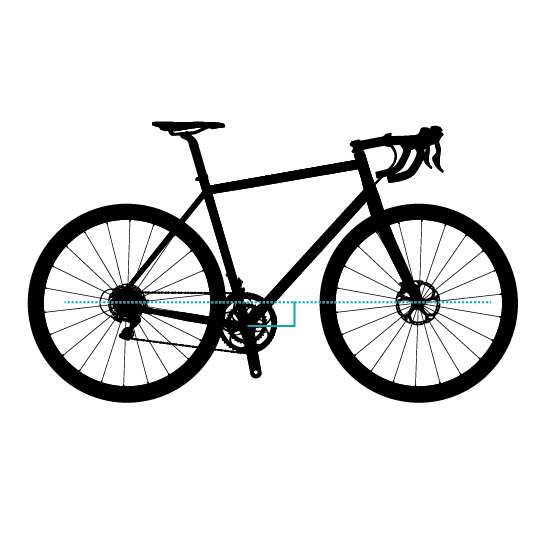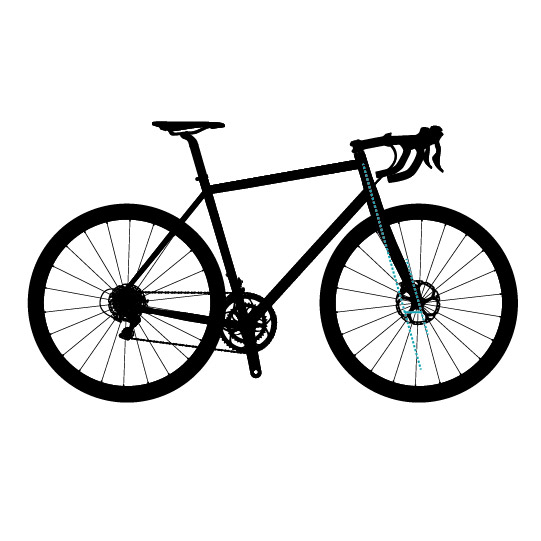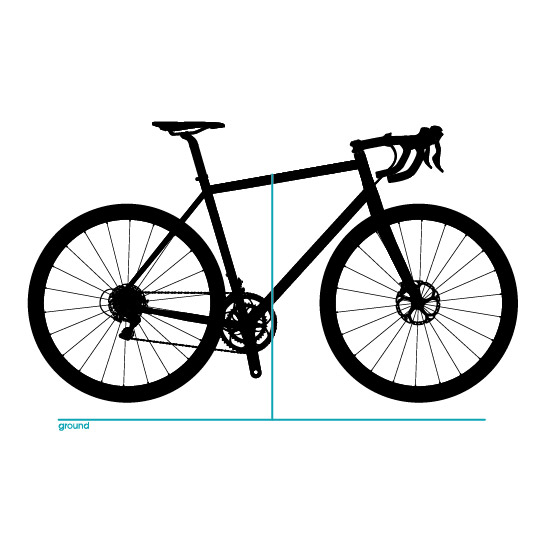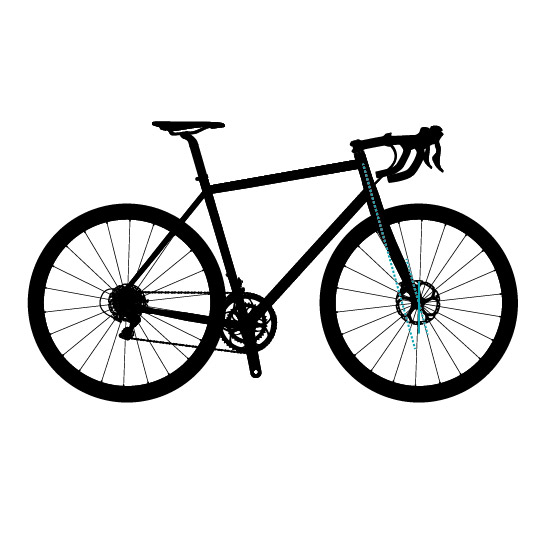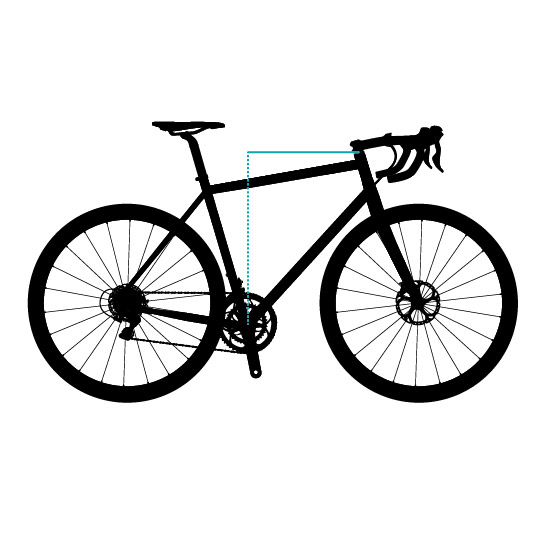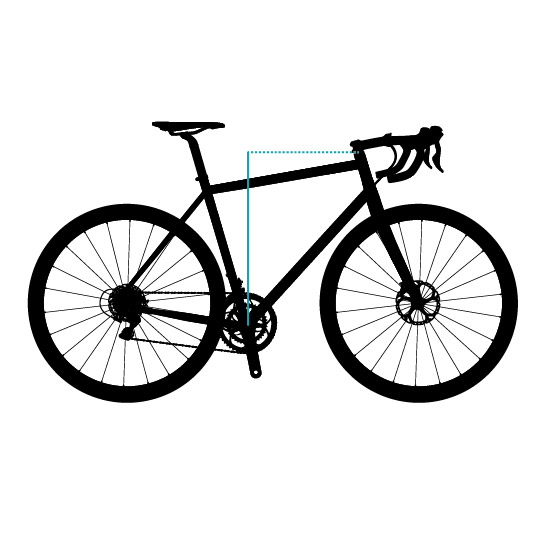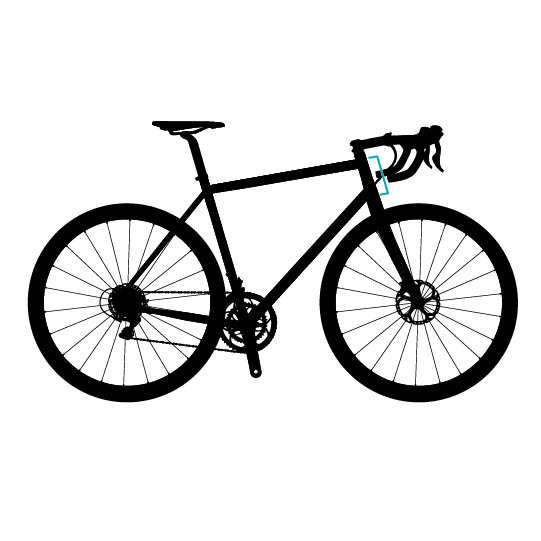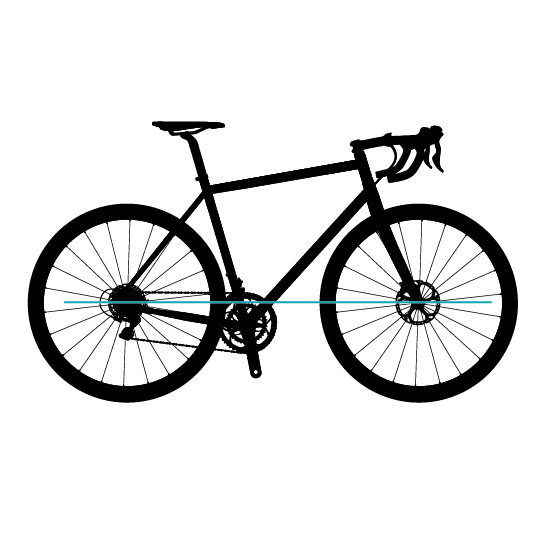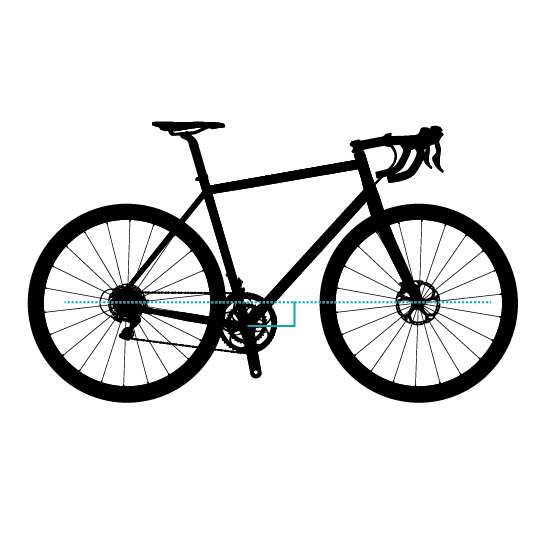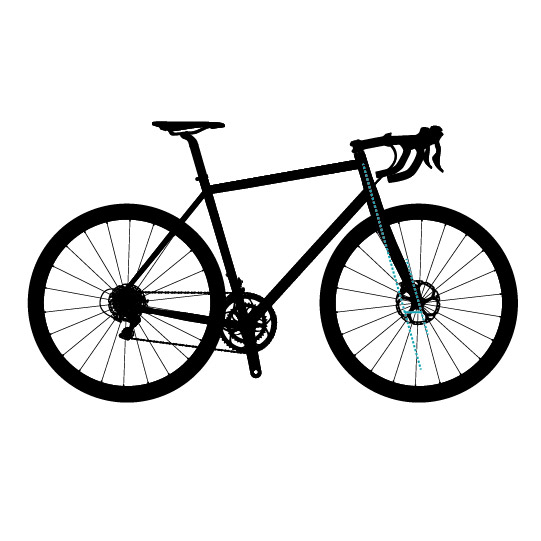 | | |
| --- | --- |
| Frame Seat Tube | 550 |
| Frame Top Tube | 583 |
| Frame Reach | 395 |
| Frame Stack | 613 |
| Frame Head Tube | 185 |
| Frame Head Angle | 70.5 |
| Frame Seat Angle | 73 |
| Frame BB Drop | 65 |
| Frame Wheel Base | 1062 |
| Fork Offset | 50 |
| Standover | 820 |
| Stem Length | 100 |
| Handle Bar Width | 460 |
| Frame Seat Tube | 530 |
| Frame Top Tube | 567 |
| Frame Reach | 385 |
| Frame Stack | 594 |
| Frame Head Tube | 165 |
| Frame Head Angle | 70.5 |
| Frame Seat Angle | 73 |
| Frame BB Drop | 65 |
| Frame Wheel Base | 1045 |
| Fork Offset | 50 |
| Standover | 801 |
| Stem Length | 100 |
| Handle Bar Width | 440 |
| Frame Seat Tube | 500 |
| Frame Top Tube | 551 |
| Frame Reach | 375 |
| Frame Stack | 575 |
| Frame Head Tube | 145 |
| Frame Head Angle | 70.5 |
| Frame Seat Angle | 73 |
| Frame BB Drop | 65 |
| Frame Wheel Base | 1029 |
| Fork Offset | 50 |
| Standover | 779 |
| Stem Length | 100 |
| Handle Bar Width | 440 |
| Frame Seat Tube | 580 |
| Frame Top Tube | 598 |
| Frame Reach | 405 |
| Frame Stack | 631 |
| Frame Head Tube | 205 |
| Frame Head Angle | 70.5 |
| Frame Seat Angle | 73 |
| Frame BB Drop | 65 |
| Frame Wheel Base | 1077 |
| Fork Offset | 50 |
| Standover | 843 |
| Stem Length | 100 |
| Handle Bar Width | 480 |
| Frame Seat Tube | 470 |
| Frame Top Tube | 535 |
| Frame Reach | 365 |
| Frame Stack | 556 |
| Frame Head Tube | 125 |
| Frame Head Angle | 70.5 |
| Frame Seat Angle | 73 |
| Frame BB Drop | 65 |
| Frame Wheel Base | 1012 |
| Fork Offset | 50 |
| Standover | 756 |
| Stem Length | 100 |
| Handle Bar Width | 420 |