Limitless fun - where you point, the Fugio follows.

Our ultimate go-anywhere drop-bar bike puts the zing back into your local trails - and won't back down when you've bitten off more than you can chew!

Featuring our Mjolnir frame and carbon fork, high volume 47c tyres on 650B rims keeps the Fugio playful and plowable which we think is the perfect combination for UK riding. The Fugio can now also take 700c wheels with tyres up to 40mm wide.

Some call it gravel but this bike can go much further. Trail centres, rocky bridleways and rooty forest singletrack are all challenges waiting to be tamed, just as long as you can hold on.

Taking its cues from modern mountain bikes, our build uses a wide-range 1X SRAM Apex groupset which can be winched up steep climbs or wound up to speed on the tarmac between the trails.

Load it up with frame bags for an all-day adventure, or keep it minimalist for some after work playtime - just make sure you take the long way round, it's probably more fun.
Brake Type :
Hydraulic Disc
Bottom Bracket :
SRAM BB GXP
Brake Levers :
SRAM Apex Hydraulic 11 Speed
Intended Use :
Adventure, Gravel
Brakes :
SRAM Apex Hydraulic Disc
Cassette Freewheel :
SRAM CS PG-1130 11-42T
Headset :
F17A Taper 1 1/8 inch - 1 1/5 inch
Hubs :
Formula Front - RX812 / Rear - RX300
Rear Derailleur :
SRAM Apex 1 Long Cage 11 Speed
Rims :
WTB ST I25 TCS 2.0
Seat Post :
Genesis Alloy 27.2 x 350 mm
Shifters :
SRAM Apex Hydraulic 11 Speed
Stem :
Genesis Alloy 31.8mm -6 deg 100 mm
Tyres :
WTB Venture 650 x 47c
Please be advised that this sizing chart is a rough guide to help you select the correct size frame you will require... We would always recommend visiting your local dealer to get measured and sized correctly for your bike. Although height is one key factor on choosing the correct size bike, there are others which can determine the frame size required. Your local dealer will be able to assist you with correct sizing for your bike.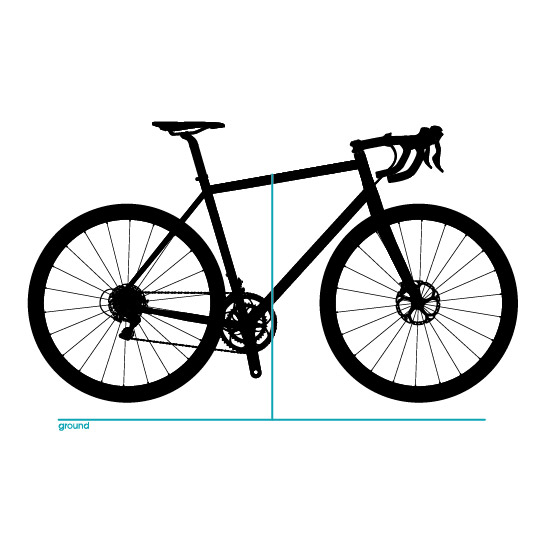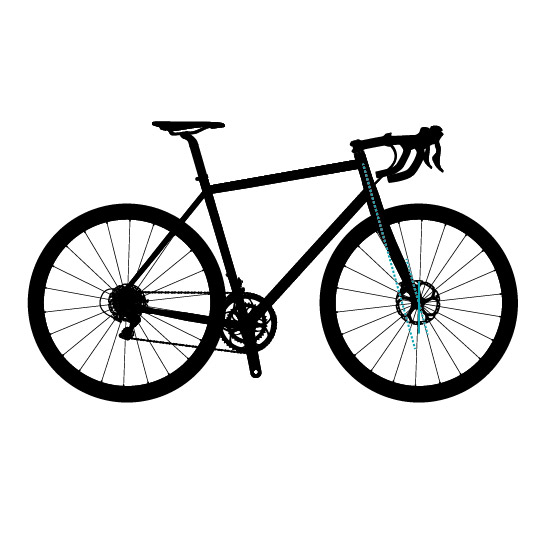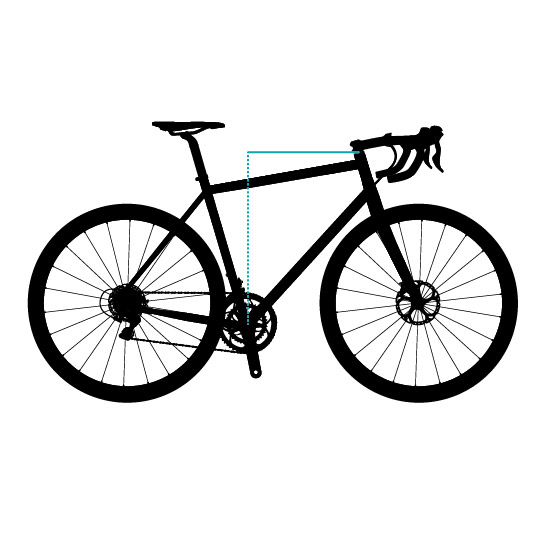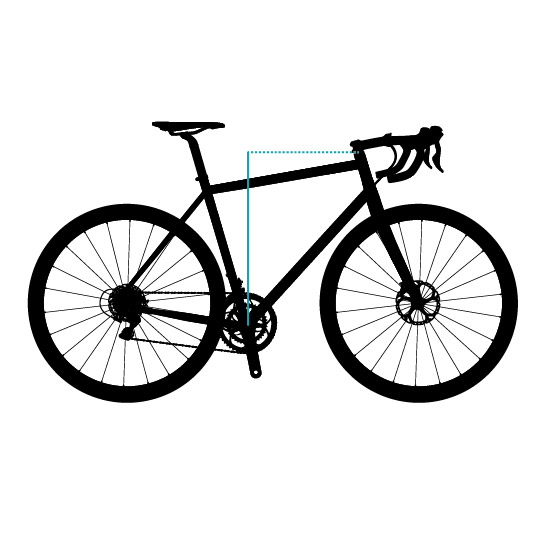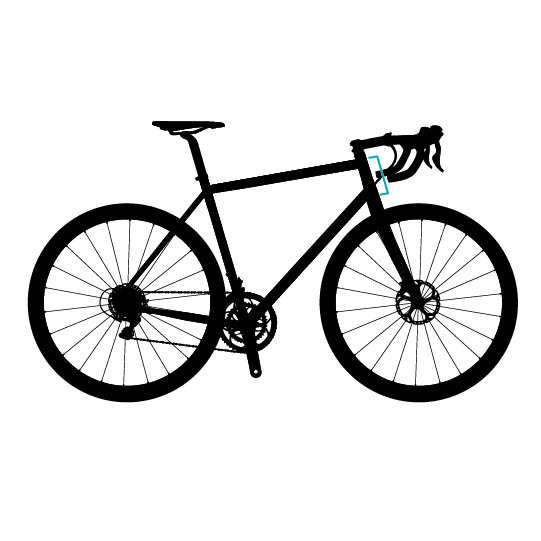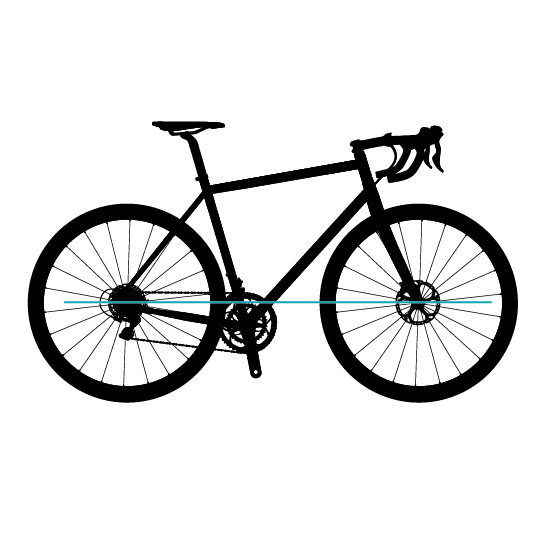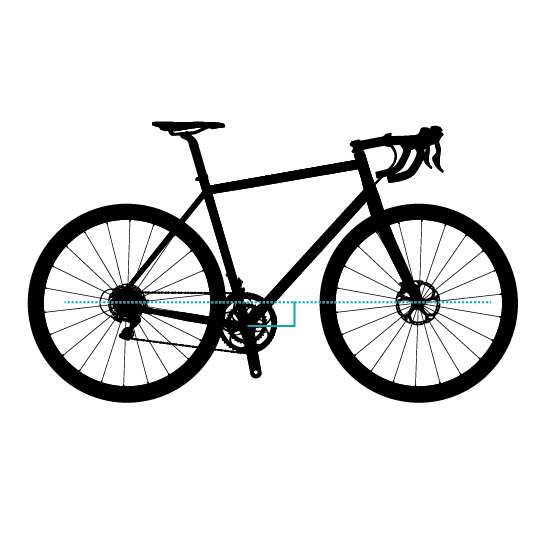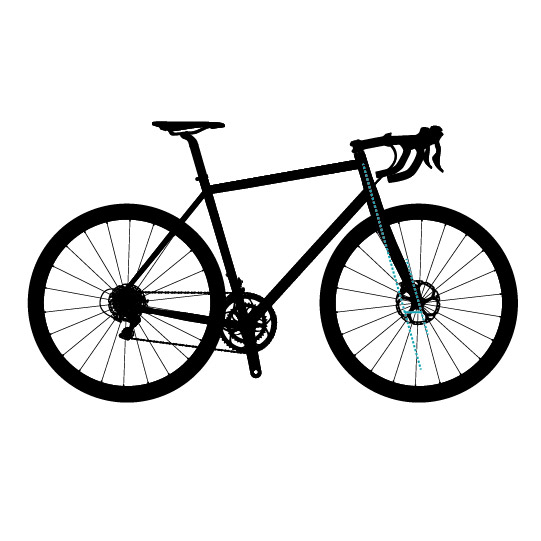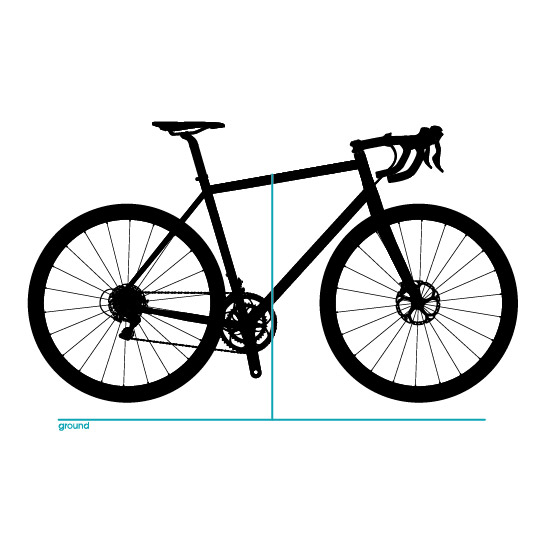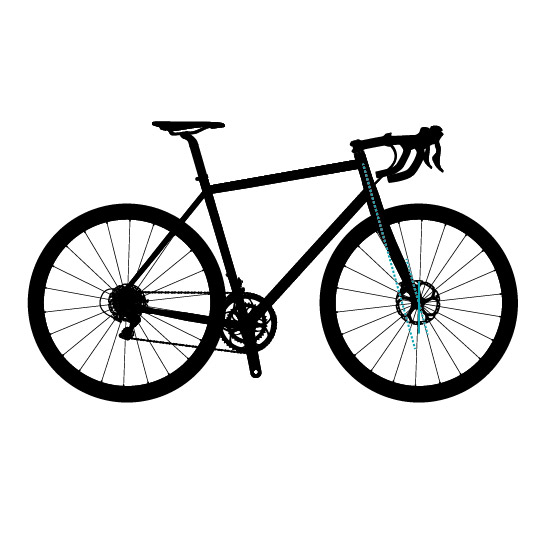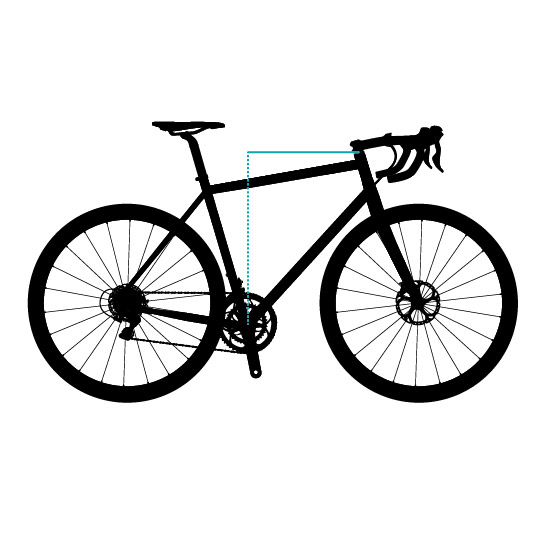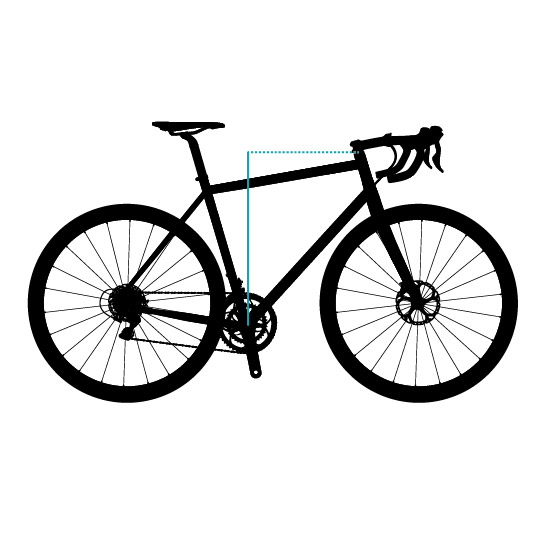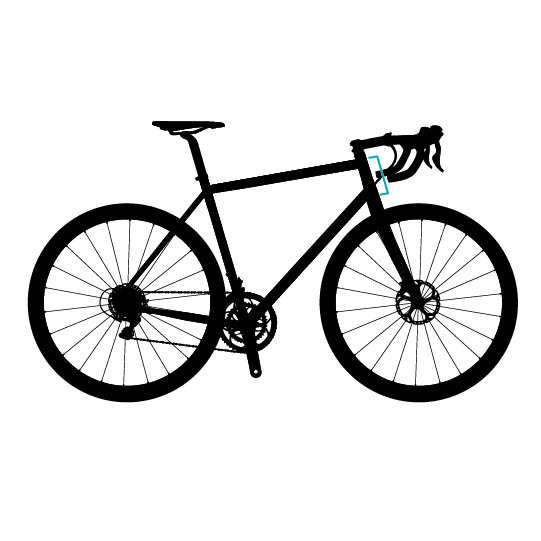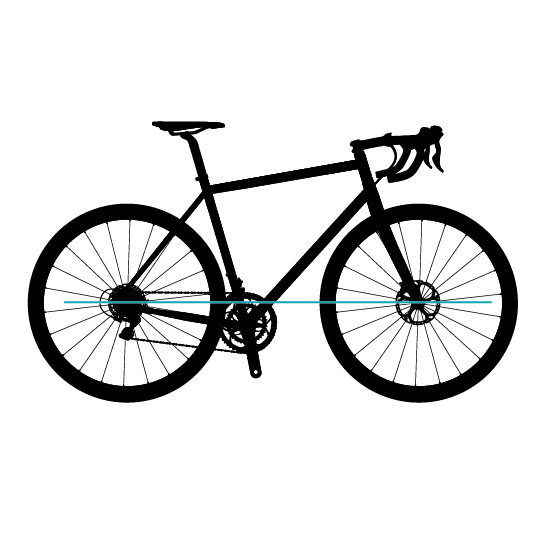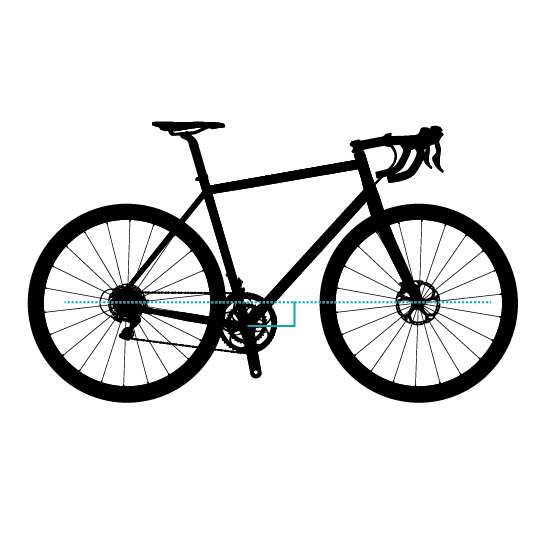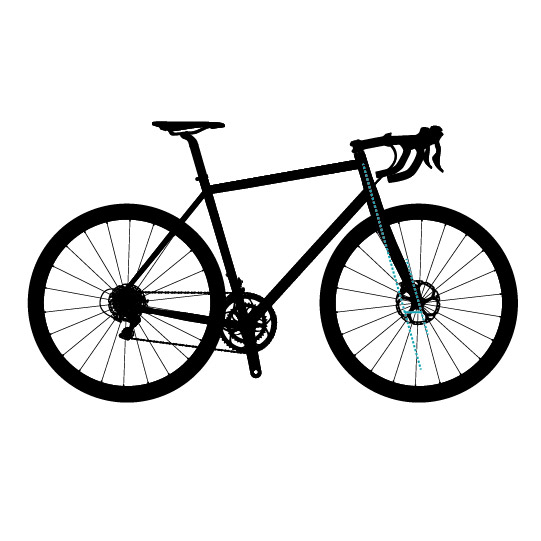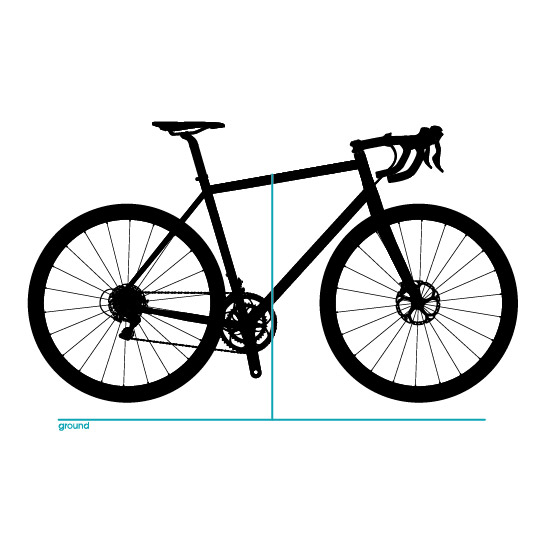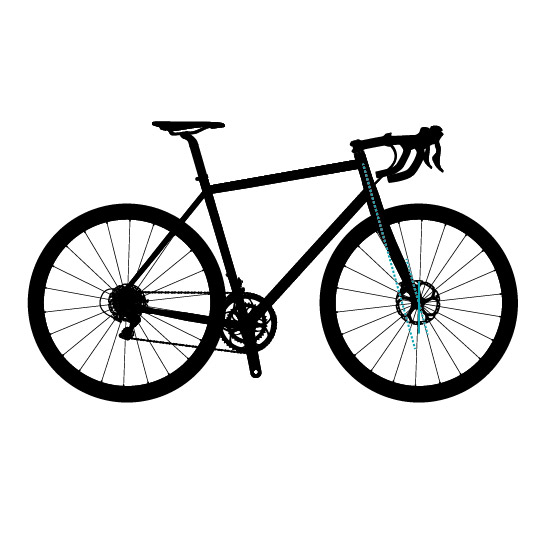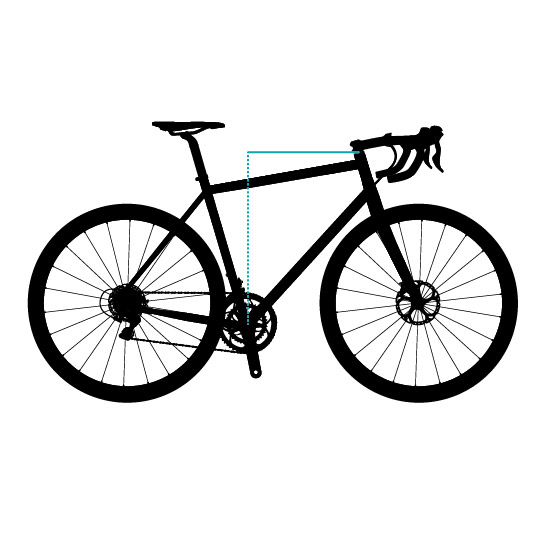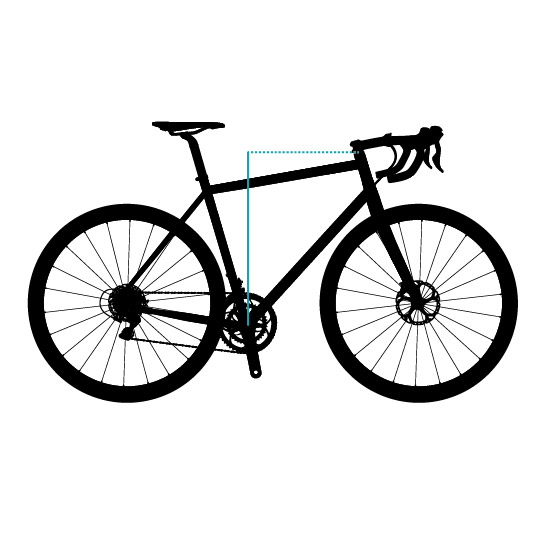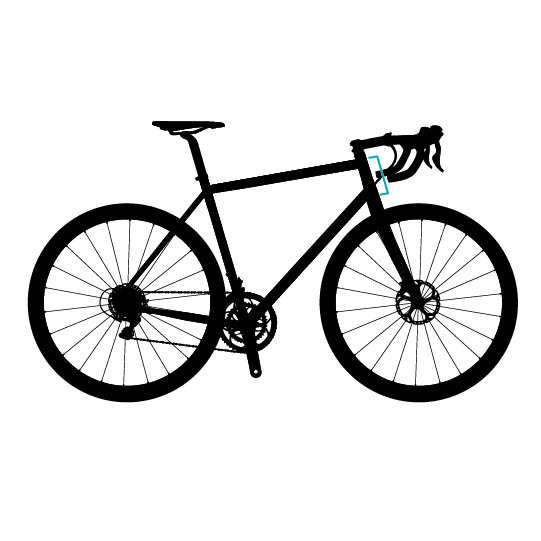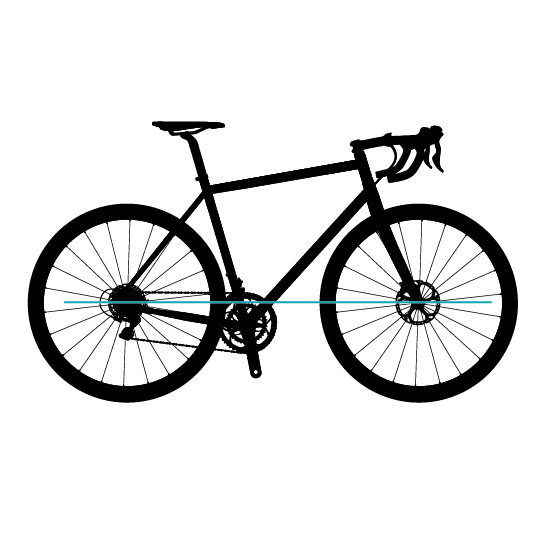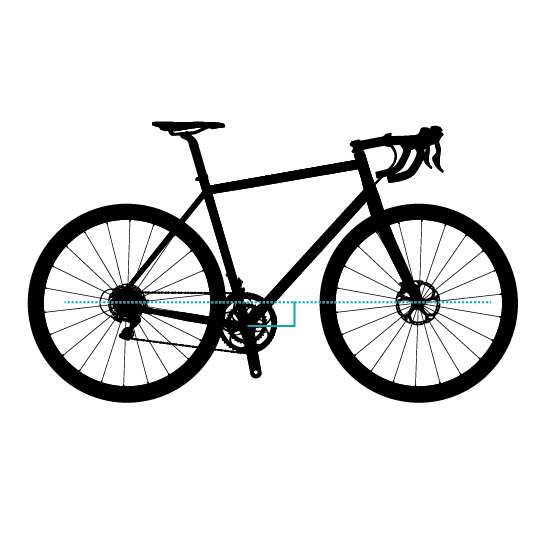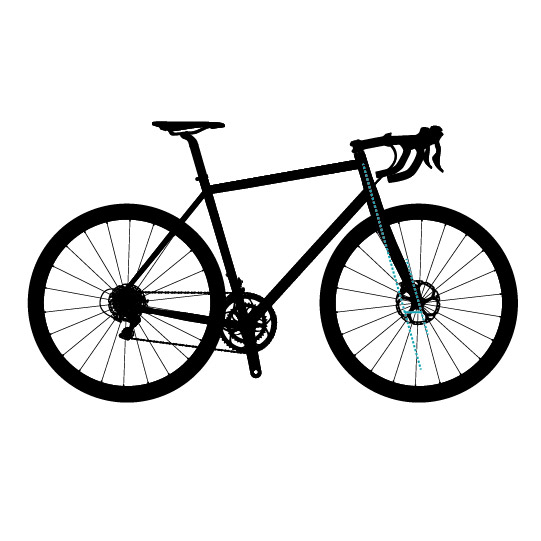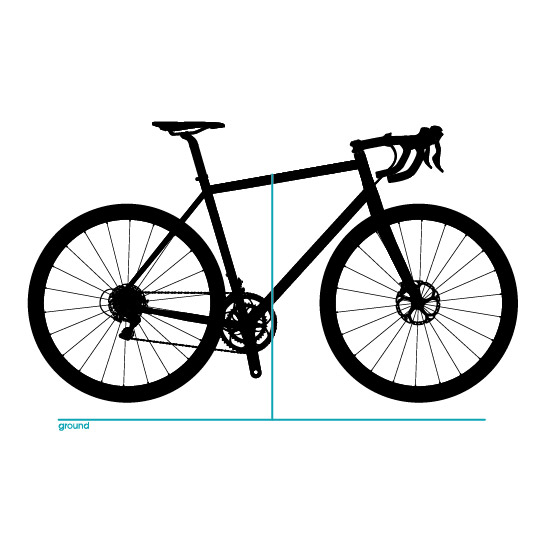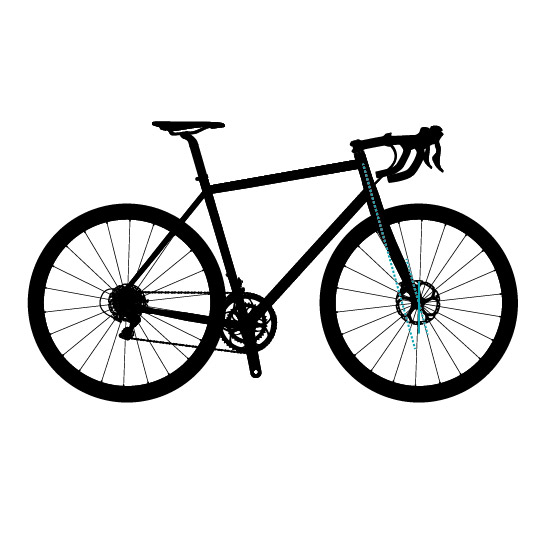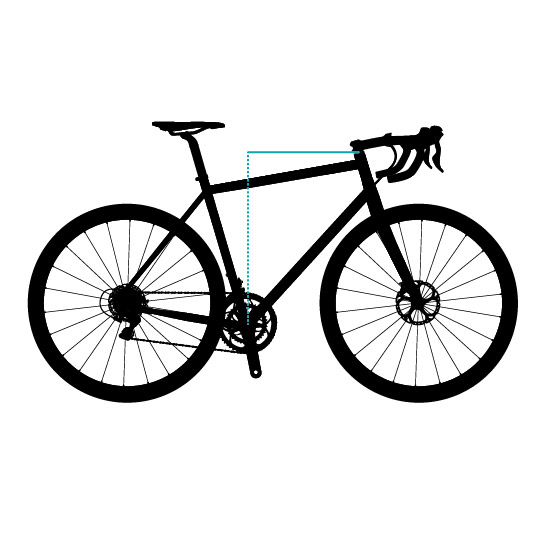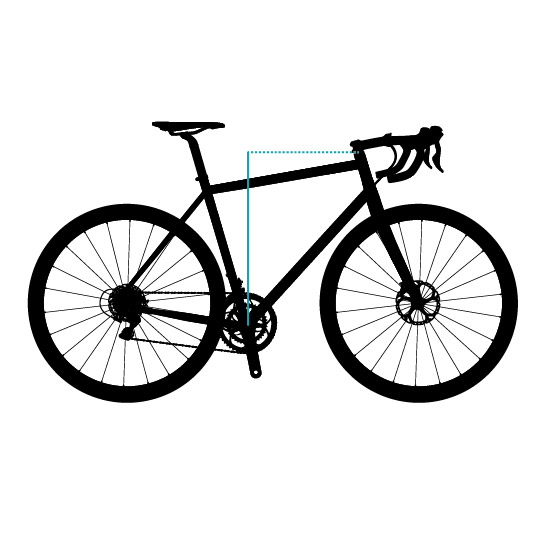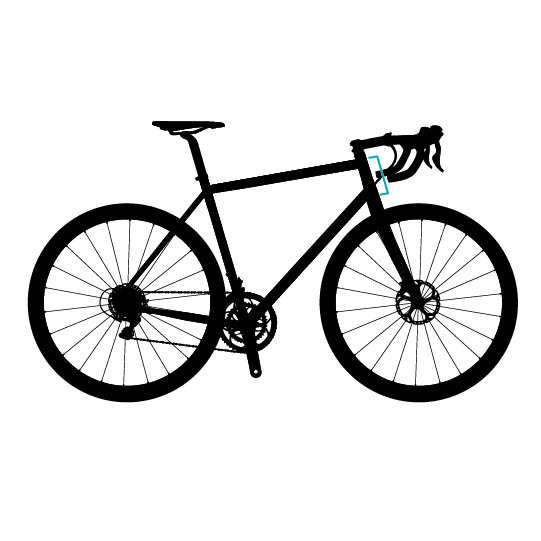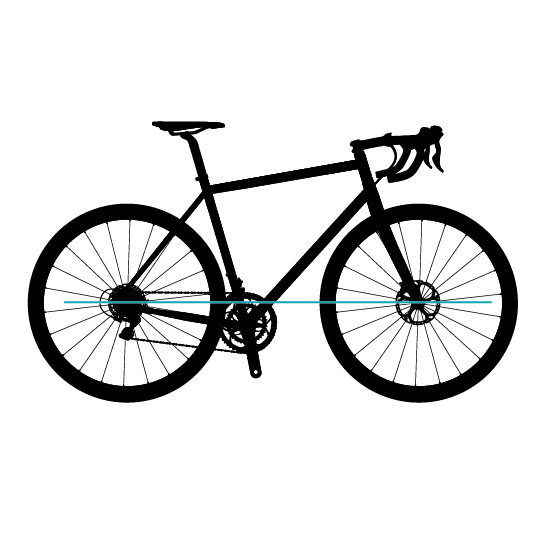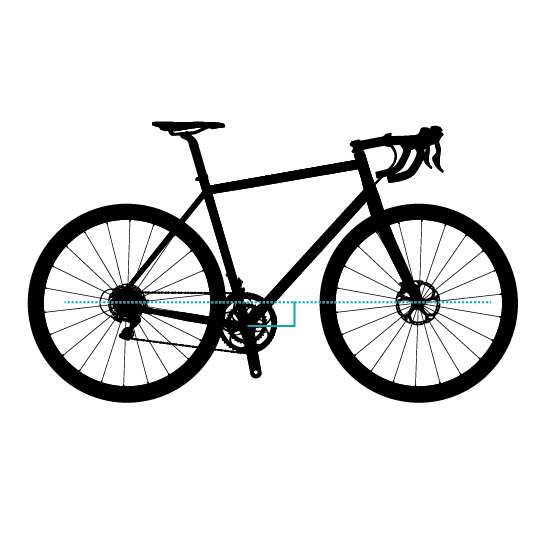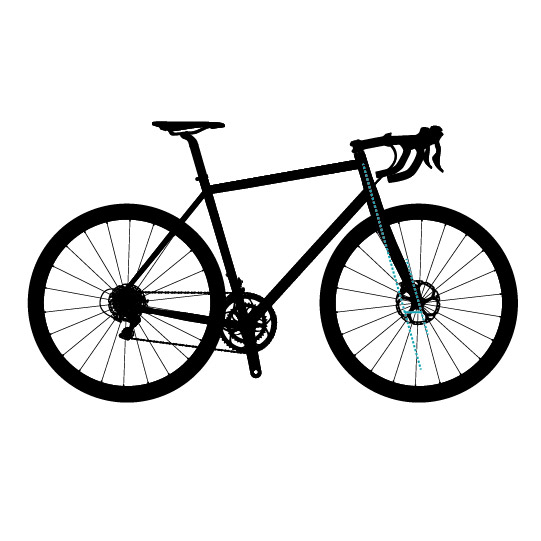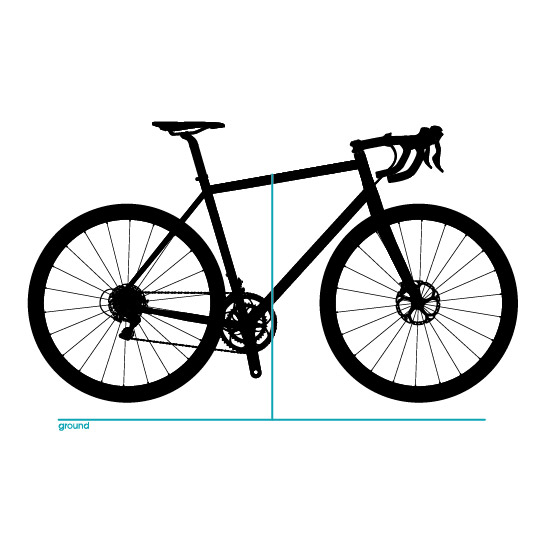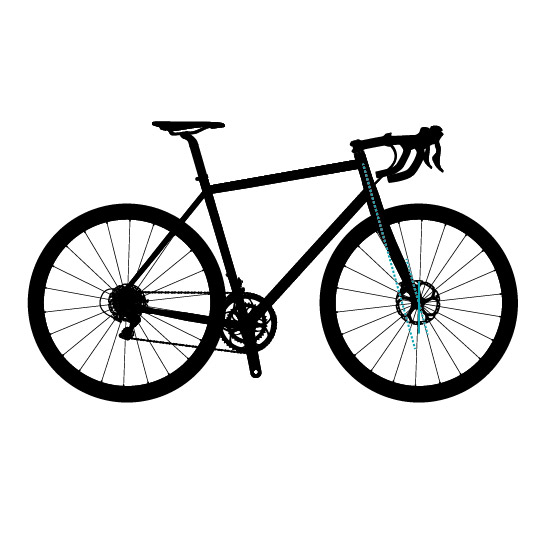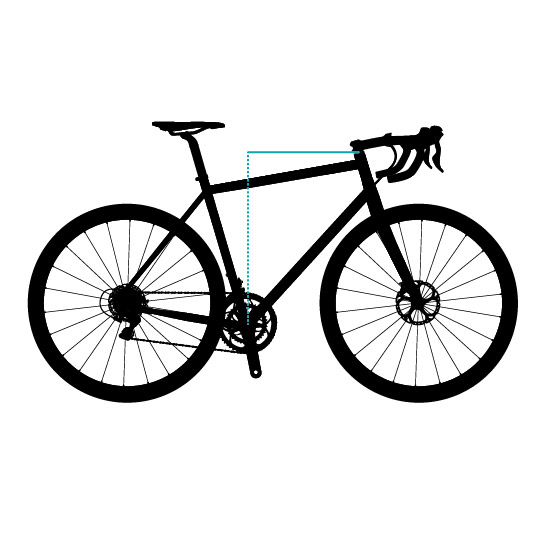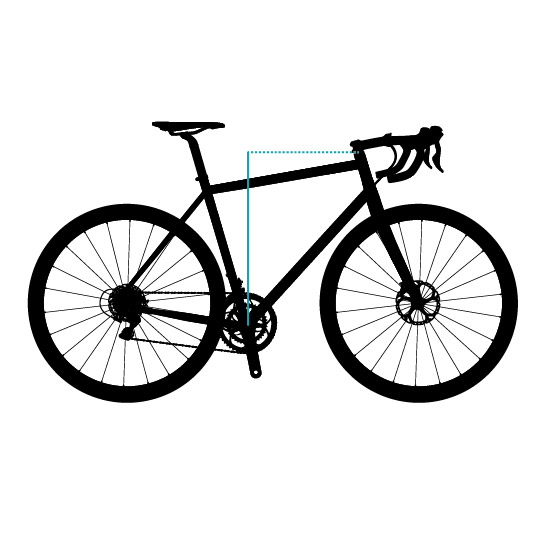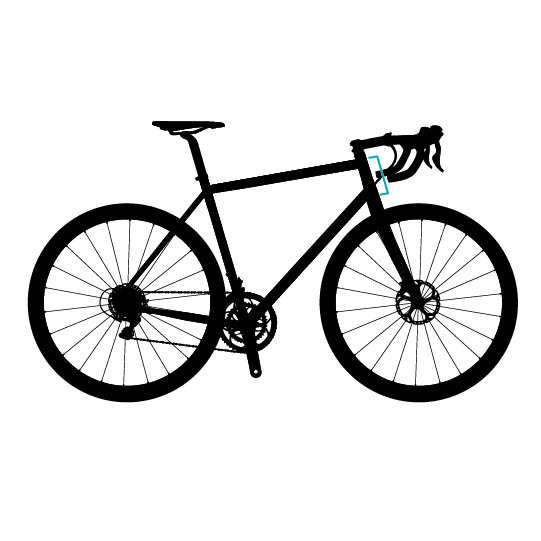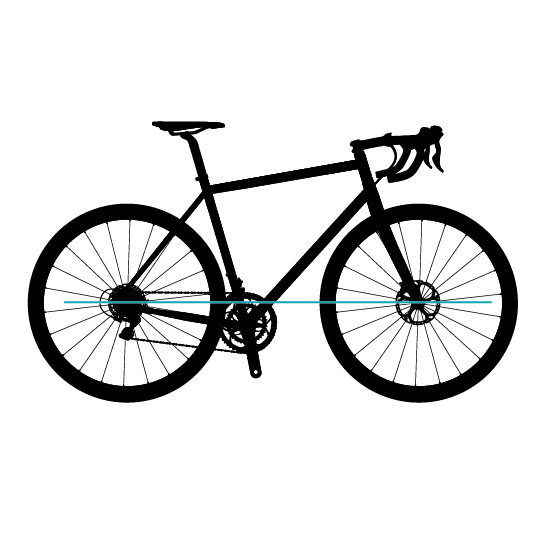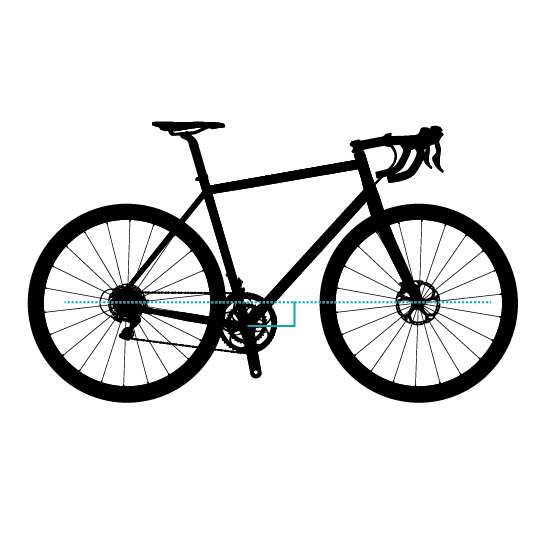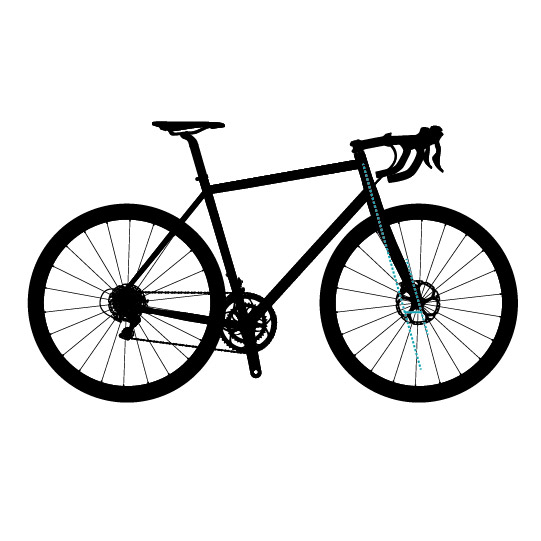 | | |
| --- | --- |
| Frame Seat Tube | 550 |
| Frame Top Tube | 583 |
| Frame Reach | 395 |
| Frame Stack | 613 |
| Frame Head Tube | 185 |
| Frame Head Angle | 70.5 |
| Frame Seat Angle | 73 |
| Frame BB Drop | 65 |
| Frame Wheel Base | 1062 |
| Fork Offset | 50 |
| Standover | 820 |
| Stem Length | 100 |
| Handle Bar Width | 460 |
| Frame Seat Tube | 530 |
| Frame Top Tube | 567 |
| Frame Reach | 385 |
| Frame Stack | 594 |
| Frame Head Tube | 165 |
| Frame Head Angle | 70.5 |
| Frame Seat Angle | 73 |
| Frame BB Drop | 65 |
| Frame Wheel Base | 1045 |
| Fork Offset | 50 |
| Standover | 801 |
| Stem Length | 100 |
| Handle Bar Width | 440 |
| Frame Seat Tube | 500 |
| Frame Top Tube | 551 |
| Frame Reach | 375 |
| Frame Stack | 575 |
| Frame Head Tube | 145 |
| Frame Head Angle | 70.5 |
| Frame Seat Angle | 73 |
| Frame BB Drop | 65 |
| Frame Wheel Base | 1029 |
| Fork Offset | 50 |
| Standover | 779 |
| Stem Length | 100 |
| Handle Bar Width | 440 |
| Frame Seat Tube | 580 |
| Frame Top Tube | 598 |
| Frame Reach | 405 |
| Frame Stack | 631 |
| Frame Head Tube | 205 |
| Frame Head Angle | 70.5 |
| Frame Seat Angle | 73 |
| Frame BB Drop | 65 |
| Frame Wheel Base | 1077 |
| Fork Offset | 50 |
| Standover | 843 |
| Stem Length | 100 |
| Handle Bar Width | 480 |
| Frame Seat Tube | 470 |
| Frame Top Tube | 535 |
| Frame Reach | 365 |
| Frame Stack | 556 |
| Frame Head Tube | 125 |
| Frame Head Angle | 70.5 |
| Frame Seat Angle | 73 |
| Frame BB Drop | 65 |
| Frame Wheel Base | 1012 |
| Fork Offset | 50 |
| Standover | 756 |
| Stem Length | 100 |
| Handle Bar Width | 420 |