The Flyer goes disc and wide clearance, making it the ultimate foul weather winter bike - or sharp stopping city bike.

Now based on our best-selling CDA frameset, the Flyer now has our hybrid double-butted alloy tubeset at its heart.

A clever mix of two differing grade alloys help give us high levels of stiffness in certain areas and compliance in others.

Helping aid comfort and all-terrain ability even further are the 37mm-wide tyres, smoothing the ride whatever the surface.

Matched to the simplicity of the singlespeed setup, this is our one bike that minimises maintenance, cleaning and adjustment, leaving you more time to get on with riding.
Brake Type:
Mechanical Disc
Bottom Bracket:
Cartridge 68 x 127.5 mm
Brake Levers:
Promax BL-253
Intended Use:
Urban and Commute
Brakes:
Promax DSK-300 Road
Cassette Freewheel:
LMA-A 17T
Chain Set:
Samox AF13 / 42T XS = 165 mm S/M/L/XL = 170 mm
Fork:
Genesis Chromoly Disc
Headset:
PT-1606 EC34 Upper / EC34 Lower
Hubs:
KT Front KT-K88F / Rear KT-T58R
Seat Post:
Genesis Alloy 27.2 x 350 mm
Stem:
Genesis Alloy - 7 deg XS-M 90 mm /L-XL 100 mm
Tyres:
WTB All Terrain 700 x 37c
Delivery Options
Please note that delivery (and returns) for online purchases are managed by our ecommerce partner Freewheel.
UK and Ireland Deliveries
Get your bicycle delivered to your door for just £30 (allow 5-9 working days)
Prior to shipment, your bike will undergo a pre-delivery inspection (PDI) and subsequent safety checks by a skilled bicycle technician. When you receive your bike, you will need to adjust the handlebars and seat-post height. Instructions are provided. If the bike is supplied with pedals, these will be fitted to the bike.
Click and Collect
Click & Collect at your local Freewheel store for Free.
Your selected store will carry out a pre-delivery inspection (PDI) and subsequent safety checks by a skilled bike technician. Once completed, your chosen Freewheel store will inform you that your bike is ready to collect. All payments are made online prior to collection.
International Deliveries
We are unable to provide international deliveries at this time. Please contact your local Genesis stockist for availability.
Please be aware that whilst the COVID-19 pandemic is still present you may notice some delays to your order. Please contact Freewheel directly for online order enquires.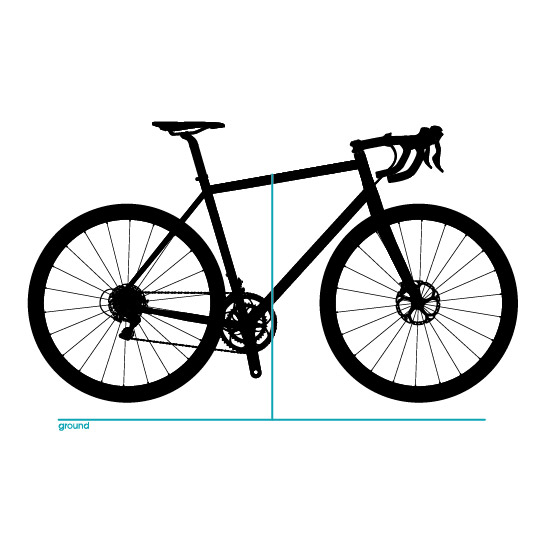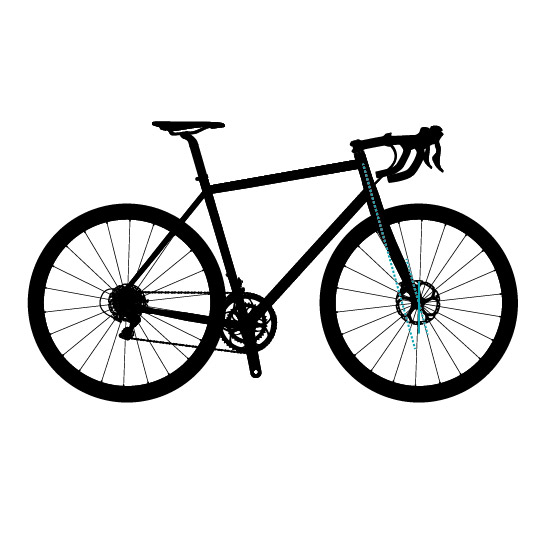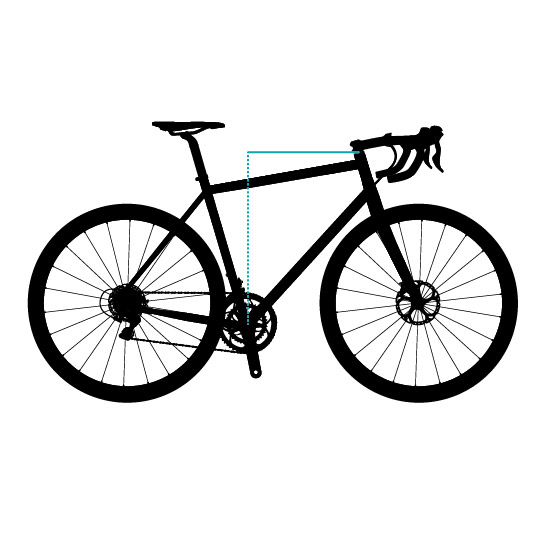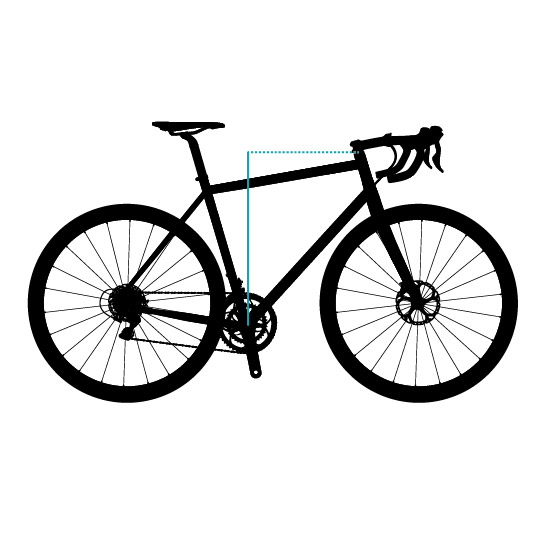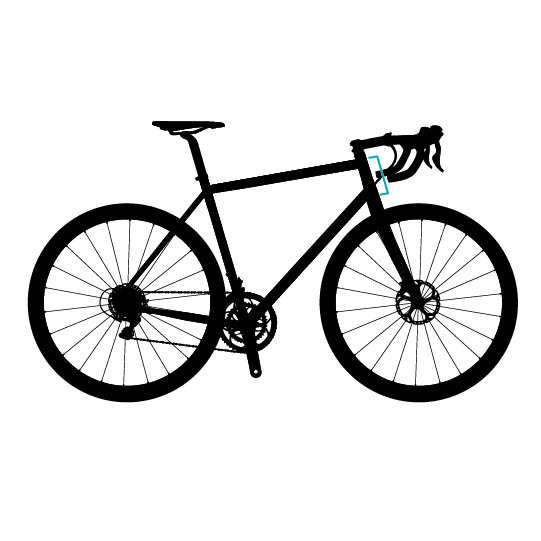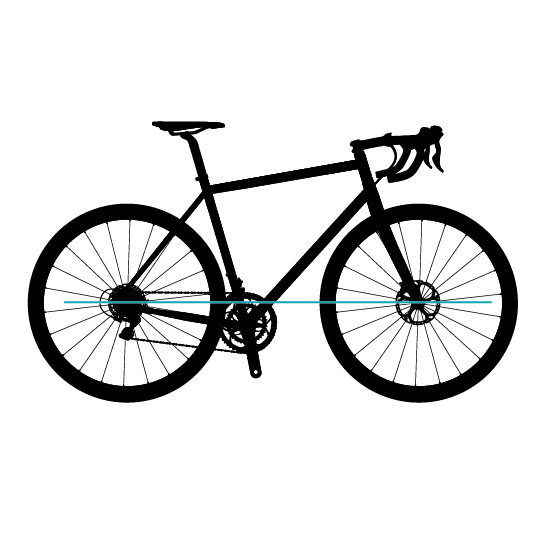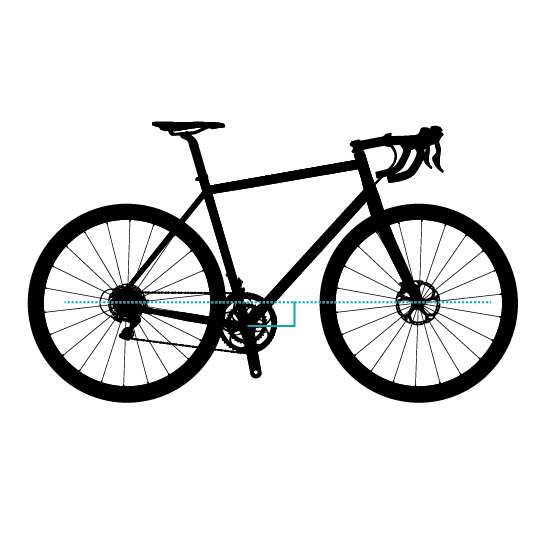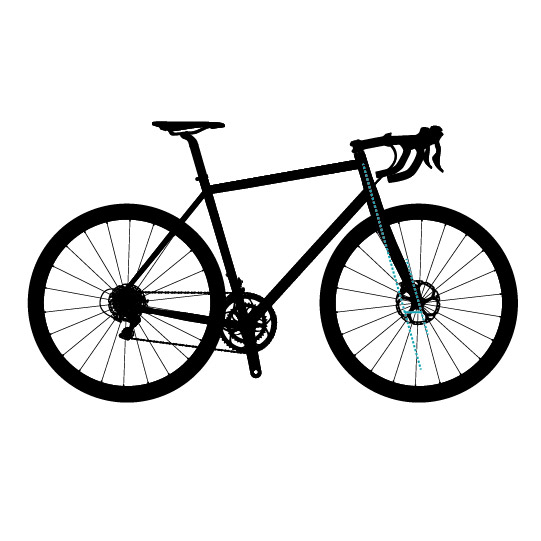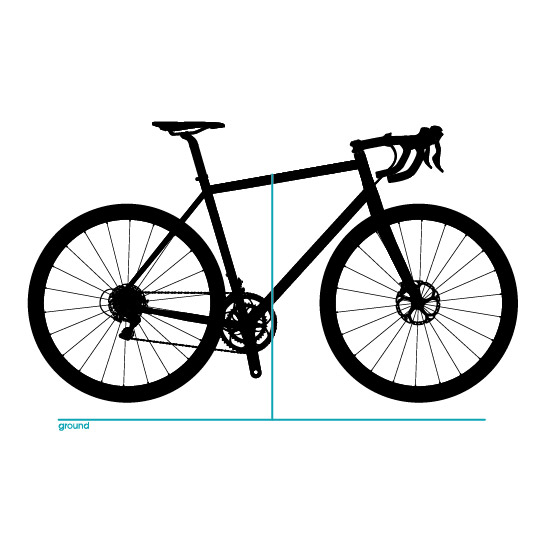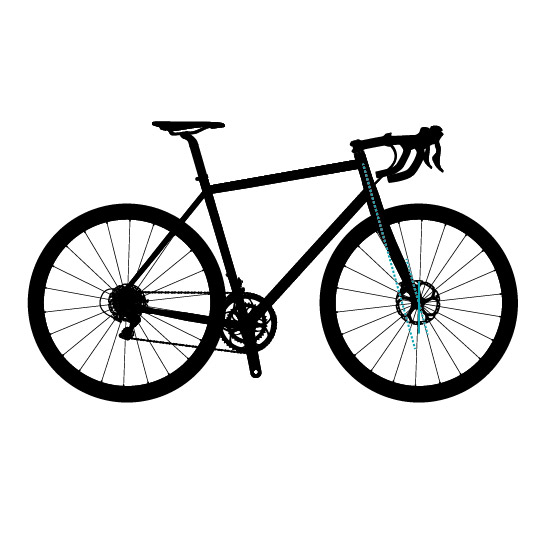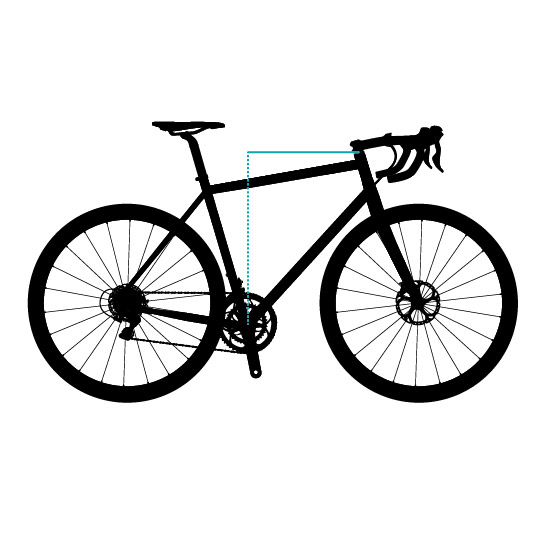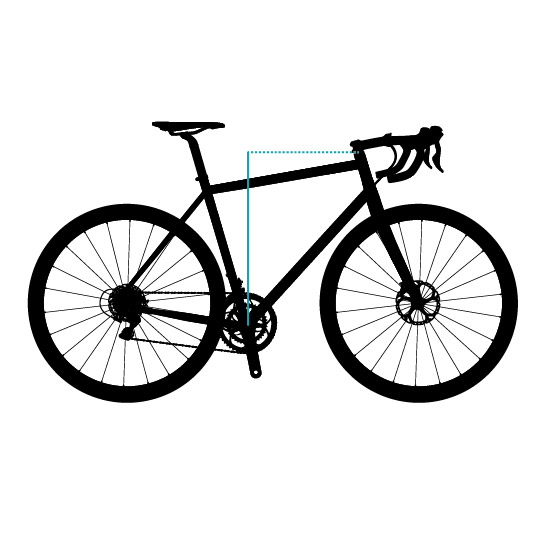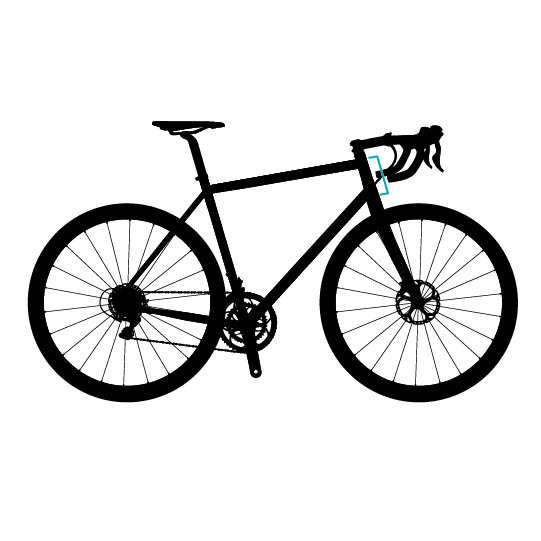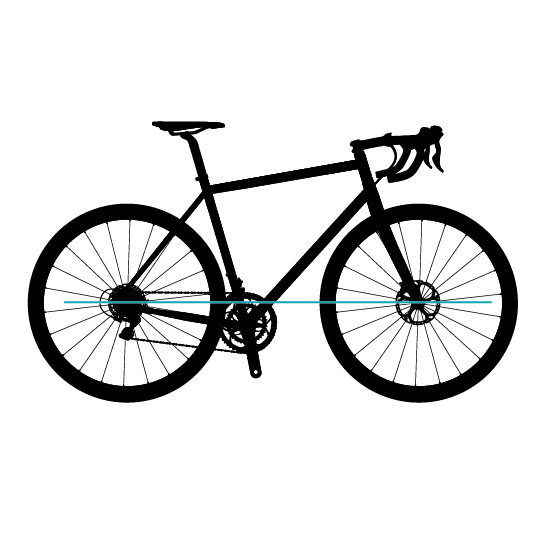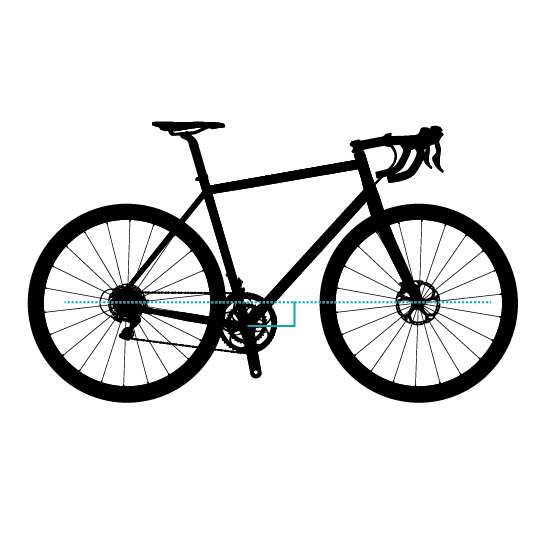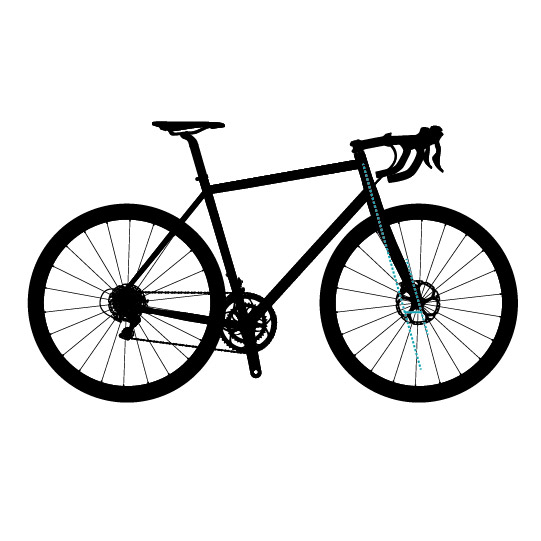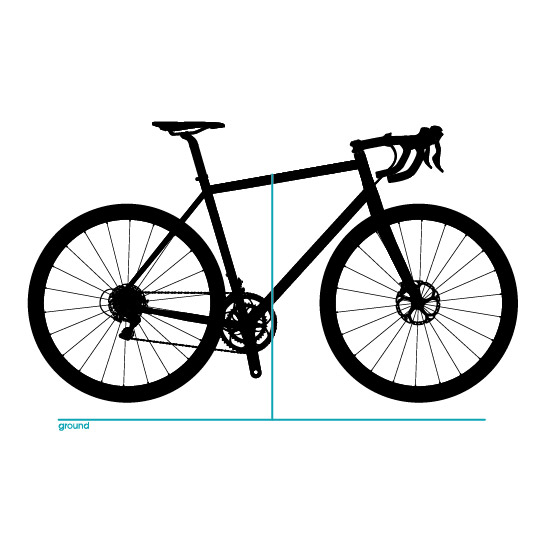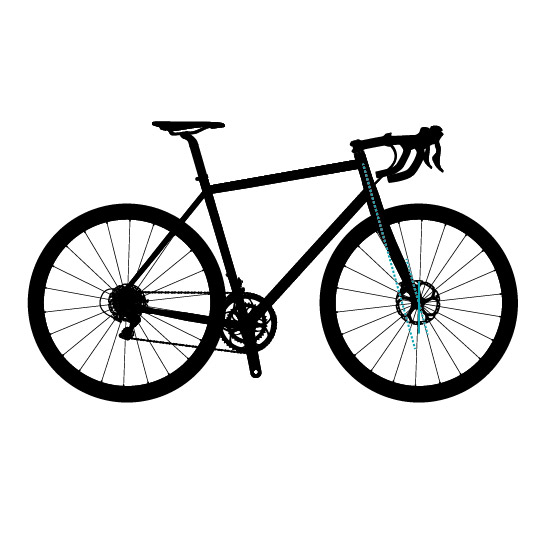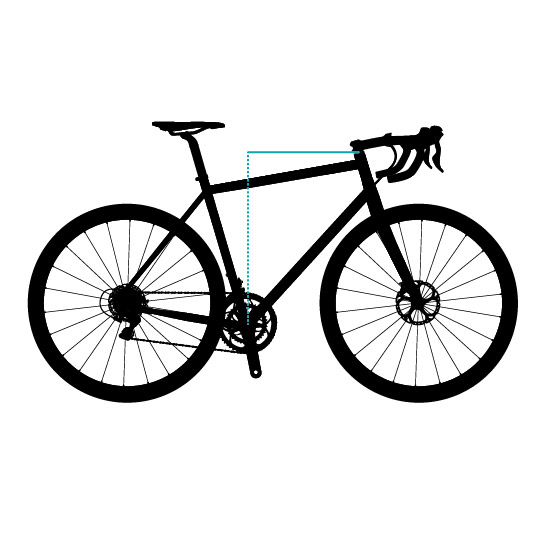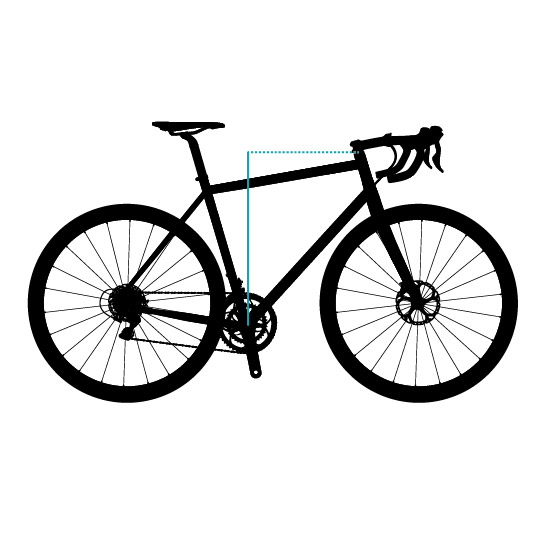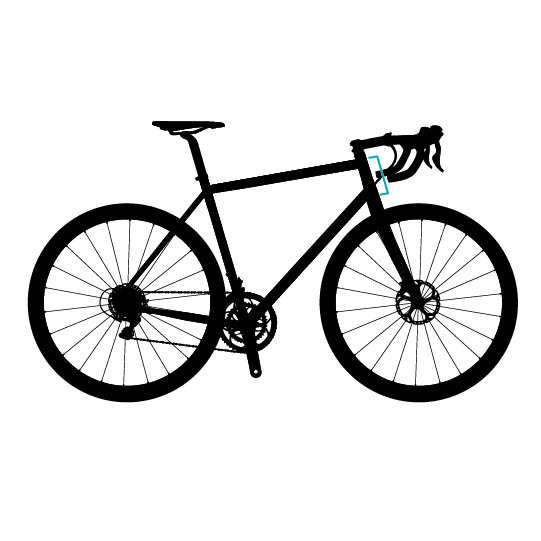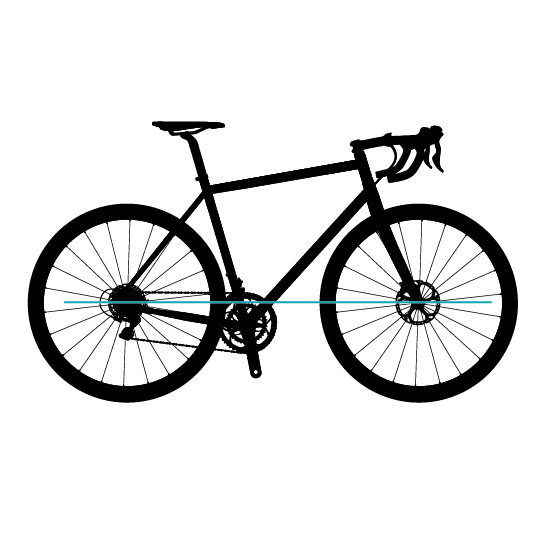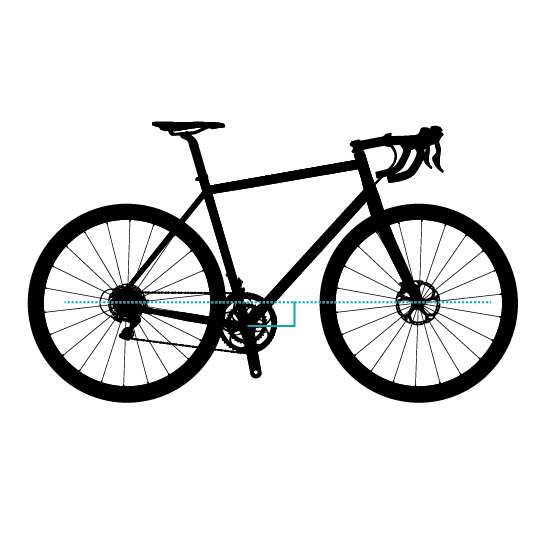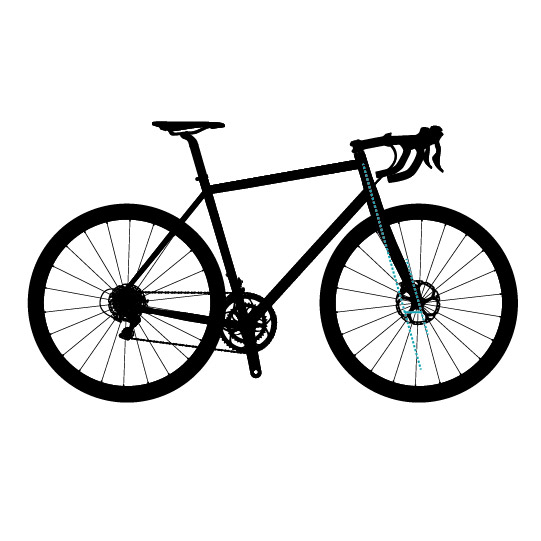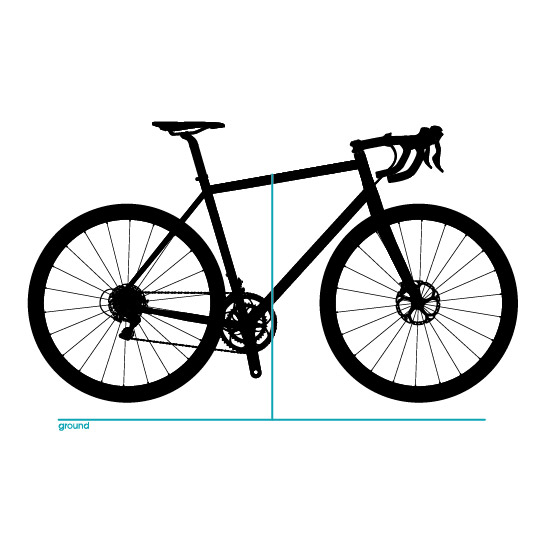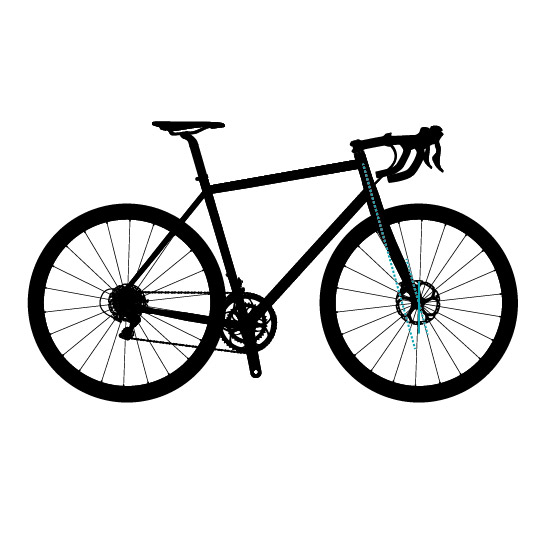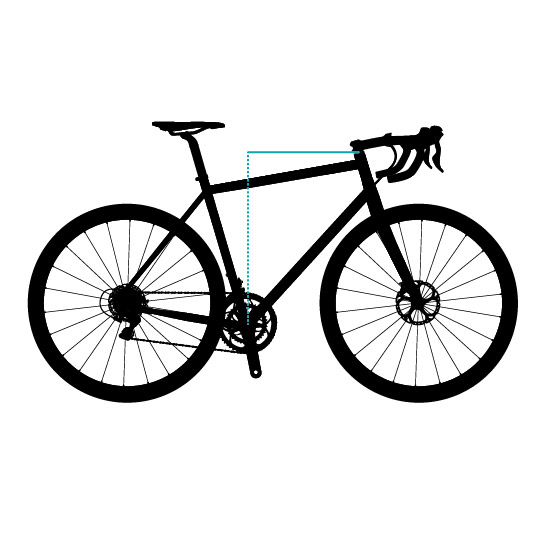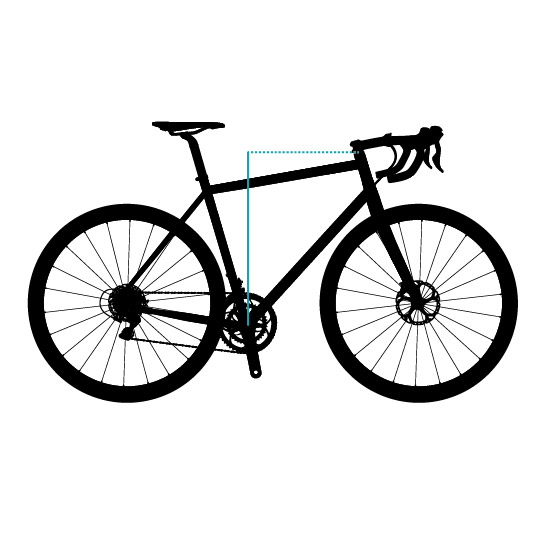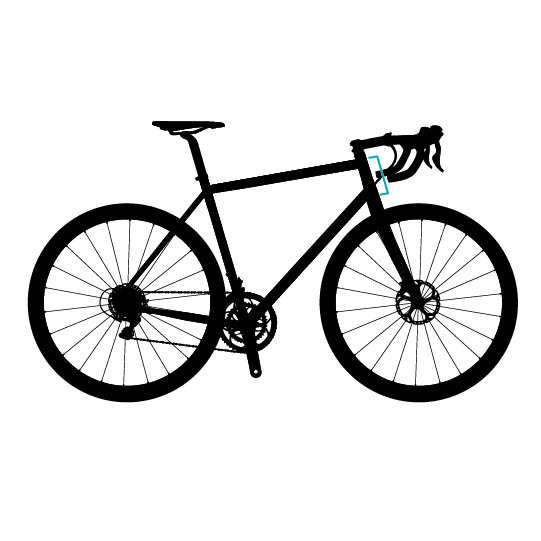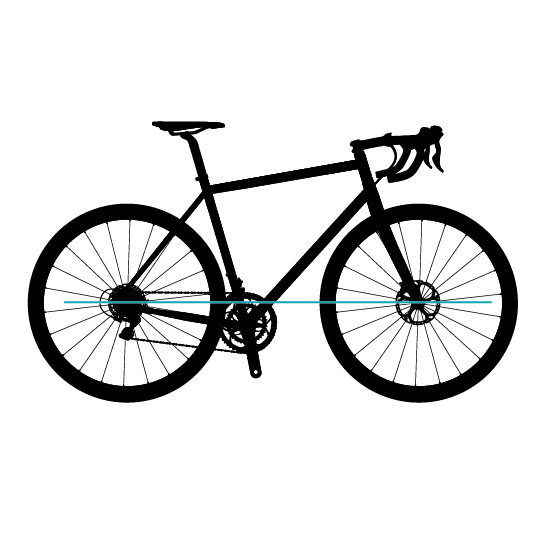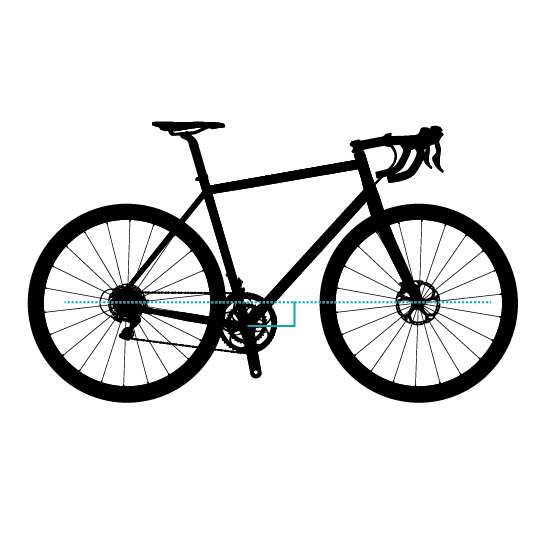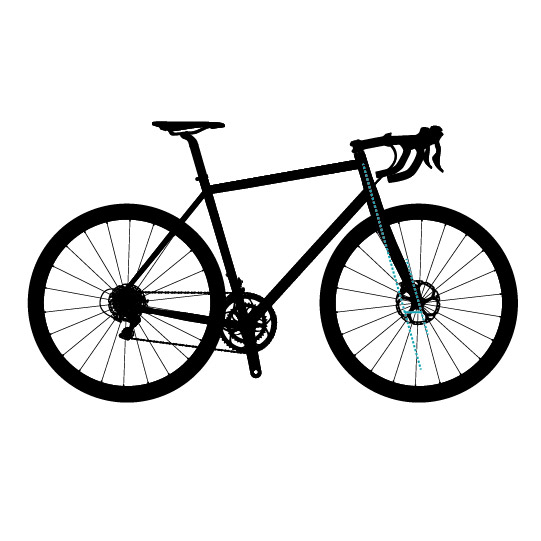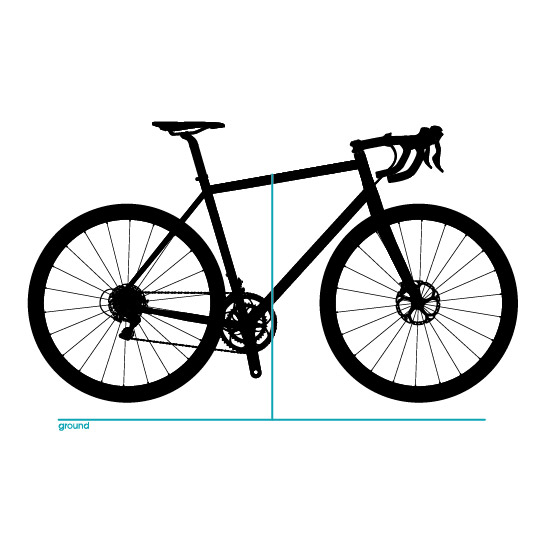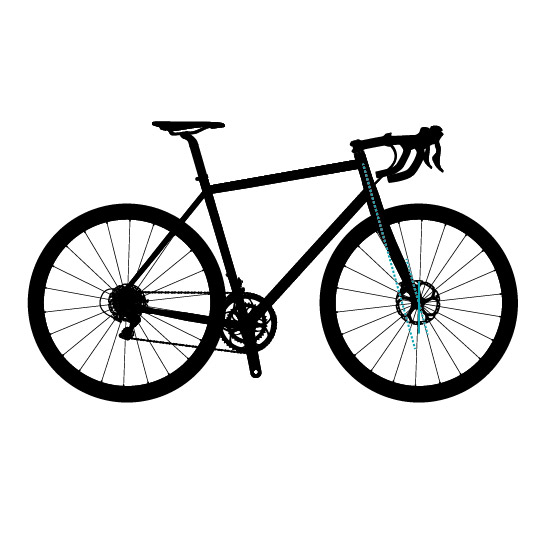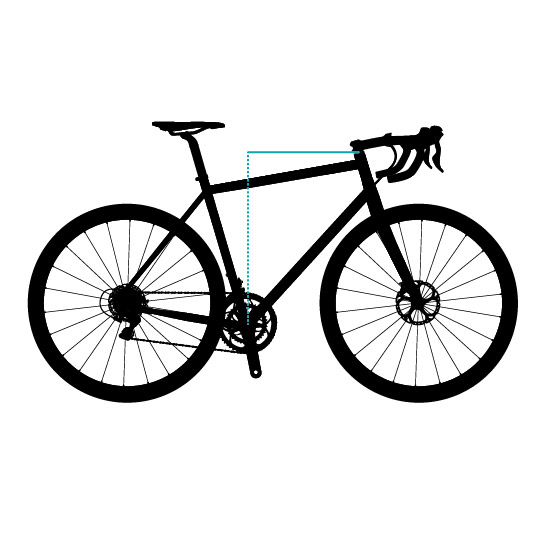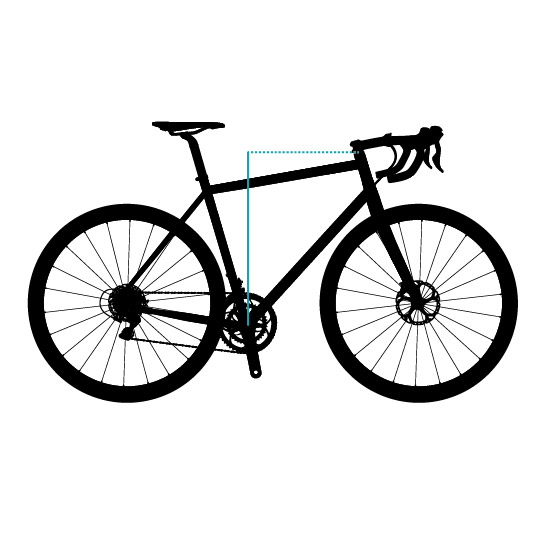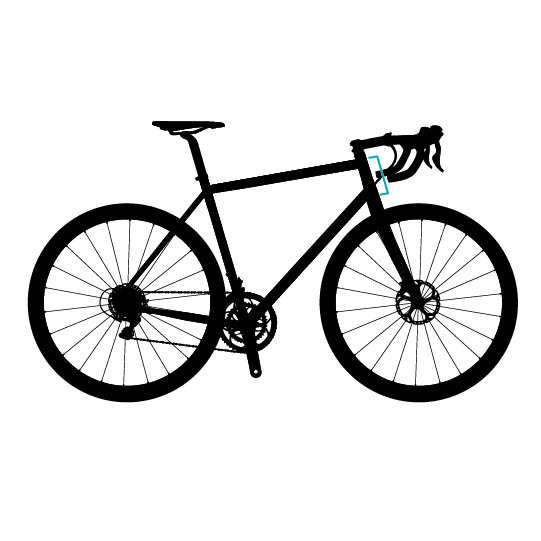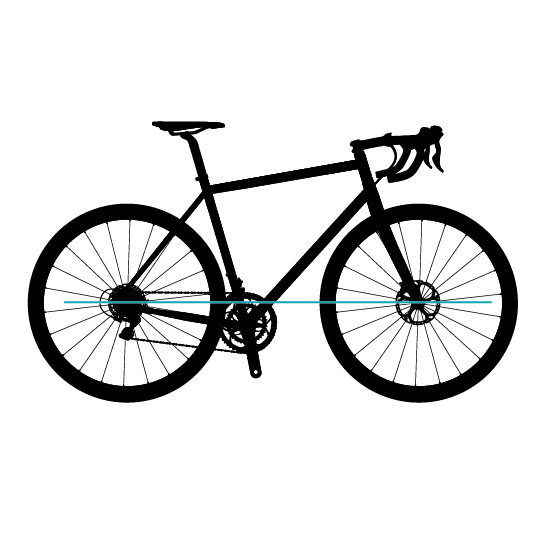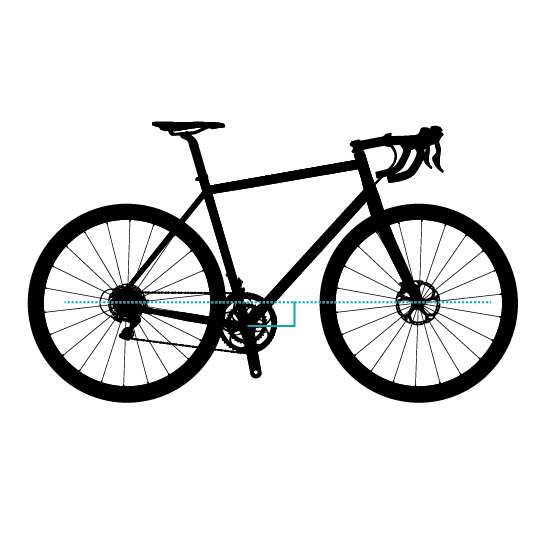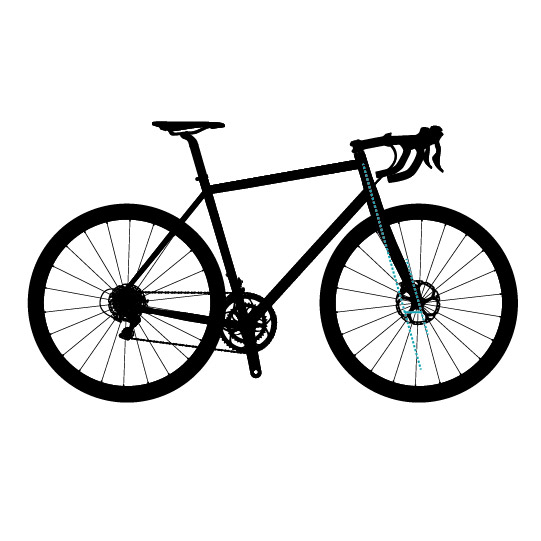 | | |
| --- | --- |
| Frame Seat Tube | 550 |
| Frame Top Tube | 582 |
| Frame Reach | 395 |
| Frame Stack | 612 |
| Frame Head Tube | 175 |
| Frame Head Angle | 71.5 |
| Frame Seat Angle | 73 |
| Frame BB Drop | 73 |
| Frame Wheel Base | 1052 |
| Fork Offset | 50 |
| Standover | 826 |
| Stem Length | 100 |
| Handle Bar Width | 440 |
| Frame Seat Tube | 530 |
| Frame Top Tube | 561 |
| Frame Reach | 385 |
| Frame Stack | 593 |
| Frame Head Tube | 155 |
| Frame Head Angle | 71.5 |
| Frame Seat Angle | 73.5 |
| Frame BB Drop | 73 |
| Frame Wheel Base | 1035 |
| Fork Offset | 50 |
| Standover | 808 |
| Stem Length | 100 |
| Handle Bar Width | 420 |
| Frame Seat Tube | 500 |
| Frame Top Tube | 544 |
| Frame Reach | 375 |
| Frame Stack | 572 |
| Frame Head Tube | 135 |
| Frame Head Angle | 71 |
| Frame Seat Angle | 73.5 |
| Frame BB Drop | 73 |
| Frame Wheel Base | 1023 |
| Fork Offset | 50 |
| Standover | 784 |
| Stem Length | 90 |
| Handle Bar Width | 420 |
| Frame Seat Tube | 580 |
| Frame Top Tube | 605 |
| Frame Reach | 405 |
| Frame Stack | 633 |
| Frame Head Tube | 195 |
| Frame Head Angle | 72 |
| Frame Seat Angle | 72.5 |
| Frame BB Drop | 73 |
| Frame Wheel Base | 1063 |
| Fork Offset | 50 |
| Standover | 850 |
| Stem Length | 100 |
| Handle Bar Width | 440 |
| Frame Seat Tube | 470 |
| Frame Top Tube | 524 |
| Frame Reach | 365 |
| Frame Stack | 553 |
| Frame Head Tube | 115 |
| Frame Head Angle | 71 |
| Frame Seat Angle | 74 |
| Frame BB Drop | 73 |
| Frame Wheel Base | 1007 |
| Fork Offset | 50 |
| Standover | 761 |
| Stem Length | 90 |
| Handle Bar Width | 400 |