A cornerstone of our range since 2008, the beauty of the Equilibrium is in its versatility.

Reynolds 725 tubing isolates you from broken tarmac and unmade roads, while?rack and guard mounts make the Equilibrium your timeless, year-round companion, wherever the road may take you.

Equipped with Shimano's workhorse 105 groupset, the latest Equilibrium will accommodate a 32mm tyre to deliver more comfort than ever before - whether you're riding along green lanes, light gravel or cobbles.

Proven Equilibrium geometry and practicality combined with a traditional steel frame and confidence-inspiring disc brake performance makes what we believe to be the ideal UK road disc all-rounder.
Brake Type:
Hydraulic Disc
Bottom Bracket:
Shimano SM-BBR60
Brake Levers:
Shimano 105 ST-R7020 11 Speed
Brakes:
Shimano 105 BR-R7070 Hydraulic Disc
Cassette Freewheel:
Shimano CS-HG700-11 11-34T
Fork:
Genesis Carbon Road Disc
Front Derailleur:
Shimano 105 FD-R7000 L
Headset:
F17A Tapered 1 1/8 inch - 1 1/5 inch
Hubs:
Formula Front - RX812 / Rear - RX300
Rear Derailleur:
Shimano 105 RD-R7000 11 Speed
Seat Post:
Genesis Alloy 27.2 x 350 mm
Shifters:
Shimano 105 ST-R7020 11 Speed
Tyres:
WTB Exposure 700 x 30c
Delivery Options
Please note that delivery (and returns) for online purchases are managed by our ecommerce partner Freewheel.
UK and Ireland Deliveries
Get your bicycle delivered to your door for just £30 (allow 5-9 working days)
Prior to shipment, your bike will undergo a pre-delivery inspection (PDI) and subsequent safety checks by a skilled bicycle technician. When you receive your bike, you will need to adjust the handlebars and seat-post height. Instructions are provided. If the bike is supplied with pedals, these will be fitted to the bike.
Click and Collect
Click & Collect at your local Freewheel store for Free.
Your selected store will carry out a pre-delivery inspection (PDI) and subsequent safety checks by a skilled bike technician. Once completed, your chosen Freewheel store will inform you that your bike is ready to collect. All payments are made online prior to collection.
International Deliveries
We are unable to provide international deliveries at this time. Please contact your local Genesis stockist for availability.
Please be aware that whilst the COVID-19 pandemic is still present you may notice some delays to your order. Please contact Freewheel directly for online order enquires.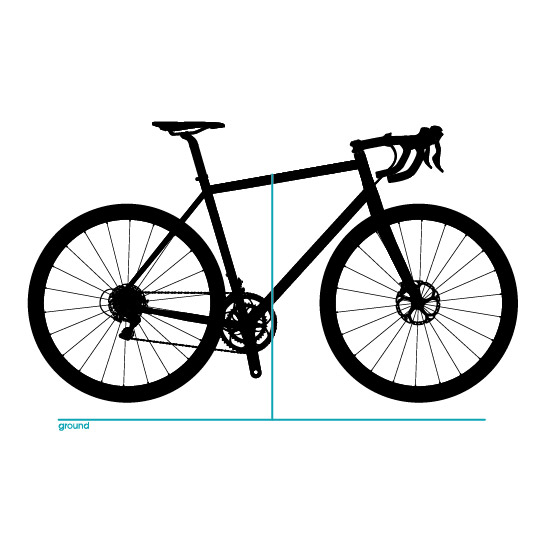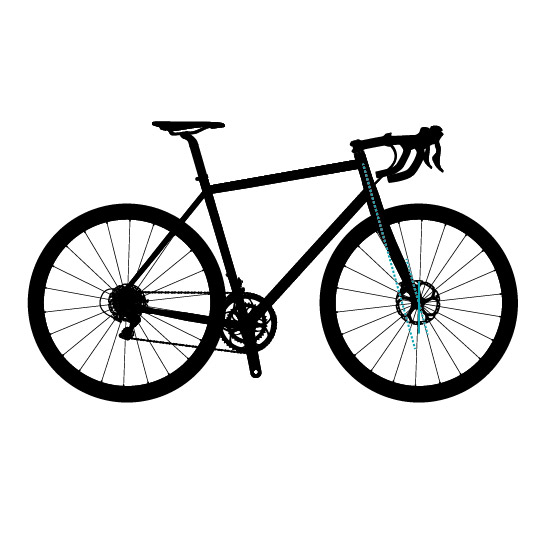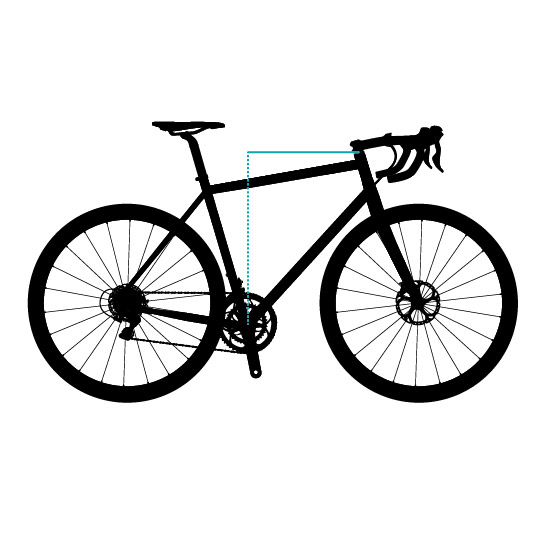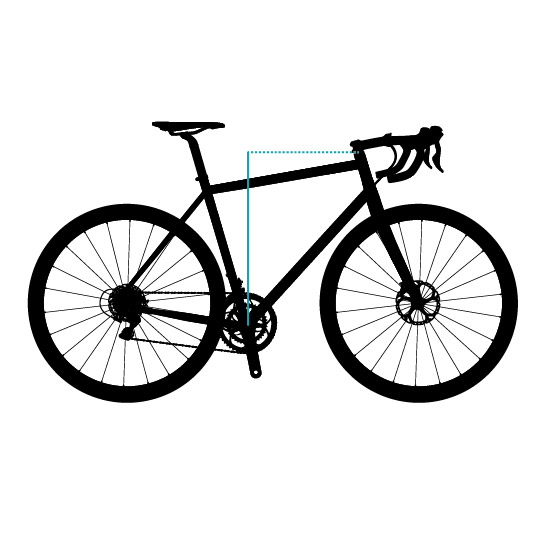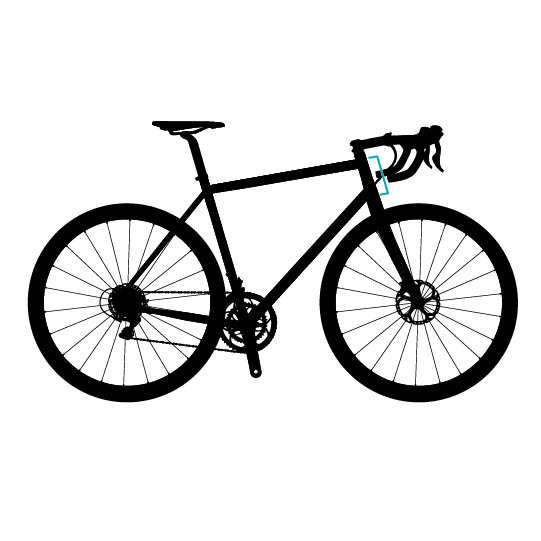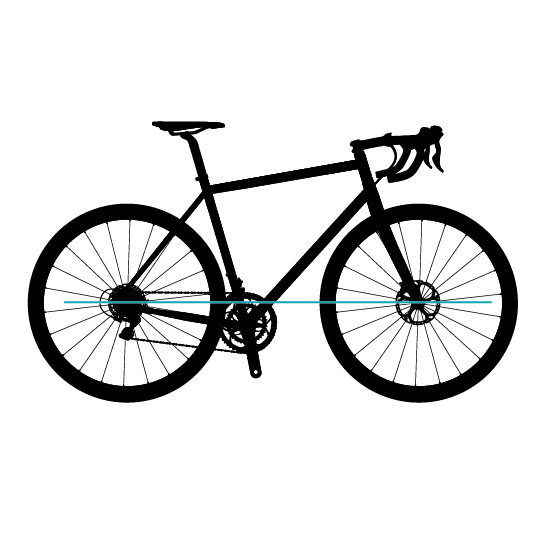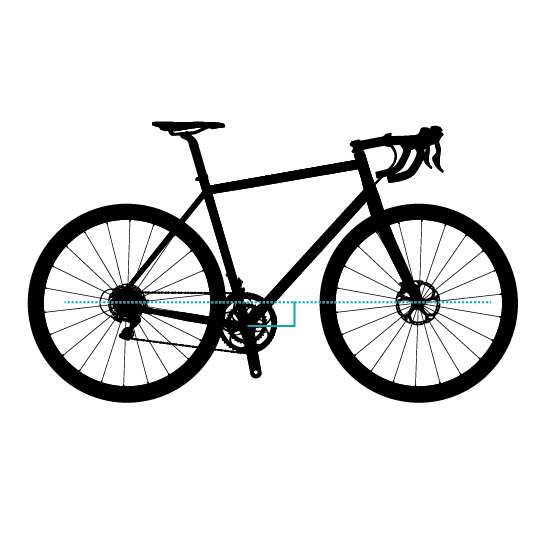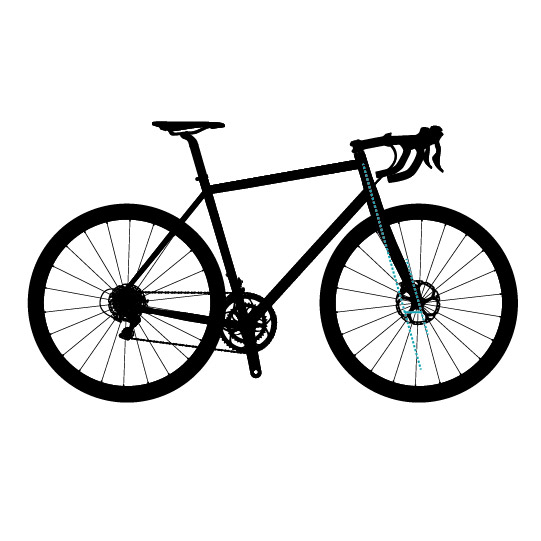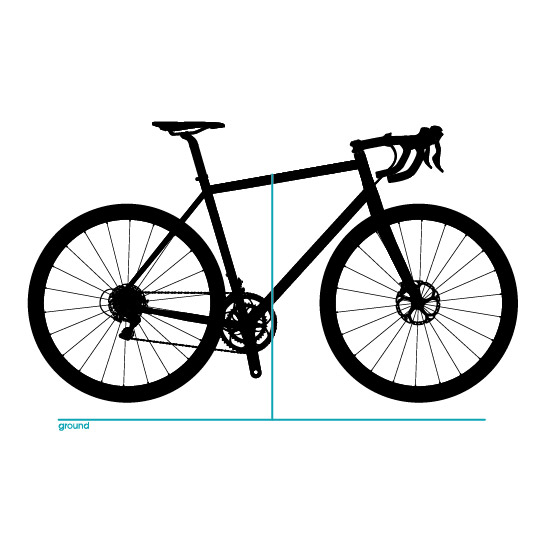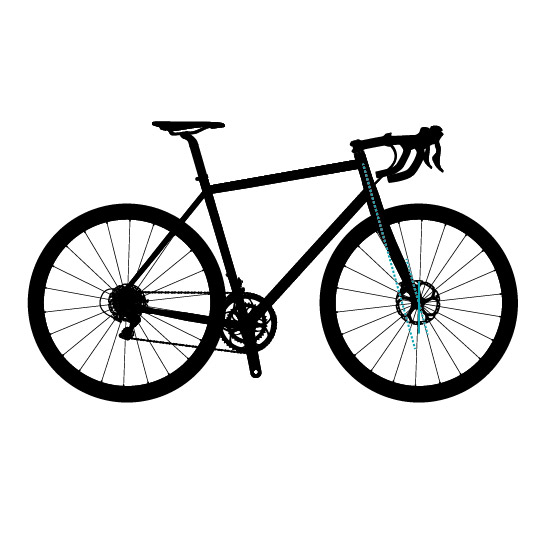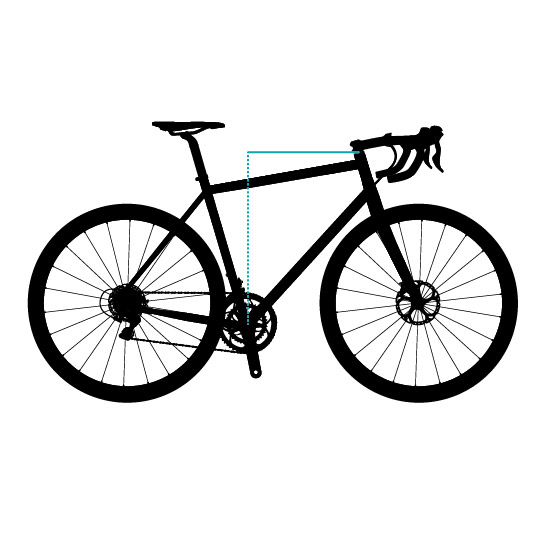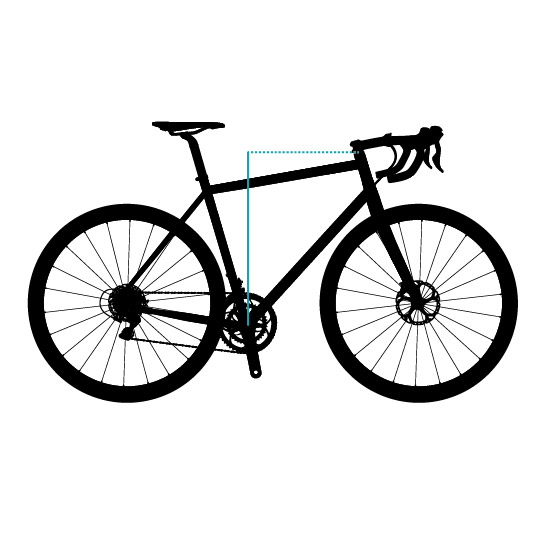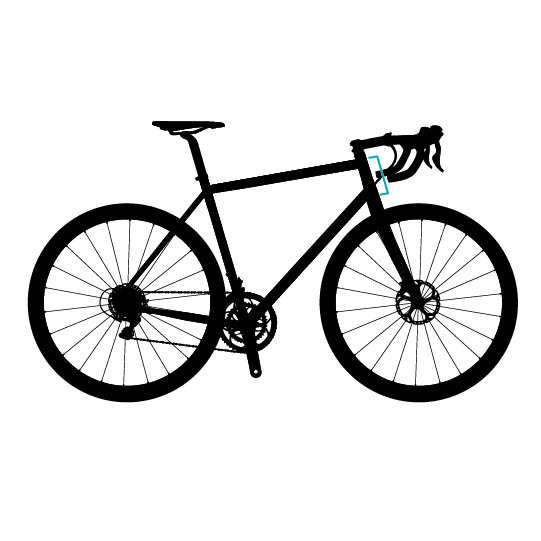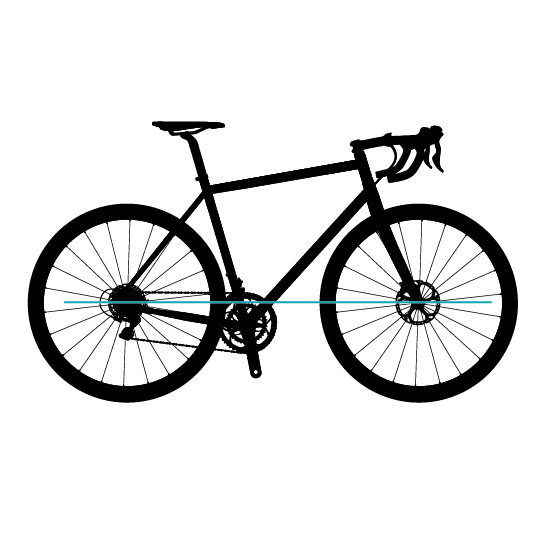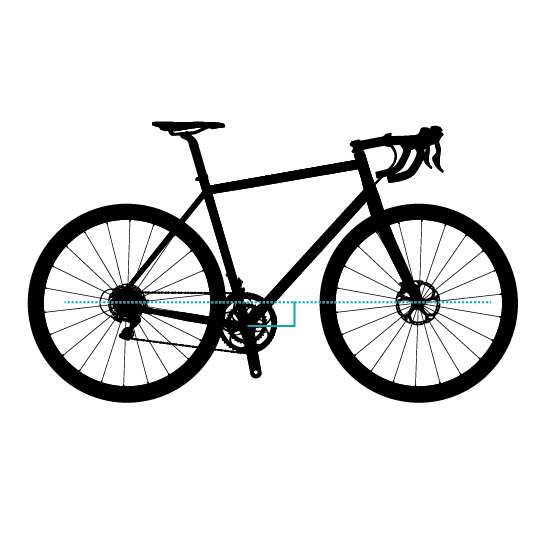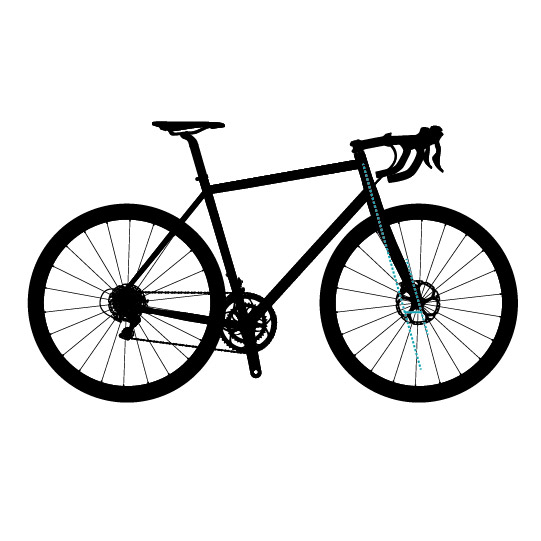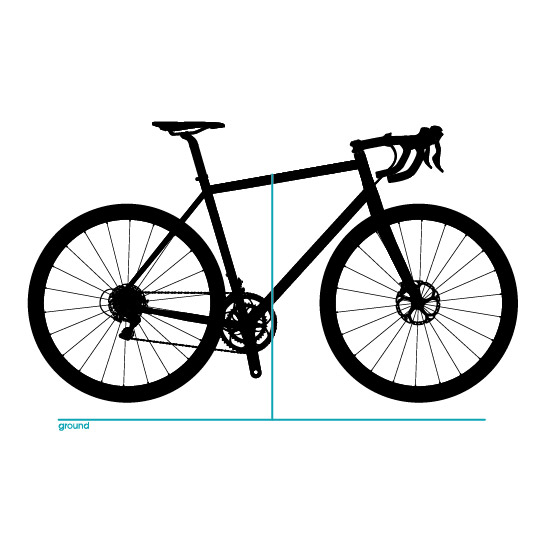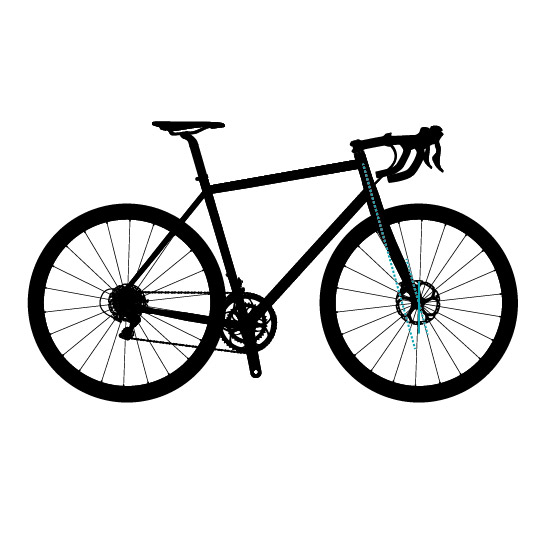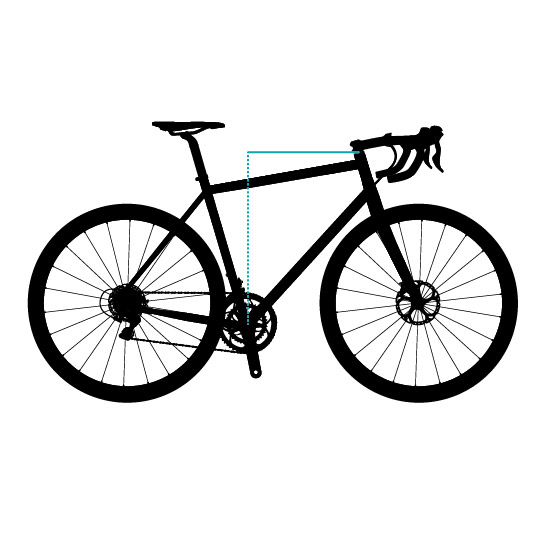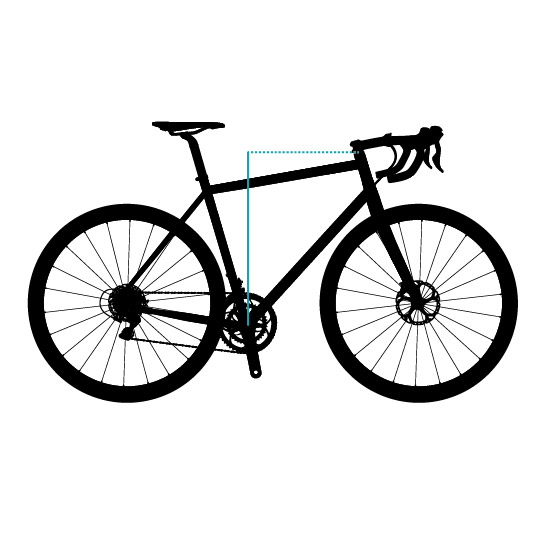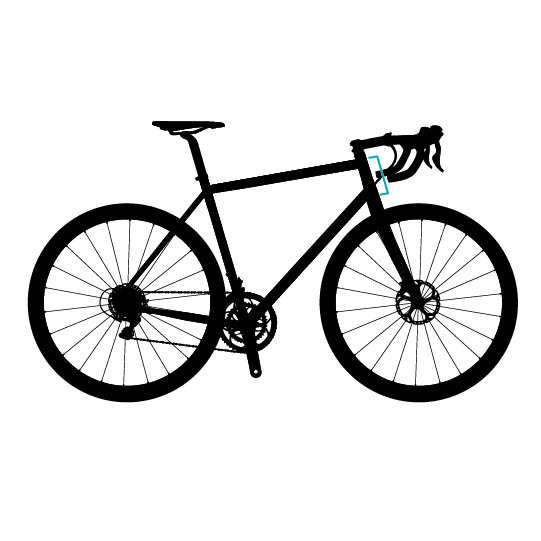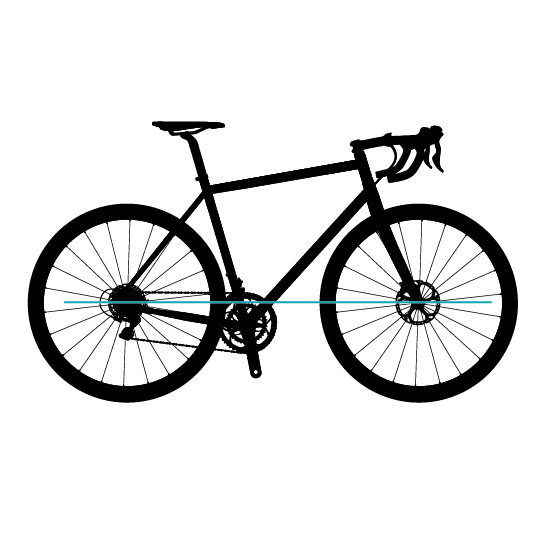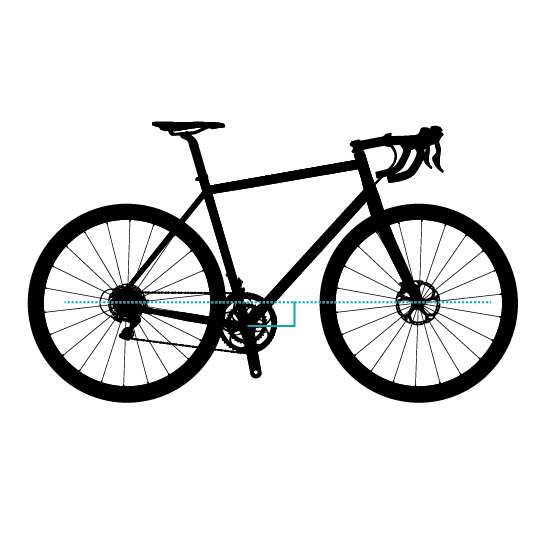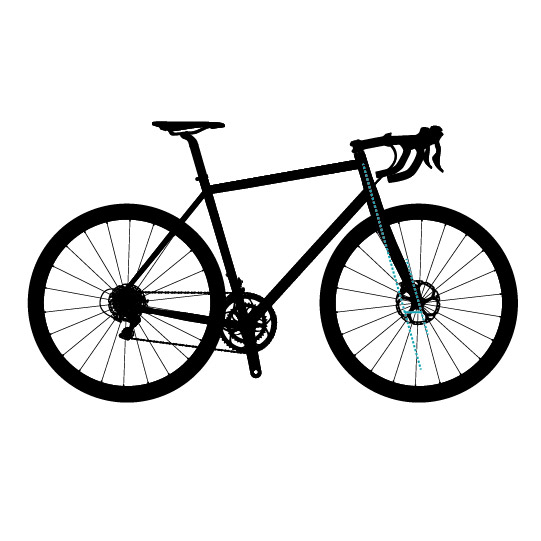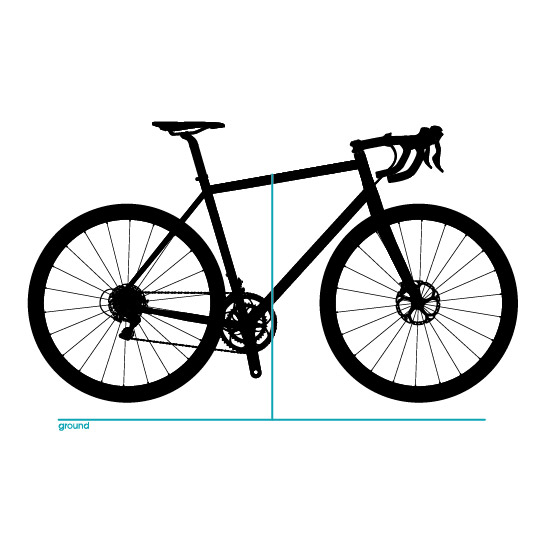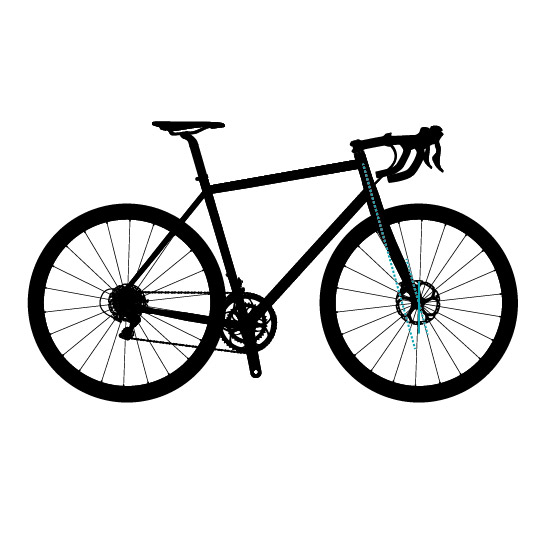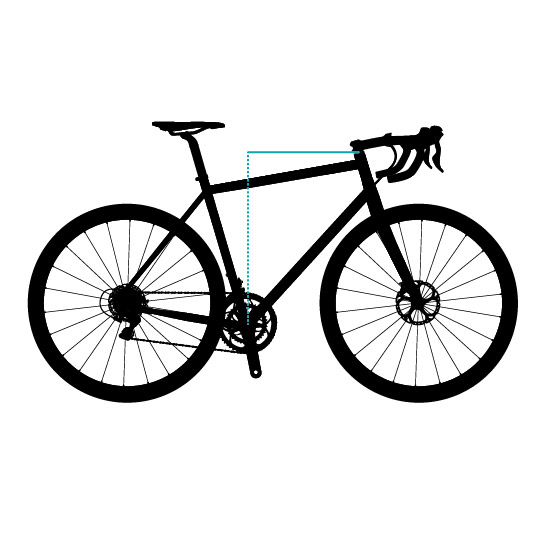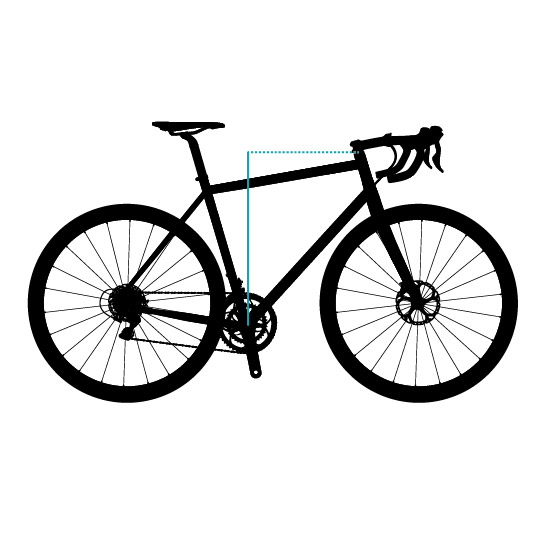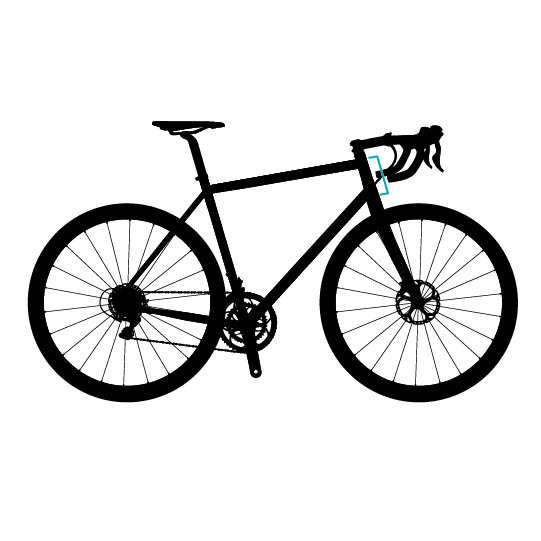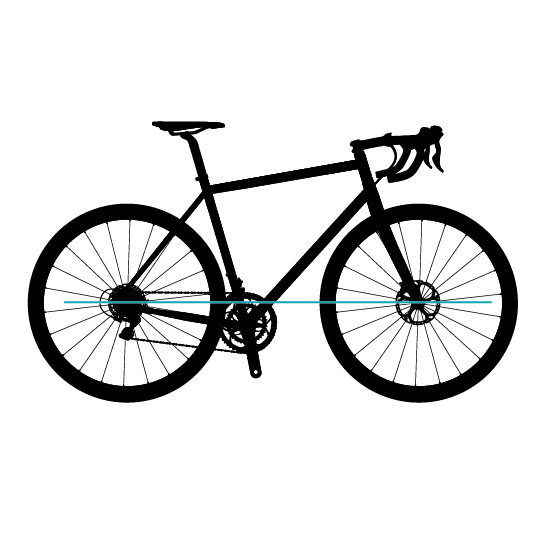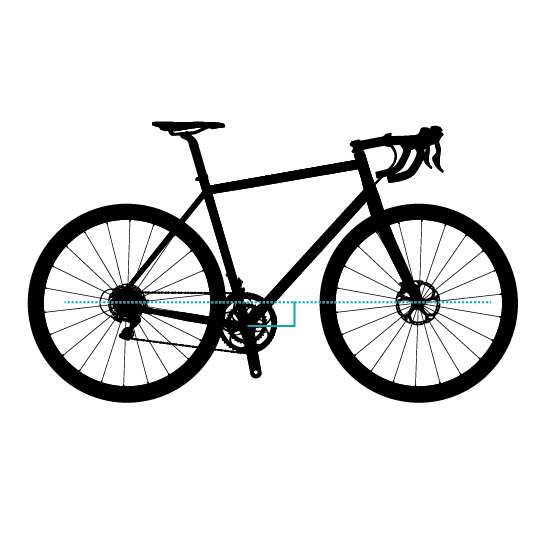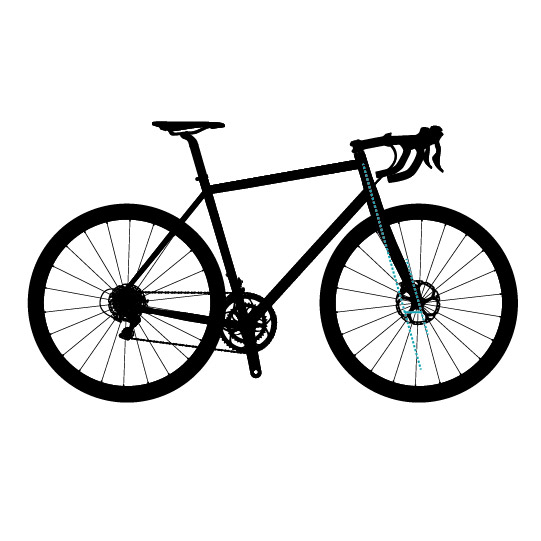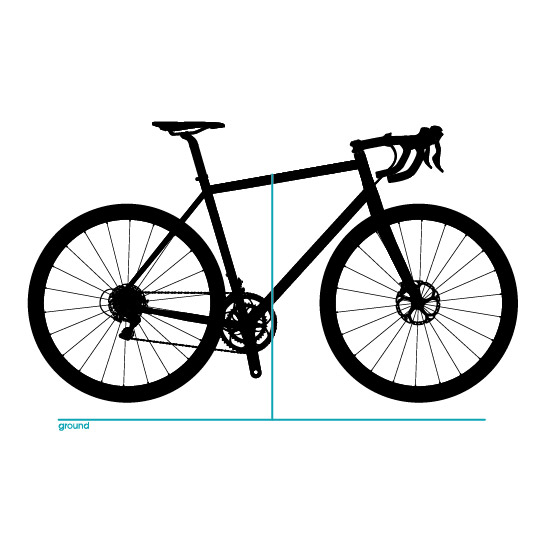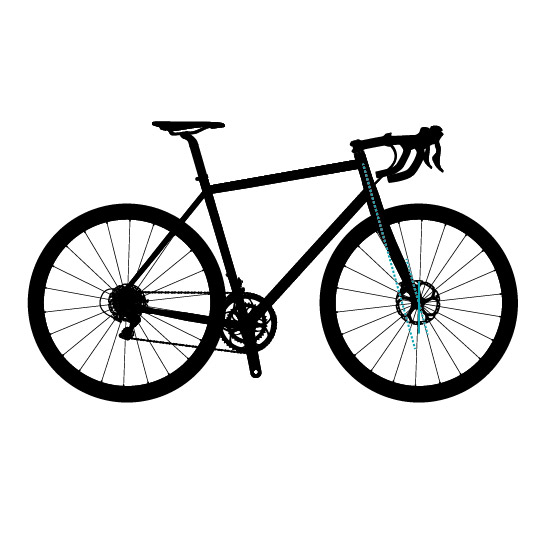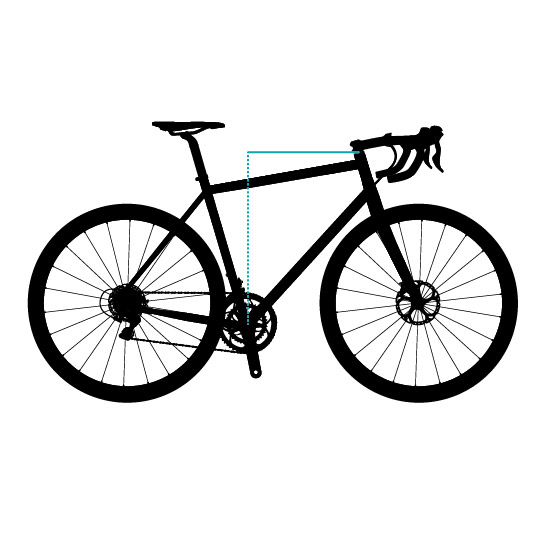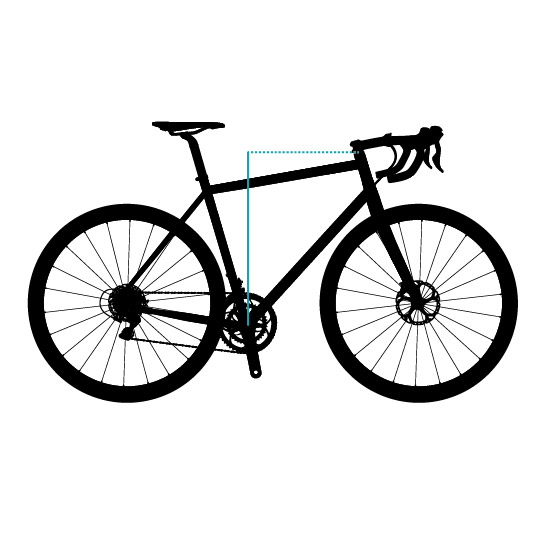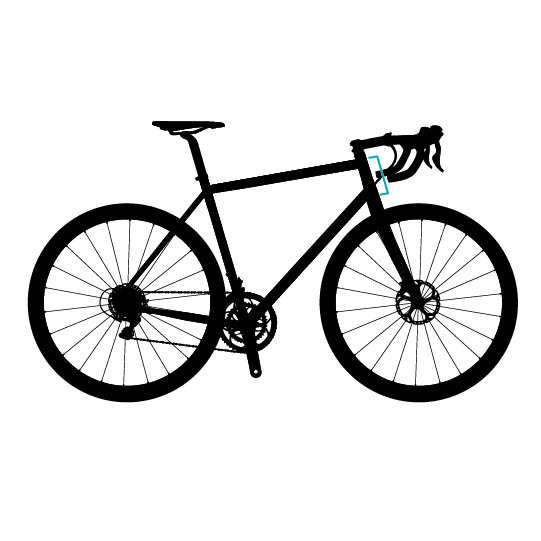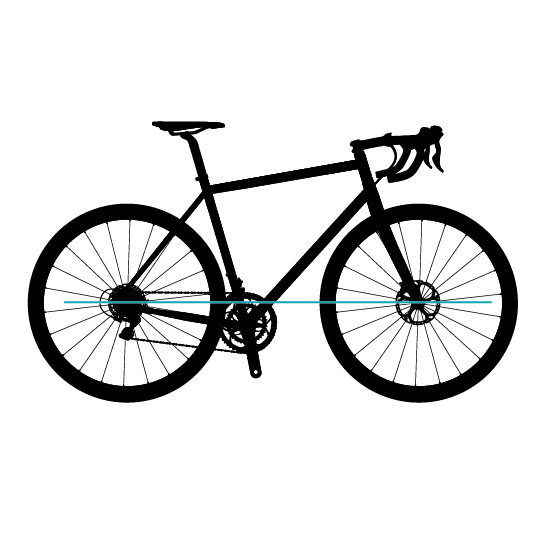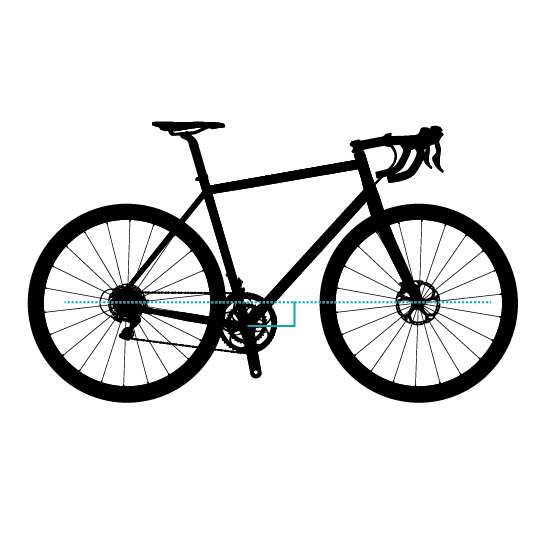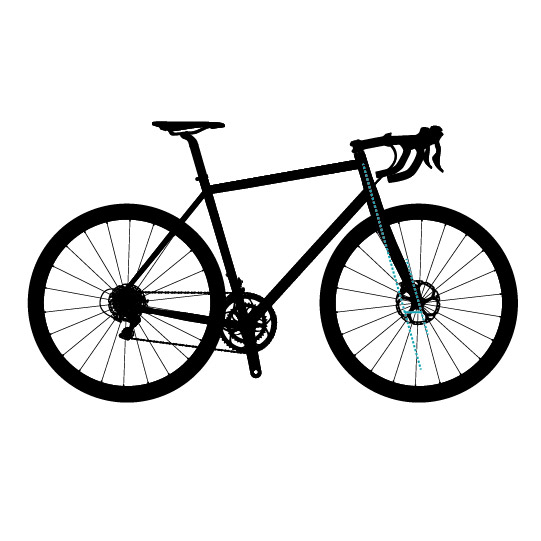 | | |
| --- | --- |
| Frame Seat Tube | 460 |
| Frame Top Tube | 522 |
| Frame Reach | 365 |
| Frame Stack | 545 |
| Frame Head Tube | 105 |
| Frame Head Angle | 71 |
| Frame Seat Angle | 74 |
| Frame BB Drop | 72 |
| Frame Wheel Base | 990 |
| Fork Offset | 50 |
| Standover | 749 |
| Stem Length | 90 |
| Handle Bar Width | 400 |
| Frame Seat Tube | 490 |
| Frame Top Tube | 540 |
| Frame Reach | 375 |
| Frame Stack | 559 |
| Frame Head Tube | 120 |
| Frame Head Angle | 71.5 |
| Frame Seat Angle | 73.5 |
| Frame BB Drop | 72 |
| Frame Wheel Base | 1000 |
| Fork Offset | 50 |
| Standover | 773 |
| Stem Length | 100 |
| Handle Bar Width | 420 |
| Frame Seat Tube | 530 |
| Frame Top Tube | 559 |
| Frame Reach | 386 |
| Frame Stack | 584 |
| Frame Head Tube | 140 |
| Frame Head Angle | 73 |
| Frame Seat Angle | 73.5 |
| Frame BB Drop | 72 |
| Frame Wheel Base | 1003 |
| Fork Offset | 50 |
| Standover | 815 |
| Stem Length | 100 |
| Handle Bar Width | 420 |
| Frame Seat Tube | 550 |
| Frame Top Tube | 578 |
| Frame Reach | 395 |
| Frame Stack | 599 |
| Frame Head Tube | 160 |
| Frame Head Angle | 72 |
| Frame Seat Angle | 73 |
| Frame BB Drop | 72 |
| Frame Wheel Base | 1019 |
| Fork Offset | 50 |
| Standover | 826 |
| Stem Length | 110 |
| Handle Bar Width | 440 |
| Frame Seat Tube | 580 |
| Frame Top Tube | 600 |
| Frame Reach | 405 |
| Frame Stack | 618 |
| Frame Head Tube | 180 |
| Frame Head Angle | 72 |
| Frame Seat Angle | 72.5 |
| Frame BB Drop | 72 |
| Frame Wheel Base | 1035 |
| Fork Offset | 50 |
| Standover | 899 |
| Stem Length | 110 |
| Handle Bar Width | 440 |