Super-commuter, meets touring, meets gravel bike - the Day One is our triple threat!

Take the heart of our CDA, add a dash of hub-geared practicality and finish it with clearance for 42mm tyres and this is what you get.

We reckon it's the best of all-worlds, giving you our most versatile platform with a healthy dose of dependability.

Of course, we don't need to introduce our best-selling CDA frameset, which features our hybrid double-butted alloy tubing, delivering high levels of stiffness in certain areas and compliance in others.

Adorned with a myriad of mounts for 'guards, racks, bottles, framebags and Anything cages, this bike can go as far as your legs can carry you and your kit.

The hub-gear delivers reliability and range, which is great news whether you're commuting in all weathers, or on your way to a bothy in the Hebrides.

Finished with 37mm tyres and in a glorious forest green colourway, this is an enduring bike and one worthy of the Day One moniker.
Brake Type:
Mechanical Disc
Bottom Bracket:
Cartridge 68 x 127.5 mm
Brake Levers:
Promax BL-254
Intended Use:
Urban and Commute
Brakes:
Promax DSK-300 Road
Cassette Freewheel:
Shimano SM-GEAR 20T
Chain Set:
Samox AF13 / 42T XS = 165 mm S/M/L/XL = 170 mm
Fork:
Genesis Chromoly Disc
Headset:
PT-1606 EC34 Upper / EC34 Lower
Seat Post:
Genesis Alloy 27.2 x 350 mm
Shifters:
Microshift BS-N08
Stem:
Genesis Alloy - 7 deg XS-M 90 mm /L-XL 100 mm
Tyres:
WTB All Terrain 700 x 37c
Delivery Options
Please note that delivery (and returns) for online purchases are managed by our ecommerce partner Freewheel.
UK and Ireland Deliveries
Get your bicycle delivered to your door for just £30 (allow 5-9 working days)
Prior to shipment, your bike will undergo a pre-delivery inspection (PDI) and subsequent safety checks by a skilled bicycle technician. When you receive your bike, you will need to adjust the handlebars and seat-post height. Instructions are provided. If the bike is supplied with pedals, these will be fitted to the bike.
Click and Collect
Click & Collect at your local Freewheel store for Free.
Your selected store will carry out a pre-delivery inspection (PDI) and subsequent safety checks by a skilled bike technician. Once completed, your chosen Freewheel store will inform you that your bike is ready to collect. All payments are made online prior to collection.
International Deliveries
We are unable to provide international deliveries at this time. Please contact your local Genesis stockist for availability.
Please be aware that whilst the COVID-19 pandemic is still present you may notice some delays to your order. Please contact Freewheel directly for online order enquires.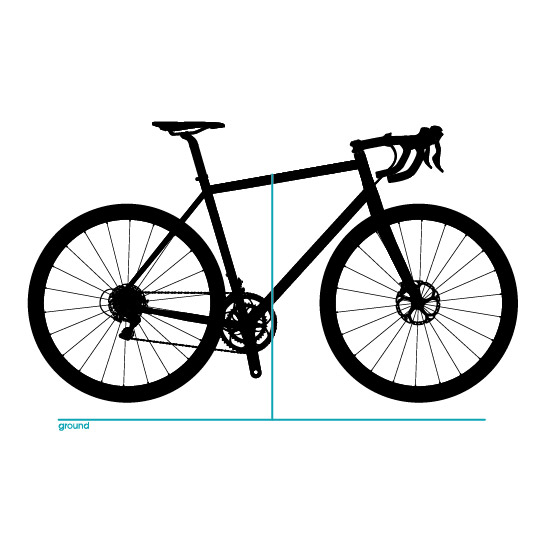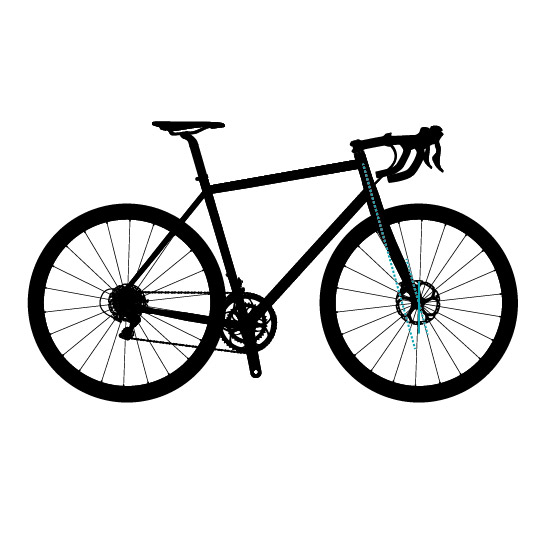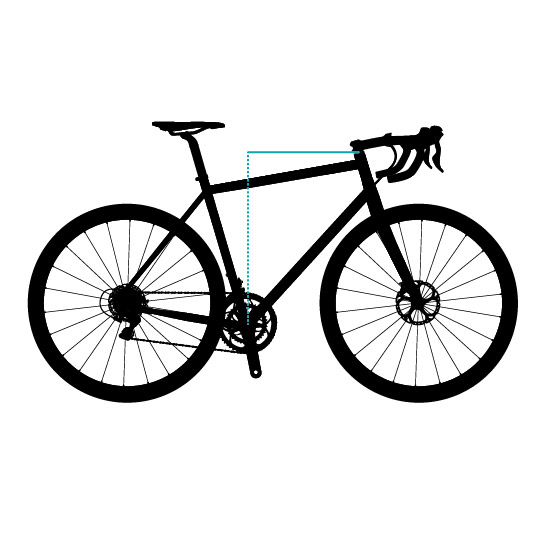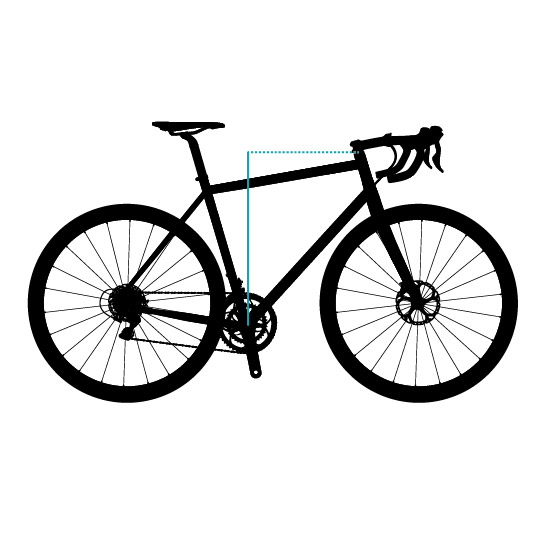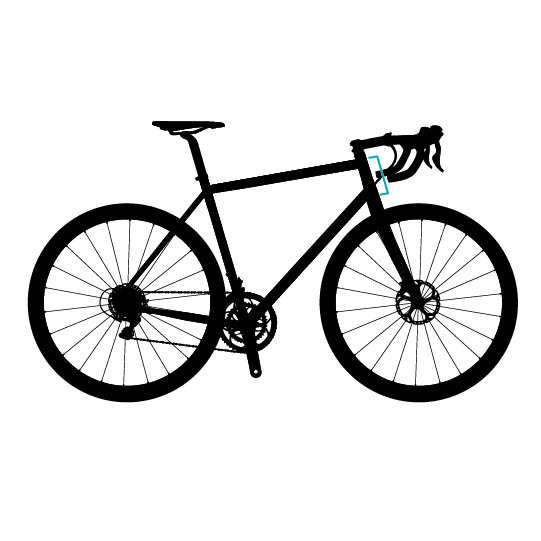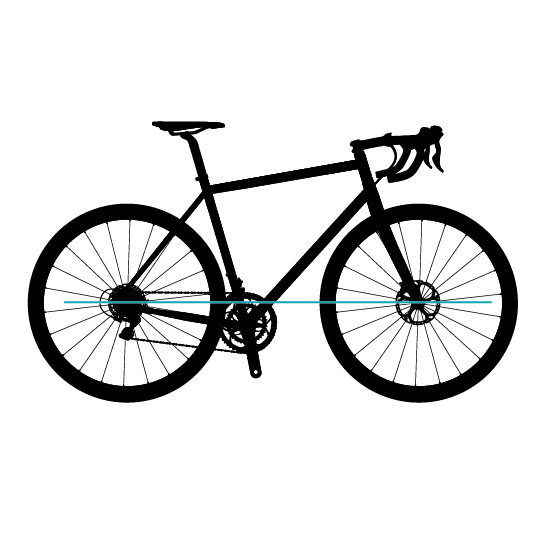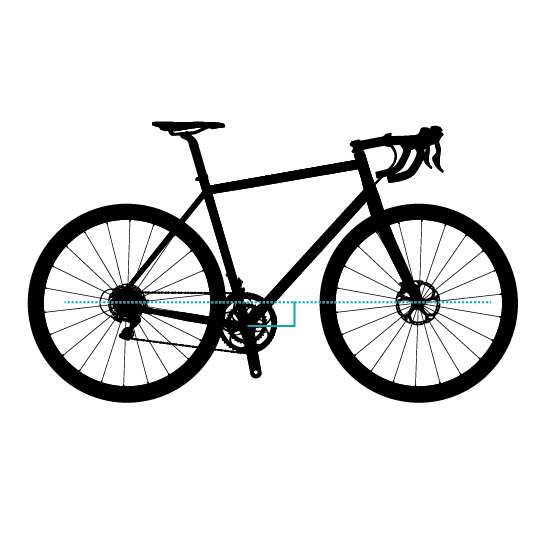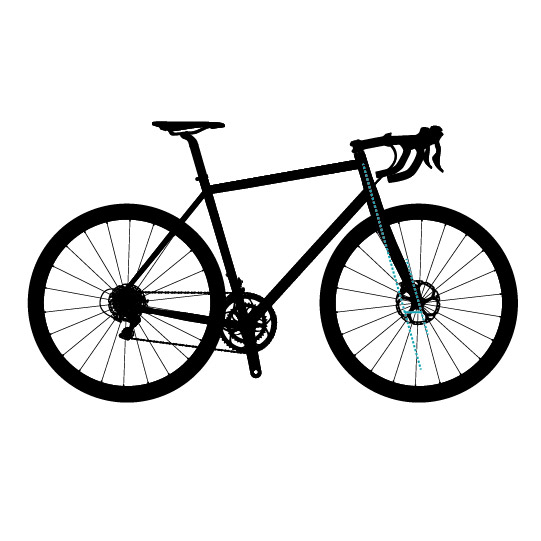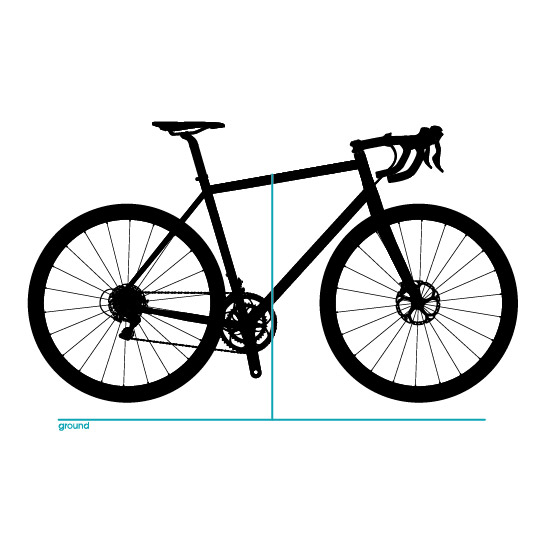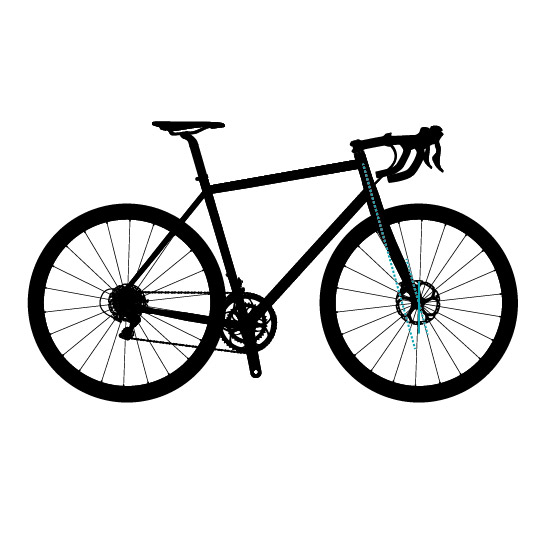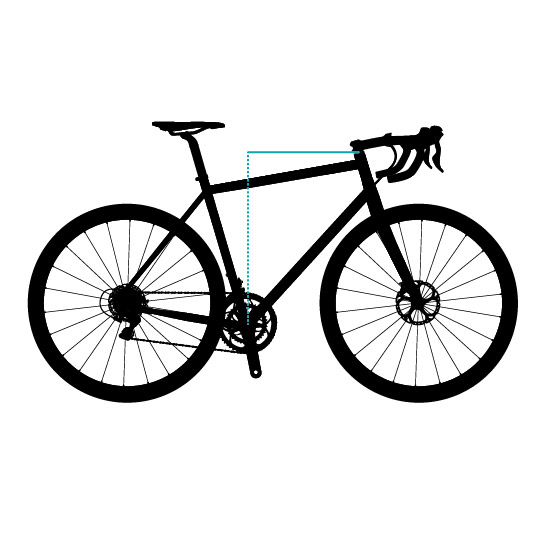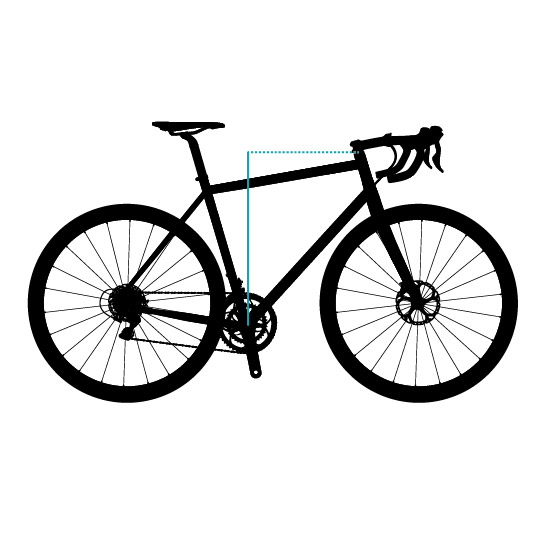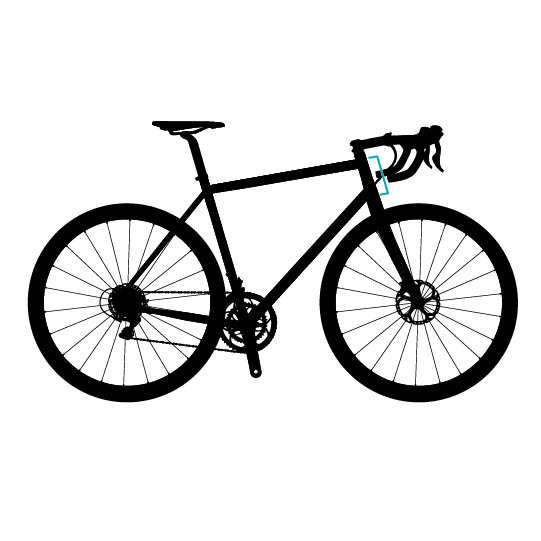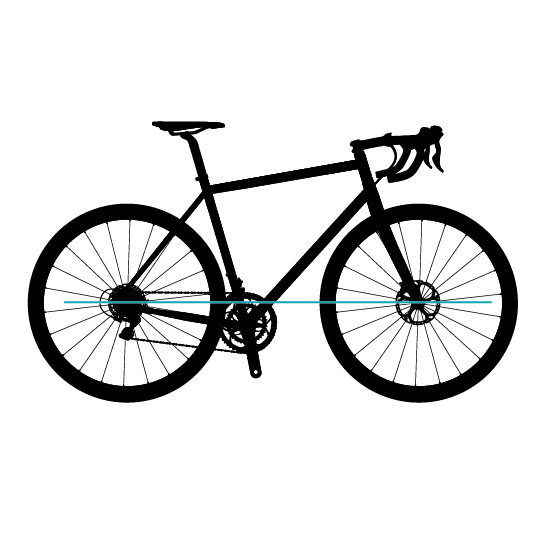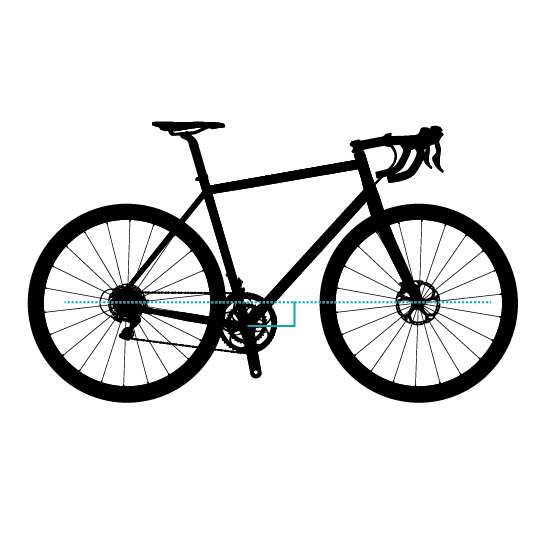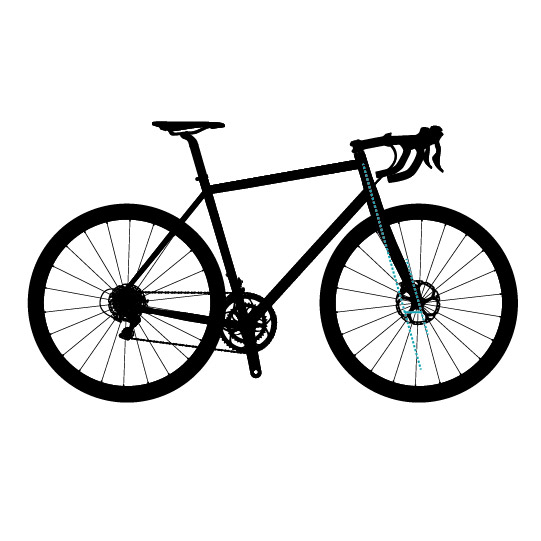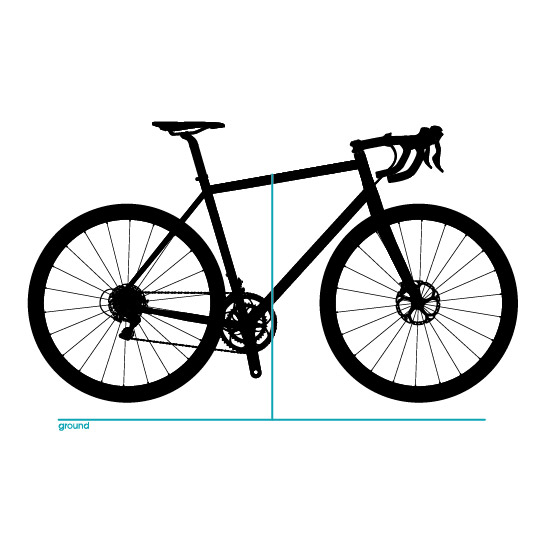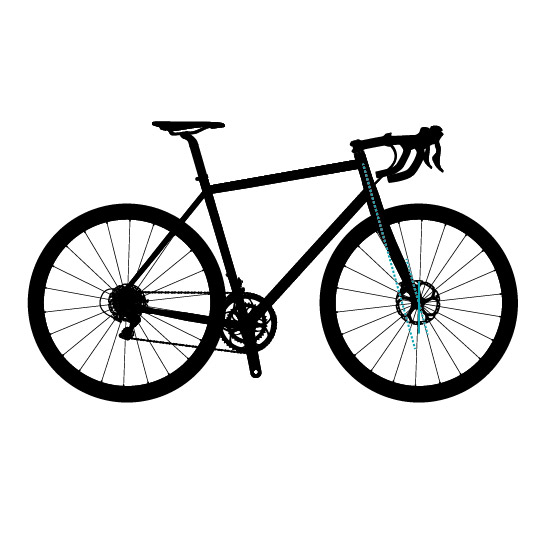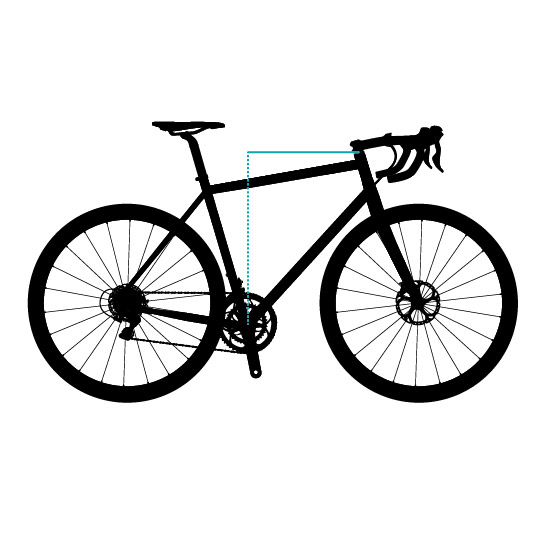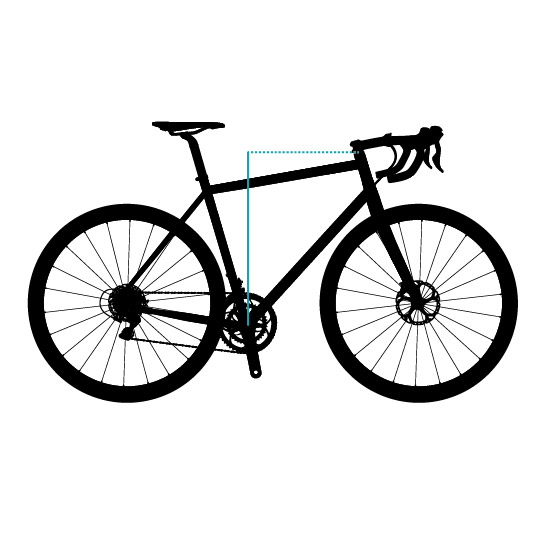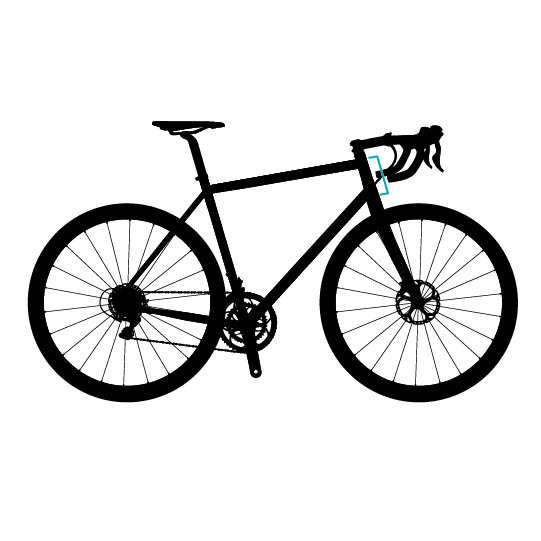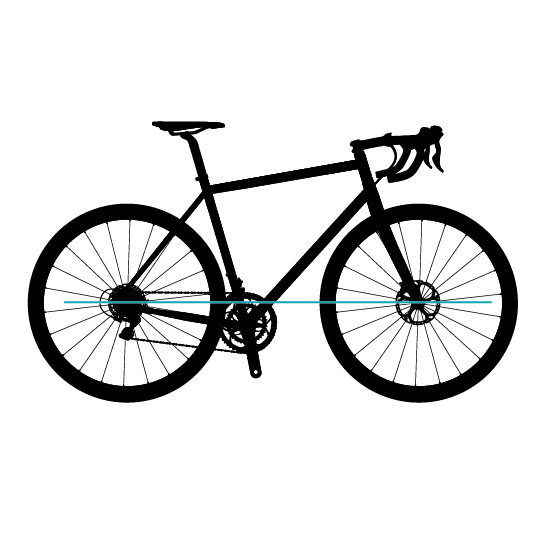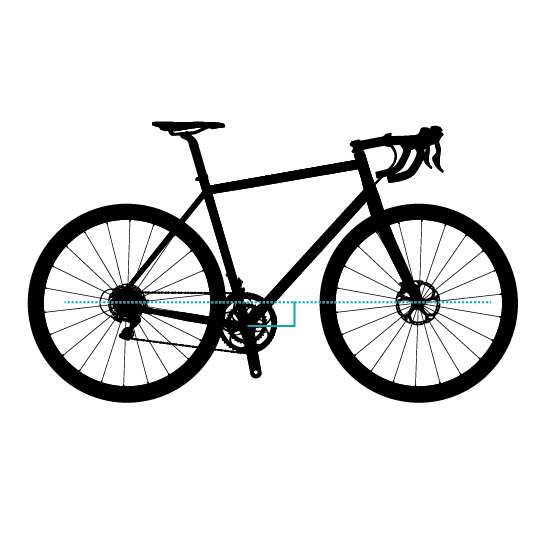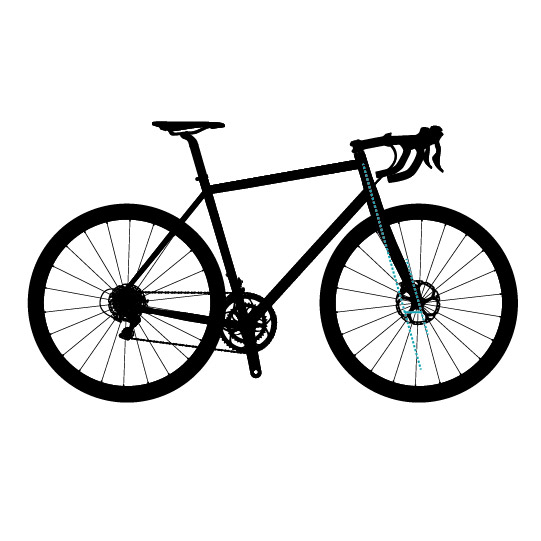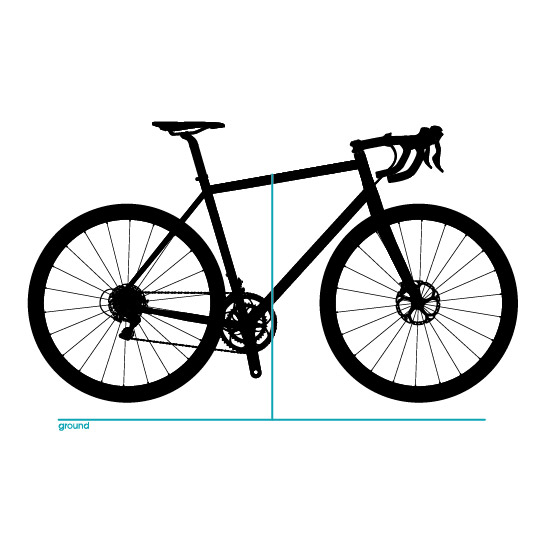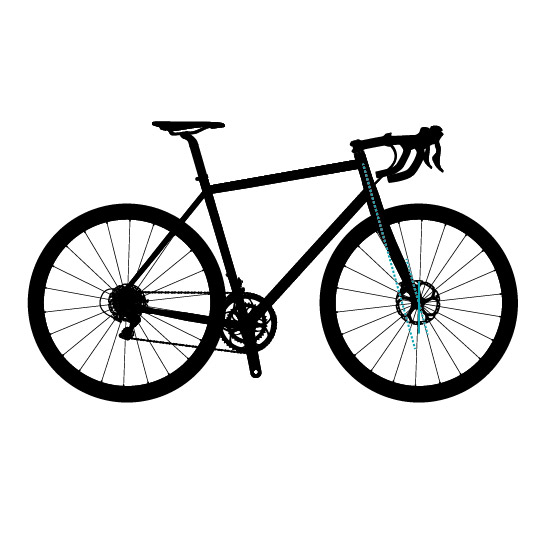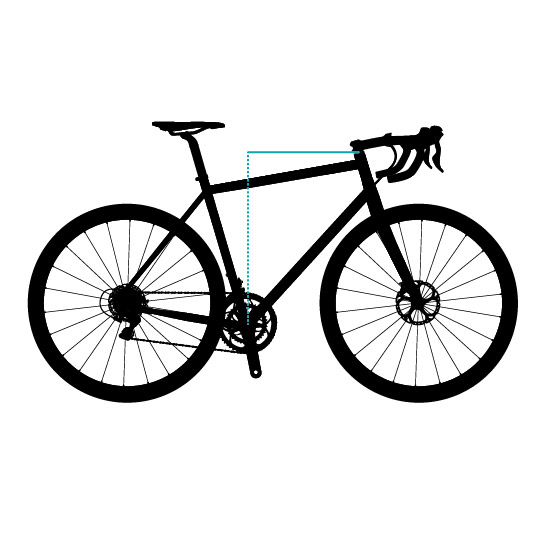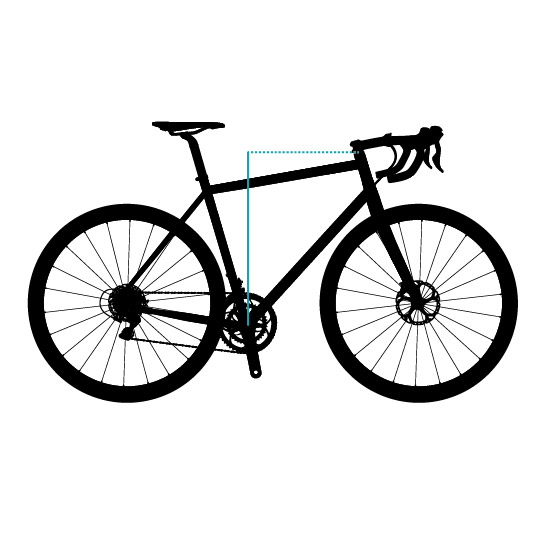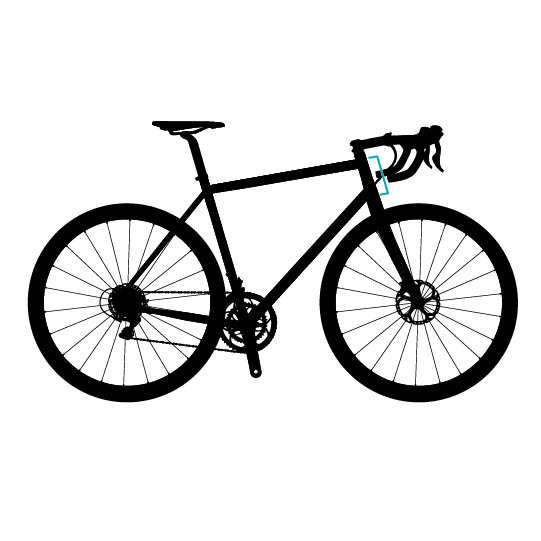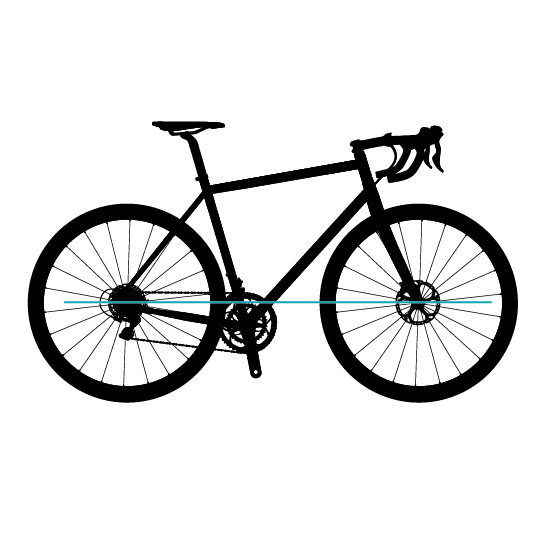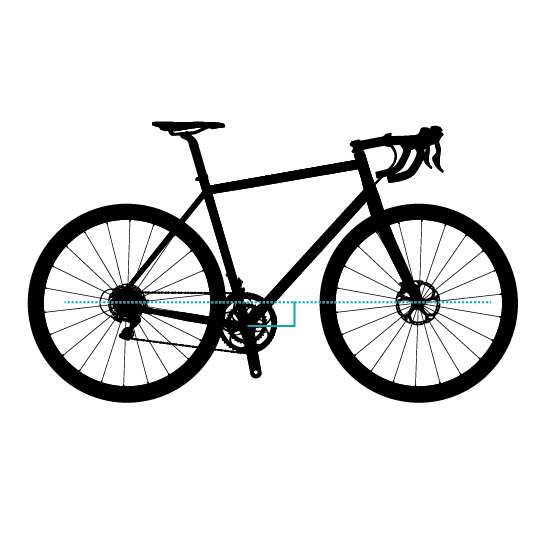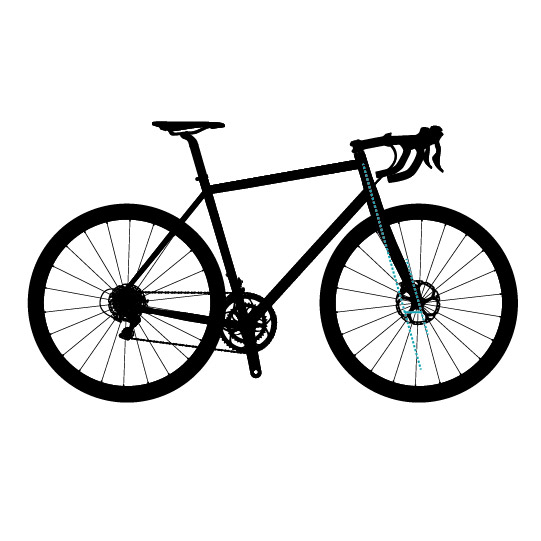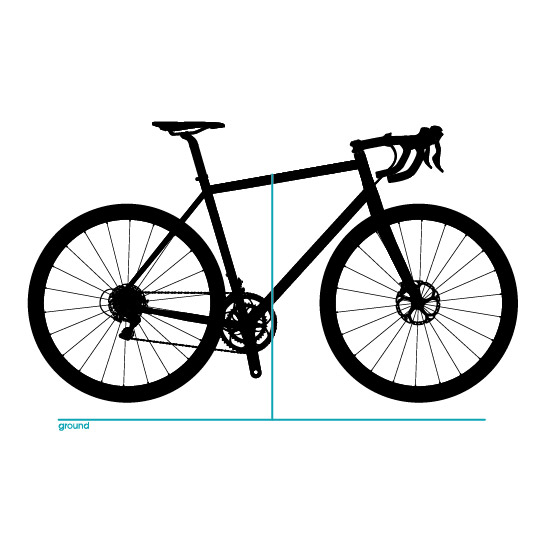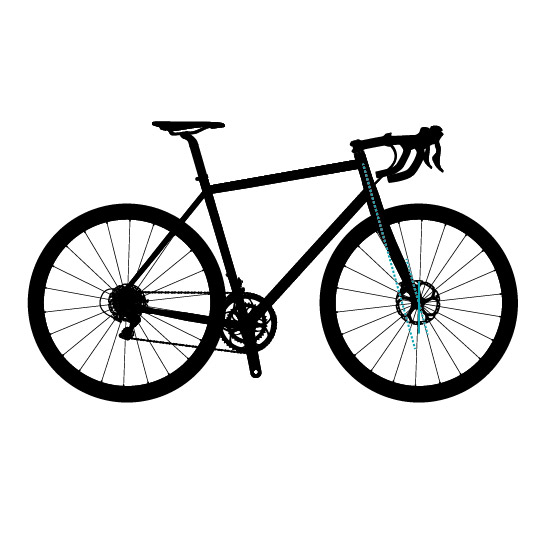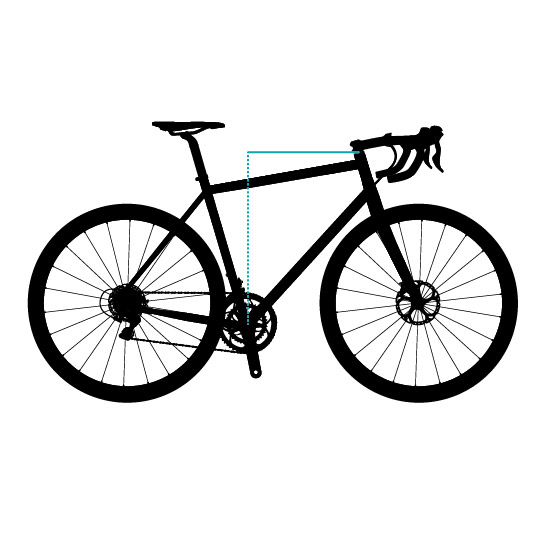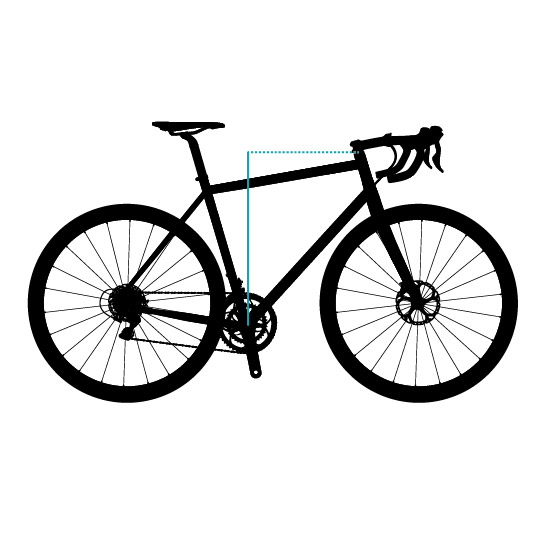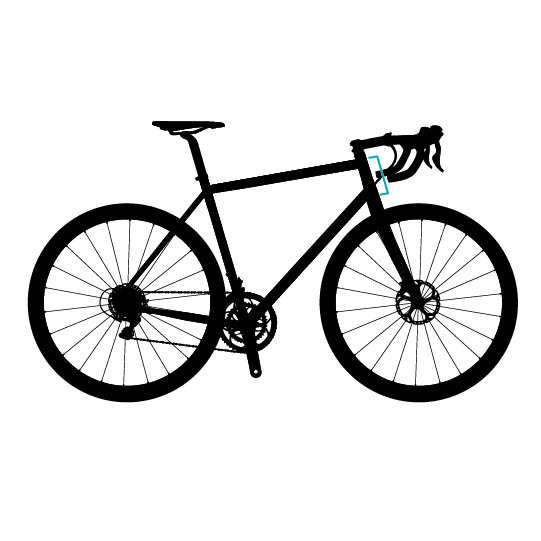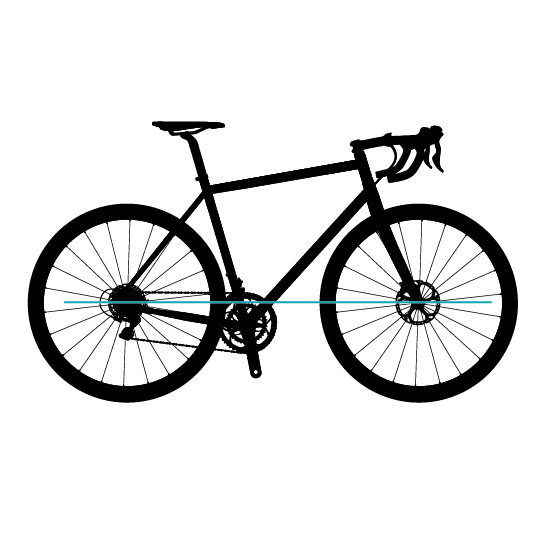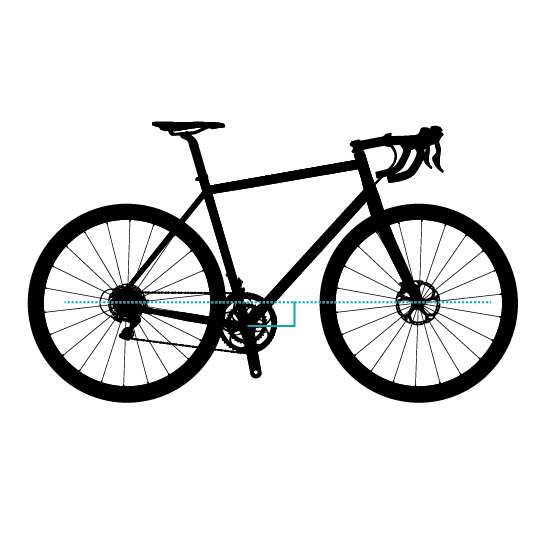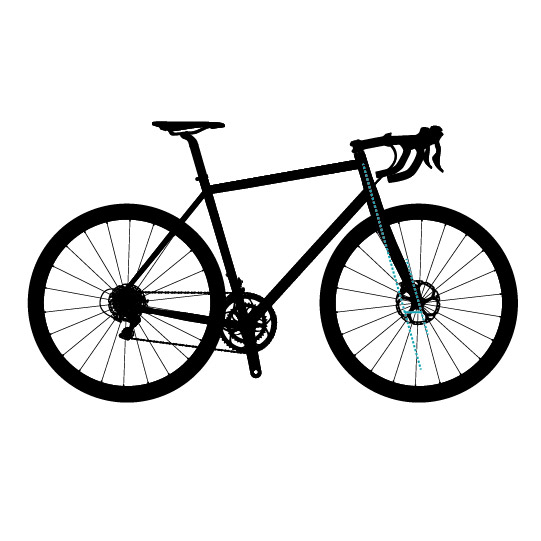 | | |
| --- | --- |
| Frame Seat Tube | 470 |
| Frame Top Tube | 524 |
| Frame Reach | 365 |
| Frame Stack | 553 |
| Frame Head Tube | 115 |
| Frame Head Angle | 71 |
| Frame Seat Angle | 74 |
| Frame BB Drop | 73 |
| Frame Wheel Base | 1007 |
| Fork Offset | 50 |
| Standover | 761 |
| Stem Length | 90 |
| Handle Bar Width | 400 |
| Frame Seat Tube | 500 |
| Frame Top Tube | 544 |
| Frame Reach | 375 |
| Frame Stack | 572 |
| Frame Head Tube | 135 |
| Frame Head Angle | 71 |
| Frame Seat Angle | 73.5 |
| Frame BB Drop | 73 |
| Frame Wheel Base | 1023 |
| Fork Offset | 50 |
| Standover | 784 |
| Stem Length | 90 |
| Handle Bar Width | 420 |
| Frame Seat Tube | 530 |
| Frame Top Tube | 561 |
| Frame Reach | 385 |
| Frame Stack | 593 |
| Frame Head Tube | 155 |
| Frame Head Angle | 71.5 |
| Frame Seat Angle | 73.5 |
| Frame BB Drop | 73 |
| Frame Wheel Base | 1035 |
| Fork Offset | 50 |
| Standover | 808 |
| Stem Length | 100 |
| Handle Bar Width | 420 |
| Frame Seat Tube | 550 |
| Frame Top Tube | 582 |
| Frame Reach | 395 |
| Frame Stack | 612 |
| Frame Head Tube | 175 |
| Frame Head Angle | 71.5 |
| Frame Seat Angle | 73 |
| Frame BB Drop | 73 |
| Frame Wheel Base | 1052 |
| Fork Offset | 50 |
| Standover | 826 |
| Stem Length | 100 |
| Handle Bar Width | 440 |
| Frame Seat Tube | 580 |
| Frame Top Tube | 605 |
| Frame Reach | 405 |
| Frame Stack | 633 |
| Frame Head Tube | 195 |
| Frame Head Angle | 72 |
| Frame Seat Angle | 72.5 |
| Frame BB Drop | 73 |
| Frame Wheel Base | 1063 |
| Fork Offset | 50 |
| Standover | 850 |
| Stem Length | 100 |
| Handle Bar Width | 440 |