Genesis Croix De Fer Ti Frameset
Genesis Croix De Fer Ti Frameset
When only the best is good enough and you want your bike to last a lifetime, it's got to be titanium.

Our unashamed dream do-it-all machine, the Croix de Fer Ti comes with a full carbon fork to drop over a kilogram against its steel counterparts.

It's not just weight though - the sublimely smooth ride quality and unmistakable zing you get from any quality titanium build is present and correct. Not to mention the fact that the raw finish is a thing of unmatched beauty.

Tube profiles are carefully selected and designed to give the new double-butted titanium platform a stiff and efficient pedalling platform, retaining the same connected feel and 'in-saddle' comfort for which the steel Croix de Fer is famed.

The fully oval 28.6/35mm toptube and cleverly swaged seat tube are all engineered to deliver high levels of comfort.

The large diameter 44mm oval-rounded trapezoid downtube, beefy S-Bend mountain bike-derived chainstays, tapered 56-46mm headtube and 34.9mm lower seat tube OD help ensure direct and efficient power transfer and pinpoint sharp handling.

The ability to run up to a 45mm rear tyre and a 50mm front tyre on 700c rims increase the all-terrain ability of the Ti Croix - and it doesn't end there. If you want to experiment with 650B wheels, you could run up to a 45mm rear tyre and a 54mm front tyre.

Thru-axles front and rear, flat mounts for disc brakes, a third bottle mount, rack and guard mounts and fixings for Anything Cages on the forks complete the package.

Finish it with carbon wheels, electronic shifting and ti finishing kit for a lightweight, high speed go-anywhere explorer that gives away nothing to comfort.

Or go for something more understated - or eclectic - the choice is yours!
Frame Material:
Titainium
Intended Use:
Adventure, Gravel
Headset:
PT-1860BC IS42 Upper / IS52 Lower
Seat Post:
27.2 mm Not Included
Delivery Options
Please note that delivery (and returns) for online purchases are managed by our ecommerce partner Freewheel.
UK and Ireland Deliveries
Free UK Standard Delivery (allow 3-5 working days)
Prior to shipment, your bike will undergo a pre-delivery inspection (PDI) and subsequent safety checks by a skilled bicycle technician. When you receive your bike, you will need to adjust the handlebars and seat-post height. Instructions are provided. If the bike is supplied with pedals, these will be fitted to the bike.
Click and Collect
Click & Collect at your local Freewheel store for Free.
Your selected store will carry out a pre-delivery inspection (PDI) and subsequent safety checks by a skilled bike technician. Once completed, your chosen Freewheel store will inform you that your bike is ready to collect. All payments are made online prior to collection.
International Deliveries
We are unable to provide international deliveries at this time. Please contact your local Genesis stockist for availability.
Please be aware that whilst the COVID-19 pandemic is still present you may notice some delays to your order. Please contact Freewheel directly for online order enquires.
Please be advised that this sizing chart is a rough guide to help you select the correct size frame you will require... We would always recommend visiting your local dealer to get measured and sized correctly for your bike. Although height is one key factor on choosing the correct size bike, there are others which can determine the frame size required. Your local dealer will be able to assist you with correct sizing for your bike.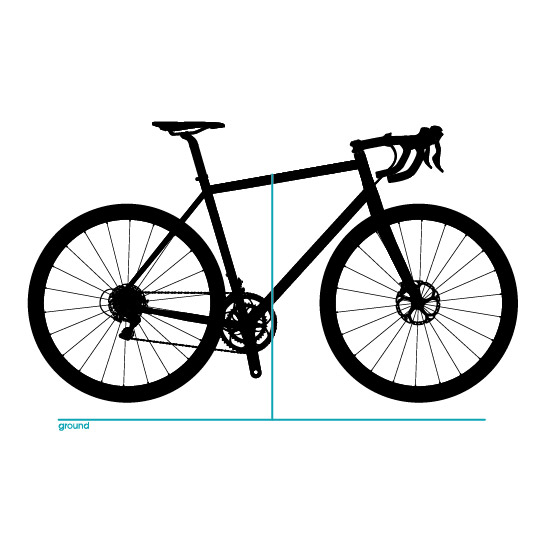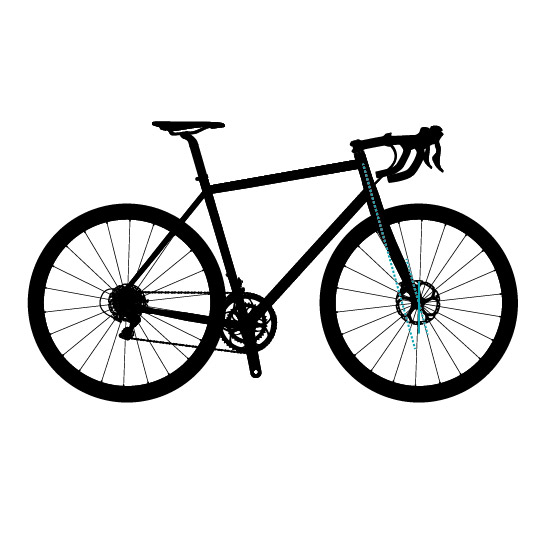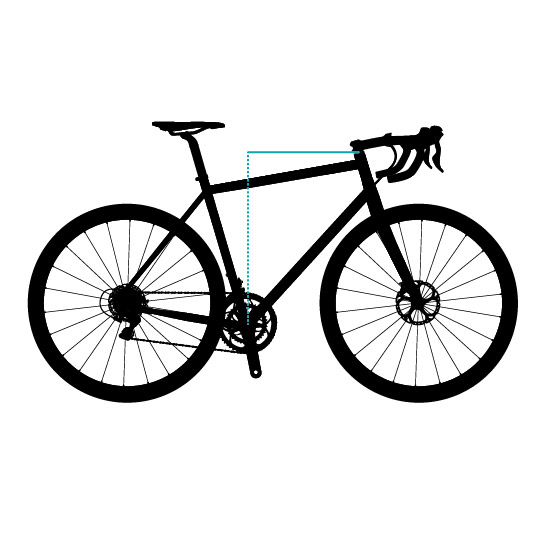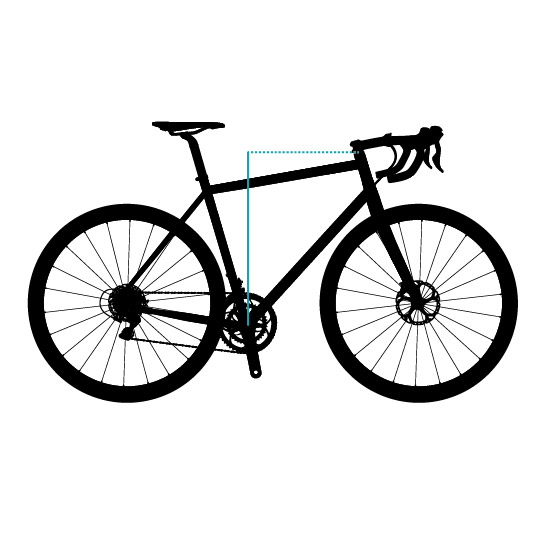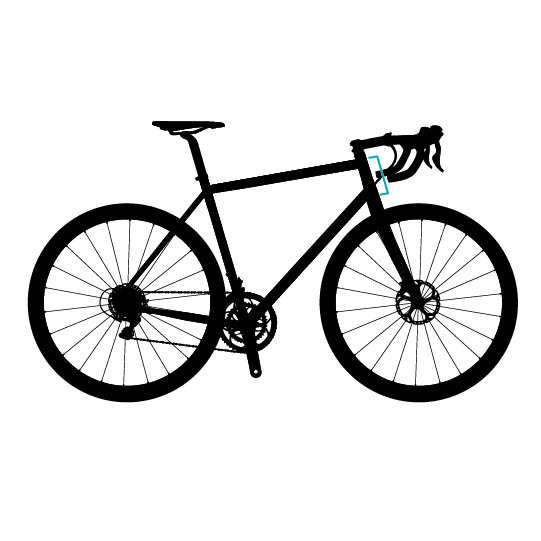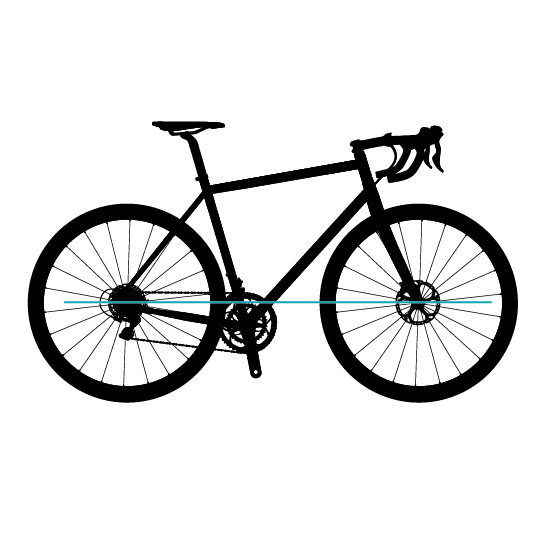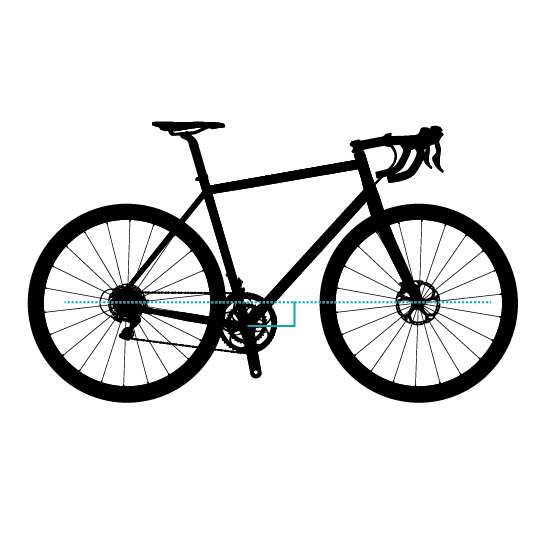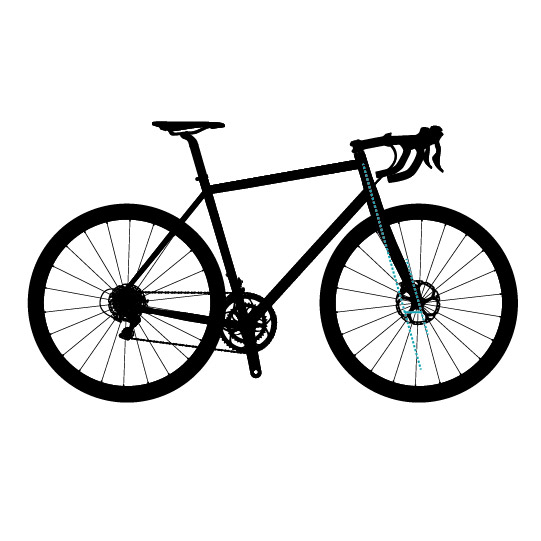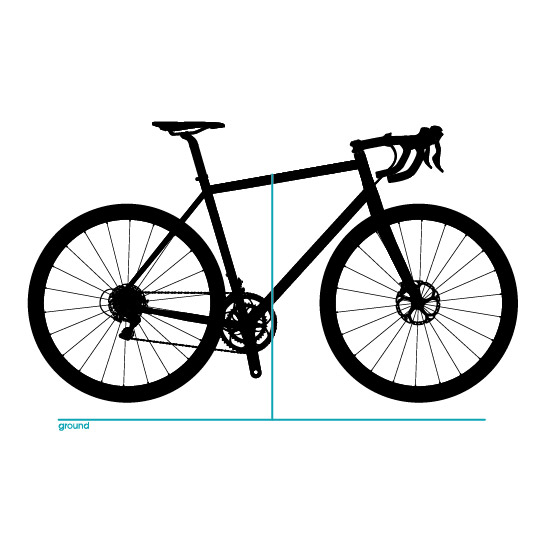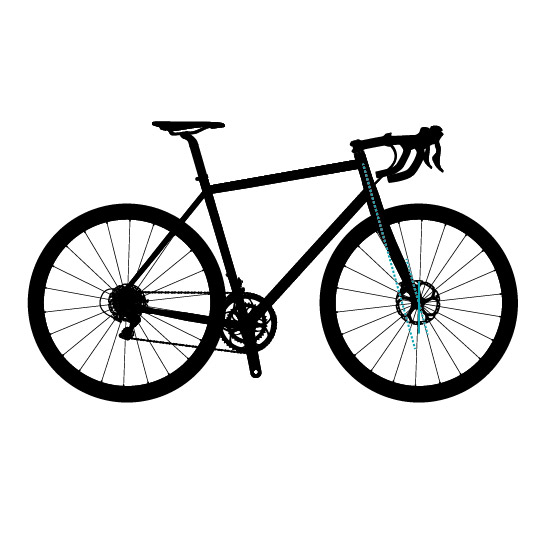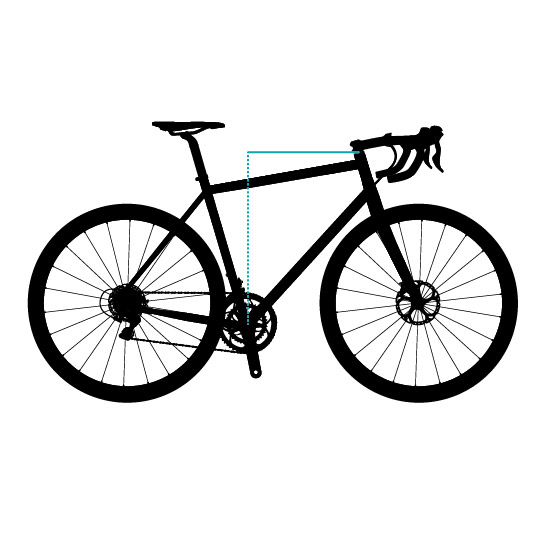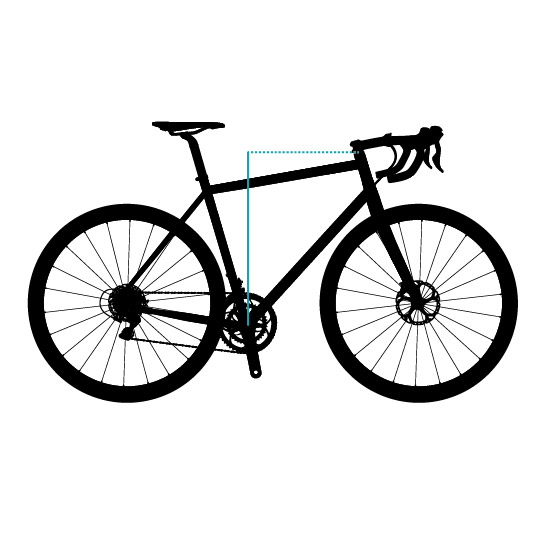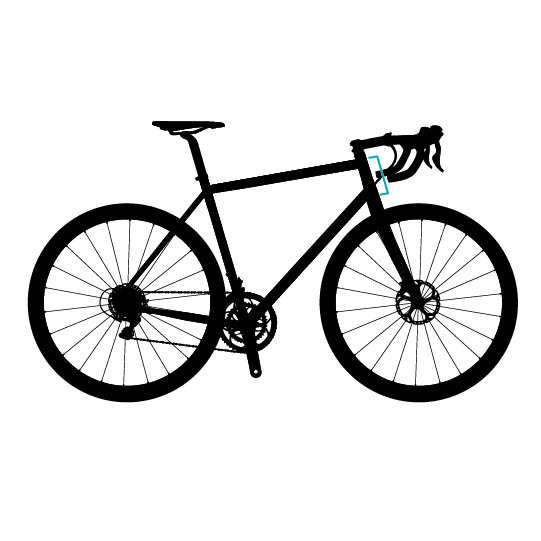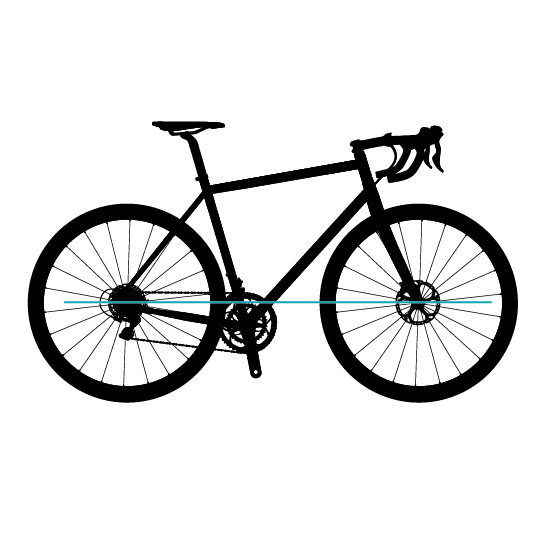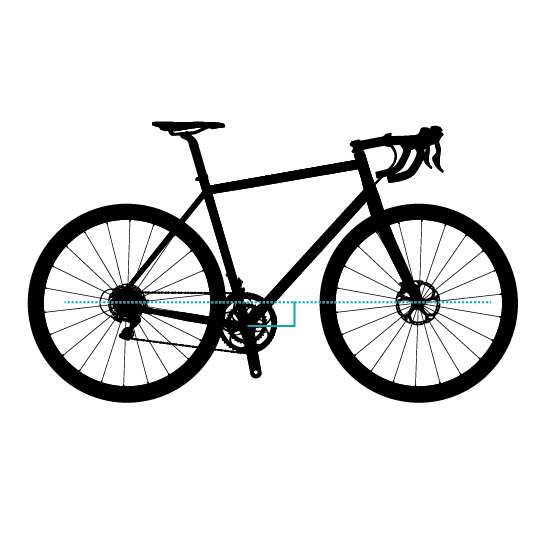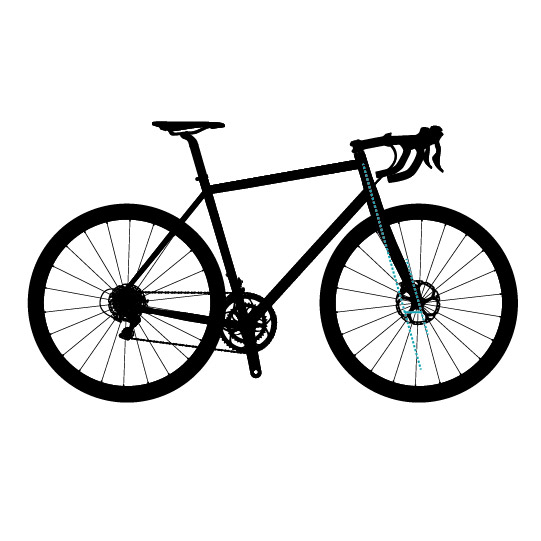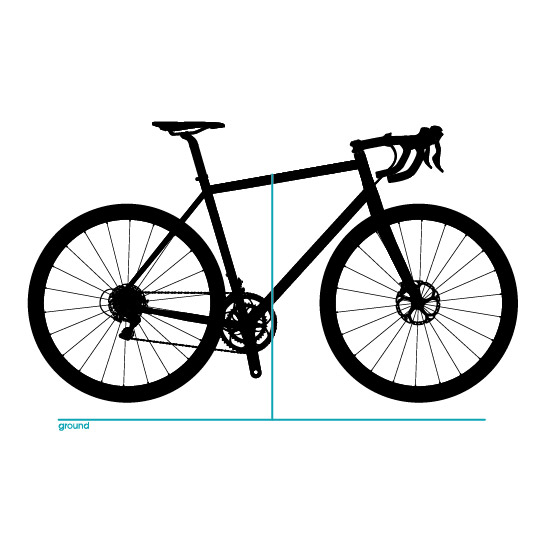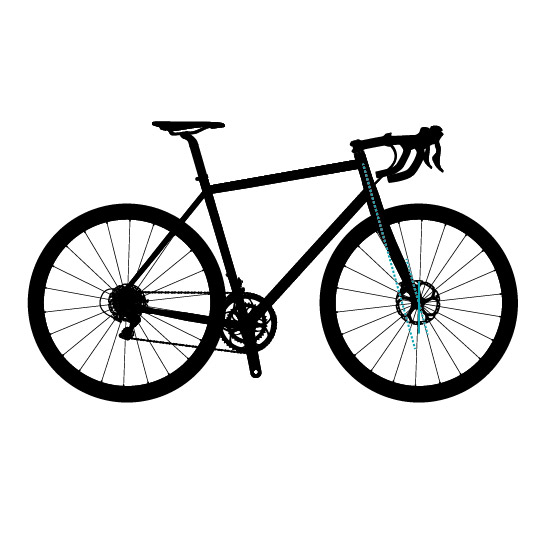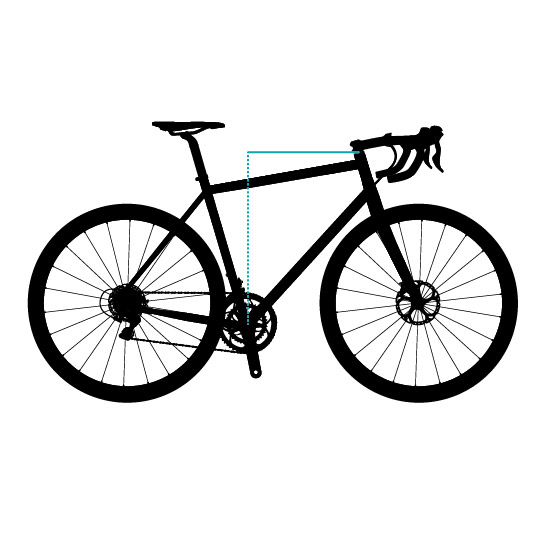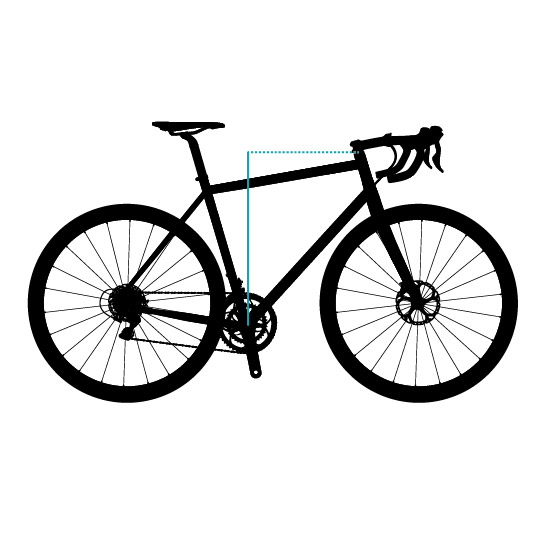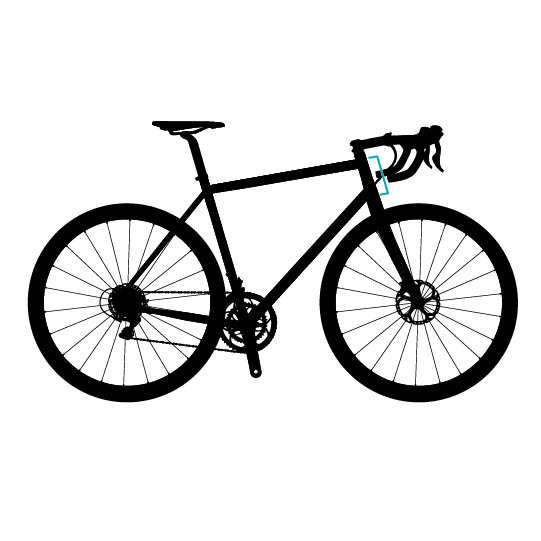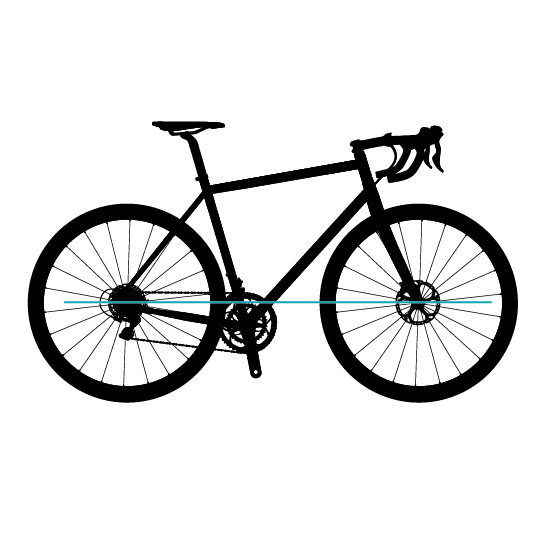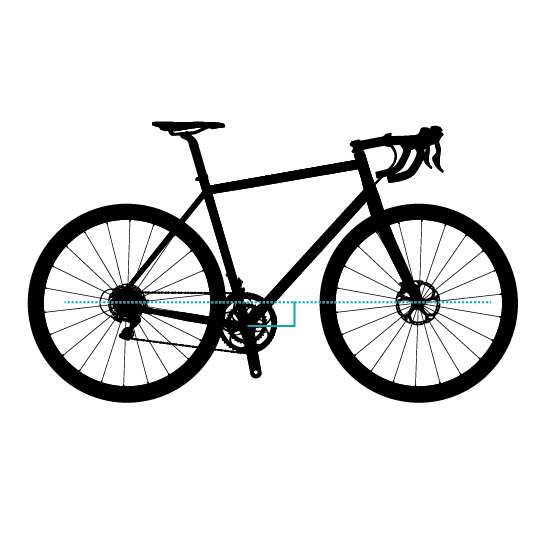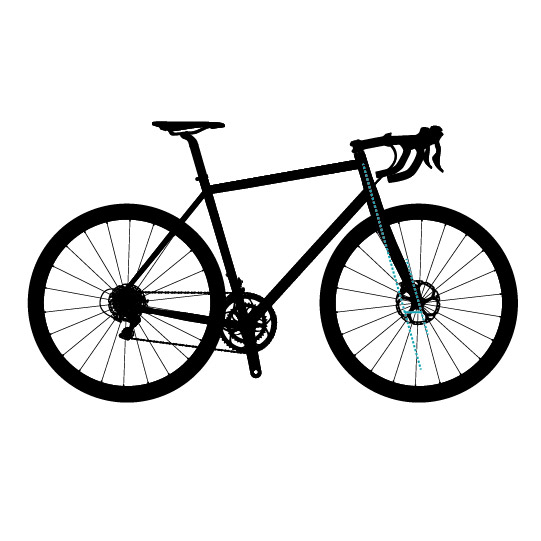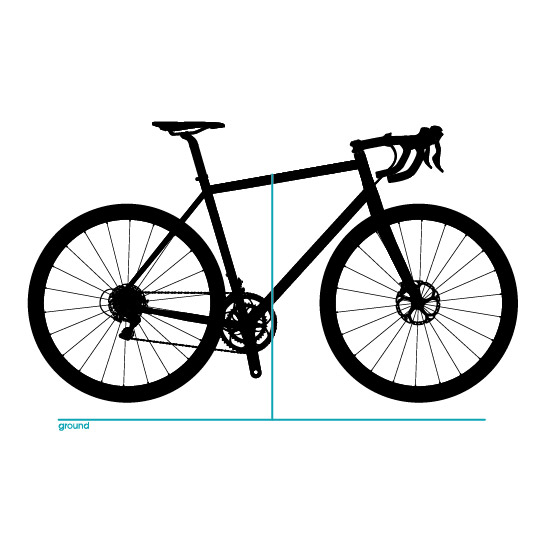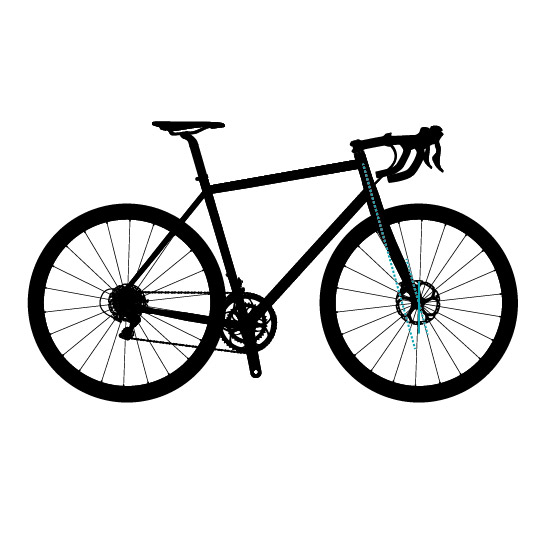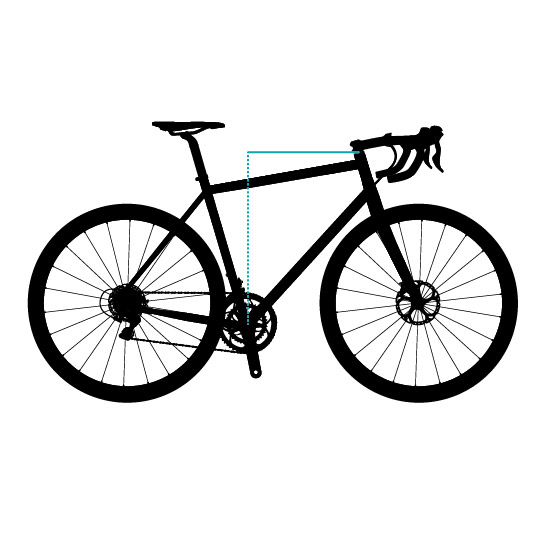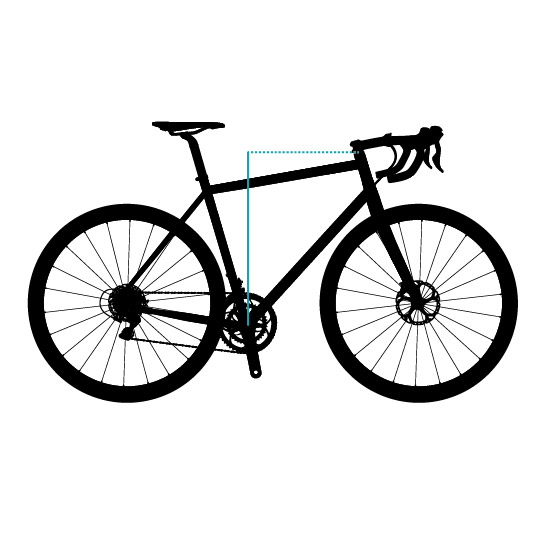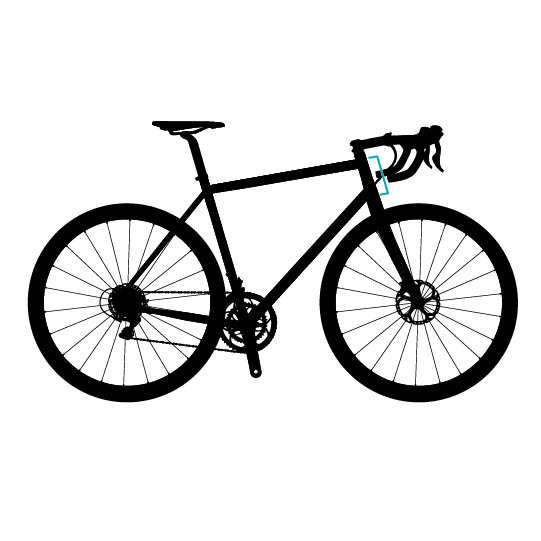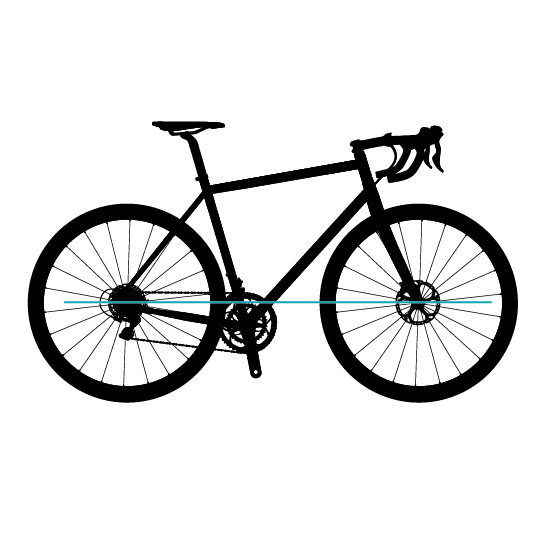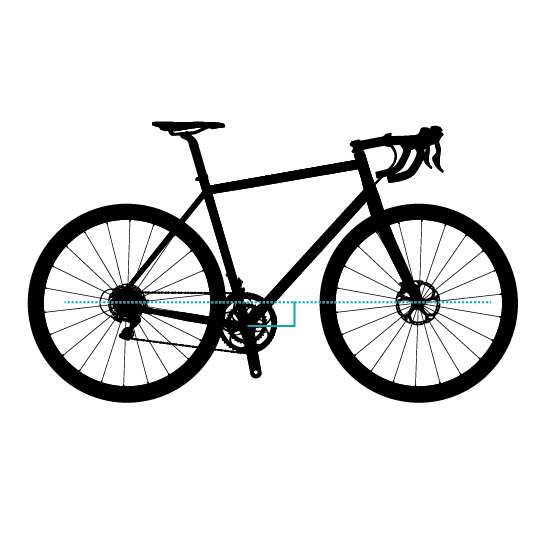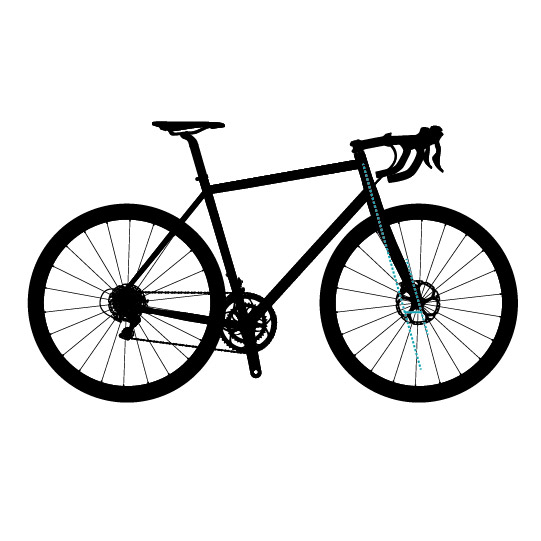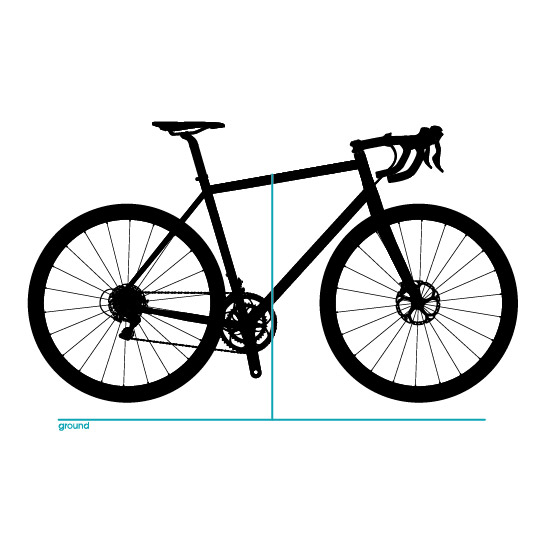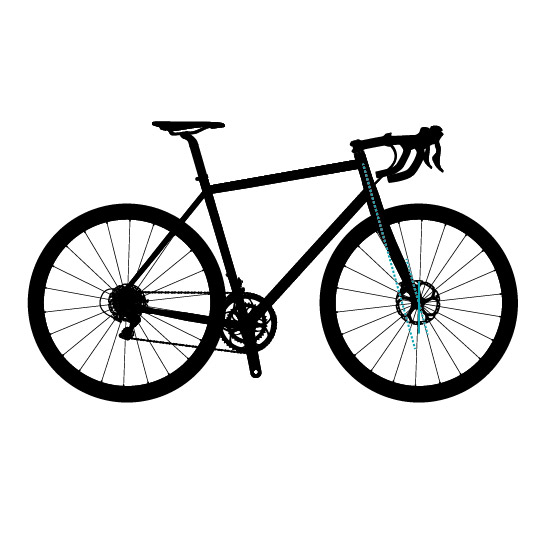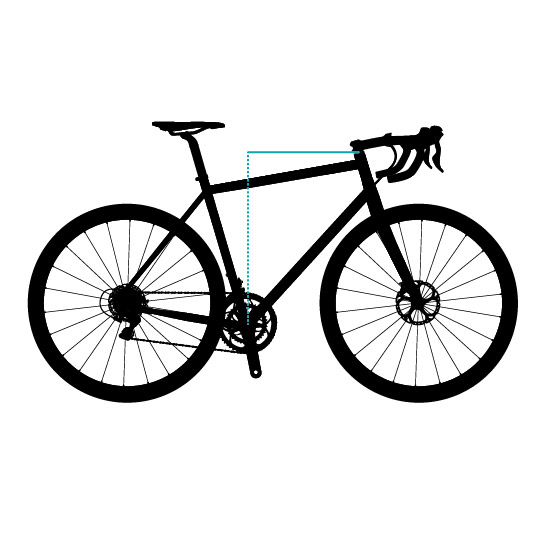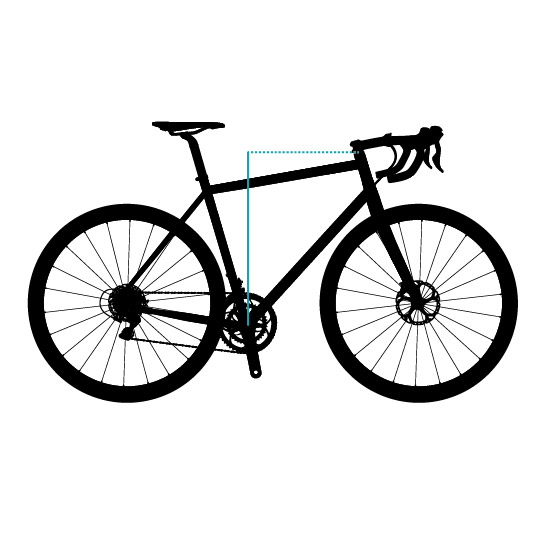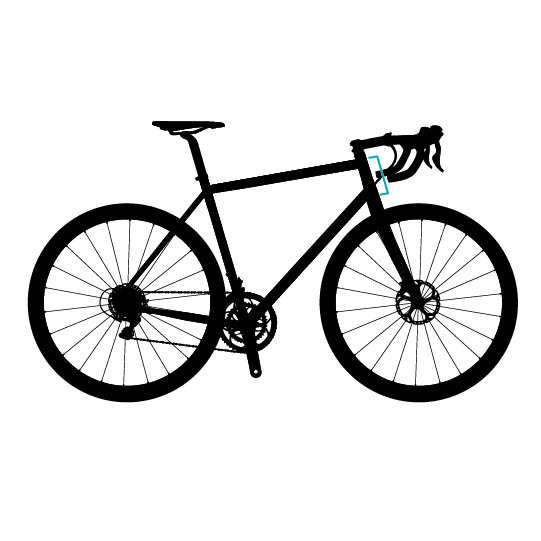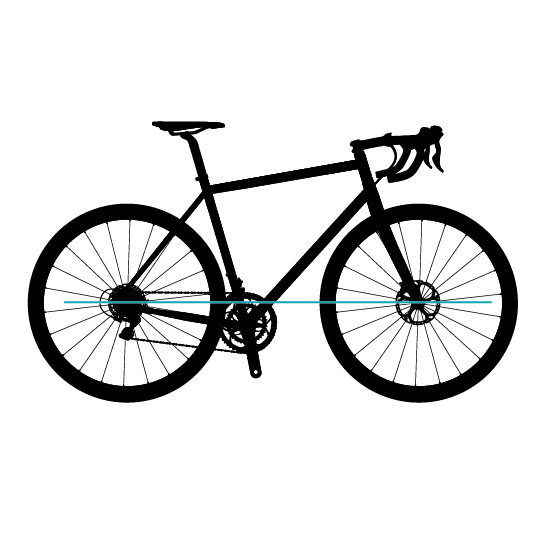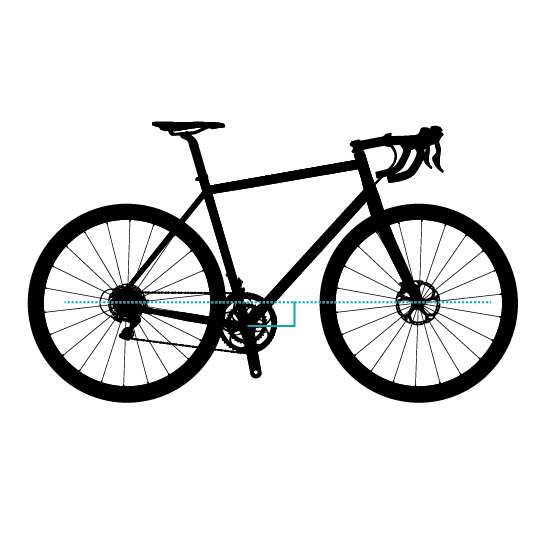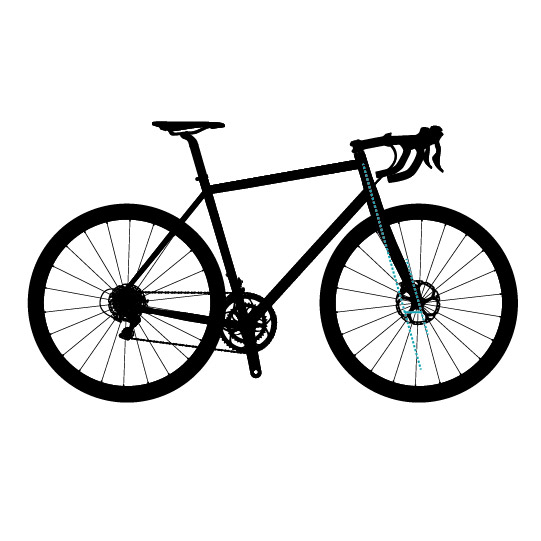 | | |
| --- | --- |
| Frame Seat Tube | 470 |
| Frame Top Tube | 524 |
| Frame Reach | 365 |
| Frame Stack | 553 |
| Frame Head Tube | 115 |
| Frame Head Angle | 71 |
| Frame Seat Angle | 74 |
| Frame BB Drop | 73 |
| Frame Wheel Base | 1007 |
| Fork Offset | 50 |
| Standover | 761 |
| Frame Seat Tube | 500 |
| Frame Top Tube | 544 |
| Frame Reach | 375 |
| Frame Stack | 572 |
| Frame Head Tube | 135 |
| Frame Head Angle | 71 |
| Frame Seat Angle | 73.5 |
| Frame BB Drop | 73 |
| Frame Wheel Base | 1023 |
| Fork Offset | 50 |
| Standover | 784 |
| Frame Seat Tube | 530 |
| Frame Top Tube | 561 |
| Frame Reach | 385 |
| Frame Stack | 593 |
| Frame Head Tube | 155 |
| Frame Head Angle | 71.5 |
| Frame Seat Angle | 73.5 |
| Frame BB Drop | 73 |
| Frame Wheel Base | 1035 |
| Fork Offset | 50 |
| Standover | 808 |
| Frame Seat Tube | 550 |
| Frame Top Tube | 582 |
| Frame Reach | 395 |
| Frame Stack | 612 |
| Frame Head Tube | 175 |
| Frame Head Angle | 71.5 |
| Frame Seat Angle | 73 |
| Frame BB Drop | 73 |
| Frame Wheel Base | 1052 |
| Fork Offset | 50 |
| Standover | 826 |
| Frame Seat Tube | 580 |
| Frame Top Tube | 605 |
| Frame Reach | 405 |
| Frame Stack | 633 |
| Frame Head Tube | 195 |
| Frame Head Angle | 72 |
| Frame Seat Angle | 72.5 |
| Frame BB Drop | 73 |
| Frame Wheel Base | 1063 |
| Fork Offset | 50 |
| Standover | 850 |