Genesis Croix De Fer 853 Frameset
Genesis Croix De Fer 853 Frameset
The latest Croix de Fer 853 is a reimagined masterpiece - how will you interpret it?

Our new, updated Croix de Fer 853 frameset gives you a little more to think about, and we believe that's a good thing.

You can now officially run our original adventure bike with up to a 45mm rear tyre and a 50mm front tyre on 700c rims - and it doesn't end there. If you want to experiment with 650B wheels, you could run up to a 44mm rear tyre and a 50mm front tyre.

To some it might be the perfect canvas for a traditional tourer - while others will go off the beaten track and dabble with messier brush strokes.

What remains the same is the heart of the bike. Constructed from Reynolds 853 tubing throughout, this is air hardened. The benefits of the process are particularly noticeable in the weld area where, unlike conventional steel alloys, strength can actually increase after cooling in air immediately after welding.

The material is also heat-treated to give high strength and damage resistance, and the steel properties allow thin walls to be used, so that lower weight but fatigue-resistant structures can be made.

Stick with the stock steel fork for a utilitarian build, or upgrade to the carbon CGR1 fork and add finish it with a 1X drivetrain for something a bit more daring.

Whatever your style, the Croix de Fer 853 features thru-axles front and rear, flat mounts for disc brakes, internal rear brake hose routing, a third bottle mount, rack and guard mounts and fixings for Anything Cages on the forks.
Intended Use:
Adventure, Gravel
Headset:
PT-1767D EC34 Upper / EC34 Lower
Seat Post:
27.2 mm Not Included
Delivery Options
Please note that delivery (and returns) for online purchases are managed by our ecommerce partner Freewheel.
UK and Ireland Deliveries
Free UK Standard Delivery (allow 3-5 working days)
Prior to shipment, your bike will undergo a pre-delivery inspection (PDI) and subsequent safety checks by a skilled bicycle technician. When you receive your bike, you will need to adjust the handlebars and seat-post height. Instructions are provided. If the bike is supplied with pedals, these will be fitted to the bike.
Click and Collect
Click & Collect at your local Freewheel store for Free.
Your selected store will carry out a pre-delivery inspection (PDI) and subsequent safety checks by a skilled bike technician. Once completed, your chosen Freewheel store will inform you that your bike is ready to collect. All payments are made online prior to collection.
International Deliveries
We are unable to provide international deliveries at this time. Please contact your local Genesis stockist for availability.
Please be aware that whilst the COVID-19 pandemic is still present you may notice some delays to your order. Please contact Freewheel directly for online order enquires.
Please be advised that this sizing chart is a rough guide to help you select the correct size frame you will require... We would always recommend visiting your local dealer to get measured and sized correctly for your bike. Although height is one key factor on choosing the correct size bike, there are others which can determine the frame size required. Your local dealer will be able to assist you with correct sizing for your bike.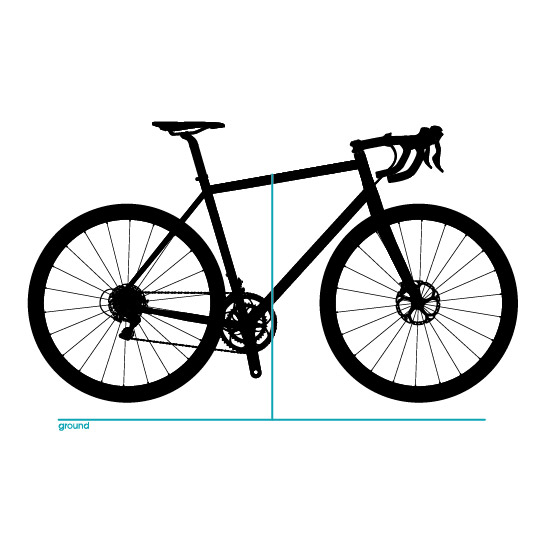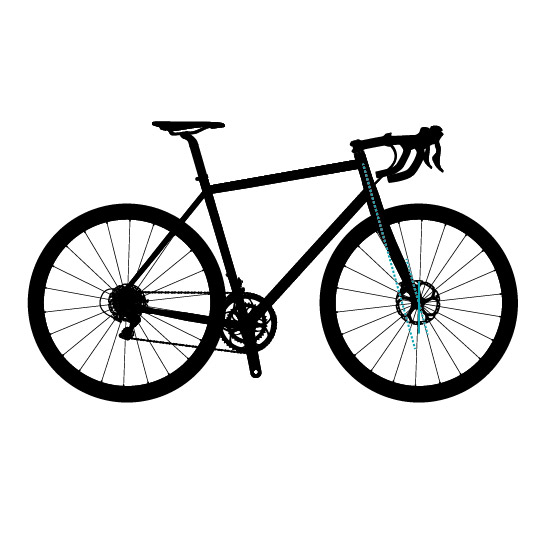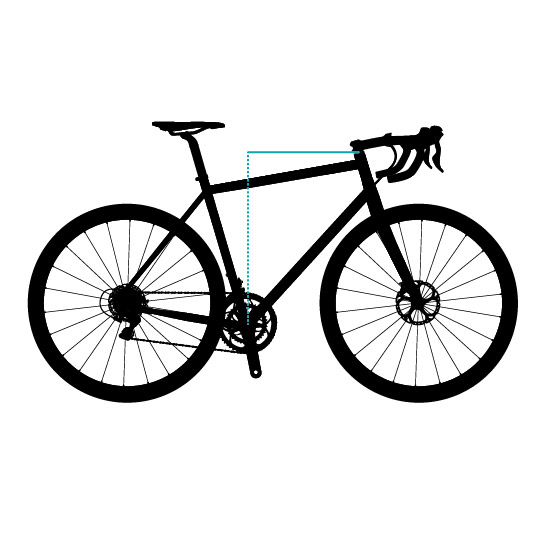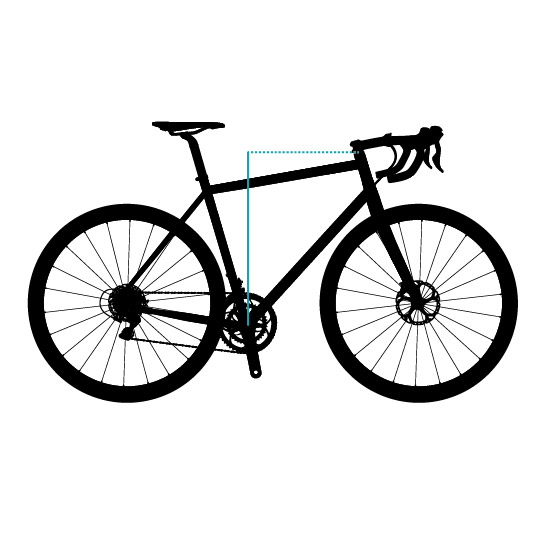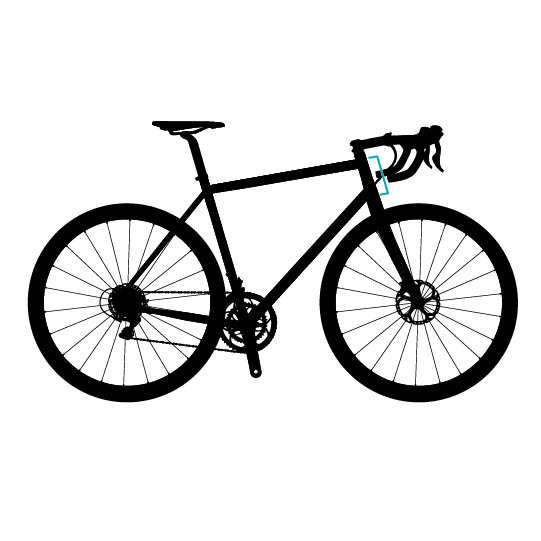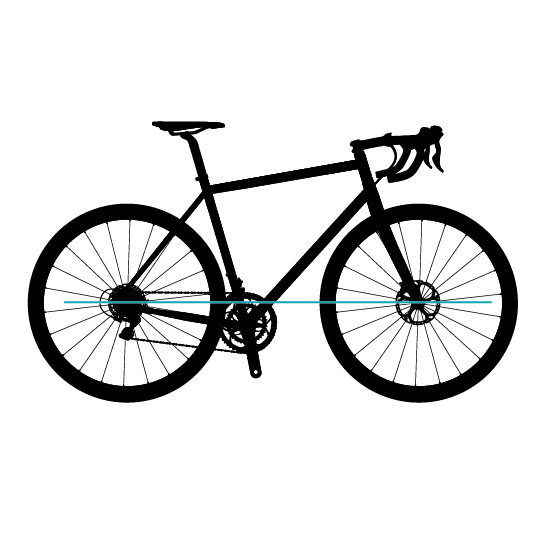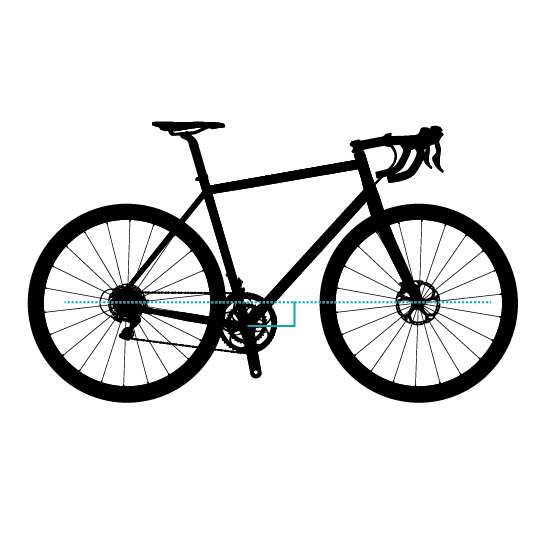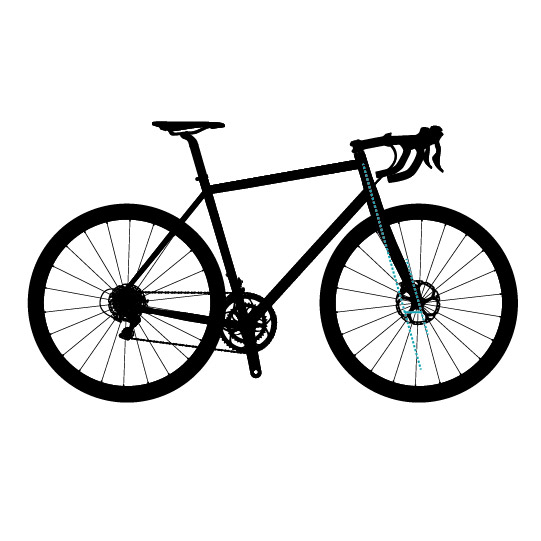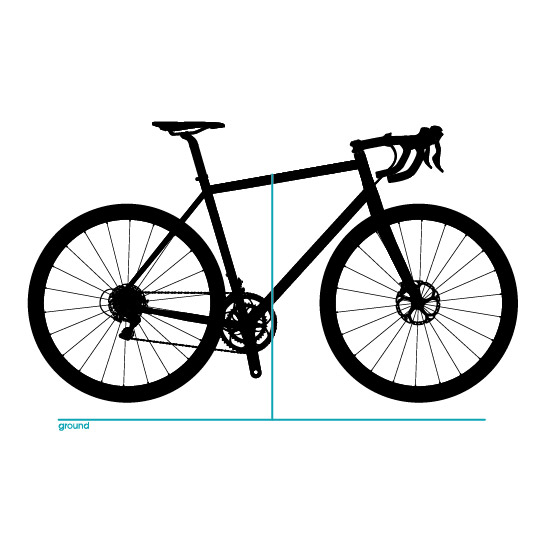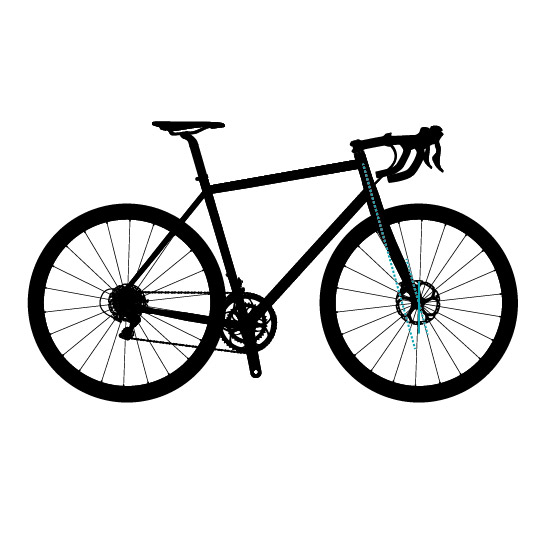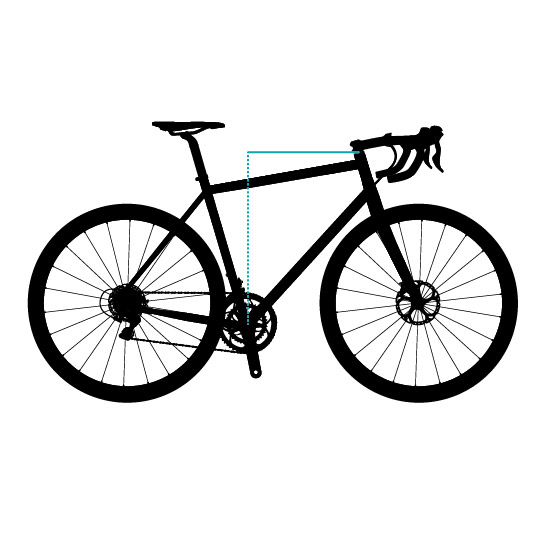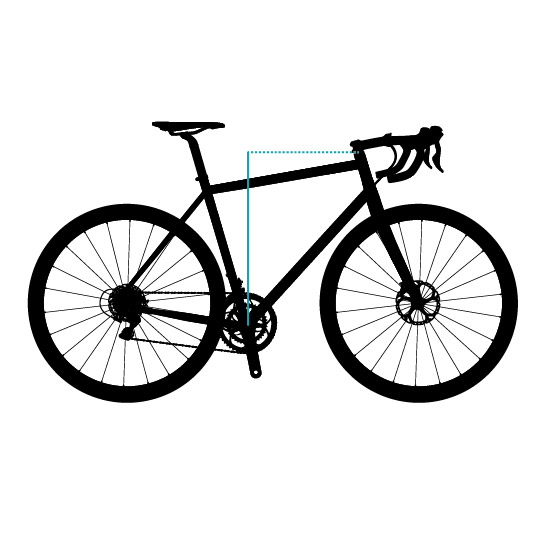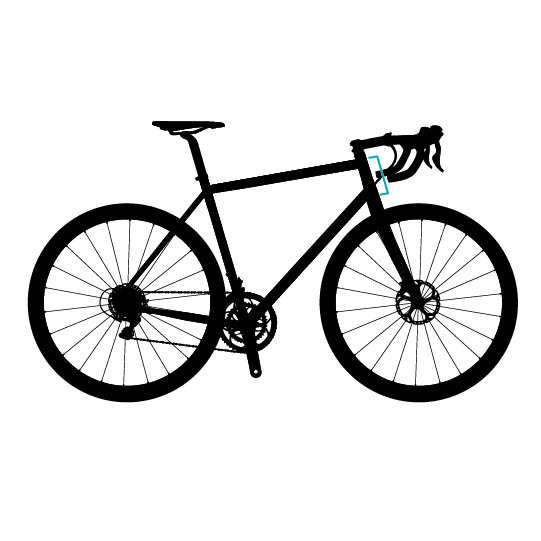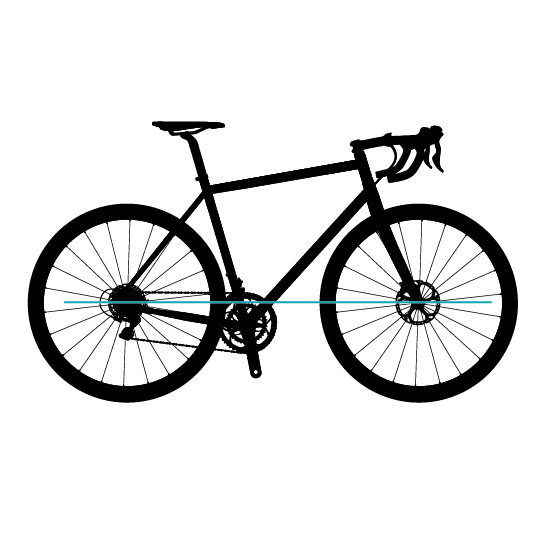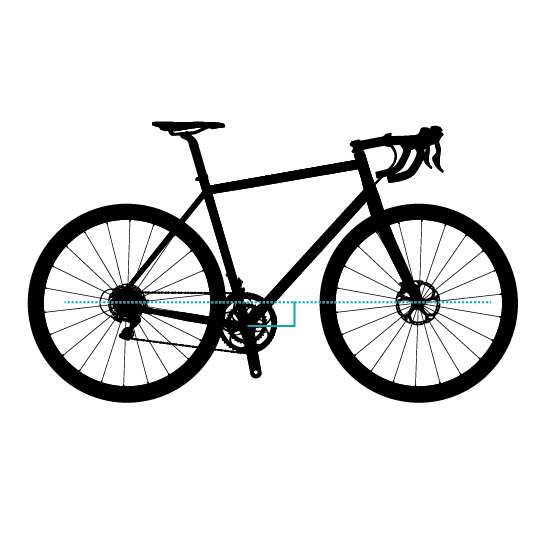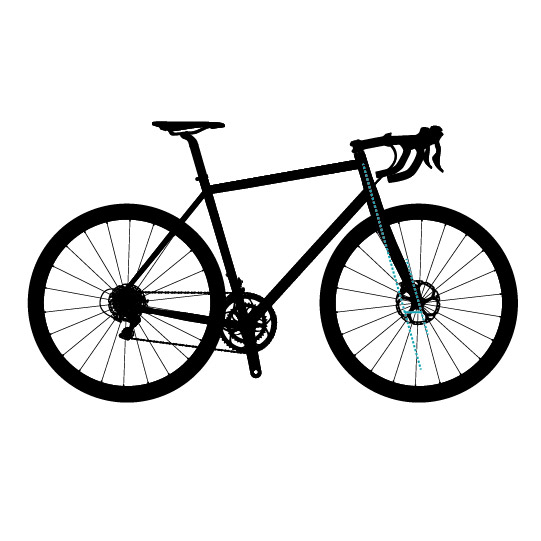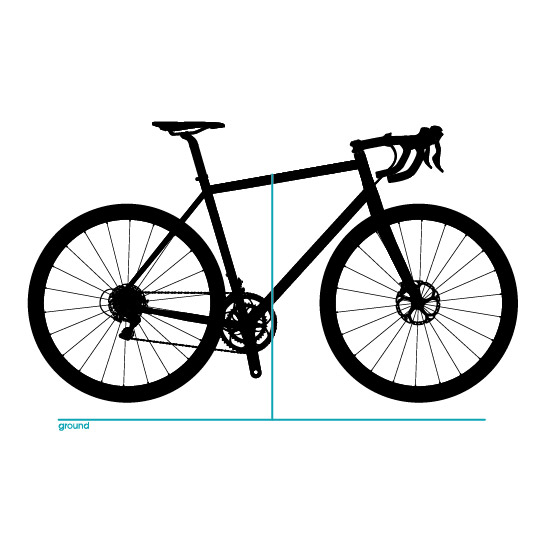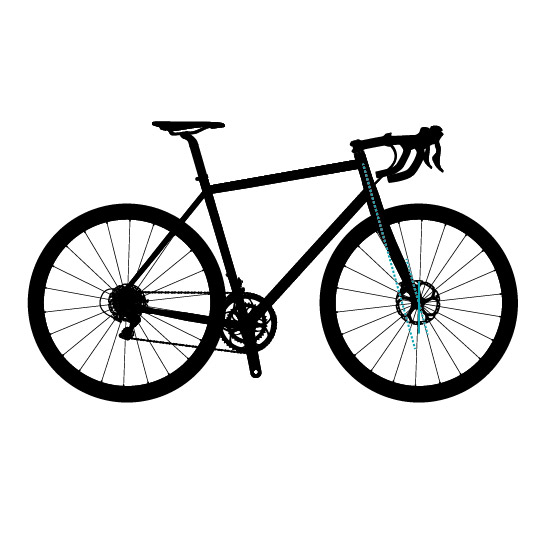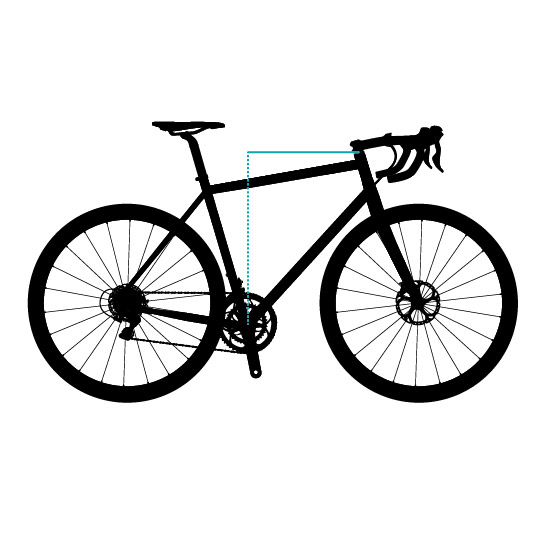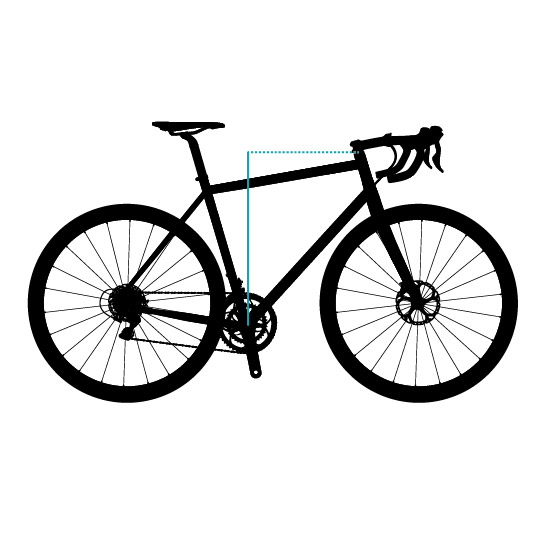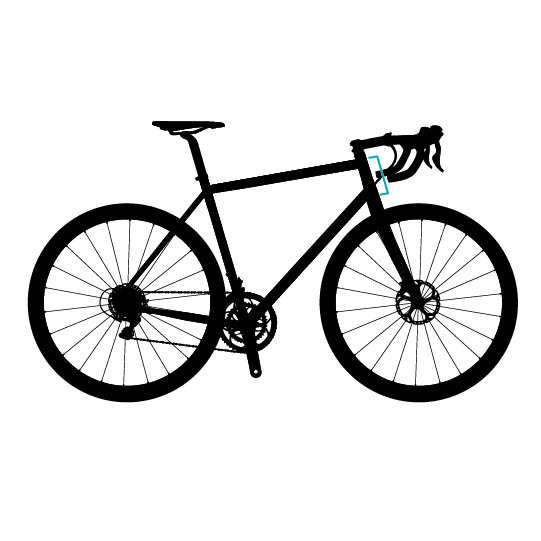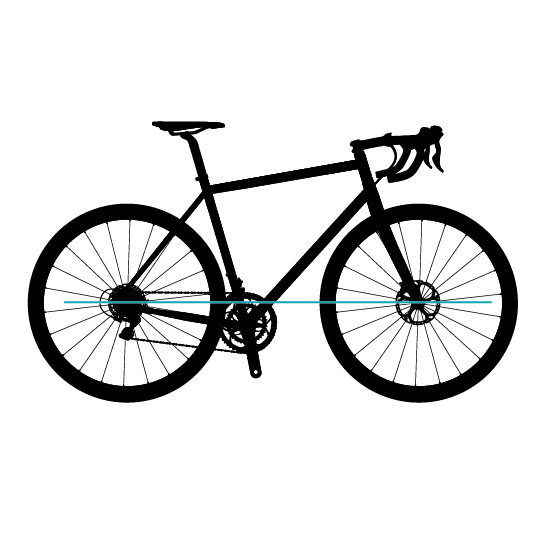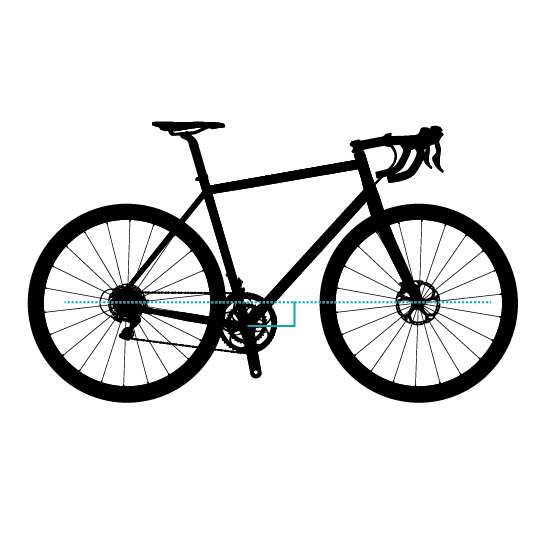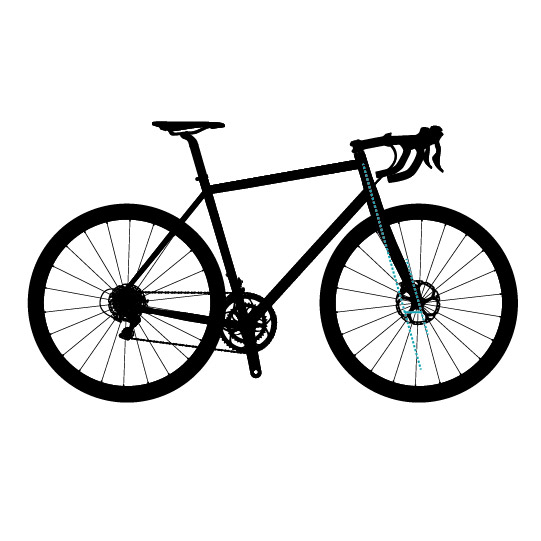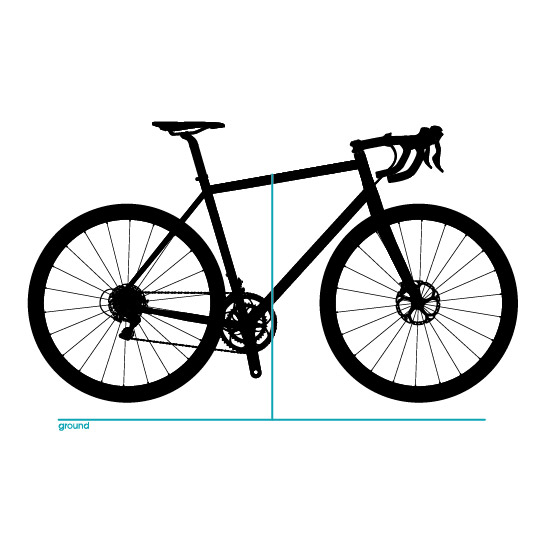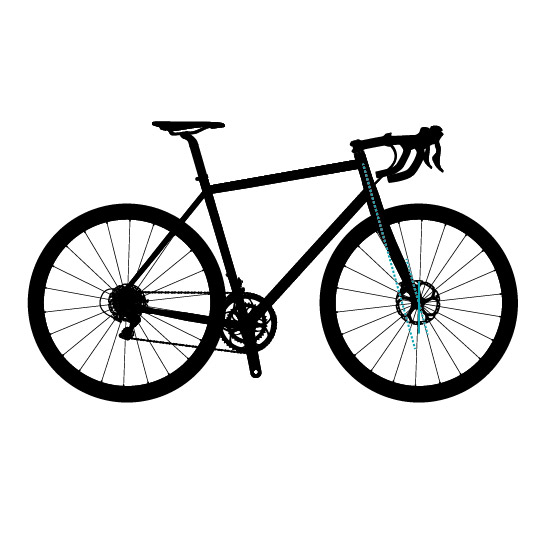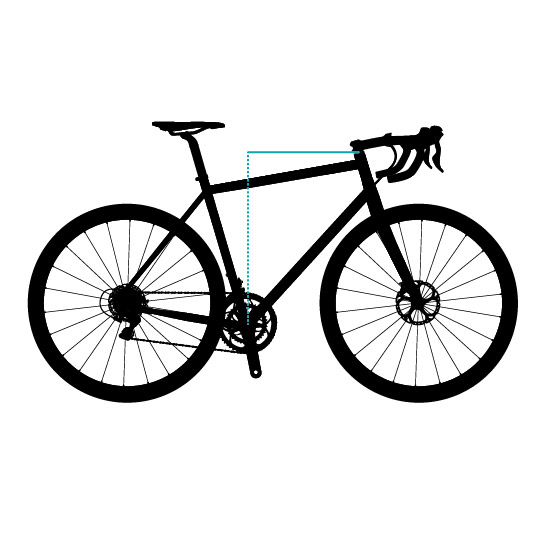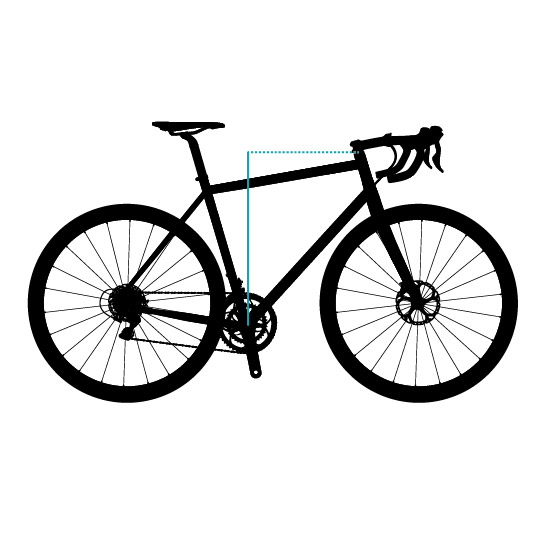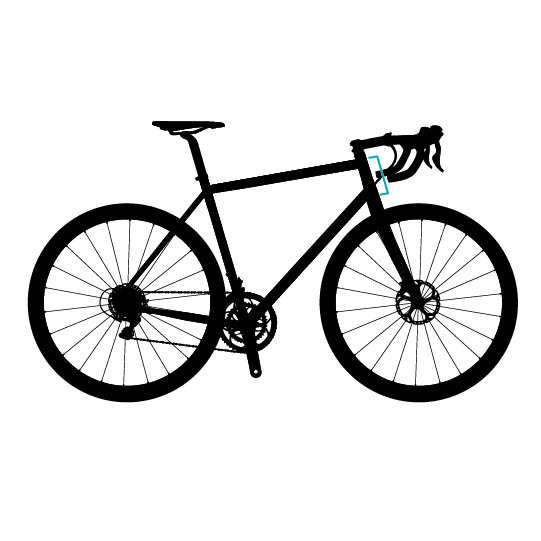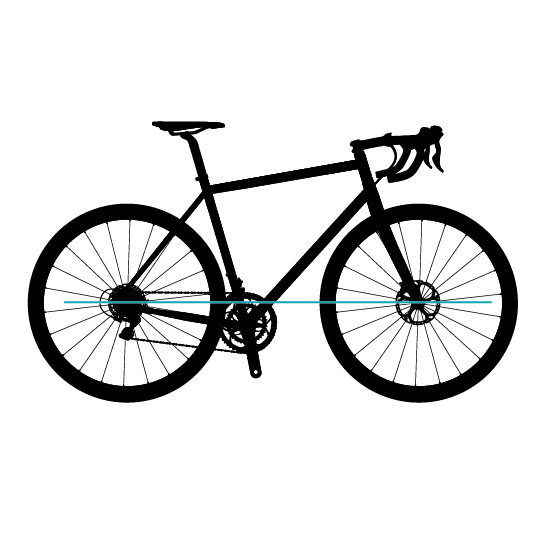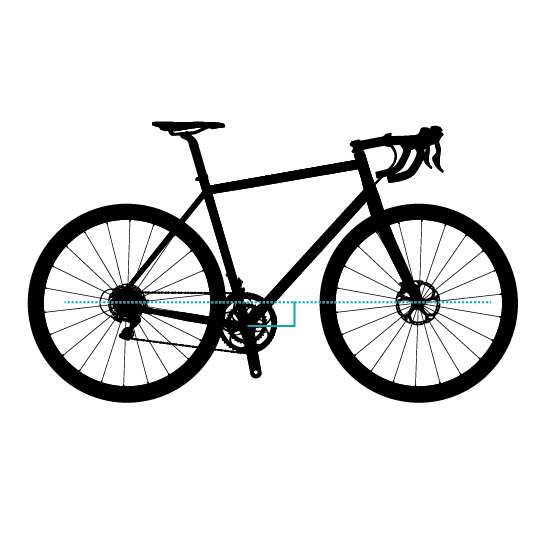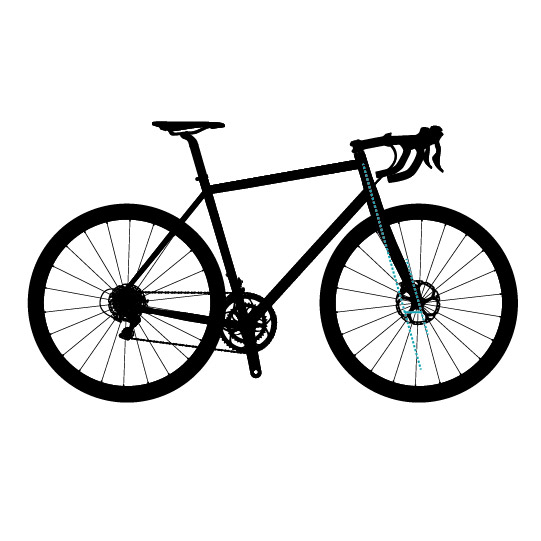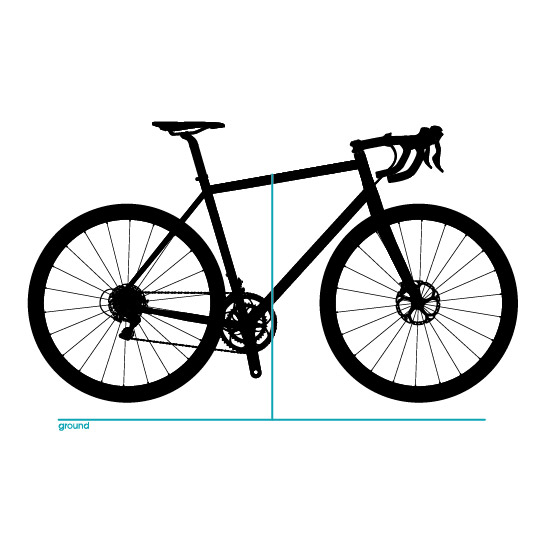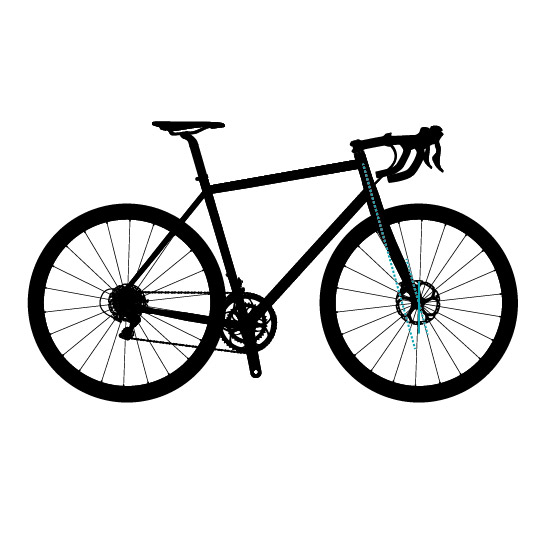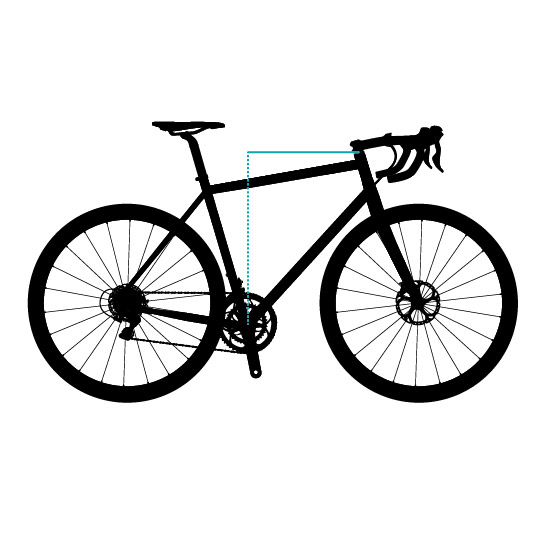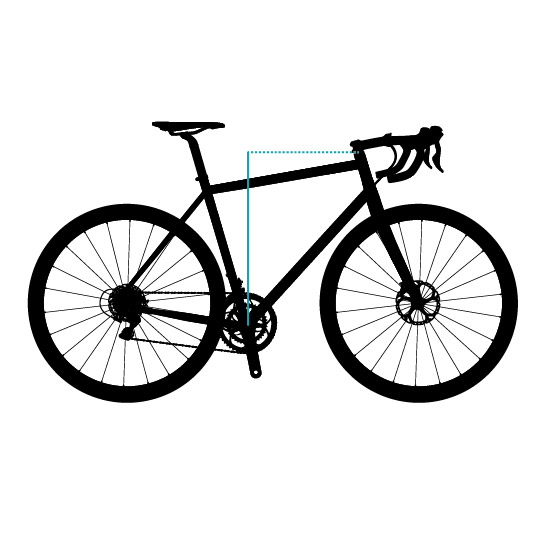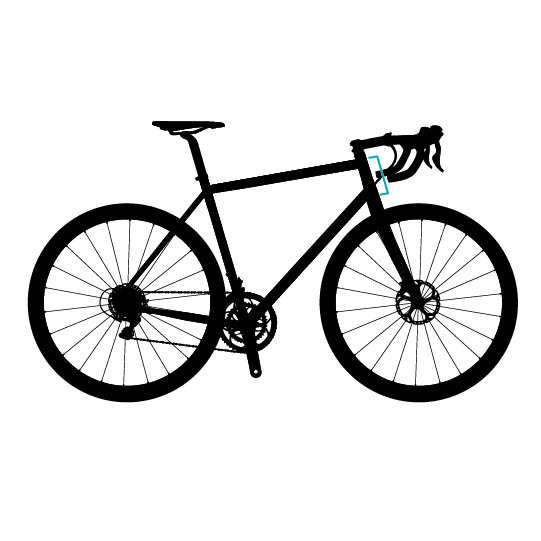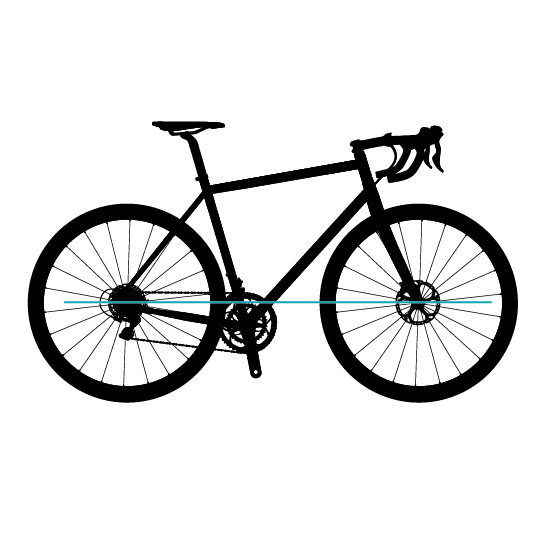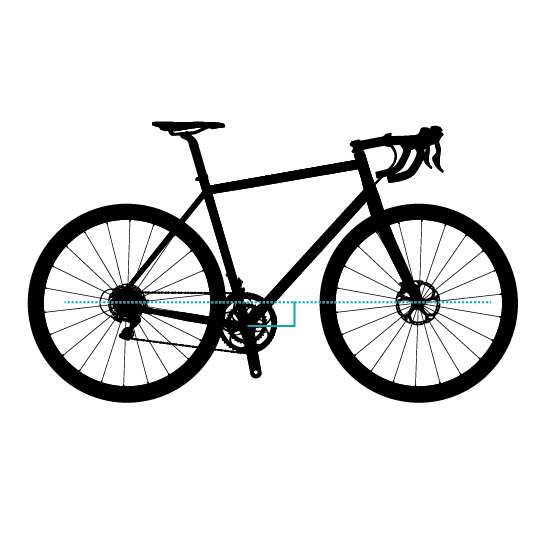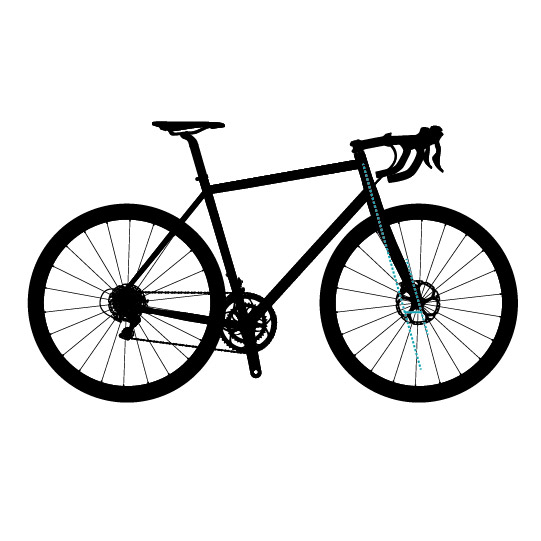 | | |
| --- | --- |
| Frame Seat Tube | 470 |
| Frame Top Tube | 524 |
| Frame Reach | 365 |
| Frame Stack | 553 |
| Frame Head Tube | 115 |
| Frame Head Angle | 71 |
| Frame Seat Angle | 74 |
| Frame BB Drop | 73 |
| Frame Wheel Base | 1007 |
| Fork Offset | 50 |
| Standover | 761 |
| Frame Seat Tube | 500 |
| Frame Top Tube | 544 |
| Frame Reach | 375 |
| Frame Stack | 572 |
| Frame Head Tube | 135 |
| Frame Head Angle | 71 |
| Frame Seat Angle | 73.5 |
| Frame BB Drop | 73 |
| Frame Wheel Base | 1023 |
| Fork Offset | 50 |
| Standover | 784 |
| Frame Seat Tube | 530 |
| Frame Top Tube | 561 |
| Frame Reach | 385 |
| Frame Stack | 593 |
| Frame Head Tube | 155 |
| Frame Head Angle | 71.5 |
| Frame Seat Angle | 73.5 |
| Frame BB Drop | 73 |
| Frame Wheel Base | 1035 |
| Fork Offset | 50 |
| Standover | 808 |
| Frame Seat Tube | 550 |
| Frame Top Tube | 582 |
| Frame Reach | 395 |
| Frame Stack | 612 |
| Frame Head Tube | 175 |
| Frame Head Angle | 71.5 |
| Frame Seat Angle | 73 |
| Frame BB Drop | 73 |
| Frame Wheel Base | 1052 |
| Fork Offset | 50 |
| Standover | 826 |
| Frame Seat Tube | 580 |
| Frame Top Tube | 605 |
| Frame Reach | 405 |
| Frame Stack | 633 |
| Frame Head Tube | 195 |
| Frame Head Angle | 72 |
| Frame Seat Angle | 72.5 |
| Frame BB Drop | 73 |
| Frame Wheel Base | 1063 |
| Fork Offset | 50 |
| Standover | 850 |