Genesis Croix De Fer 12/12 725 Frameset
Genesis Croix De Fer 12/12 725 Frameset
A thoroughly modern Croix de Fer, built ready for the next decade.

Built entirely from 725 tubing, Reynolds mandrel butt and heat-treat this alloy so that thinner walls can be used compared to non-heat-treated steels.

This makes it our ultimate workhorse, delivering a refined ride quality and for a modest weight penalty, keeps the pricing keen.

Completely modernised, the 725 frameset adds 12mm thru-axles for compatibility with the latest wheelsets.

The ability to run up to a 45mm rear tyre and a 50mm front tyre on 700c rims increase the all-terrain ability of the Croix - and it doesn't end there. If you want to experiment with 650B wheels, you could run up to a 44mm rear tyre and a 50mm front tyre.

Flat mounts for disc brakes, internal rear brake hose routing, a third bottle mount, rack and guard mounts and fixings for Anything Cages on the forks complete the package.

Whether you're spending the money you've saved on a fancier wheelset, or a long weekend away on the bike, the Croix de Fer has got you covered.
Intended Use:
Adventure, Gravel
Headset:
PT-1767D EC34 Upper / EC34 Lower
Seat Post:
27.2 mm Not Included
Delivery Options
Please note that delivery (and returns) for online purchases are managed by our ecommerce partner Freewheel.
UK and Ireland Deliveries
Free UK Standard Delivery (allow 3-5 working days)
Prior to shipment, your bike will undergo a pre-delivery inspection (PDI) and subsequent safety checks by a skilled bicycle technician. When you receive your bike, you will need to adjust the handlebars and seat-post height. Instructions are provided. If the bike is supplied with pedals, these will be fitted to the bike.
Click and Collect
Click & Collect at your local Freewheel store for Free.
Your selected store will carry out a pre-delivery inspection (PDI) and subsequent safety checks by a skilled bike technician. Once completed, your chosen Freewheel store will inform you that your bike is ready to collect. All payments are made online prior to collection.
International Deliveries
We are unable to provide international deliveries at this time. Please contact your local Genesis stockist for availability.
Please be aware that whilst the COVID-19 pandemic is still present you may notice some delays to your order. Please contact Freewheel directly for online order enquires.
Please be advised that this sizing chart is a rough guide to help you select the correct size frame you will require... We would always recommend visiting your local dealer to get measured and sized correctly for your bike. Although height is one key factor on choosing the correct size bike, there are others which can determine the frame size required. Your local dealer will be able to assist you with correct sizing for your bike.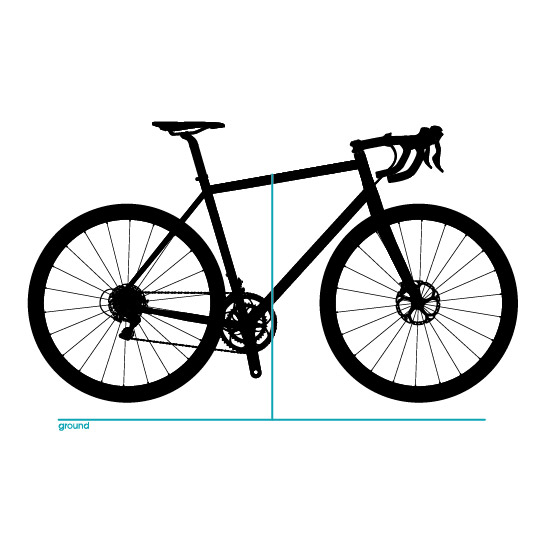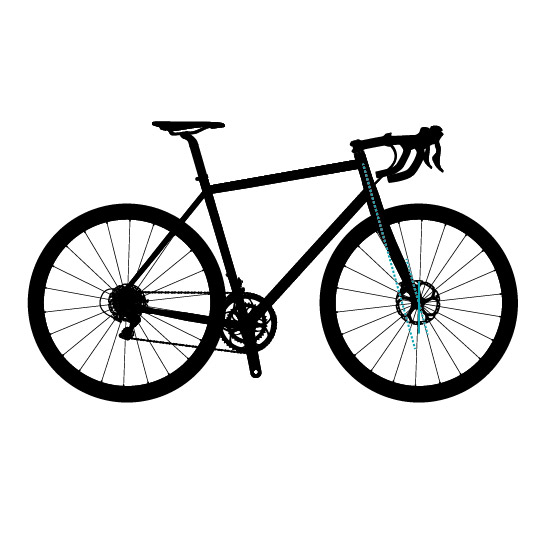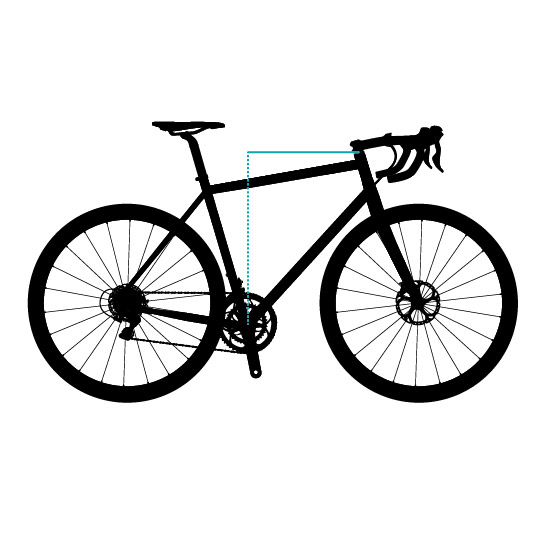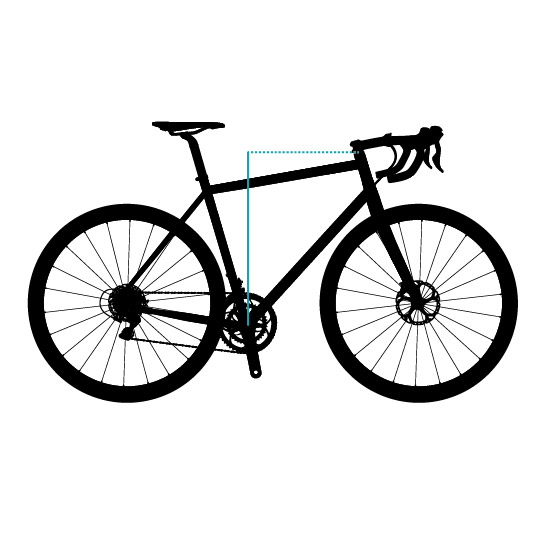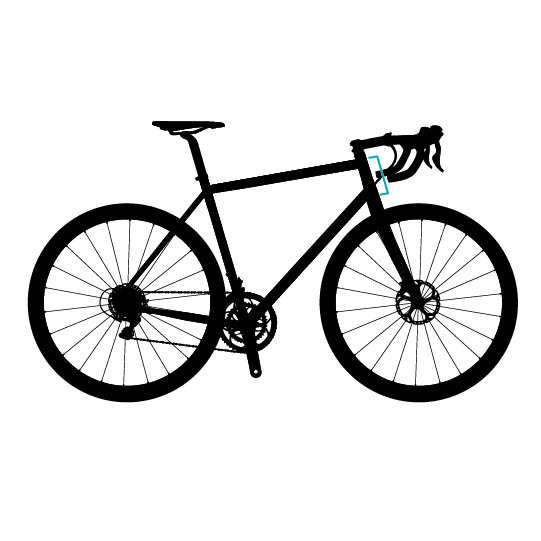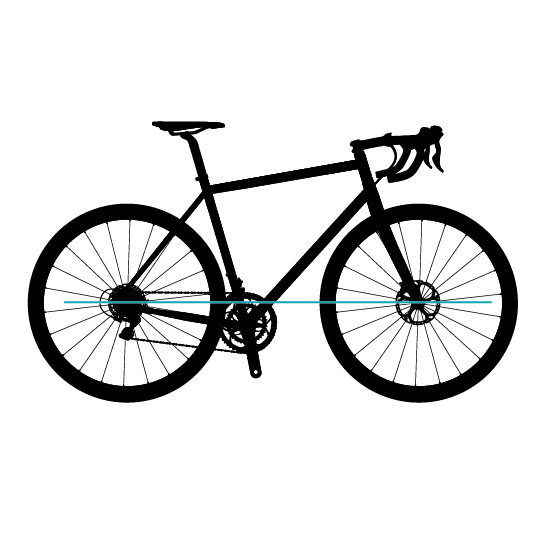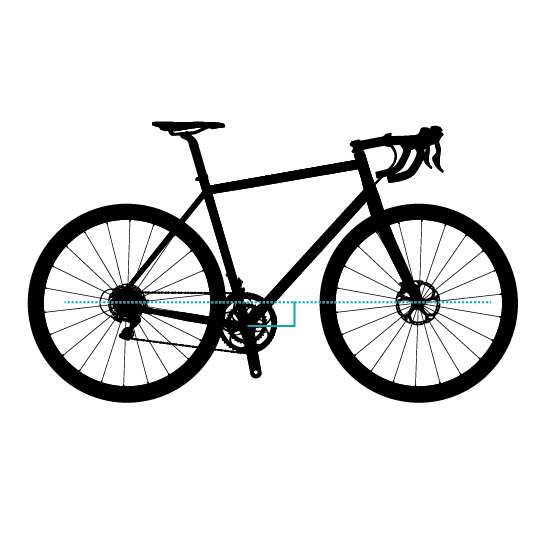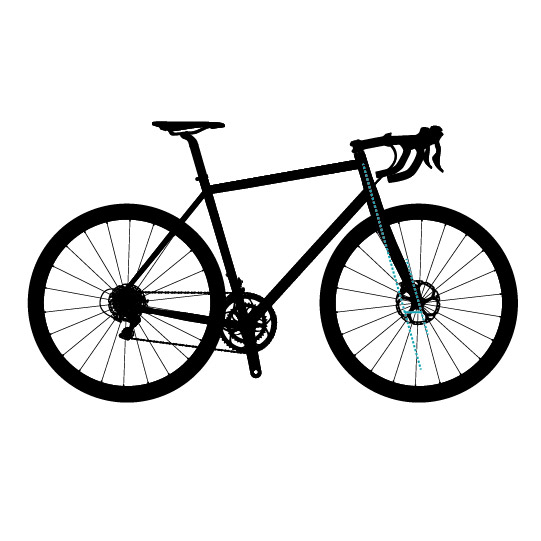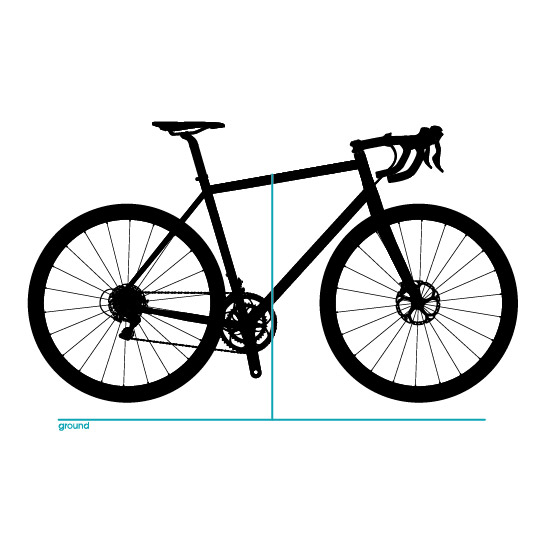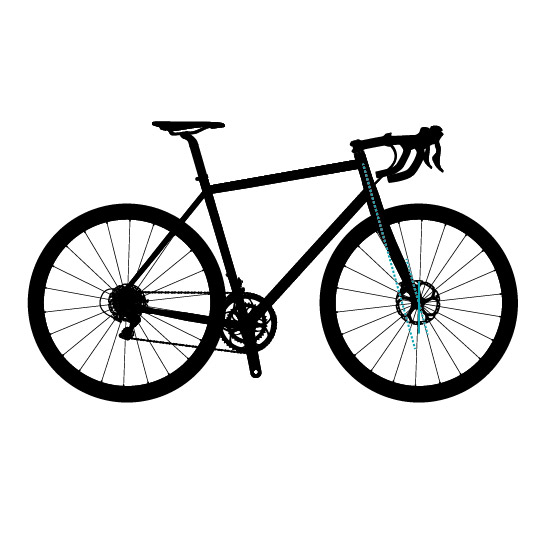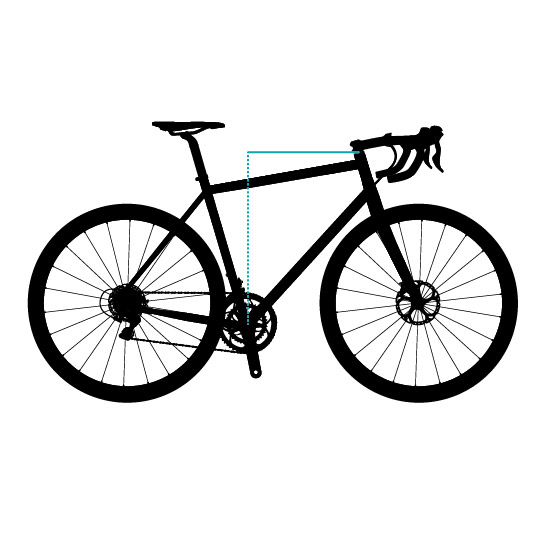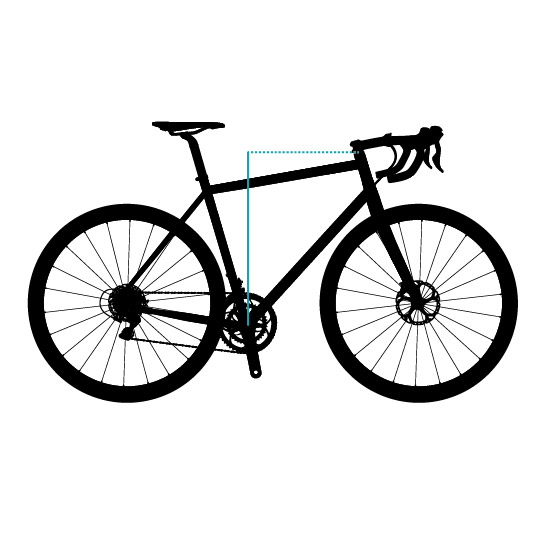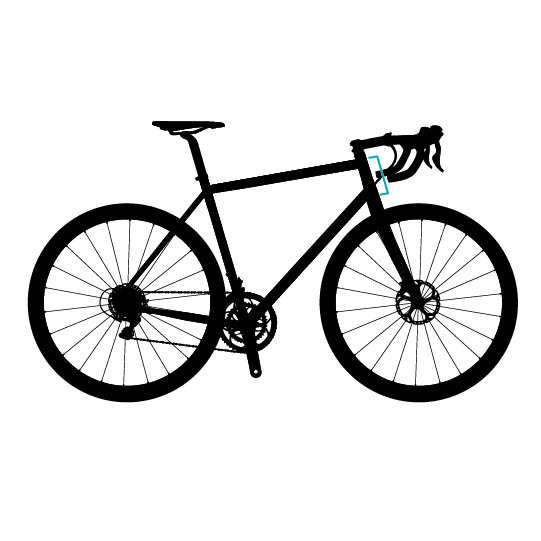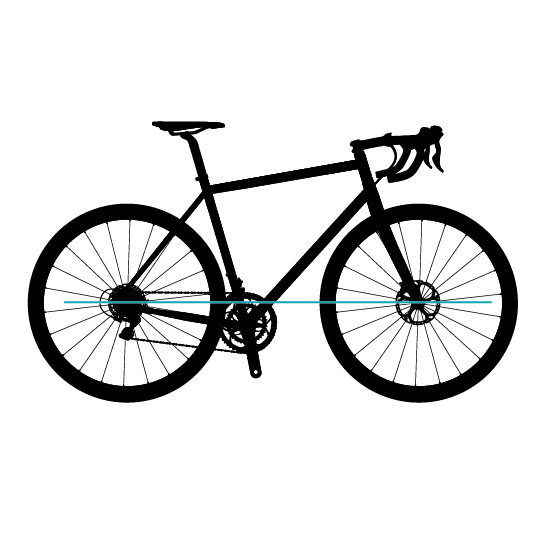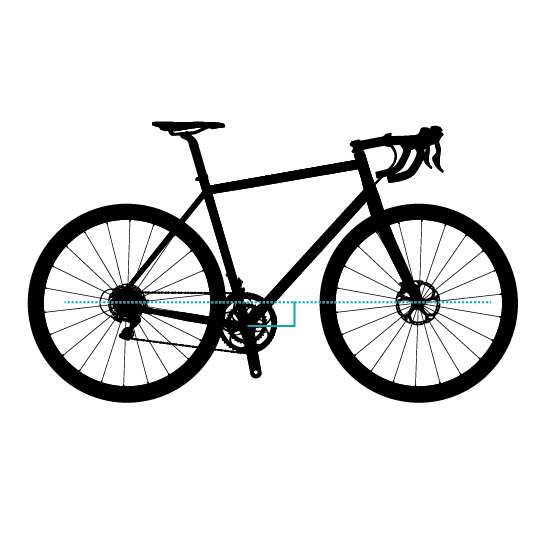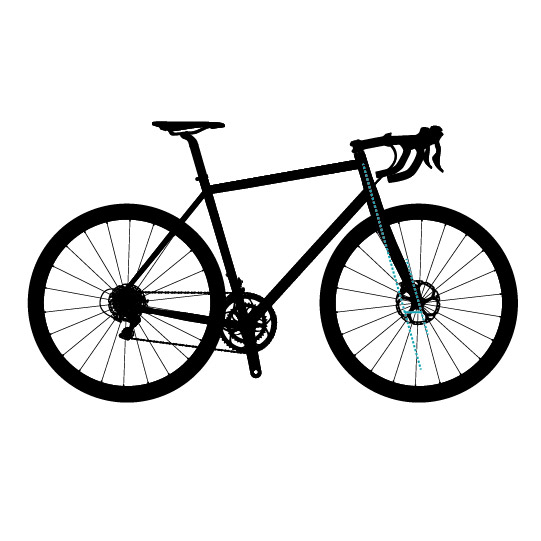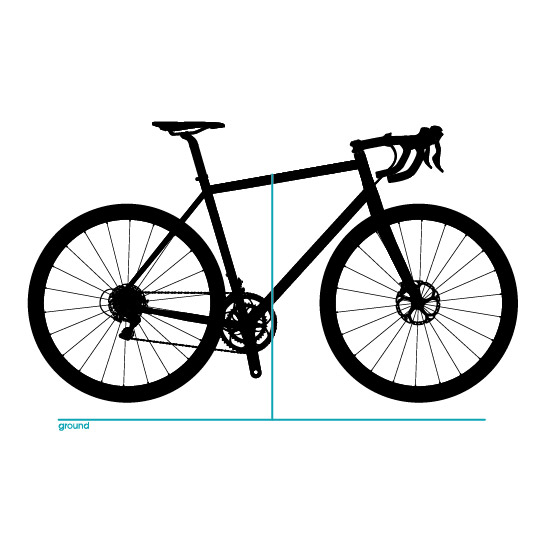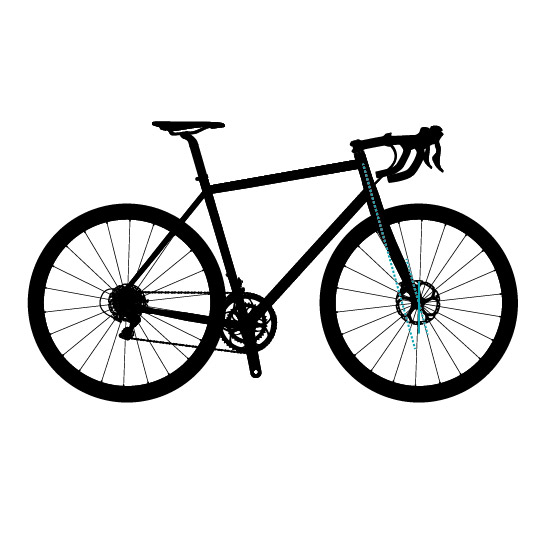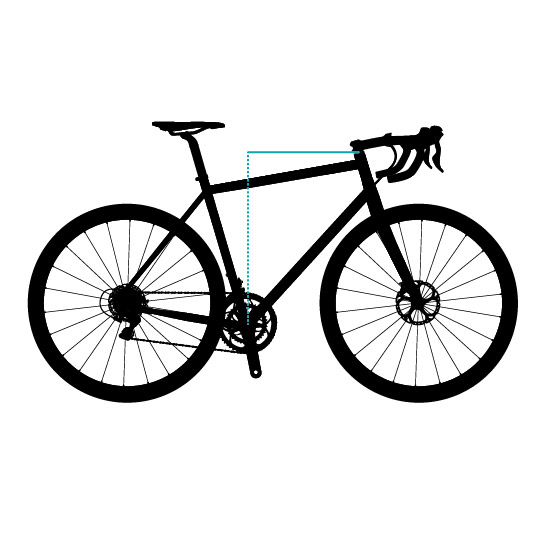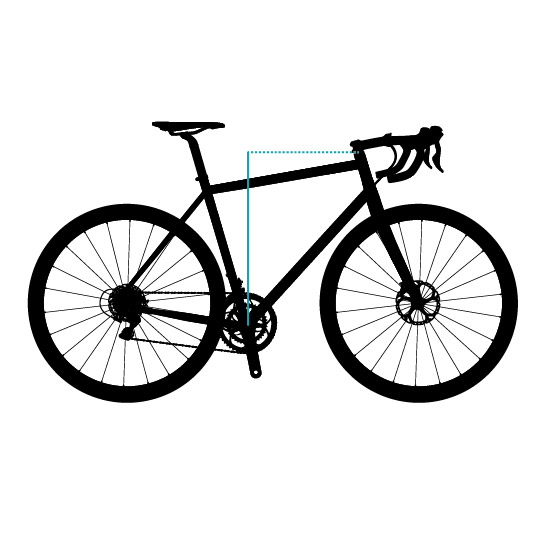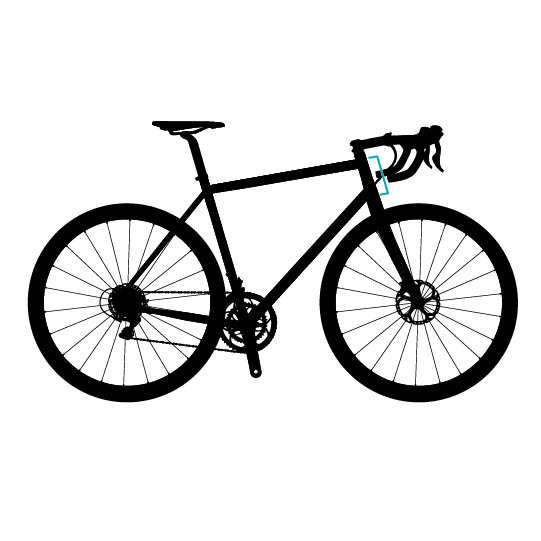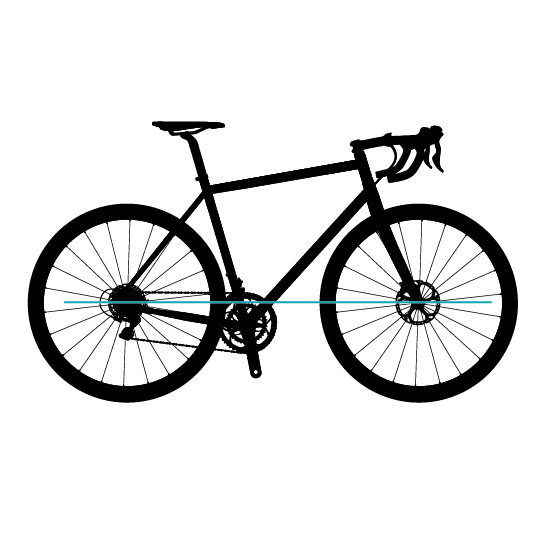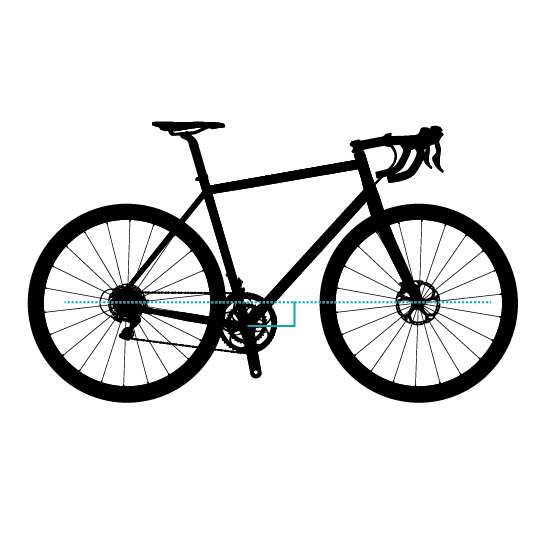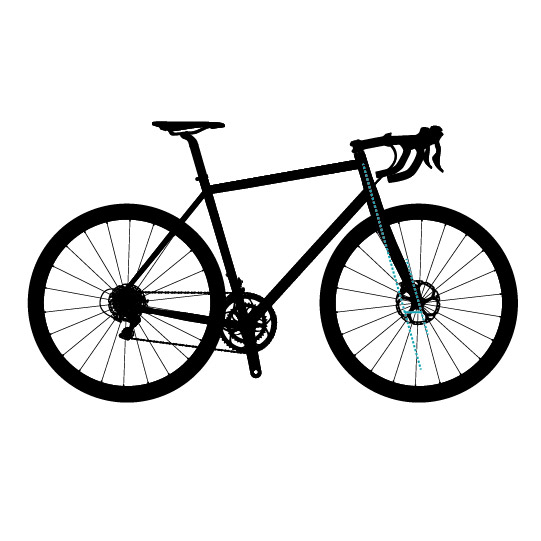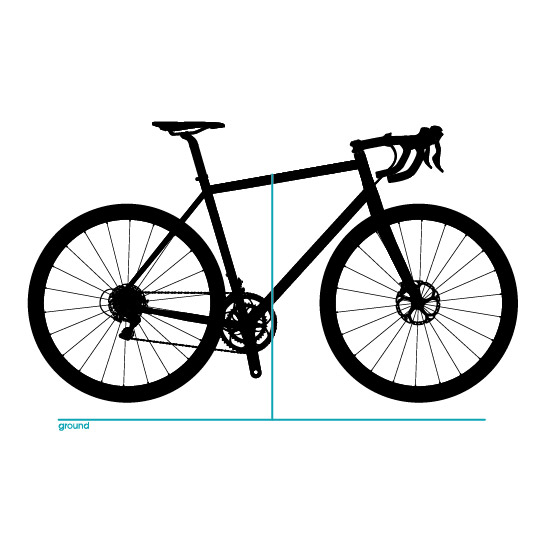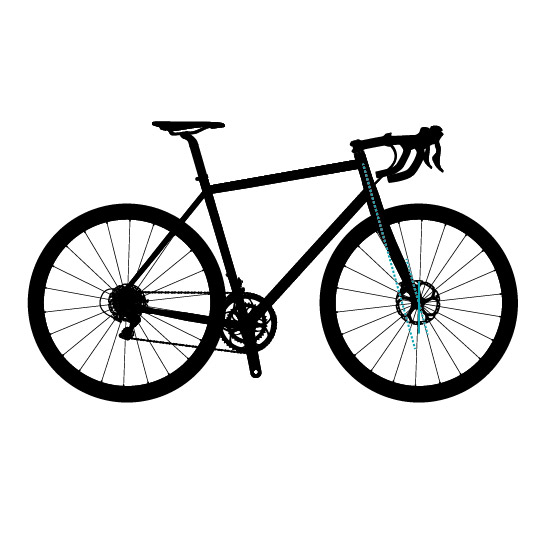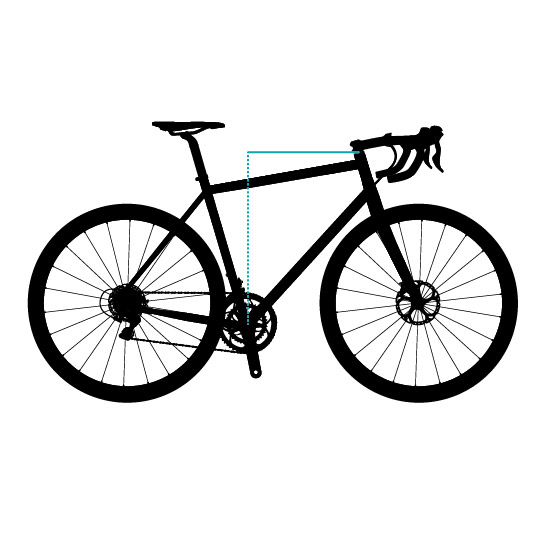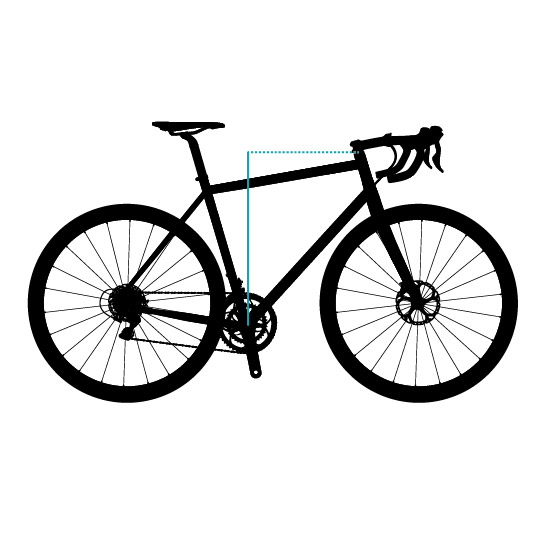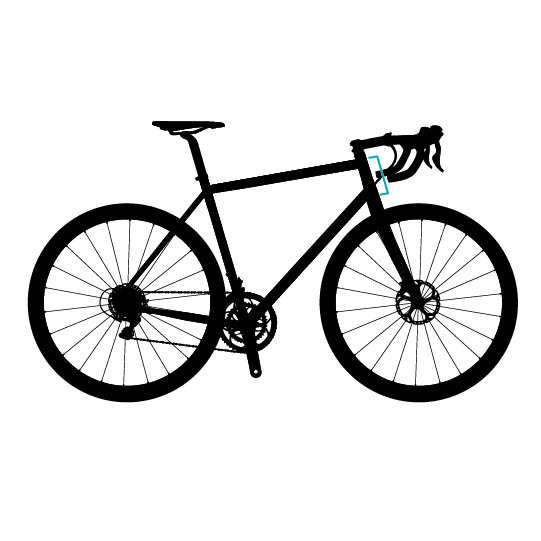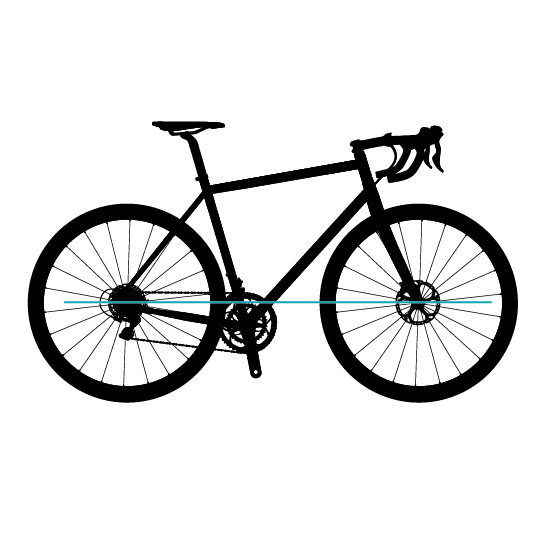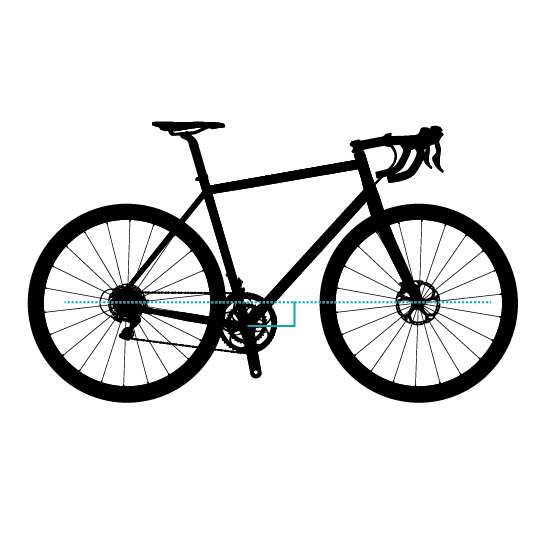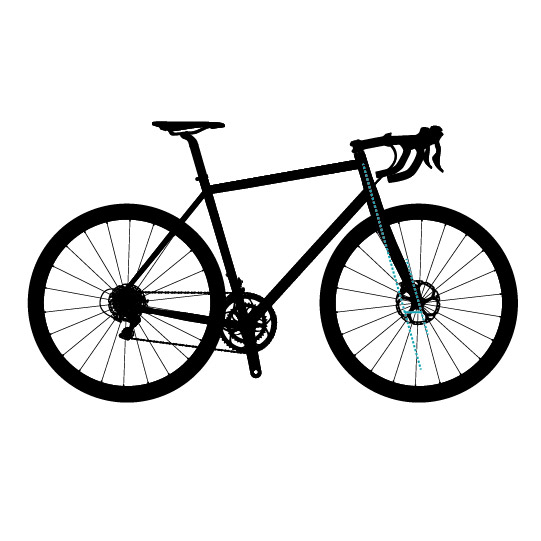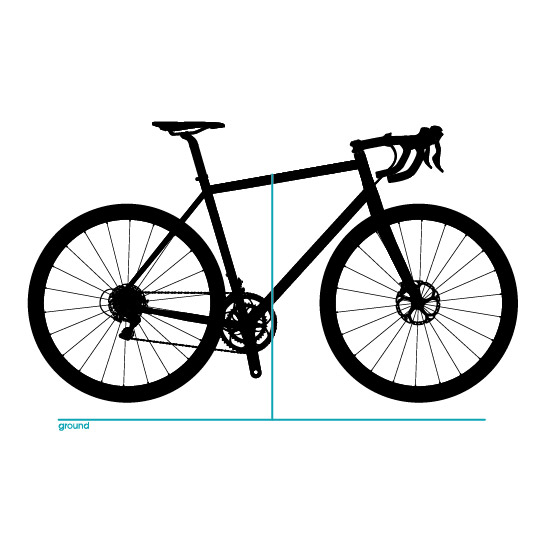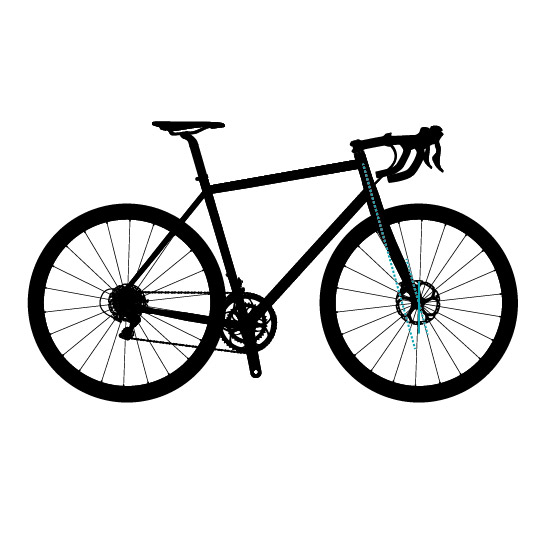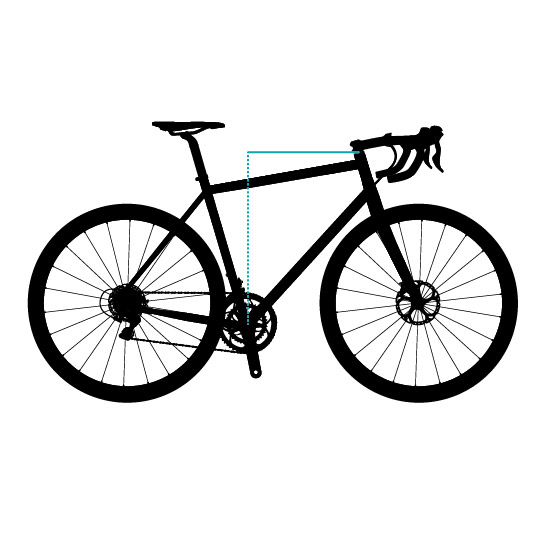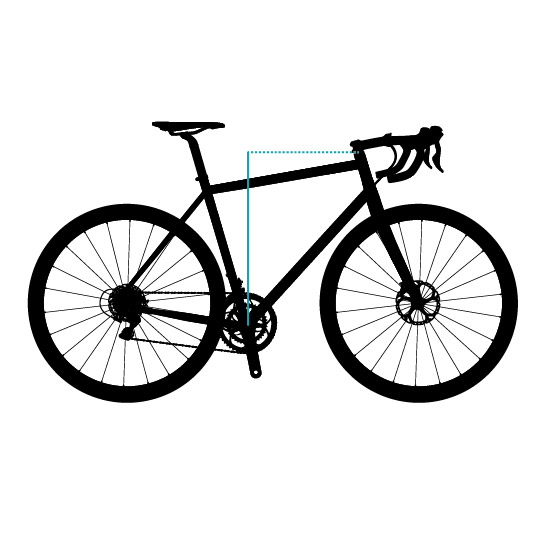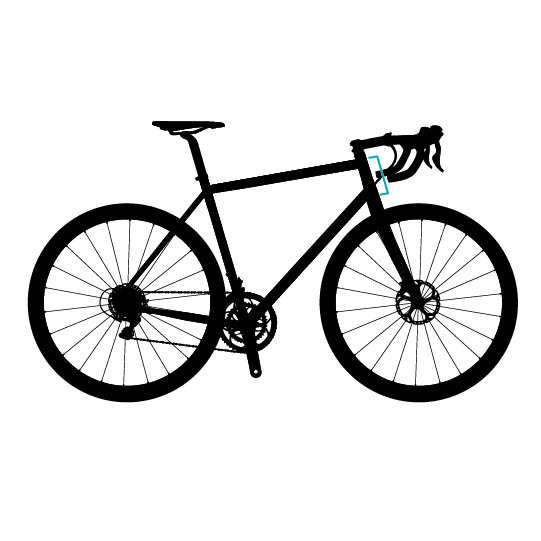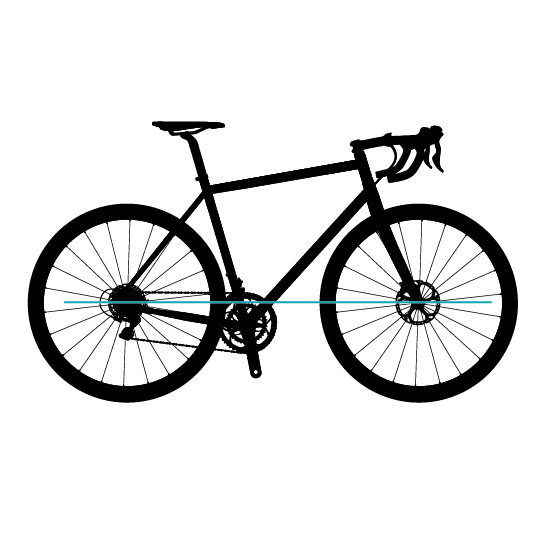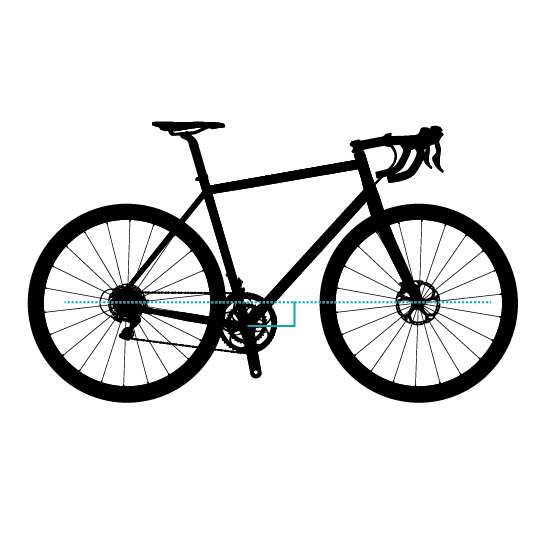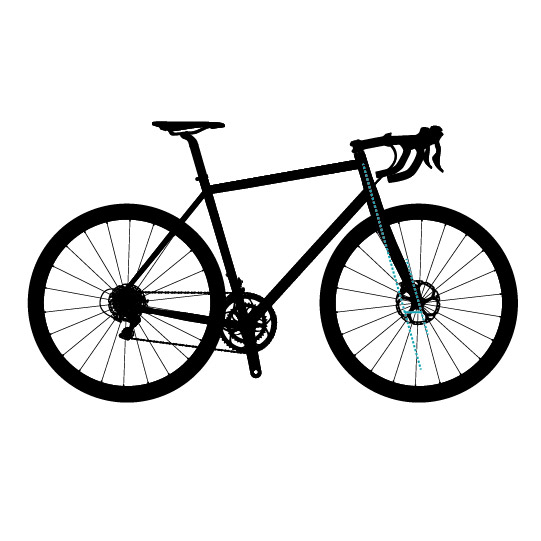 | | |
| --- | --- |
| Frame Seat Tube | 470 |
| Frame Top Tube | 524 |
| Frame Reach | 365 |
| Frame Stack | 553 |
| Frame Head Tube | 115 |
| Frame Head Angle | 71 |
| Frame Seat Angle | 74 |
| Frame BB Drop | 73 |
| Frame Wheel Base | 1007 |
| Fork Offset | 50 |
| Standover | 761 |
| Frame Seat Tube | 500 |
| Frame Top Tube | 544 |
| Frame Reach | 375 |
| Frame Stack | 572 |
| Frame Head Tube | 135 |
| Frame Head Angle | 71 |
| Frame Seat Angle | 73.5 |
| Frame BB Drop | 73 |
| Frame Wheel Base | 1023 |
| Fork Offset | 50 |
| Standover | 784 |
| Frame Seat Tube | 530 |
| Frame Top Tube | 561 |
| Frame Reach | 385 |
| Frame Stack | 593 |
| Frame Head Tube | 155 |
| Frame Head Angle | 71.5 |
| Frame Seat Angle | 73.5 |
| Frame BB Drop | 73 |
| Frame Wheel Base | 1035 |
| Fork Offset | 50 |
| Standover | 808 |
| Frame Seat Tube | 550 |
| Frame Top Tube | 582 |
| Frame Reach | 395 |
| Frame Stack | 612 |
| Frame Head Tube | 175 |
| Frame Head Angle | 71.5 |
| Frame Seat Angle | 73 |
| Frame BB Drop | 73 |
| Frame Wheel Base | 1052 |
| Fork Offset | 50 |
| Standover | 826 |
| Frame Seat Tube | 580 |
| Frame Top Tube | 605 |
| Frame Reach | 405 |
| Frame Stack | 633 |
| Frame Head Tube | 195 |
| Frame Head Angle | 72 |
| Frame Seat Angle | 72.5 |
| Frame BB Drop | 73 |
| Frame Wheel Base | 1063 |
| Fork Offset | 50 |
| Standover | 850 |