The Croix de Fer - now more capable and adaptable than ever before!

Our genre-defying, boundary-blurring bestseller built from Mjolnir Chromoly steel tubing. The original gravel bike retains the same go-anywhere, do anything attitude that's been instilled since it's conception over ten years ago.

Kitted out with a Shimano Sora groupset the Croix De Fer 10 is your gateway to exploring all the gravel paths and roads less ridden you could possibly find.

The ability to run up to a 45mm rear tyre and a 50mm front tyre on the provided 700c rims increase the all-terrain ability of the Croix - and it doesn't end there. If you want to experiment with 650B wheels, you could run up to a 44mm rear tyre and a 50mm front tyre.

Mudguard and rack ready, fixings for Anything Cages on the forks and featuring tubeless compatibility, this bike is the complete package.

Never has one bike been more worthy of the 'one bike, many hats' crown. Croix de Fer - supremely capable, infinitely adaptable.
Brake Type:
Mechanical Disc
Bottom Bracket:
Shimano BB-RS500
Brake Levers:
Shimano Sora ST-R3000 9 Speed
Intended Use:
Adventure, Gravel
Brakes:
TRP Spyre-C Mechanical Disc
Cassette Freewheel:
Shimano CS-HG400-9 11-34T
Fork:
Chromoly Disc Fork With Anything Cage Mounts
Front Derailleur:
Shimano Sora R3000 Band On
Headset:
PT-1606 EC34 Upper / EC34 Lower
Rear Derailleur:
Shimano Sora R3000 9 Speed GS Cage
Seat Post:
Genesis Alloy 27.2 x 350 mm
Shifters:
Shimano Sora ST-R3000 9 Speed
Stem:
Genesis Alloy 31.8mm -6 deg 100 mm
Tyres:
Kenda Booster 700 x 40c Tubeless Ready
Delivery Options
Please note that delivery (and returns) for online purchases are managed by our ecommerce partner Freewheel.
UK and Ireland Deliveries
Get your bicycle delivered to your door for just £30 (allow 5-9 working days)
Prior to shipment, your bike will undergo a pre-delivery inspection (PDI) and subsequent safety checks by a skilled bicycle technician. When you receive your bike, you will need to adjust the handlebars and seat-post height. Instructions are provided. If the bike is supplied with pedals, these will be fitted to the bike.
Click and Collect
Click & Collect at your local Freewheel store for Free.
Your selected store will carry out a pre-delivery inspection (PDI) and subsequent safety checks by a skilled bike technician. Once completed, your chosen Freewheel store will inform you that your bike is ready to collect. All payments are made online prior to collection.
International Deliveries
We are unable to provide international deliveries at this time. Please contact your local Genesis stockist for availability.
Please be aware that whilst the COVID-19 pandemic is still present you may notice some delays to your order. Please contact Freewheel directly for online order enquires.
Please be advised that this sizing chart is a rough guide to help you select the correct size frame you will require... We would always recommend visiting your local dealer to get measured and sized correctly for your bike. Although height is one key factor on choosing the correct size bike, there are others which can determine the frame size required. Your local dealer will be able to assist you with correct sizing for your bike.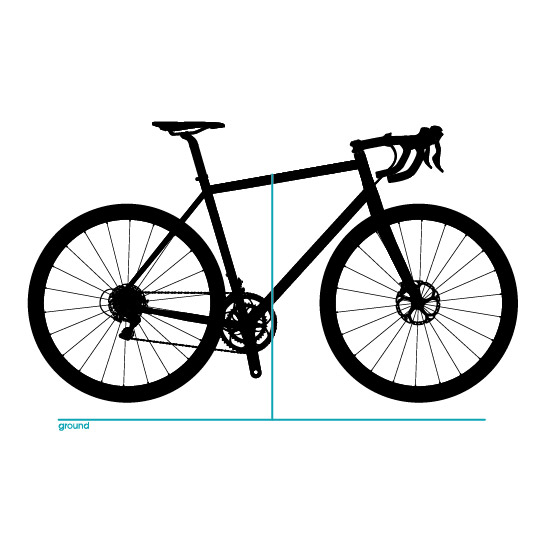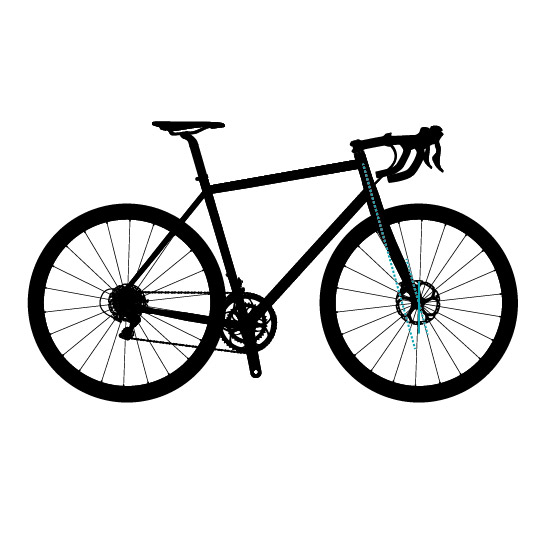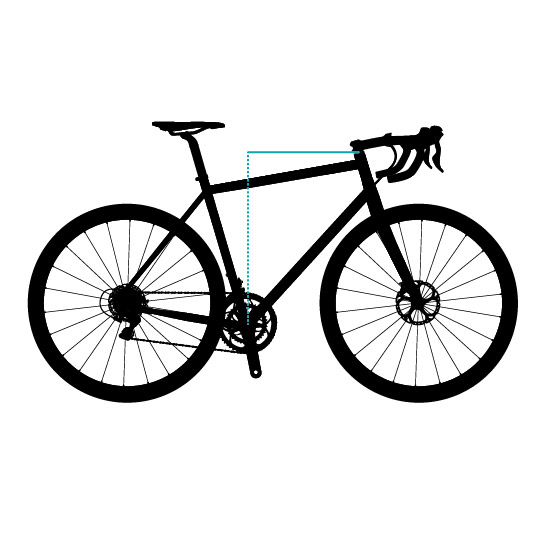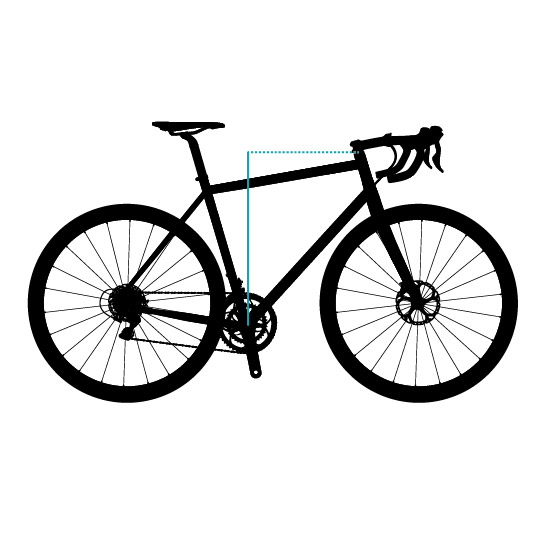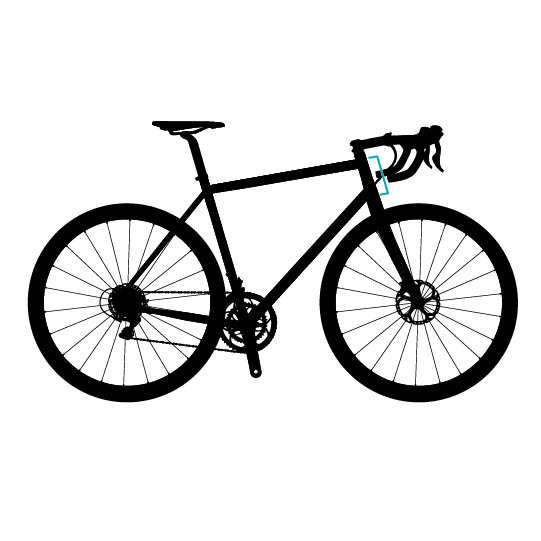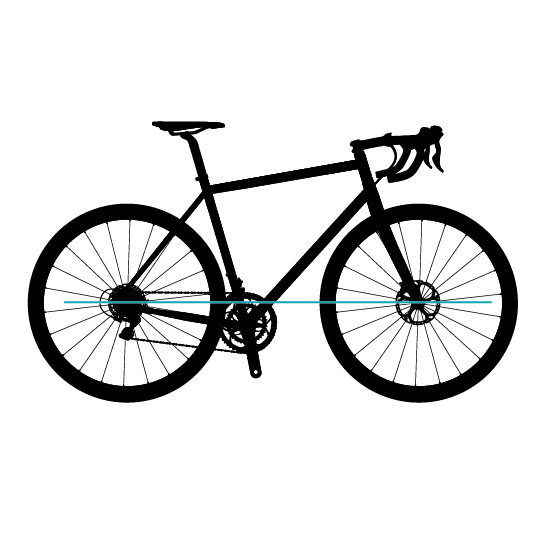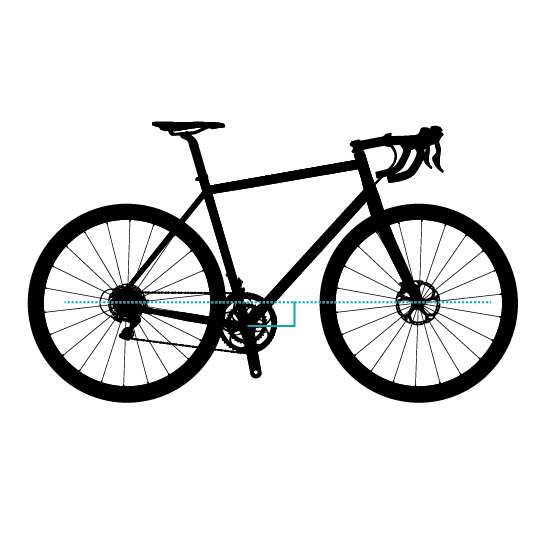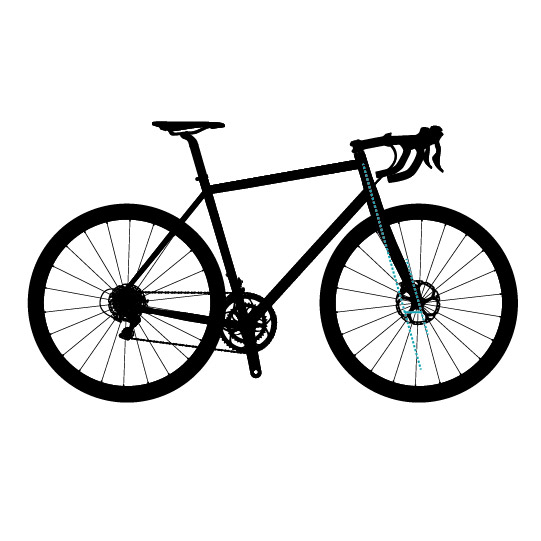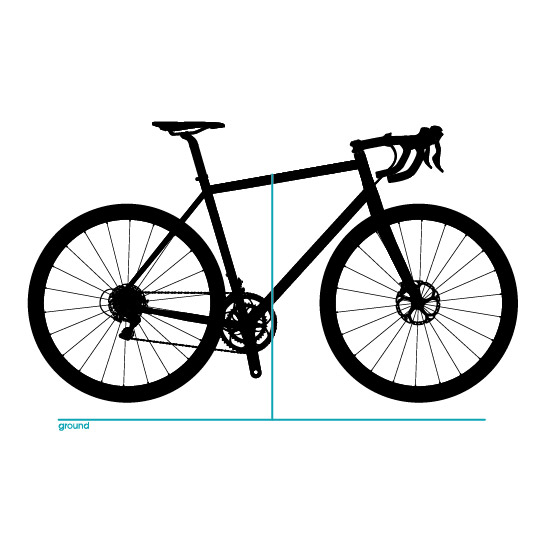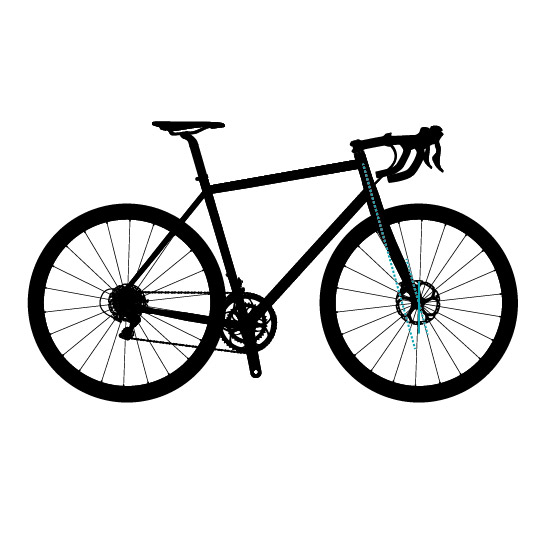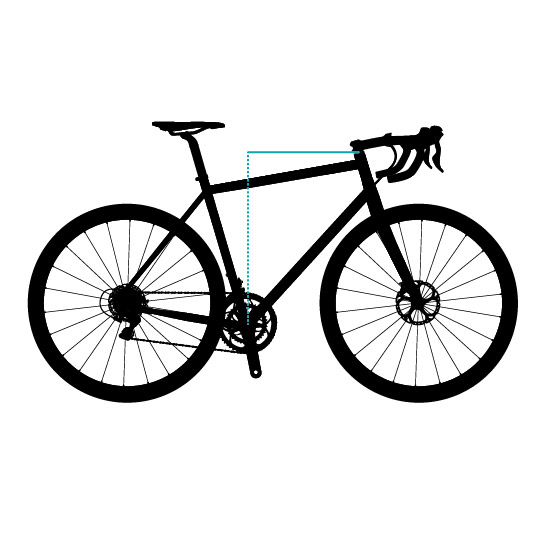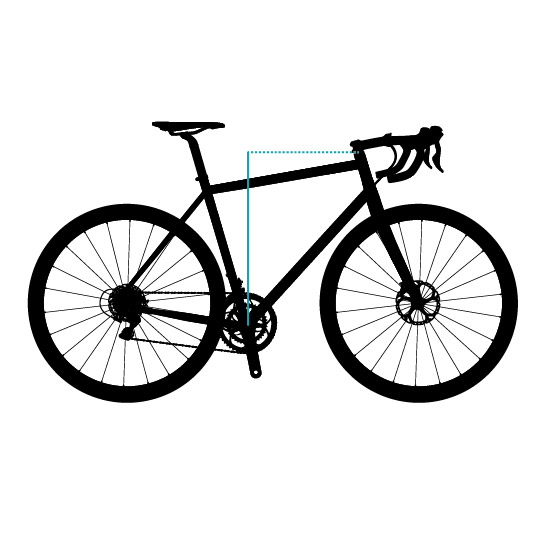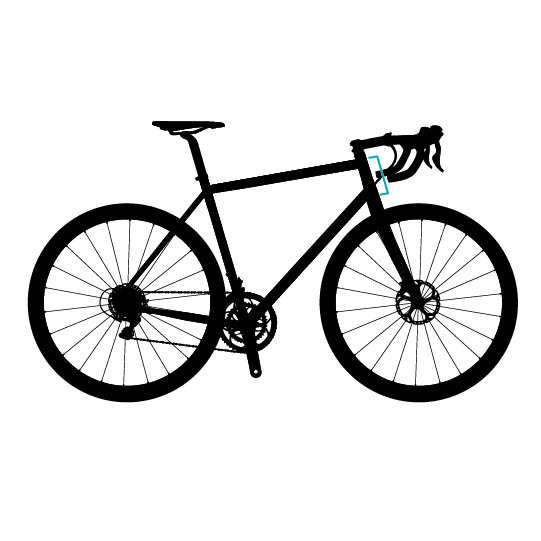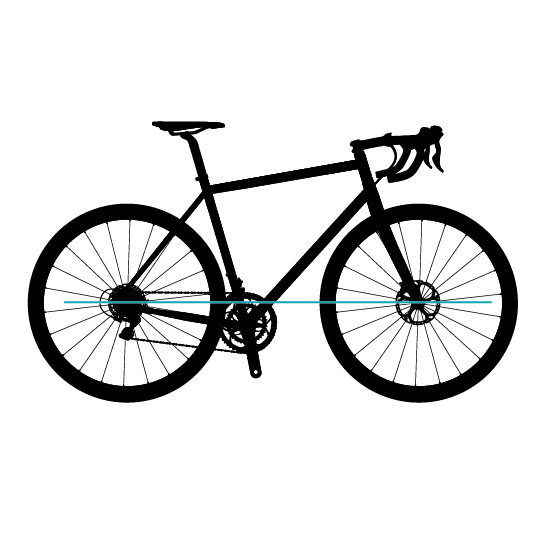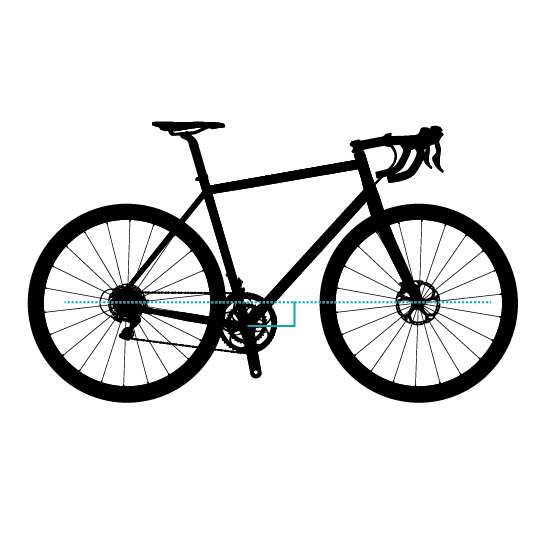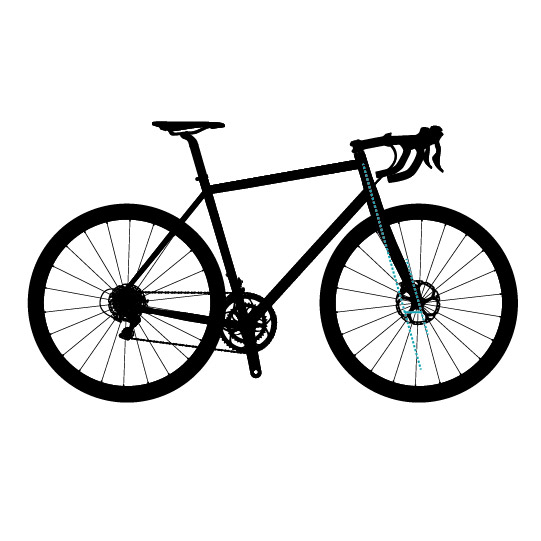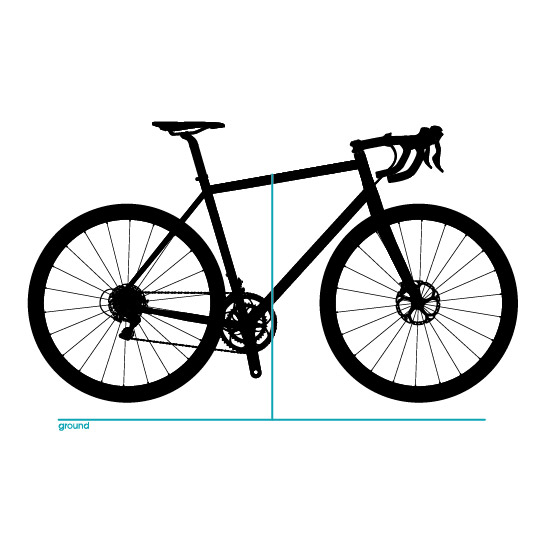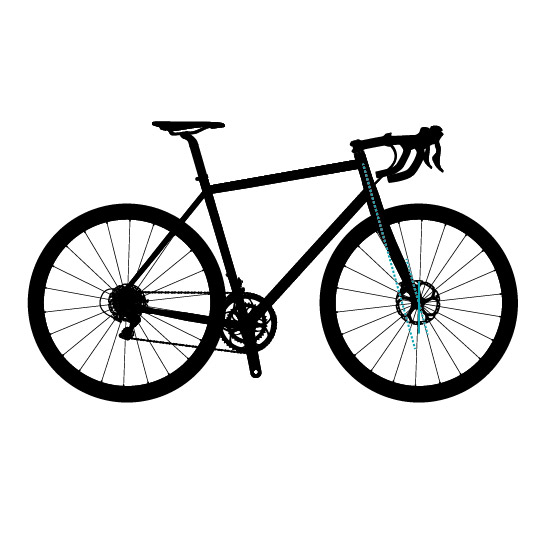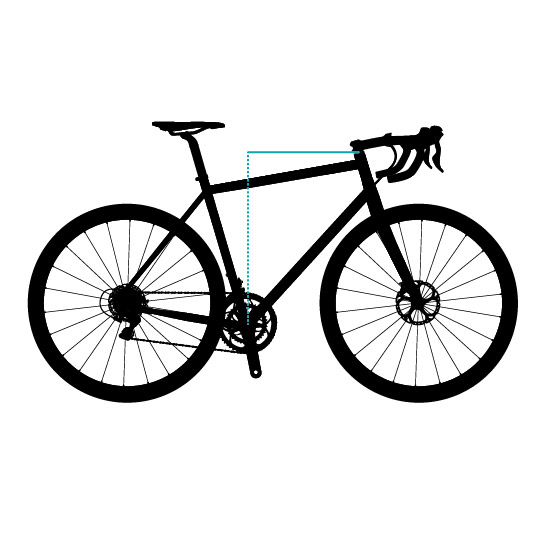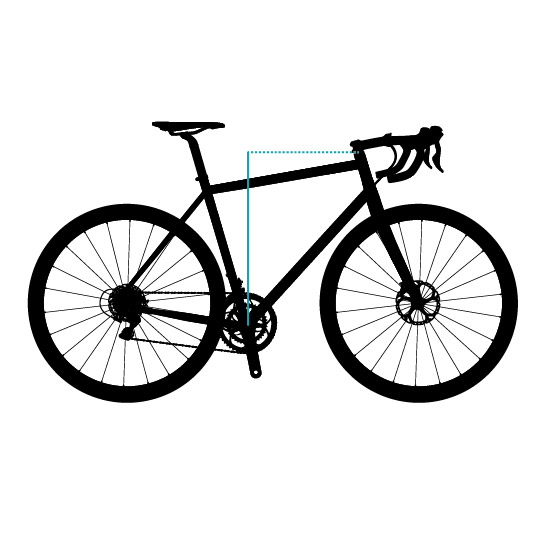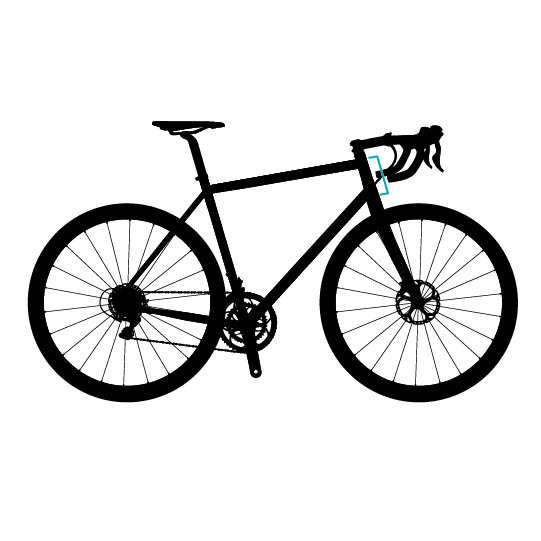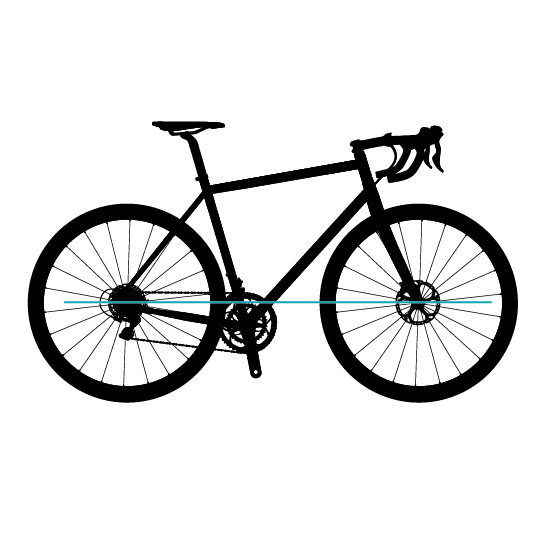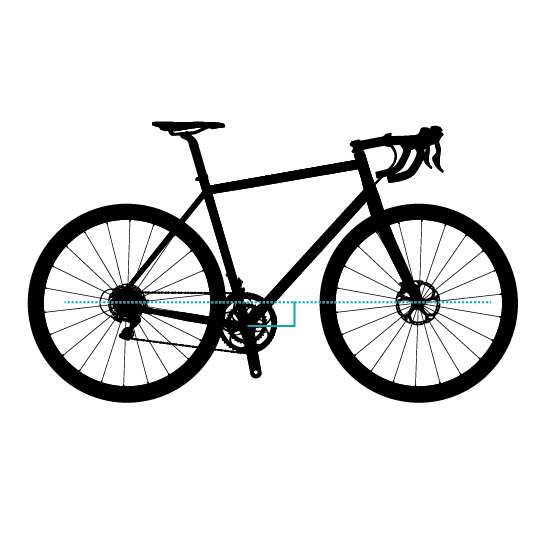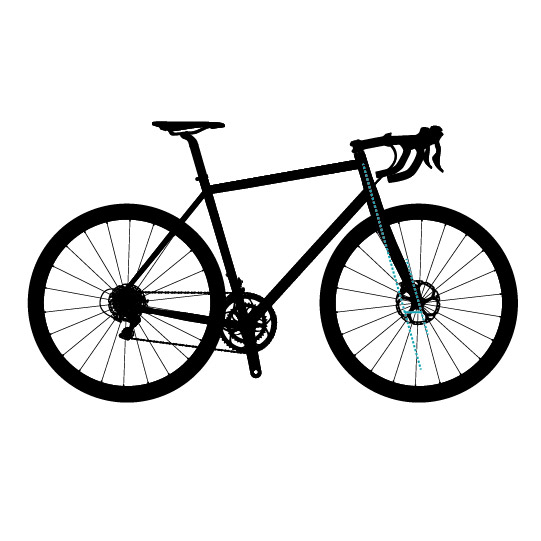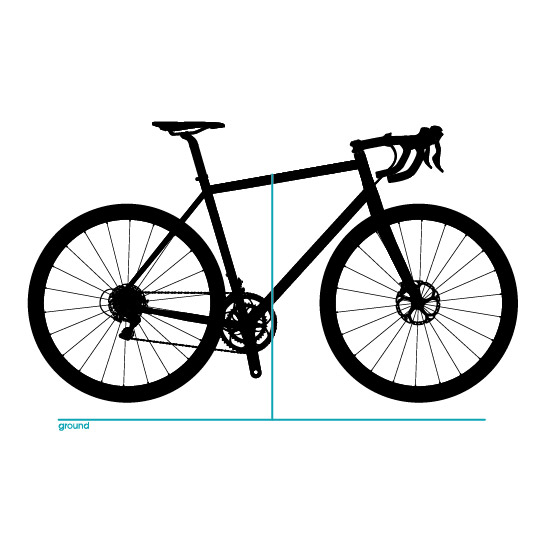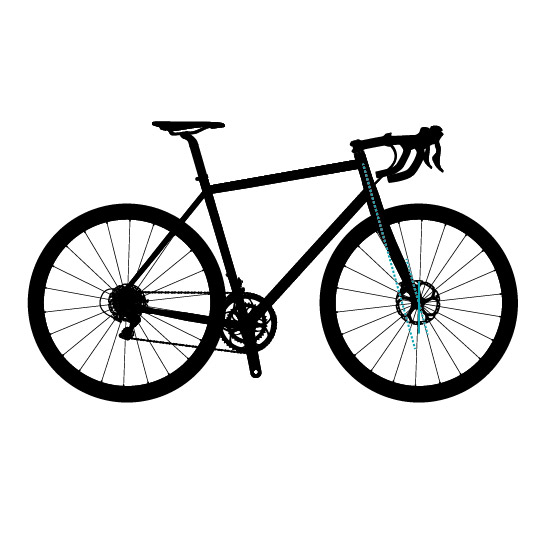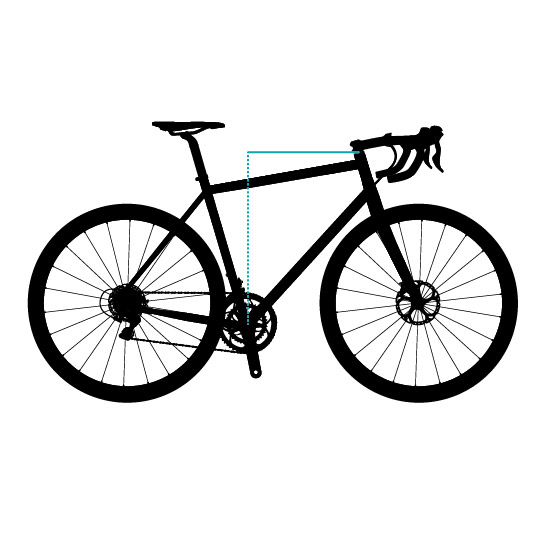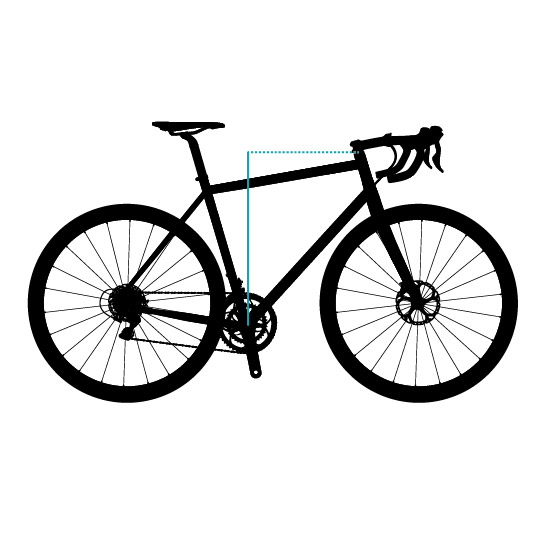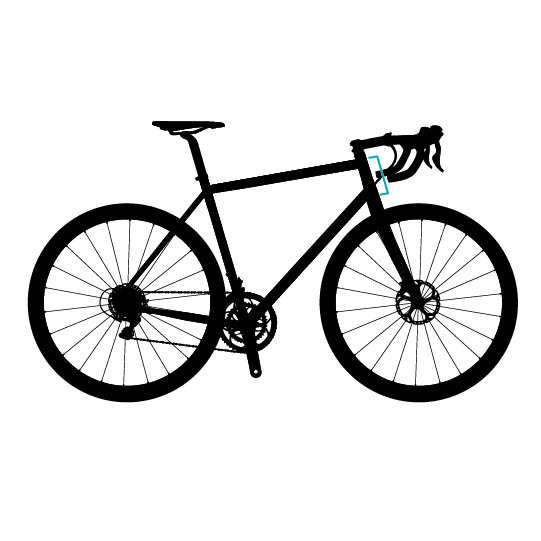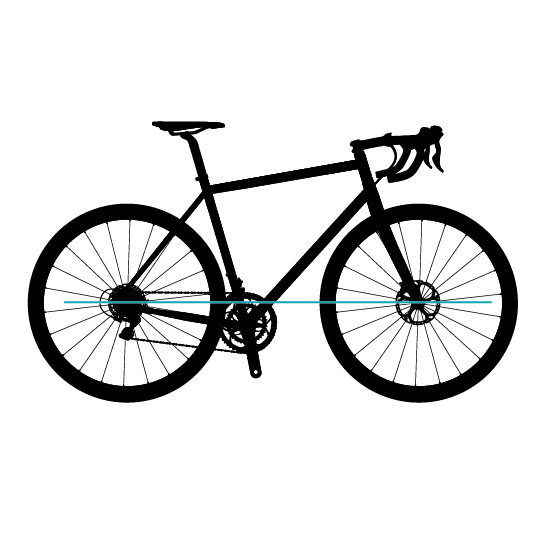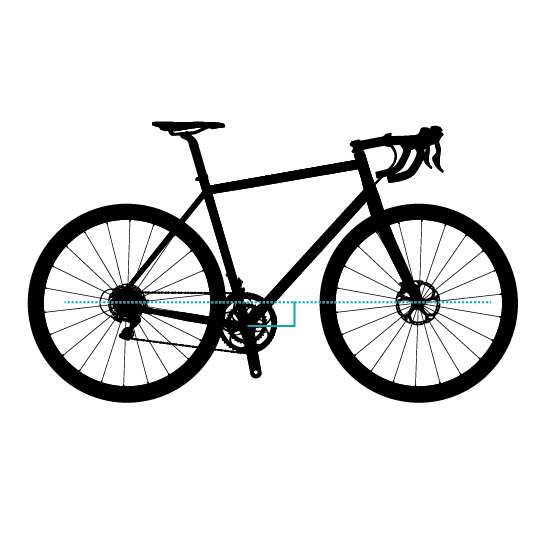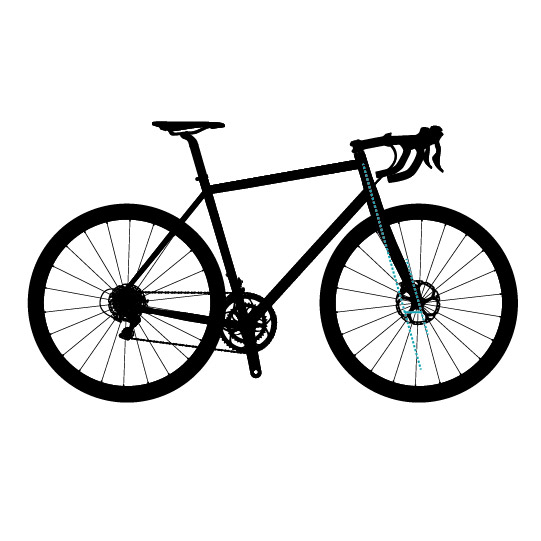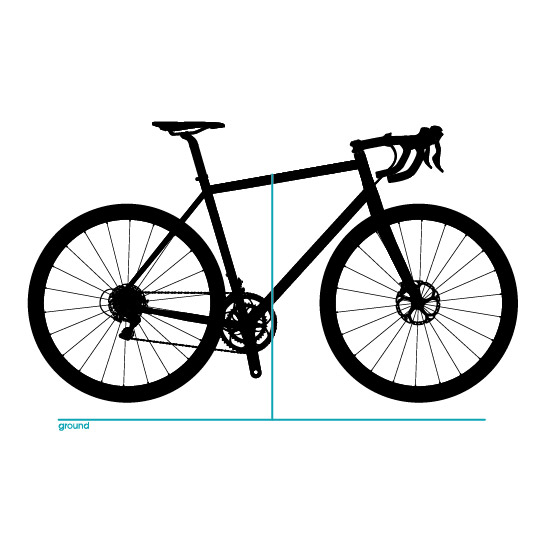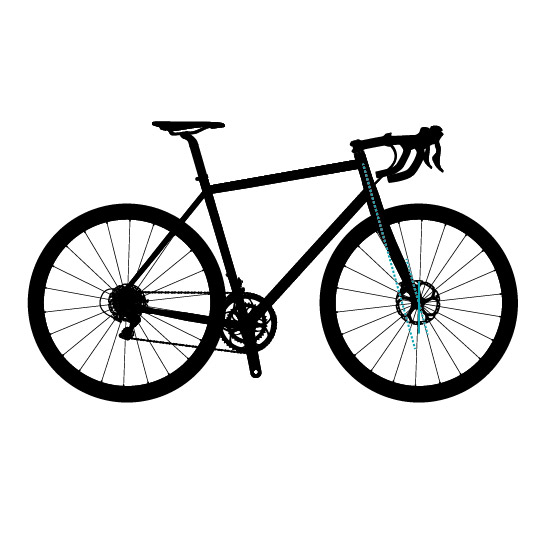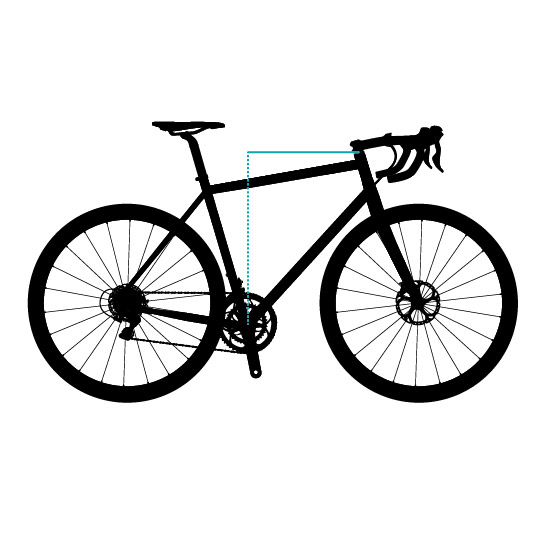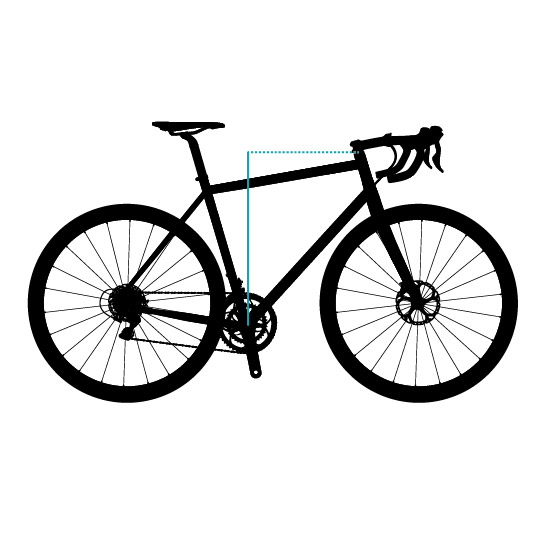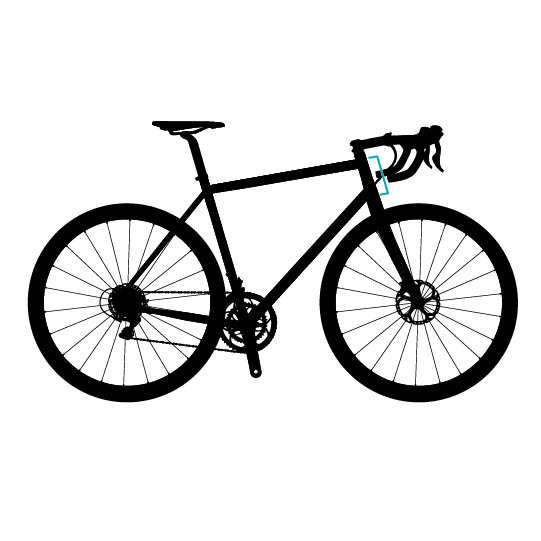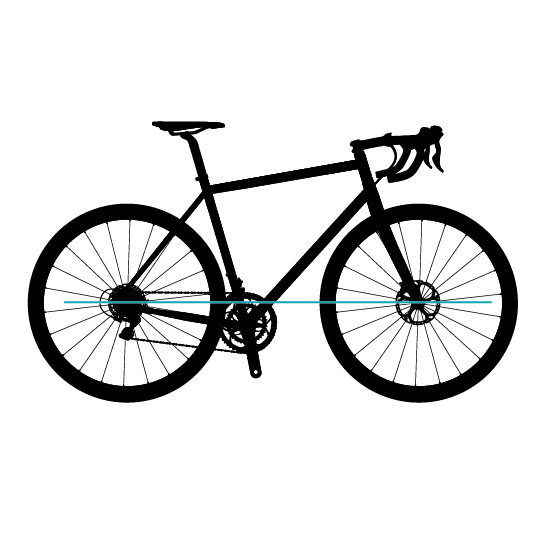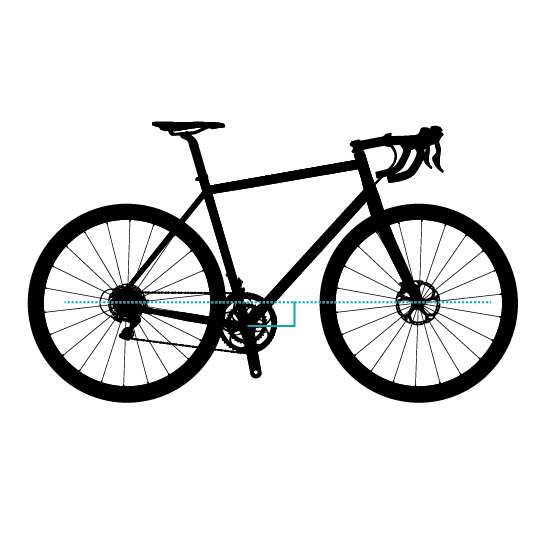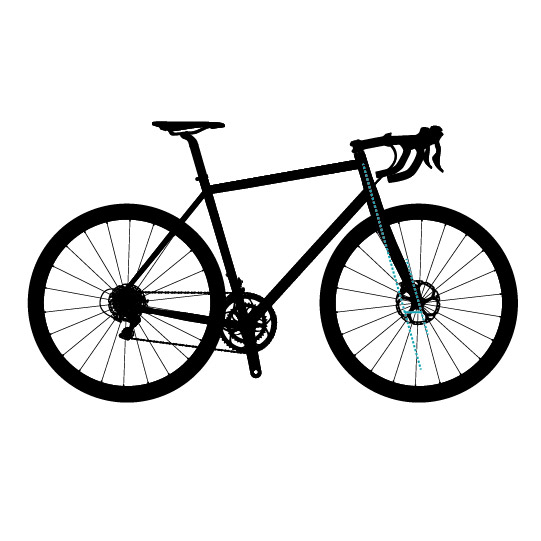 | | |
| --- | --- |
| Frame Seat Tube | 470 |
| Frame Top Tube | 524 |
| Frame Reach | 365 |
| Frame Stack | 553 |
| Frame Head Tube | 115 |
| Frame Head Angle | 71 |
| Frame Seat Angle | 74 |
| Frame BB Drop | 73 |
| Frame Wheel Base | 1007 |
| Fork Offset | 50 |
| Standover | 761 |
| Stem Length | 100 |
| Handle Bar Width | 400 |
| Frame Seat Tube | 500 |
| Frame Top Tube | 544 |
| Frame Reach | 375 |
| Frame Stack | 572 |
| Frame Head Tube | 135 |
| Frame Head Angle | 71 |
| Frame Seat Angle | 73.5 |
| Frame BB Drop | 73 |
| Frame Wheel Base | 1023 |
| Fork Offset | 50 |
| Standover | 784 |
| Stem Length | 100 |
| Handle Bar Width | 420 |
| Frame Seat Tube | 530 |
| Frame Top Tube | 561 |
| Frame Reach | 385 |
| Frame Stack | 593 |
| Frame Head Tube | 155 |
| Frame Head Angle | 71.5 |
| Frame Seat Angle | 73.5 |
| Frame BB Drop | 73 |
| Frame Wheel Base | 1035 |
| Fork Offset | 50 |
| Standover | 808 |
| Stem Length | 100 |
| Handle Bar Width | 420 |
| Frame Seat Tube | 550 |
| Frame Top Tube | 582 |
| Frame Reach | 395 |
| Frame Stack | 612 |
| Frame Head Tube | 175 |
| Frame Head Angle | 71.5 |
| Frame Seat Angle | 73 |
| Frame BB Drop | 73 |
| Frame Wheel Base | 1052 |
| Fork Offset | 50 |
| Standover | 826 |
| Stem Length | 100 |
| Handle Bar Width | 440 |
| Frame Seat Tube | 580 |
| Frame Top Tube | 605 |
| Frame Reach | 405 |
| Frame Stack | 633 |
| Frame Head Tube | 195 |
| Frame Head Angle | 72 |
| Frame Seat Angle | 72.5 |
| Frame BB Drop | 73 |
| Frame Wheel Base | 1063 |
| Fork Offset | 50 |
| Standover | 850 |
| Stem Length | 100 |
| Handle Bar Width | 440 |